---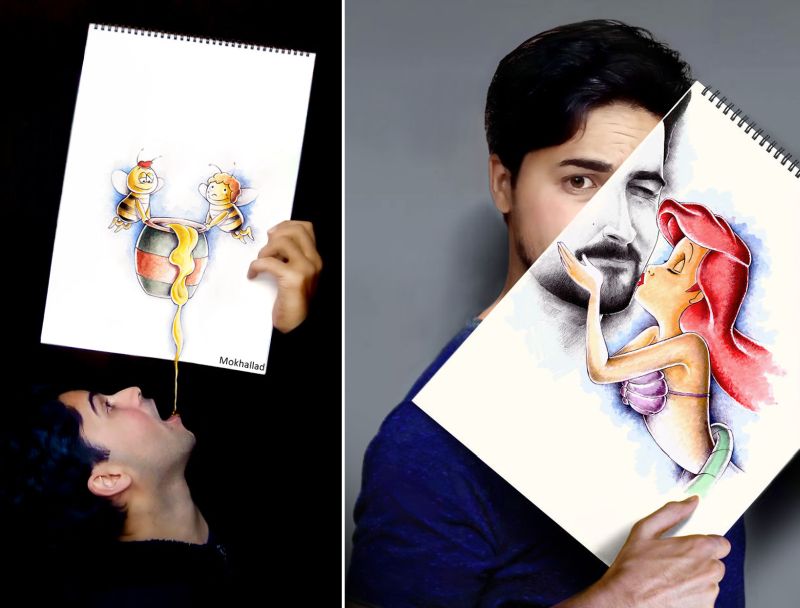 Art / Artists / Sketching
Mokhallad Habib from Lebanon, Middle East is a professional pharmacist but he doesn't let his profession interfere with his creativity. Tickling his artistic nerve every now or then, he likes to create fun anime drawings that cleverly blends with the realistic world. It is really amazing to see how he mixes drawing, photography and real-life objects to form unique surreal scenes.
We're sure that it requires a lot of effort to imagine these artworks and how to combine them with real objects. He first imagines a picture in his head and then begins drawing images that connect to the real-life objects through the edge of a paper.
In the images given below, you can see that the illustrations seamlessly blend with some objects found in his home. These creative yet unique artworks are likely to bring a smile on your face and may leave you amazed that not even a single line is out of place. We're still wondering how he imagines to create these outstanding art pieces reflecting perfection.
Find out more about his work on DeviantArt or Facebook.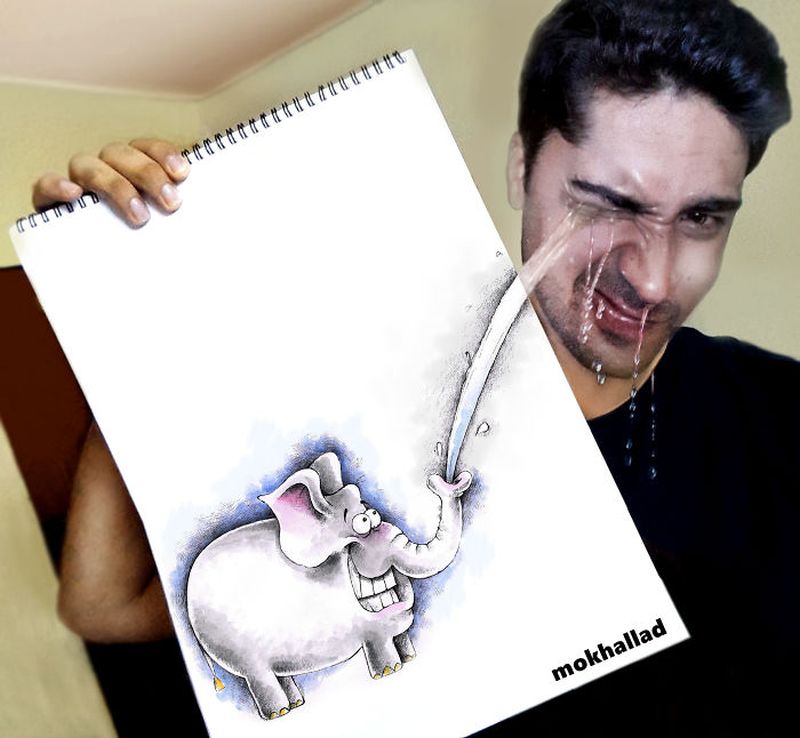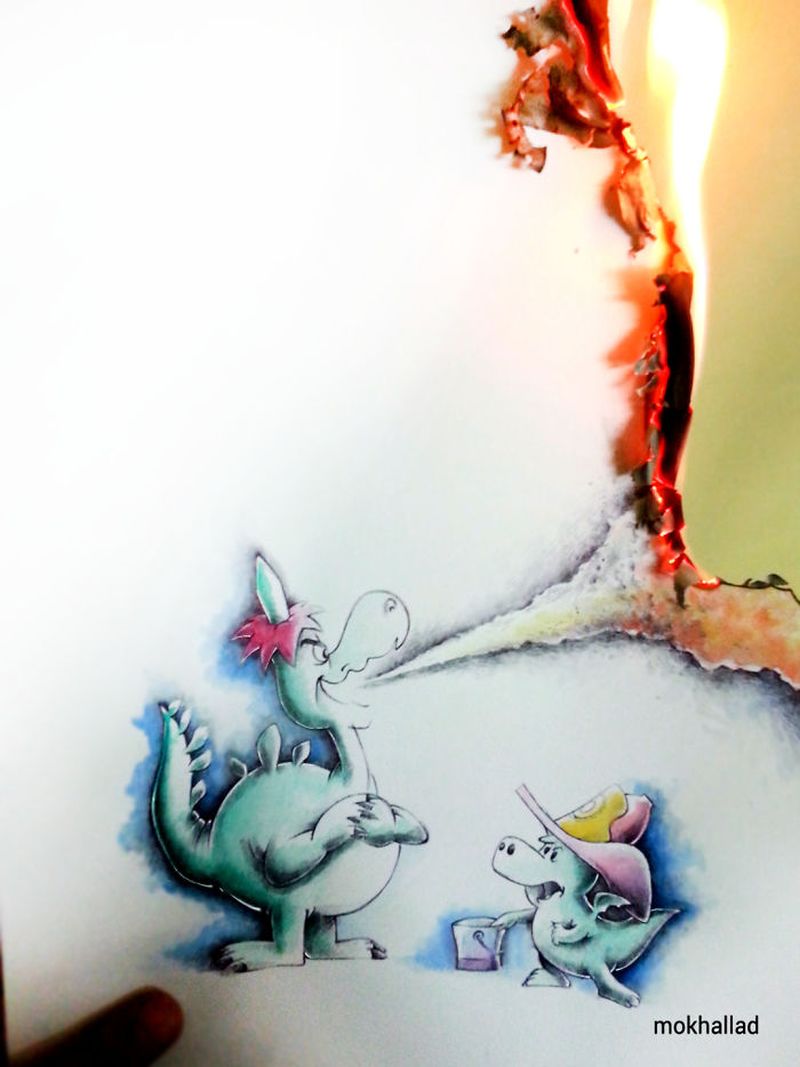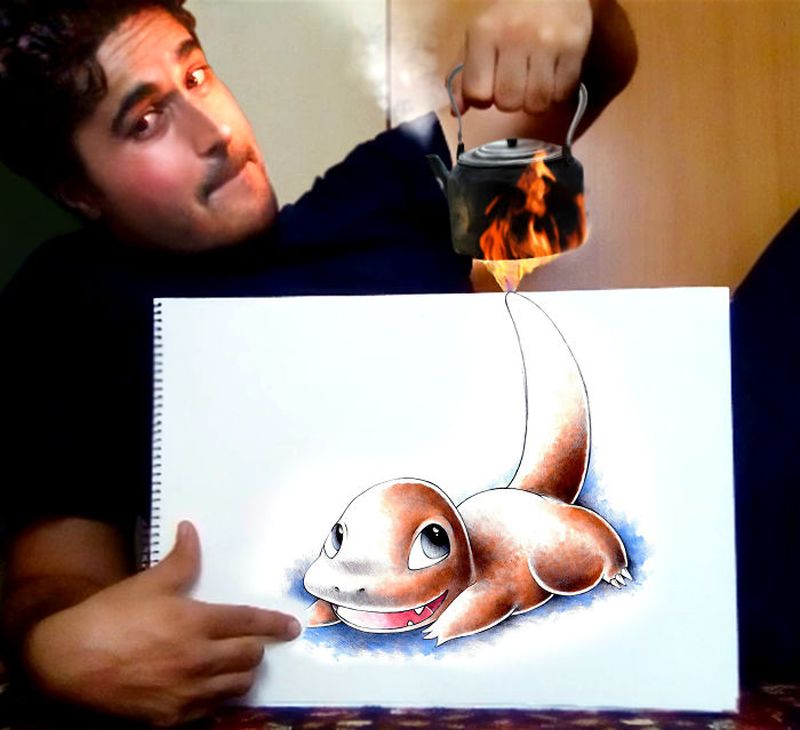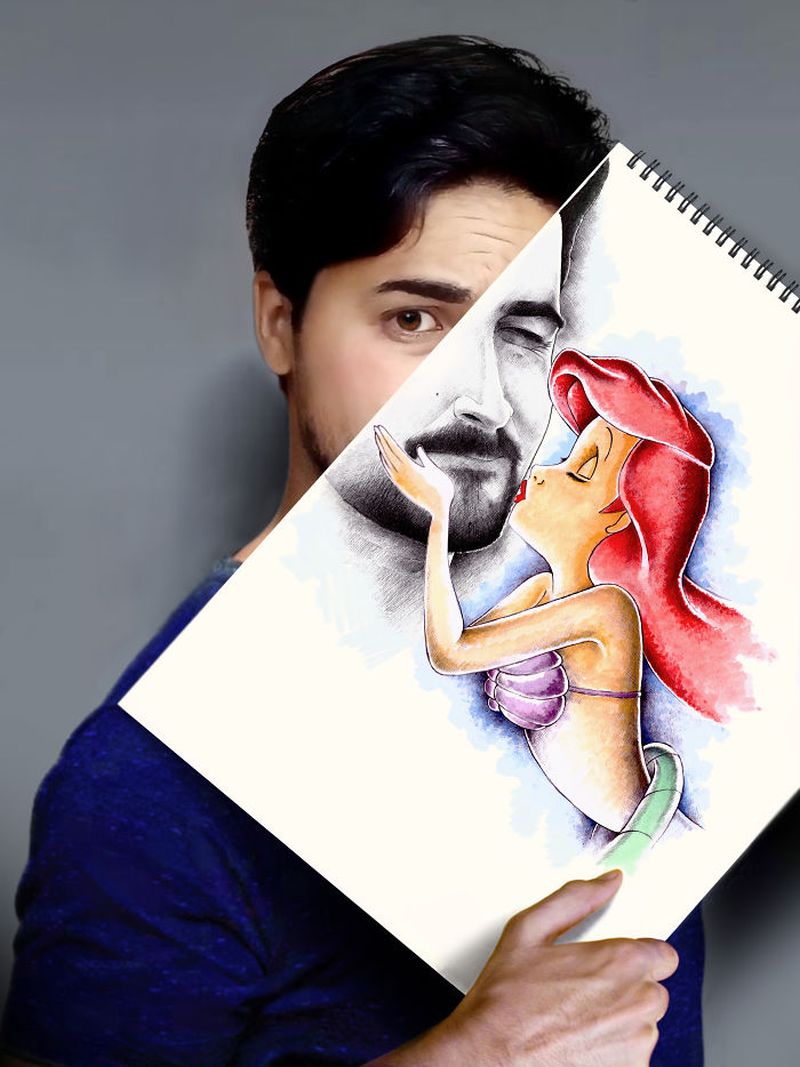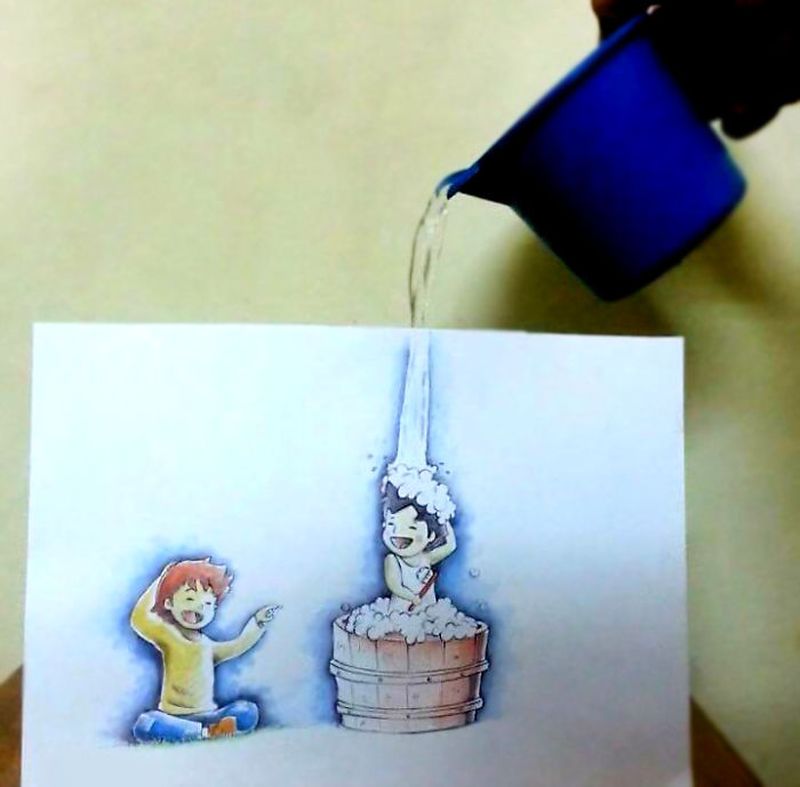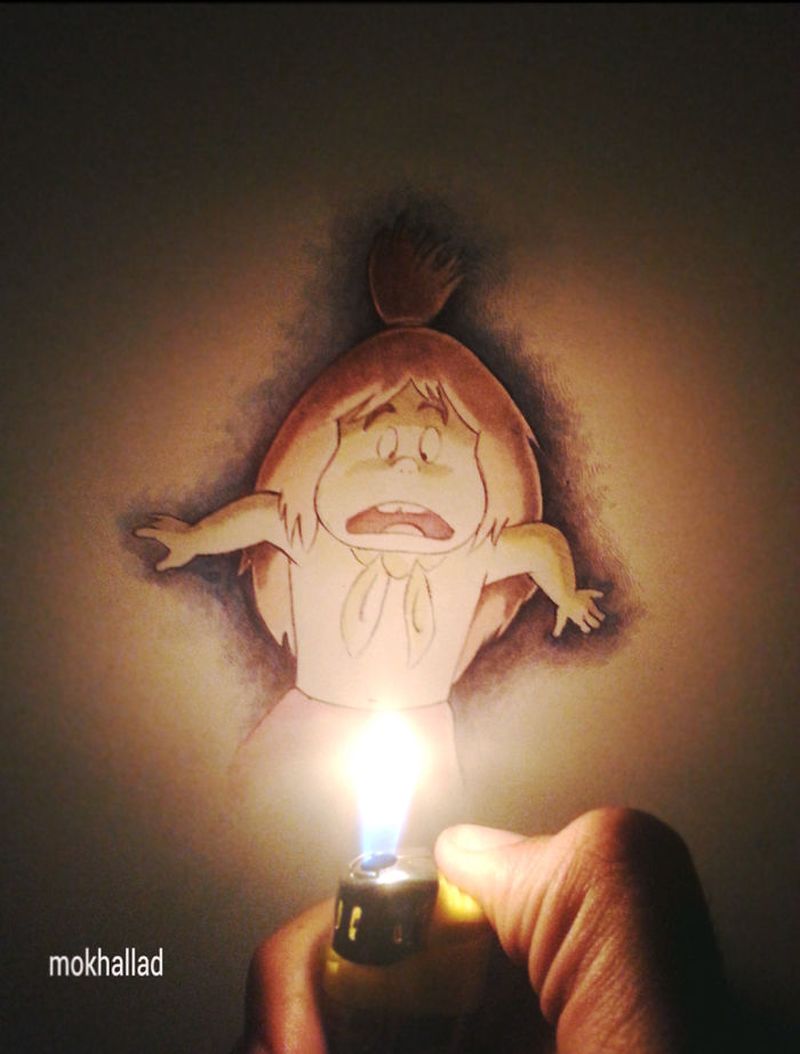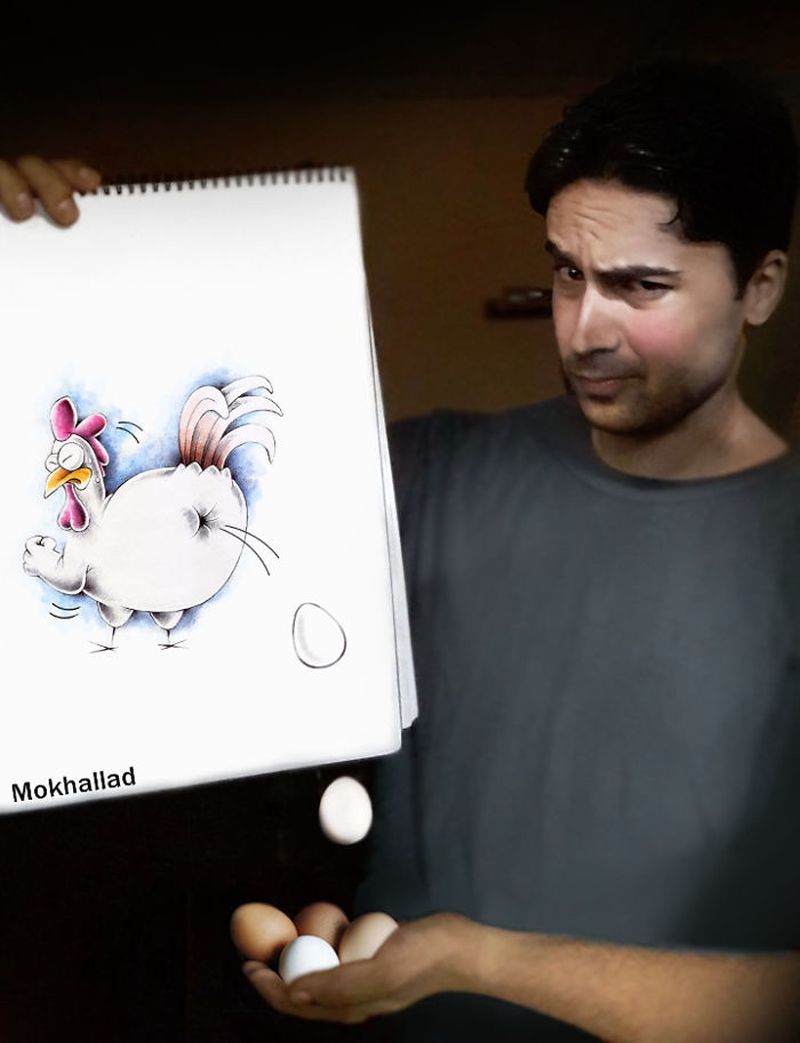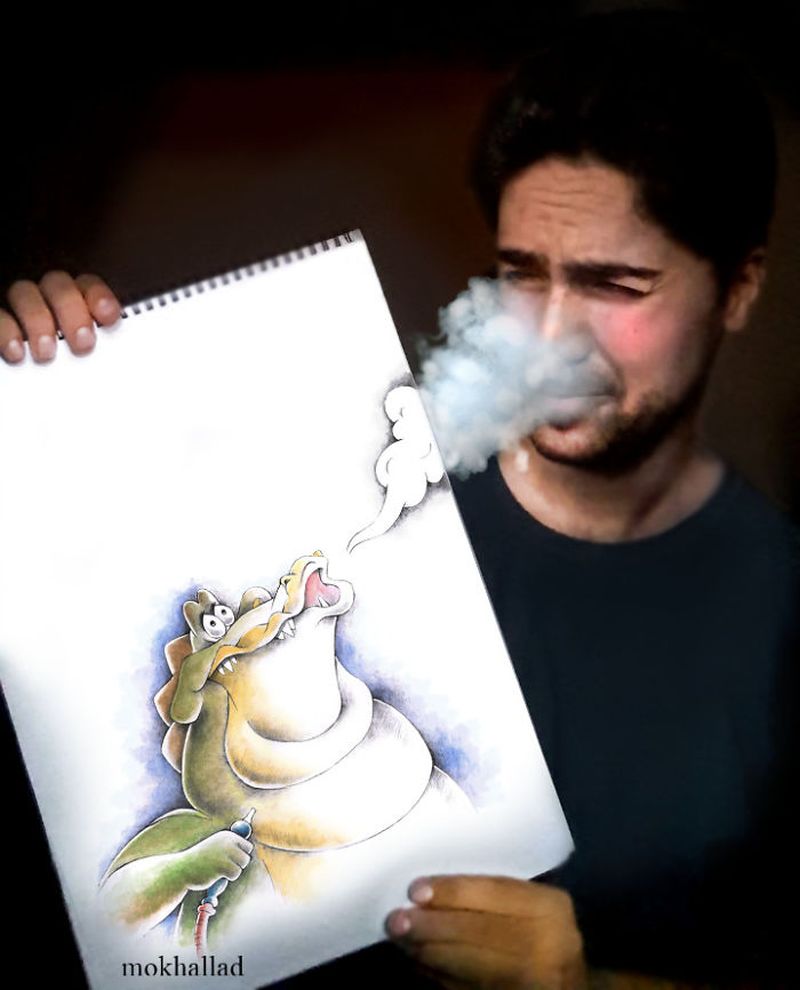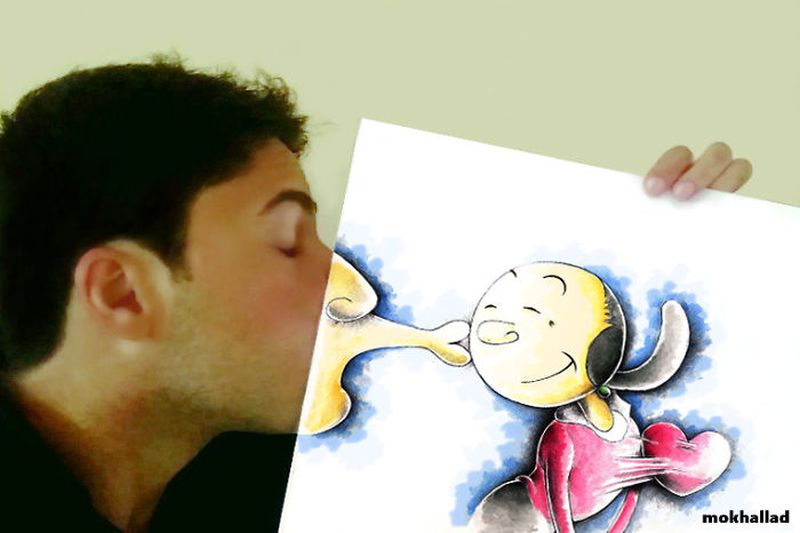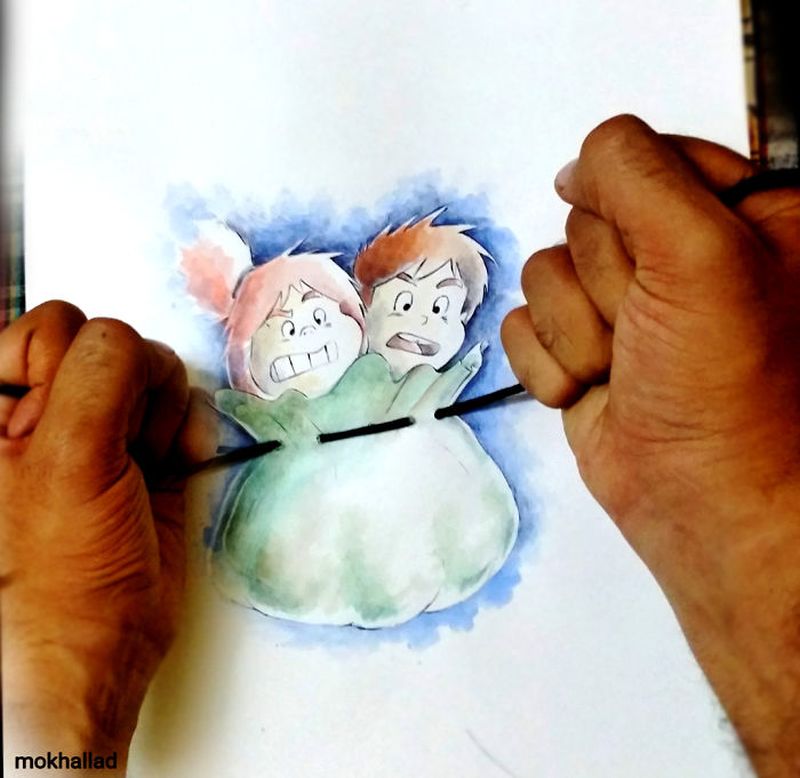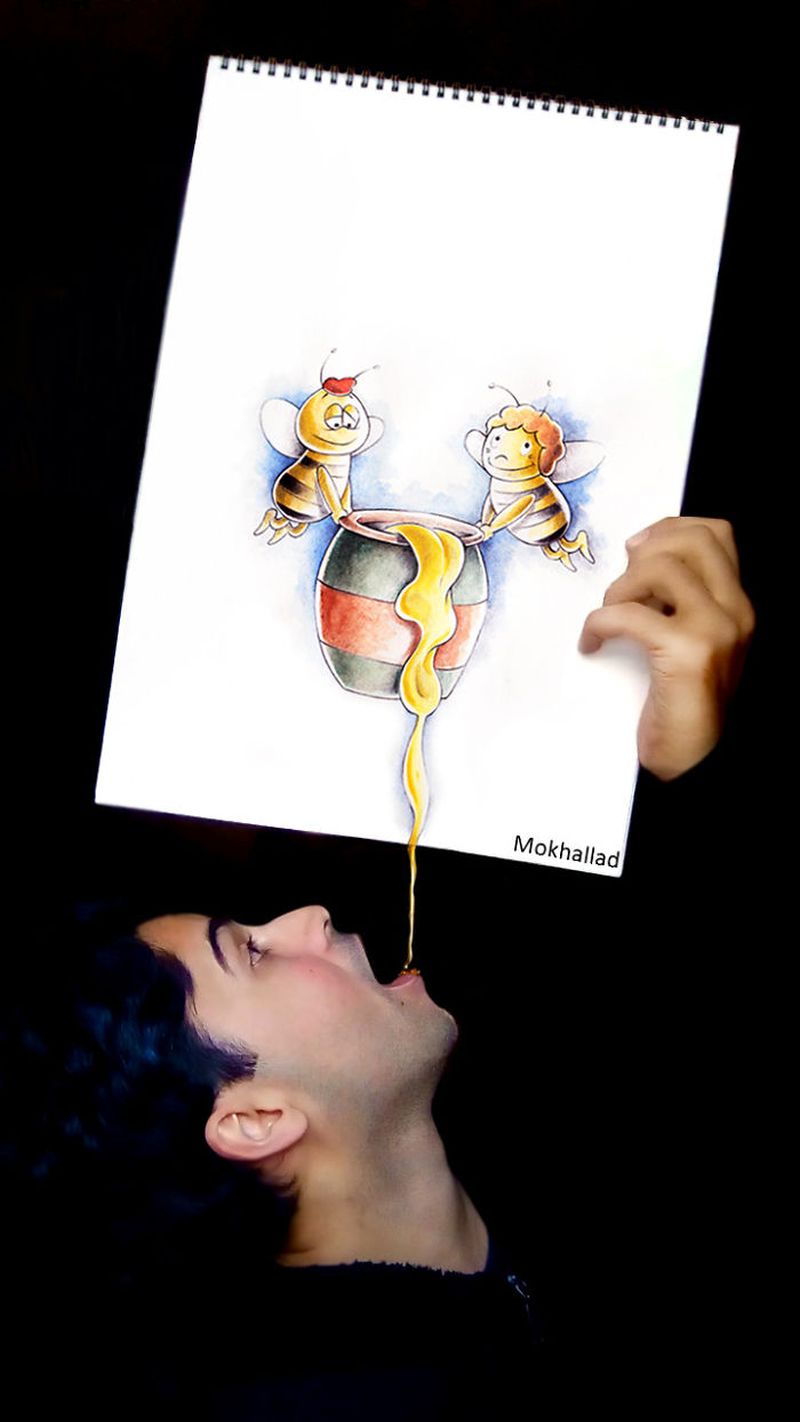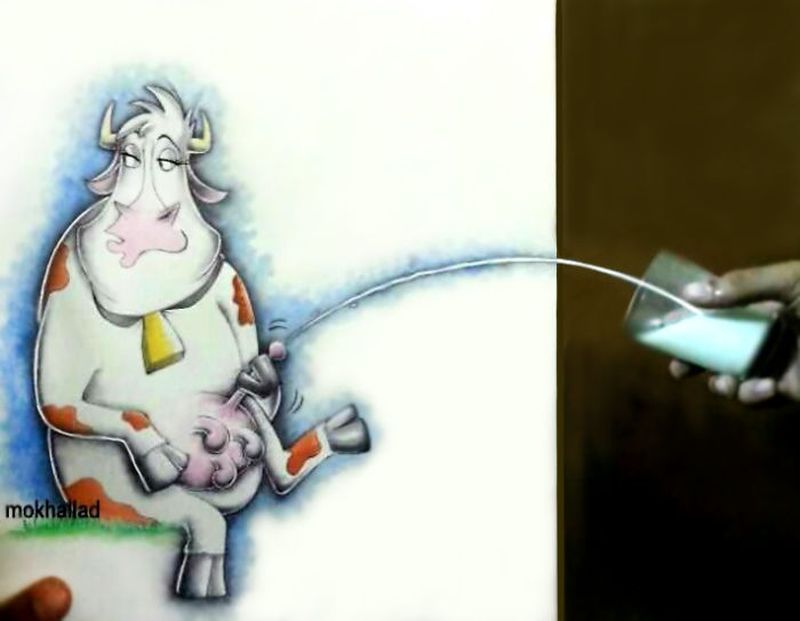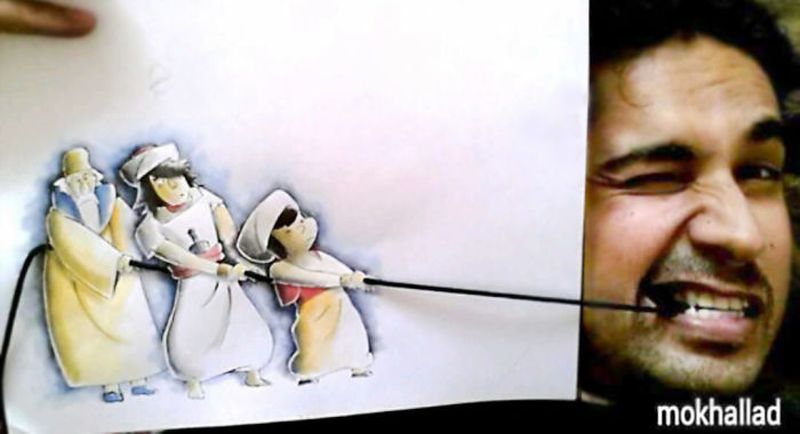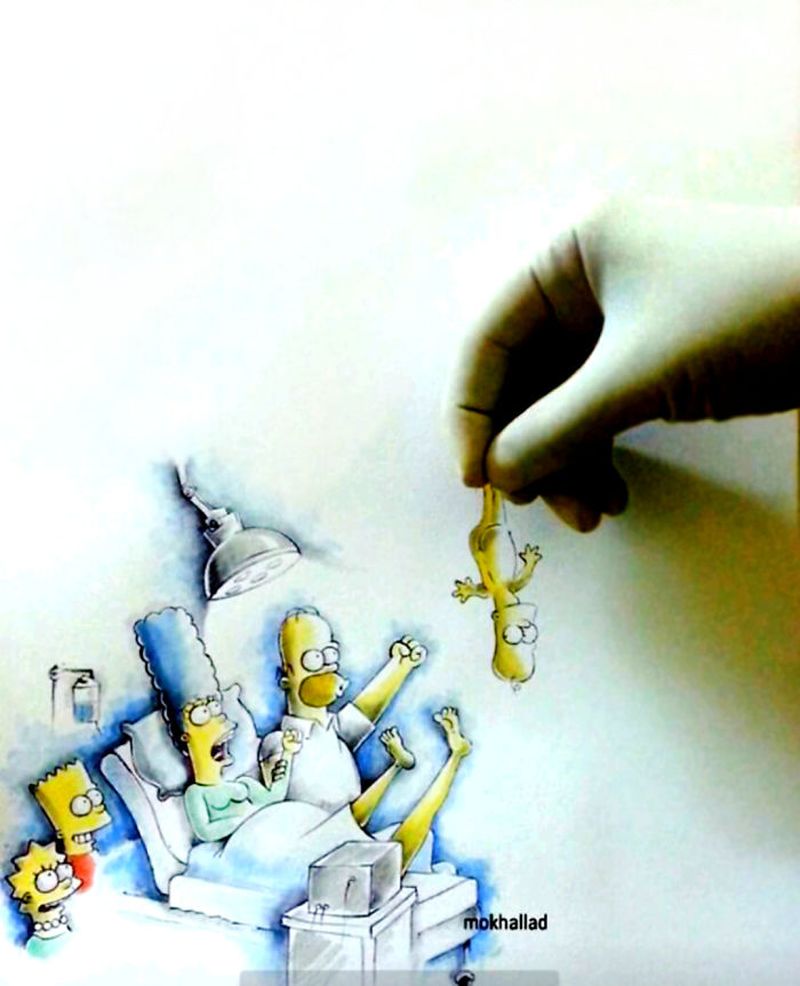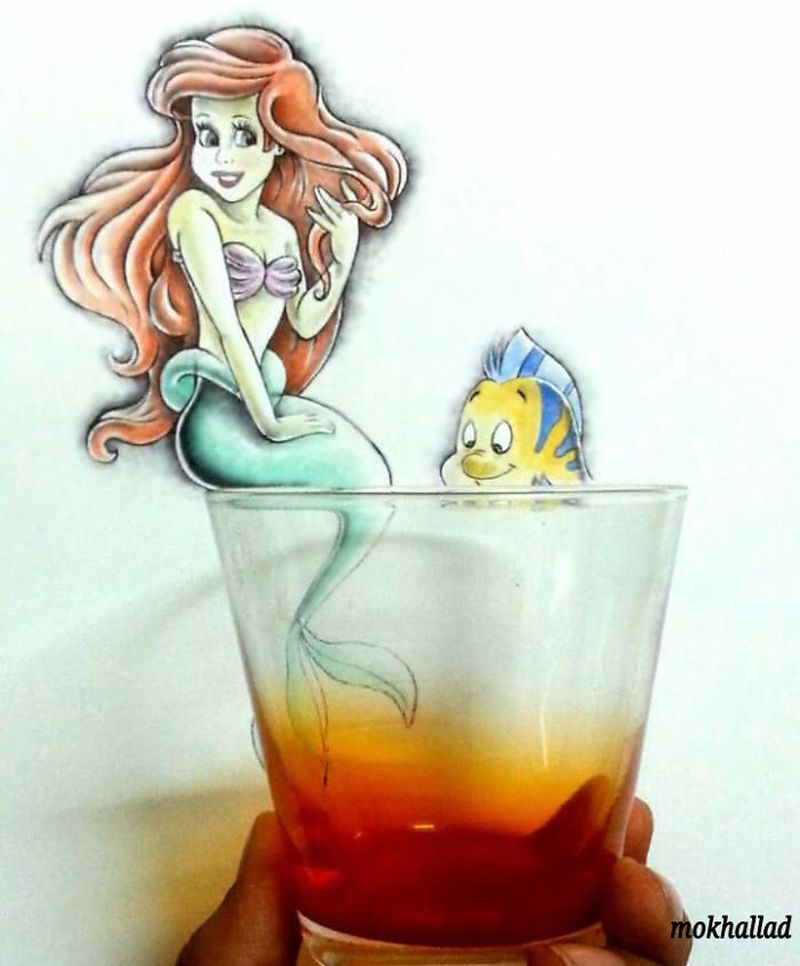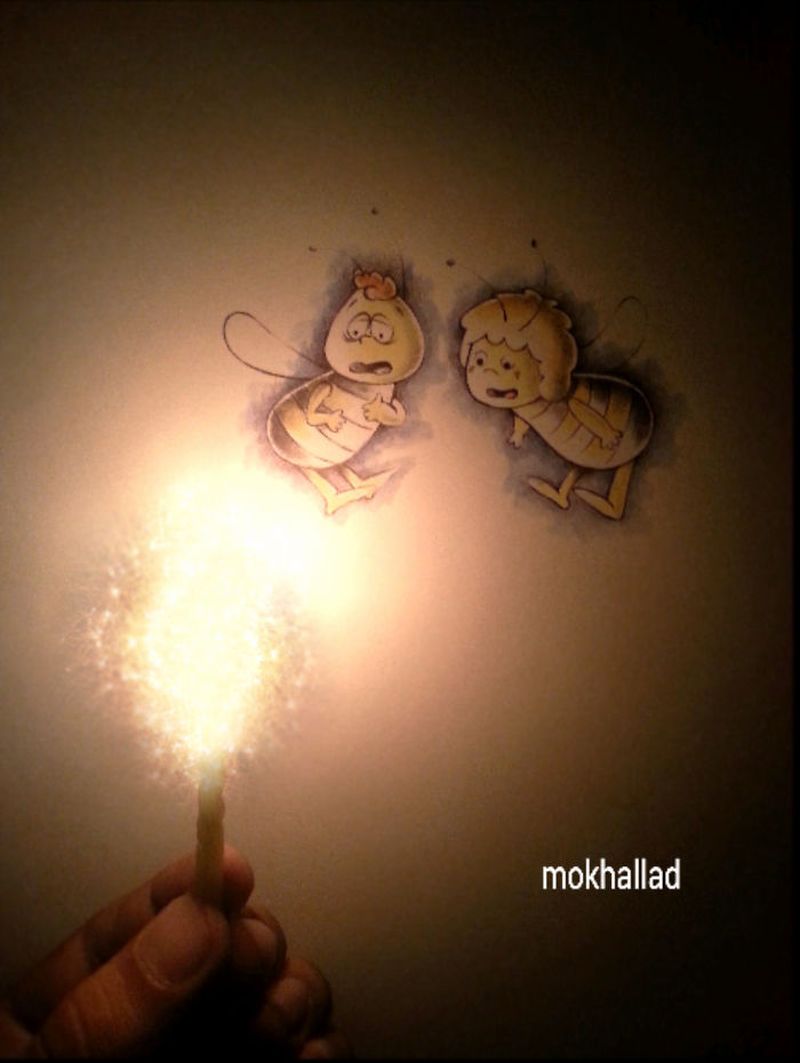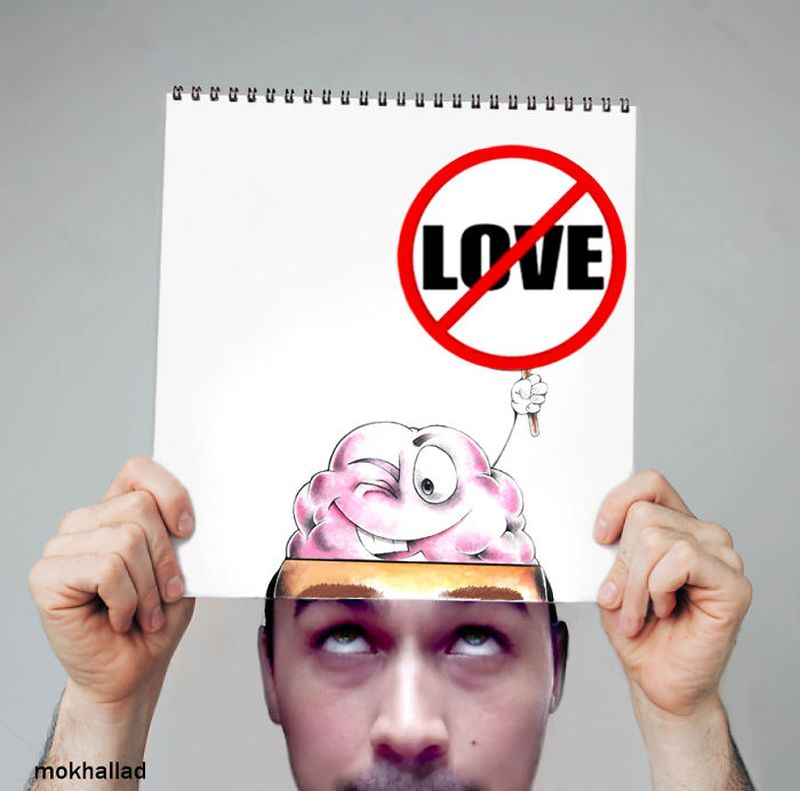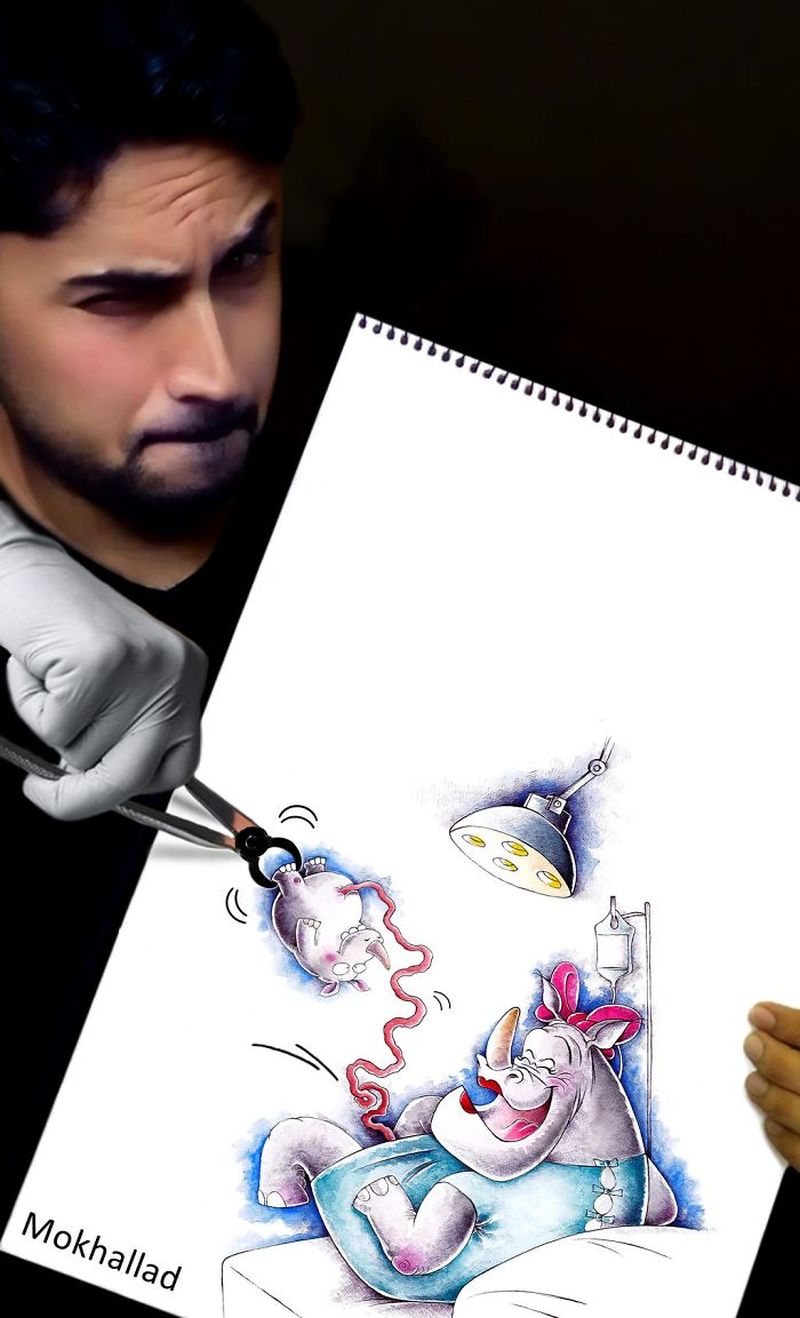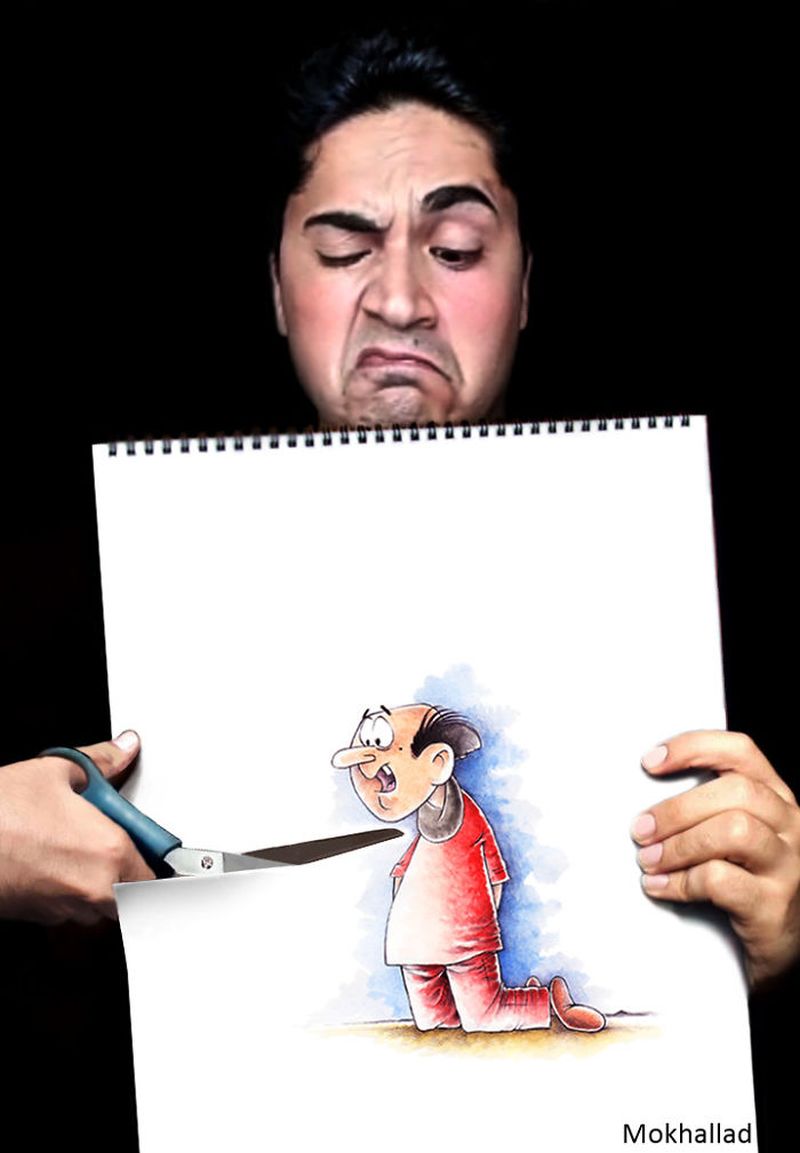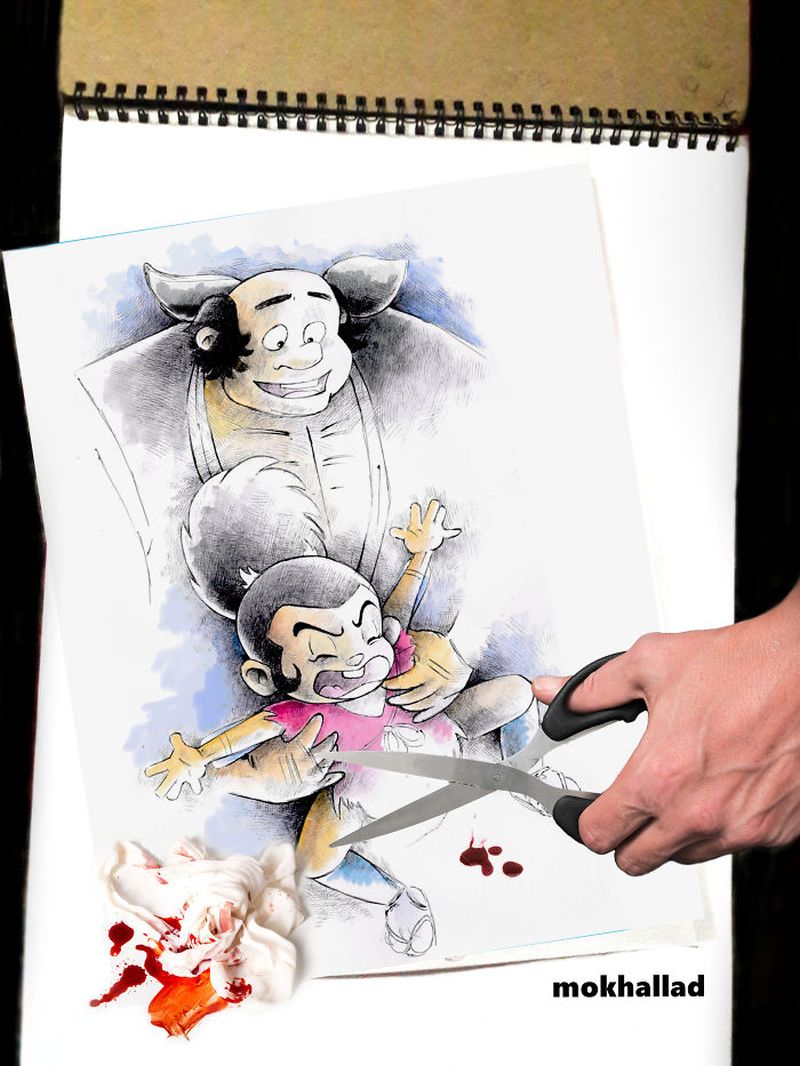 Via: BoredPanda