---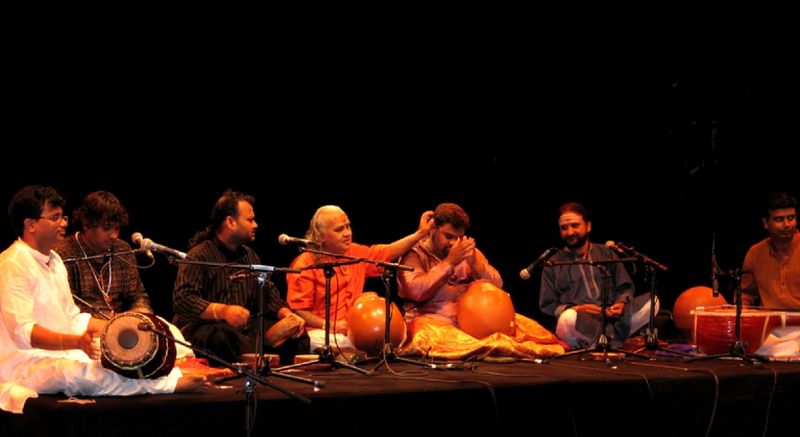 Music
Proud moment for India! The country's Carnatic capital Chennai has been included in UNESCO's Creative Cities Network. The creative artists from this beautiful city are known for their immense contribution in the field of music. Known for its cultural proclivity, Chennai truly deserved to be in the UNESCO Creative Cities list, which includes the total of 180 cities in 72 countries.
What is Creative Cities Network?
UNESCO Creative Cities Network (UCCN) was created in 2004 to promote cooperation with and among cities that are creatively inclined to sustainable urban development.
This network aims at placing creativity and cultural industries at the heart of their development plans at the local level and cooperating actively at the international level.
The Network covers seven creative fields: Crafts and Folk Arts, Media Arts, Film, Design, Gastronomy, Literature and Music.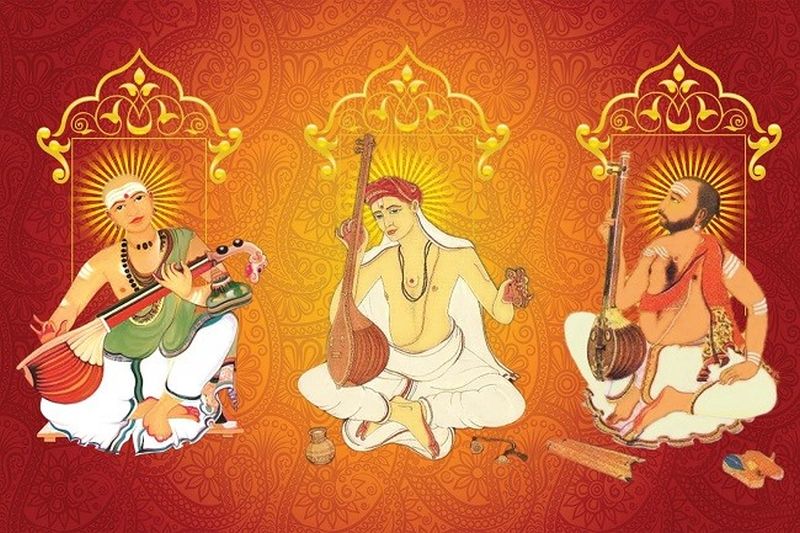 Besides Chennai, other cities designated in by UNESCO in the list are Alba (Italy) for gastronomy, Almaty (Kazakhstan) and Auckland (New Zealand) for music. According to UNESCO director general, these new designations enhance diversity in the city profiles, as well as geographical balance.
These new cities in the network will foster innovation and creativity for more sustainable and inclusive urban development. This network will also attract growing interest from local authorities and would also be beneficial in promoting some of the talented artists of the nation.
Apart from Chennai, Varanasi and Jaipur have also been featured in the Creative Cities' list.
Via: IndiaToday