---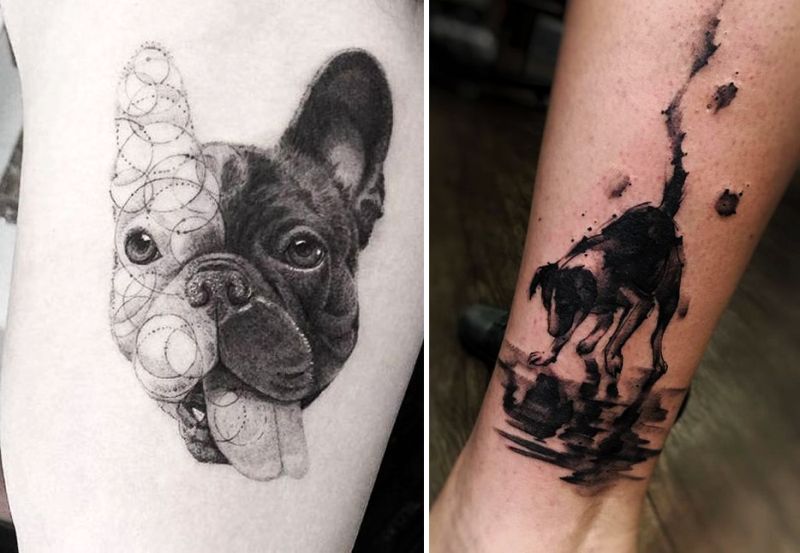 Tattoos
Getting a dog is a lifetime commitment, as it's not just a pet – a dog is your real best friend. Your adorable pooch showers you with unconditional love without caring about your care choices, wealth or flaws. So, it's not surprising that some people like to get a lifetime mark on their skin to always remind them of the precious memories they've spent with their furry friend.
Even if you love your dog to an extent that you'd like to get your pup's portrait or paw-print on your skin, you surely need a good tattoo artist based on the type of tattoo you want. Some tattoo artists are good at graphic styles, some at geometric patterns, while others simply nail the portraits. So, choose wisely before getting a permanent ink.
But if you're still not sure what to get inked on your skin, here are ten beautiful tattoos honoring dogs. These dog tattoos will surely inspire you to get one on your skin.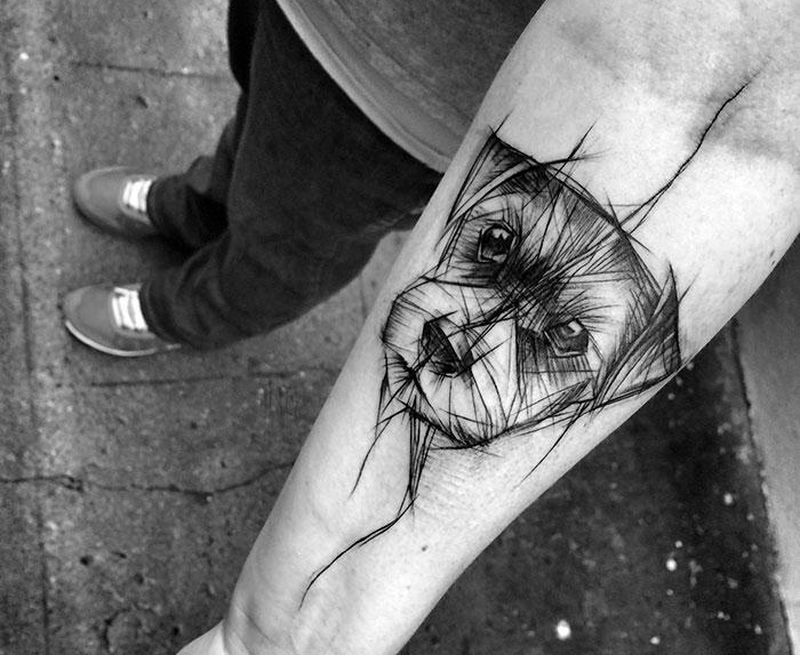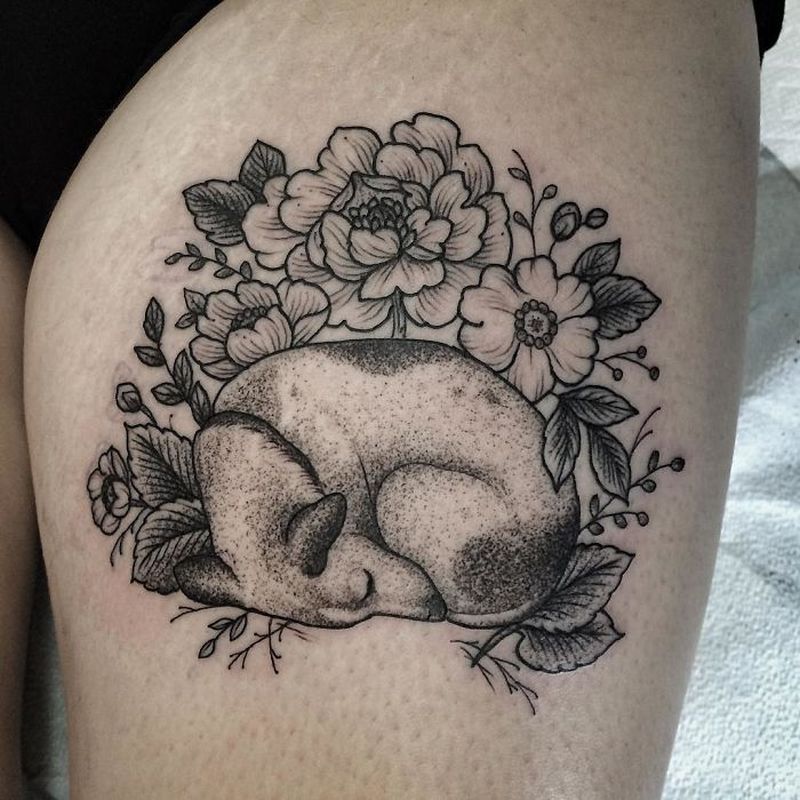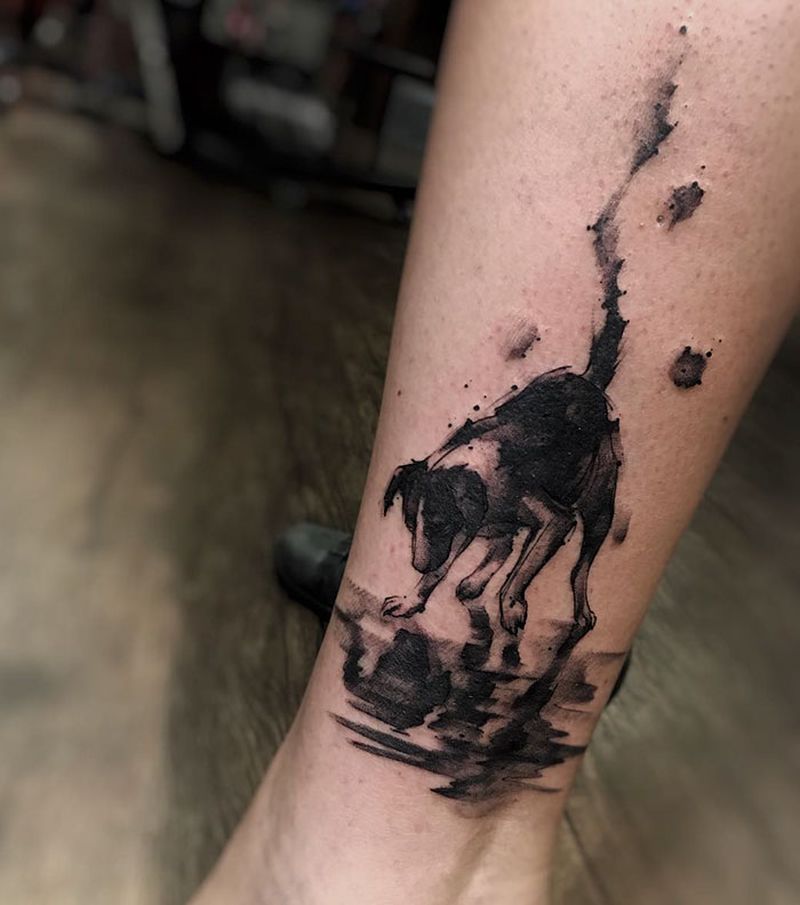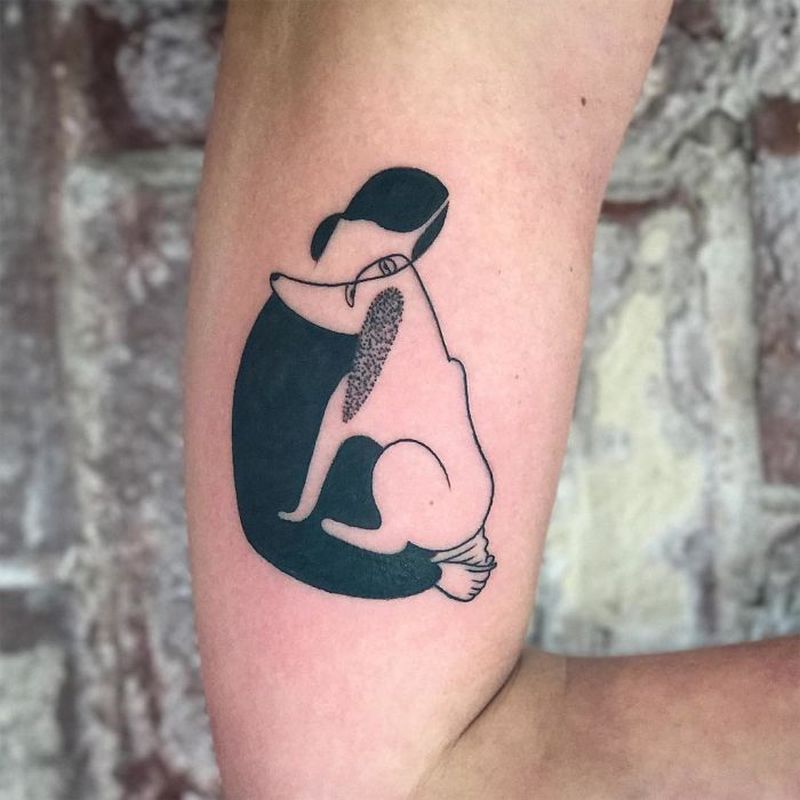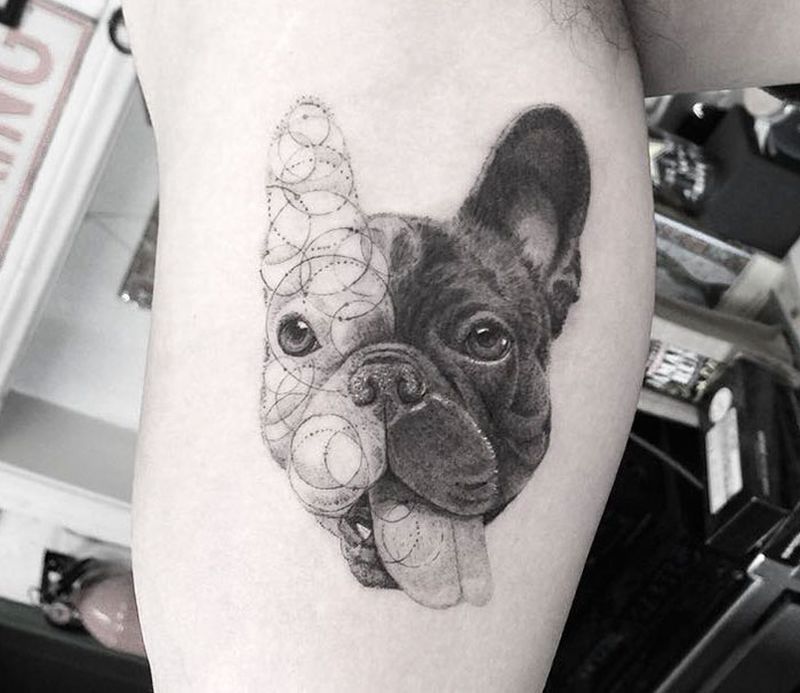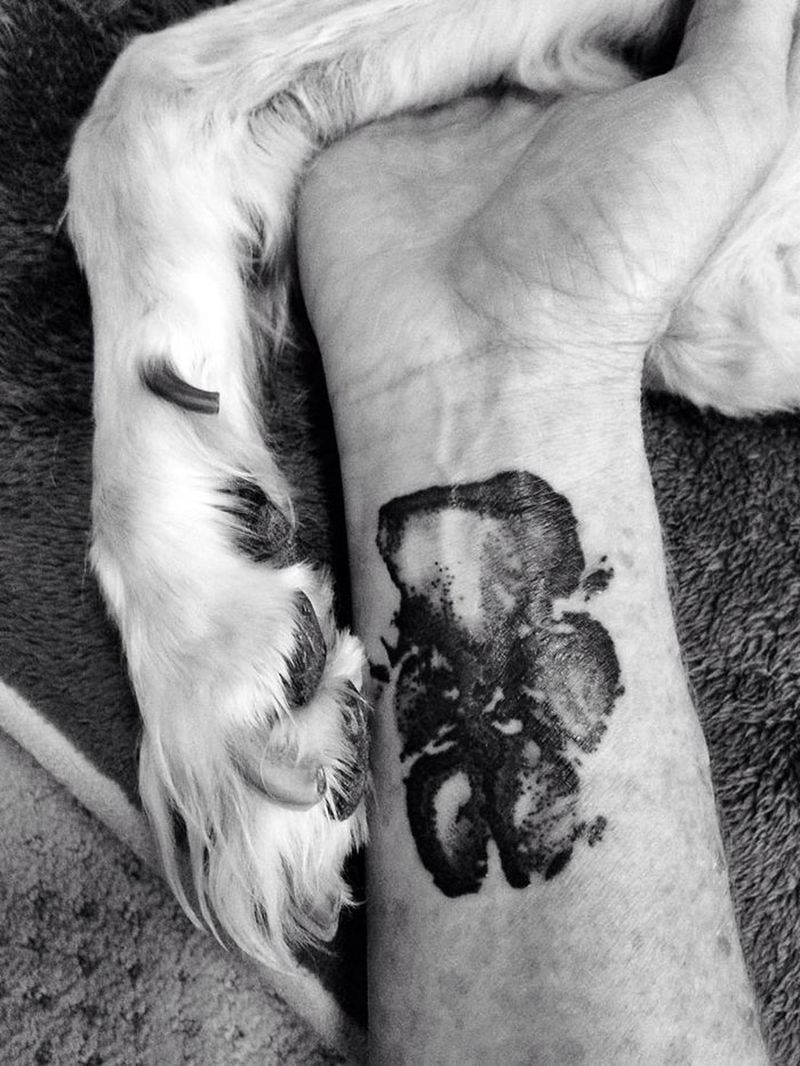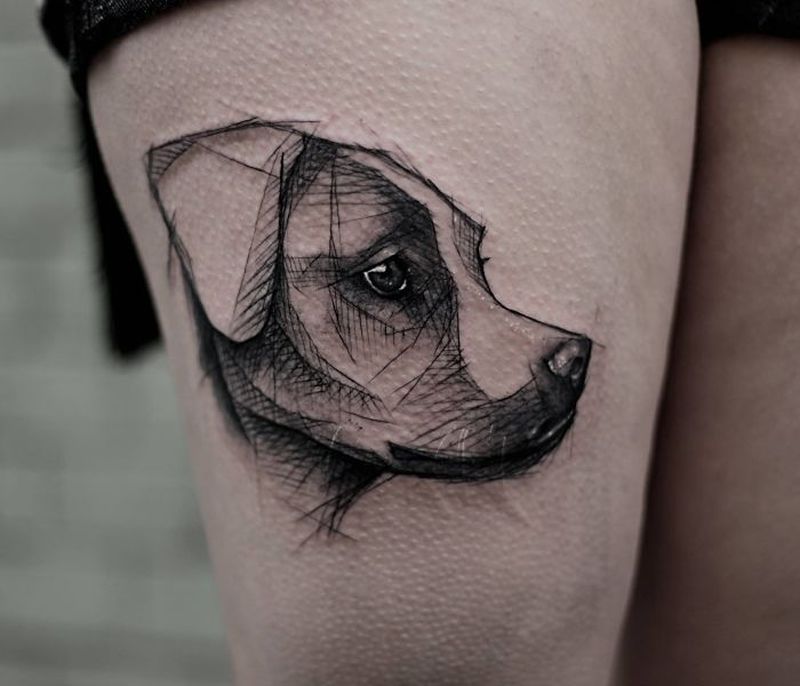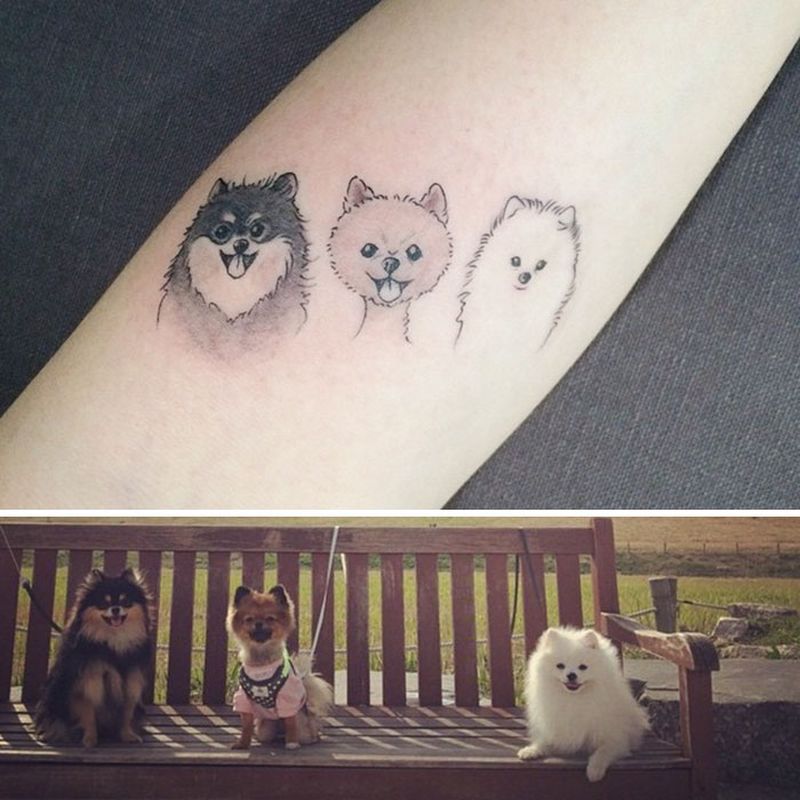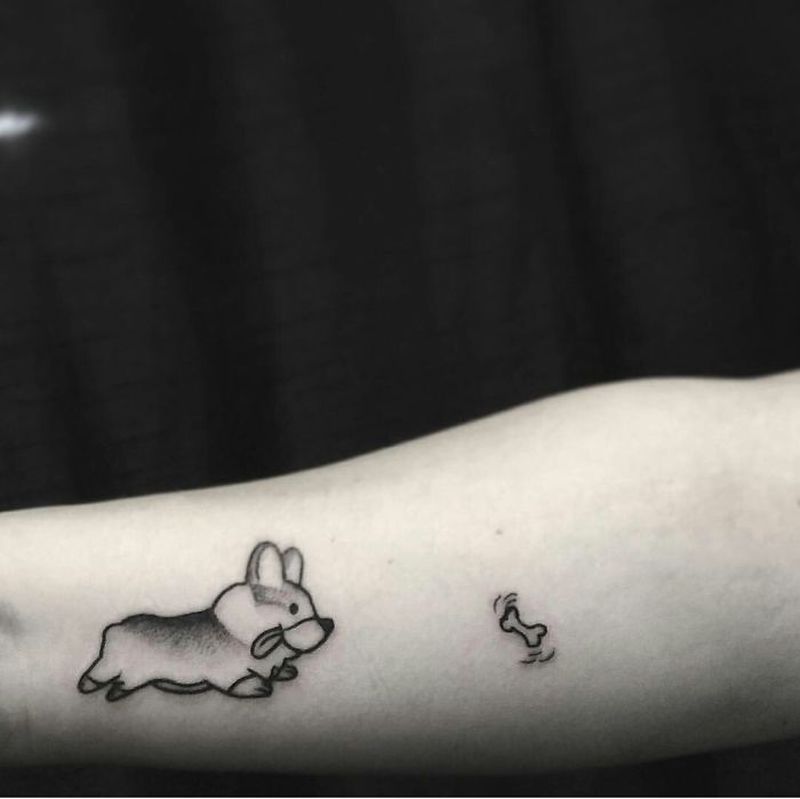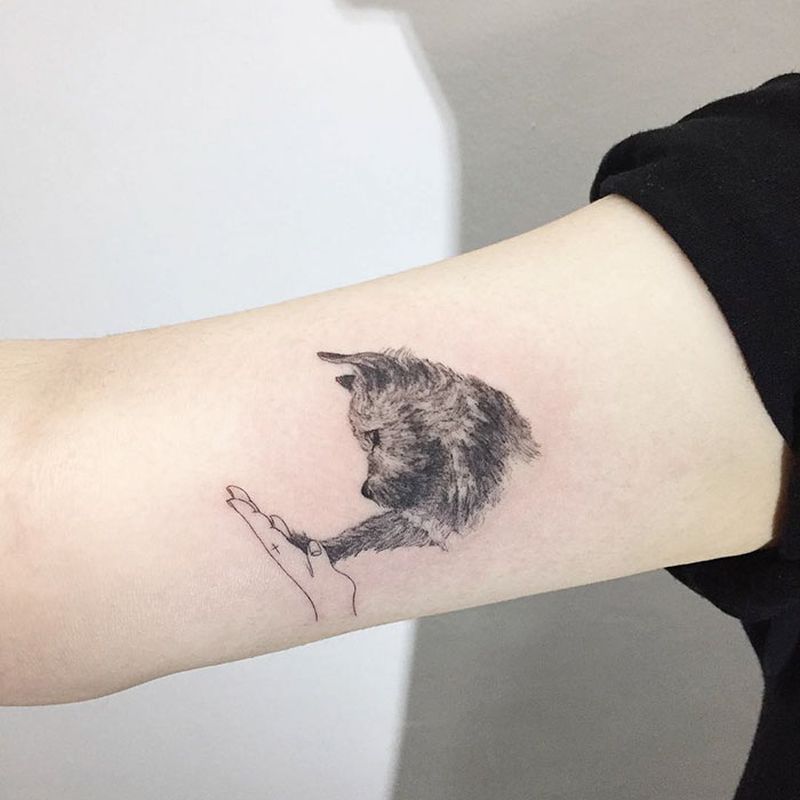 Via: BoredPanda