---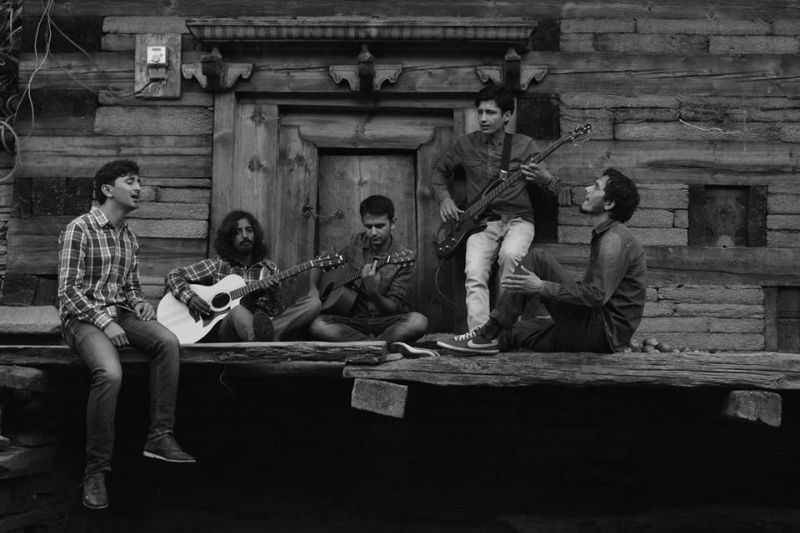 Featured / Music / Videos
What a wonderful way to start a new year!
Shimla-based music band Ispat welcomes the New Year with their first original composition, 'Bulbule.' The music video was released yesterday, and within 24 hours of upload on YouTube, it has racked up more than 55,500 views. It has been shot in some of the exotic and less explored regions of Himachal Pradesh. In the video you can see glimpses of traditional village life in Chanshal (the highest peak in Shimla at 14,830-feet), and Dodra- Kwar (the remotest region of Himachal Pradesh, as well as India).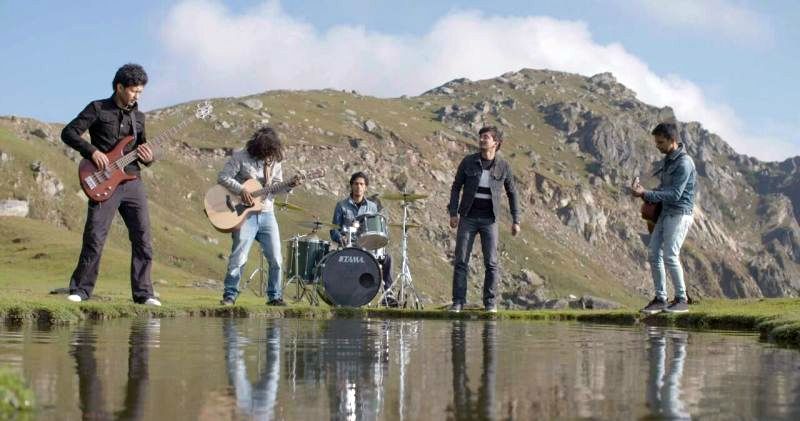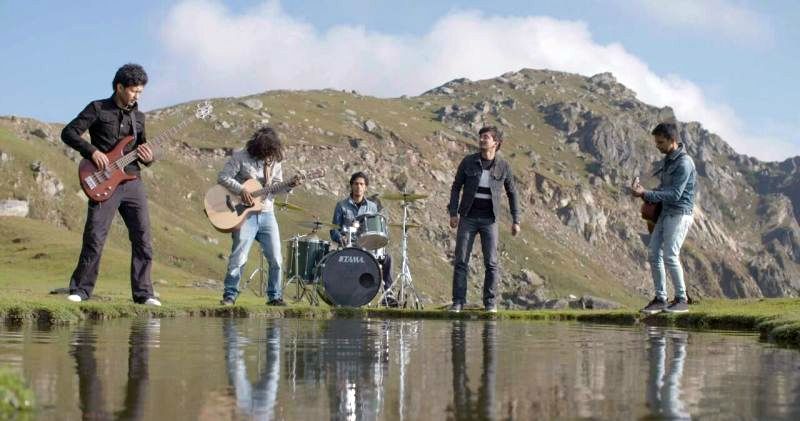 Inspiration
According to a band member, the song has been written and composed by Ravi Chauhan. The song was written three years ago while sitting on the banks of Parvati river in Kasol, Himachal Pradesh. Watching hundreds of ripples throughout the river, the word 'bulbule' popped into his head, which led to a beautiful music composition. This song is dedicated to someone, who holds a special place in his heart.
Watch full video
Merging tradition with music, the video captures a few aerial shots of some panoramic landscapes in the remotest regions of Himachal. However, it was not easy for the band members to reach these locations. The roads they had to travel over led through sludge. But they managed to reach the Chanshal Pass and certain regions of Dodra-Kwar for shooting. Besides that, some scenes are also shot at Water Catchment Sanctuary in Hassan Valley, Shimla.
Nevertheless, their determination and hard work resulted in a spectacular music video, which is consistently gaining viewers' attention on YouTube.
Kudos, to all the band members!!
Here's the list of band members and actors:
| | |
| --- | --- |
| Vocals     | Varun Kainthla  |
| Lead Guitarist | Sunny  |
| Bass Guitar  | Sahitya Chauhan  |
| Lyrics/Rhythm Guitar  | Ravi Chauhan  |
| Drummer  | Manish Verma    |
| Actor/Actress  | Sahitya Chauhan, Pooja Chauhan, Anu Thakur  |
P.S.- Originally a groove metal band, the members of the band aren't afraid to show a different side, expressing love and affection. The good thing is that people are loving their new music, which is not their typical style. Bands that are consistently heavy but are not uptight about their affectionate side prove that beneath the hardened exterior lies a warm, perhaps a blackened center. And, at the end of the day, we are all human but dare we say, want to be loved.

We hope to see more talented musicians and artists in the days to come.

Special Mention: Sunny Chandel- Thanks for providing all the information
Check out the images they clicked during the shoot.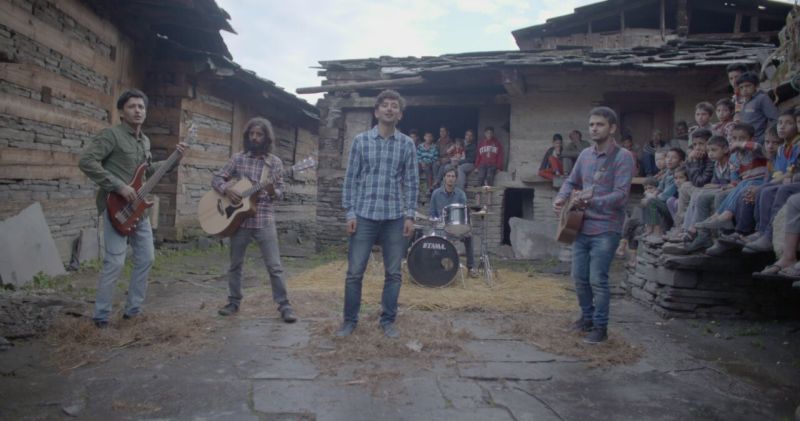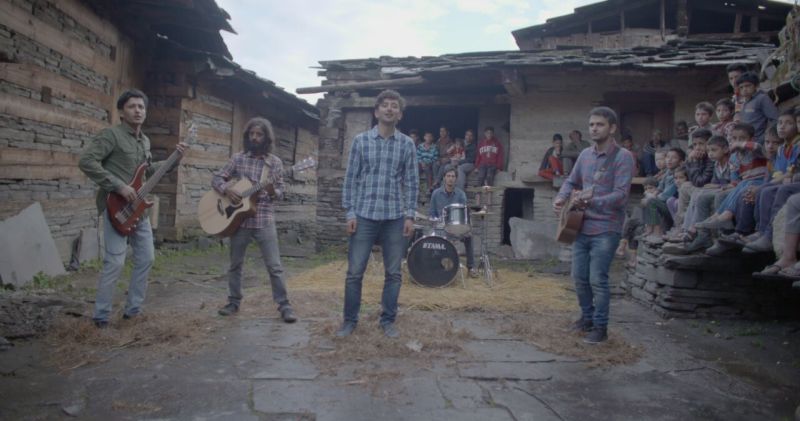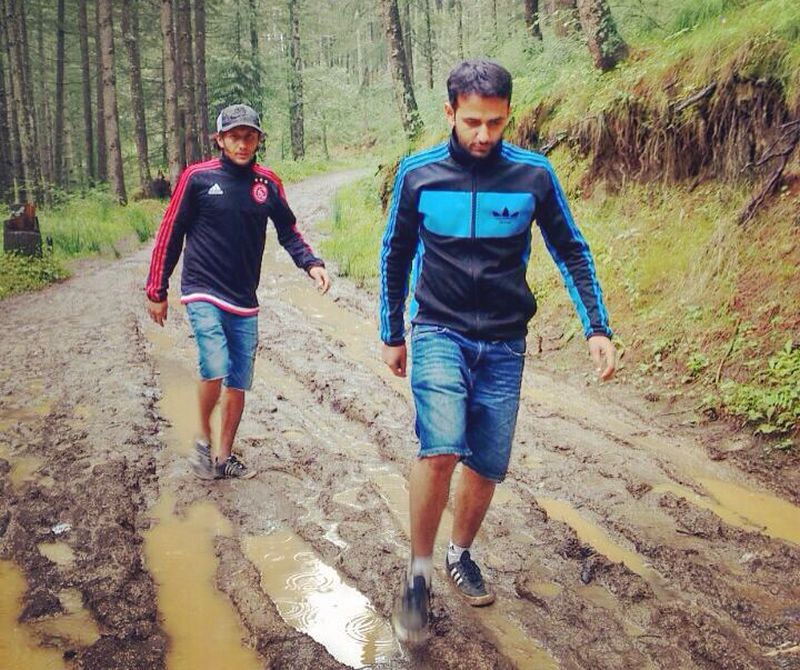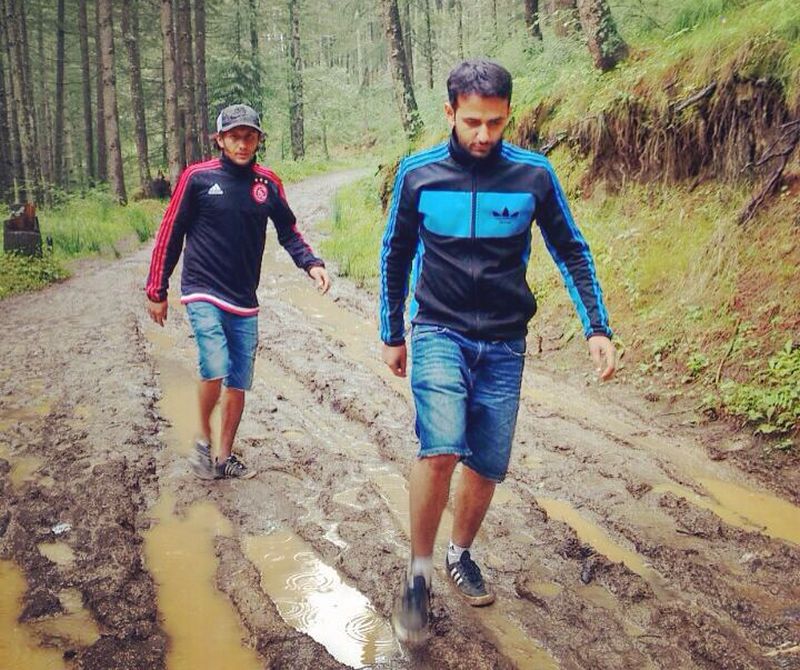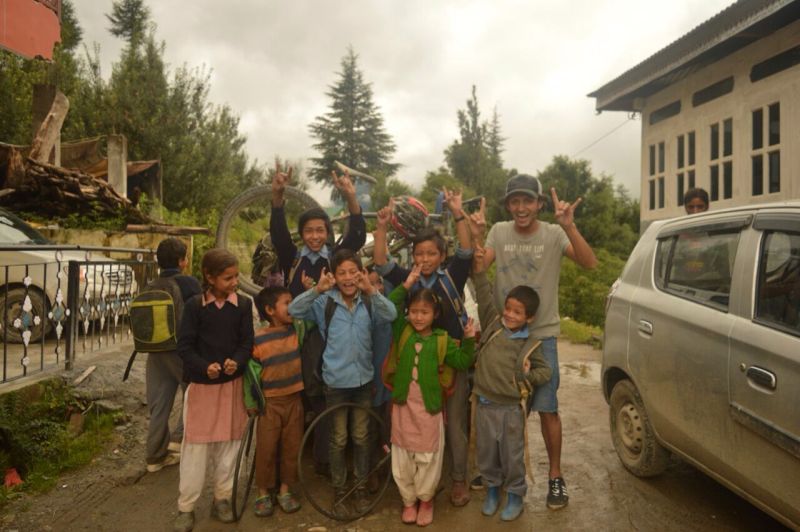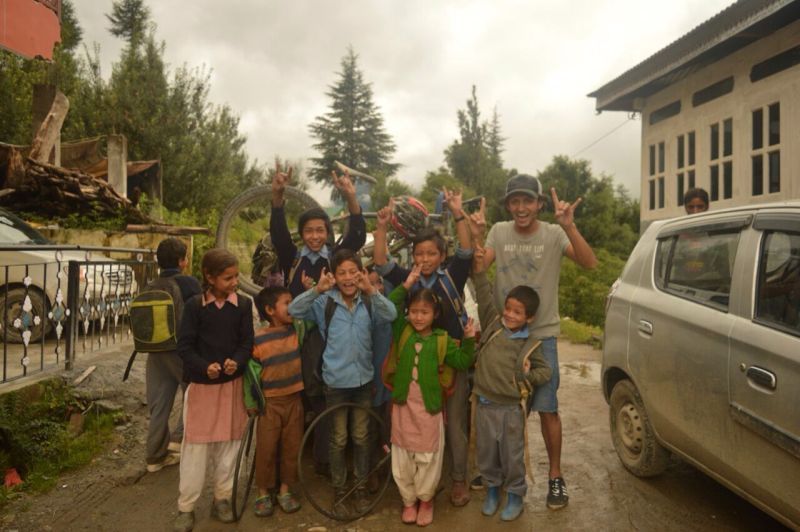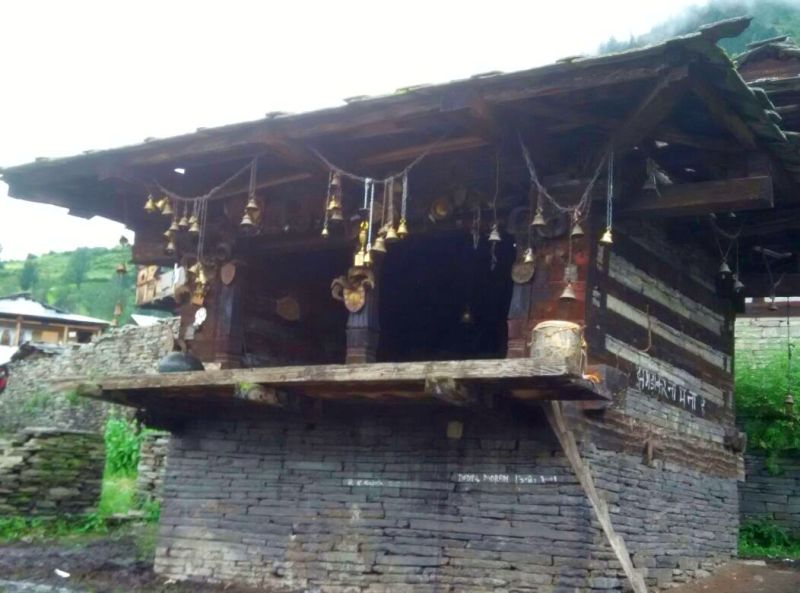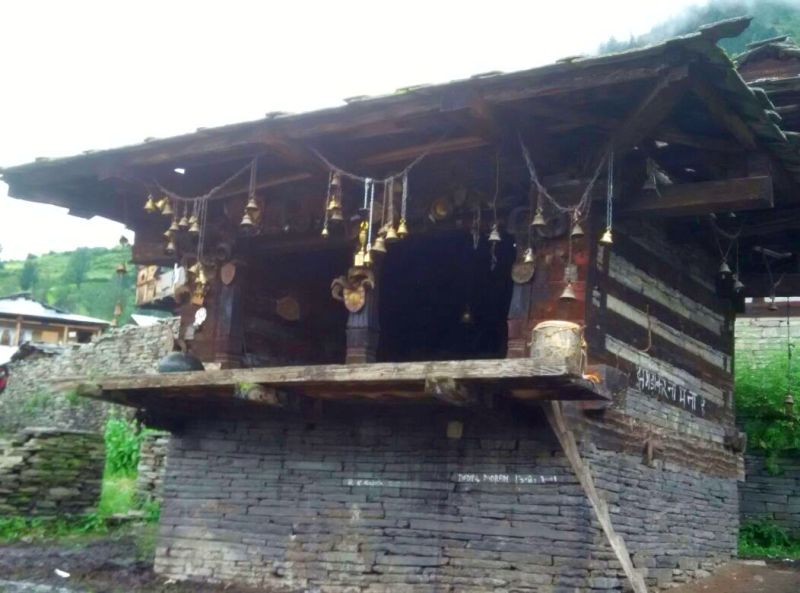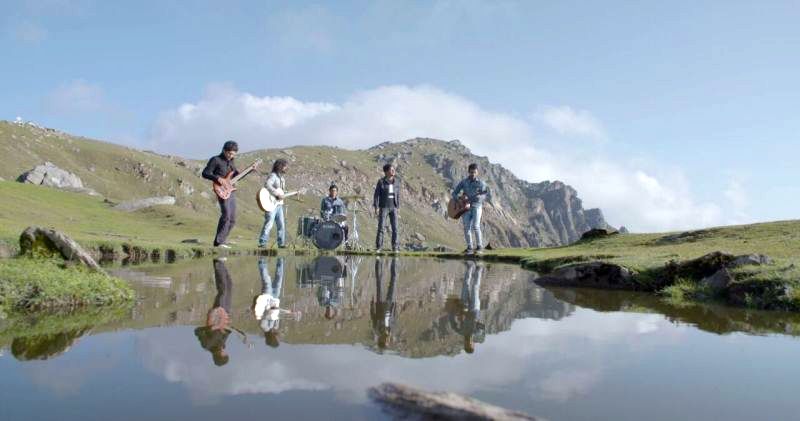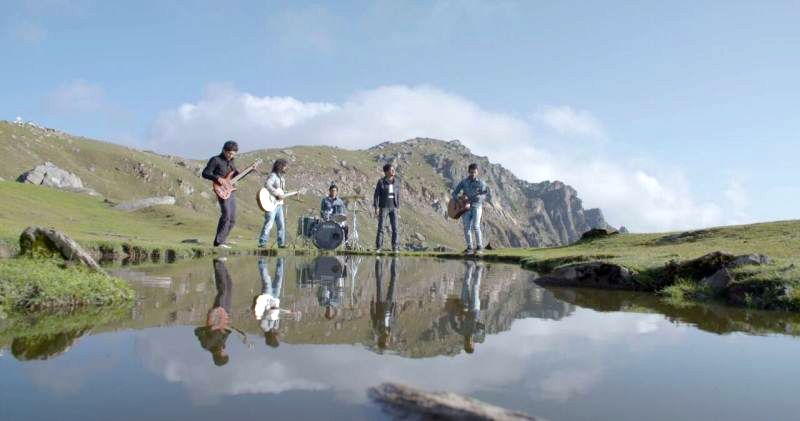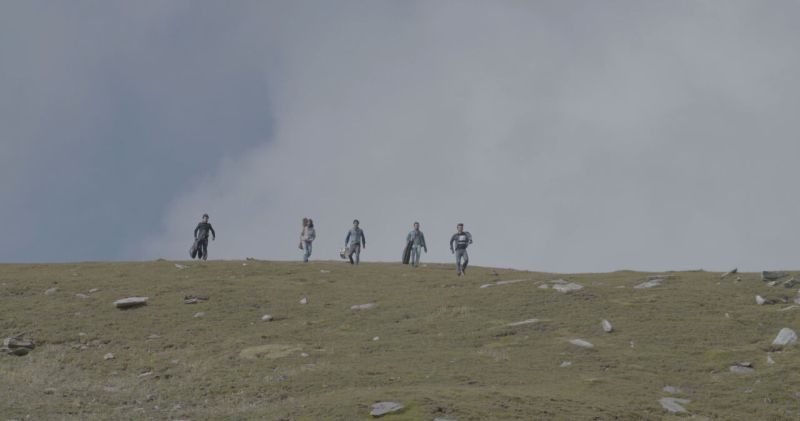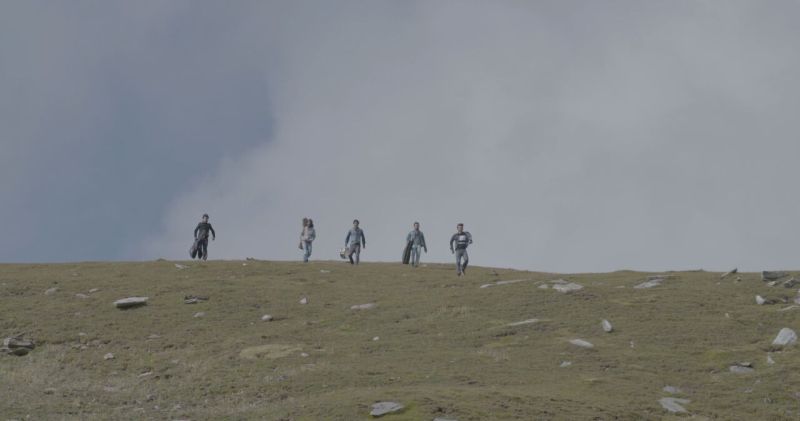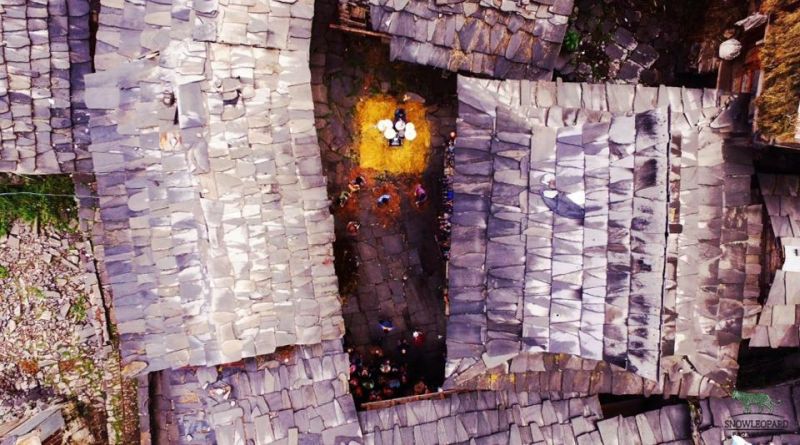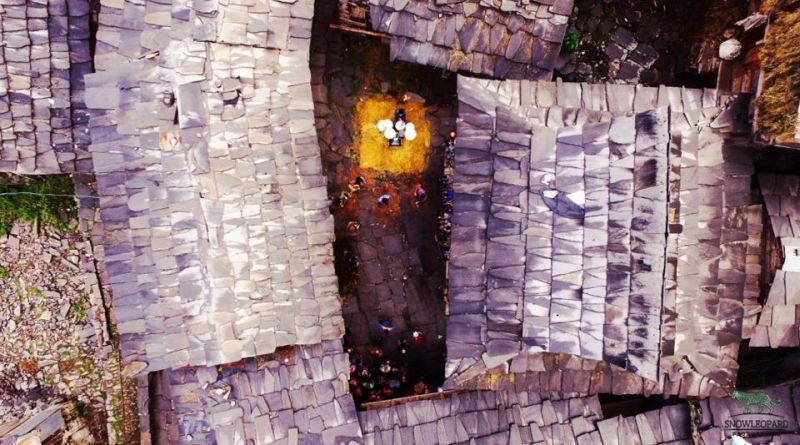 Images Courtesy: Ispat | SnowLeopardProductions