---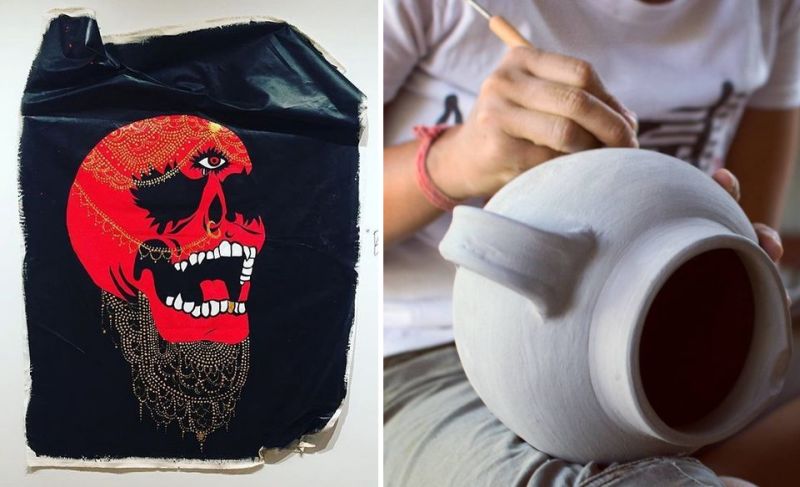 Artists
In the digital era, there are many online platforms for artists to showcase their imaginative artworks. Instagram has become one of the popular social networks where urban artists can scaffold their creative art pieces for the world to see. This online photo-sharing and video-sharing social networking service have given many upcoming young artists an opportunity to show their creative side to a large audience.
Taking advantage of this social platform, we have picked some young Indian artists who love sharing their passion with their followers. Here are 10 amazing artists that you need to follow on Instagram if you keep searching for fresh artworks with an entertaining, informative and imaginative edge. You'll definitely be left awestruck after looking at the outstanding skills of these budding artists.
1. Gaurav Basu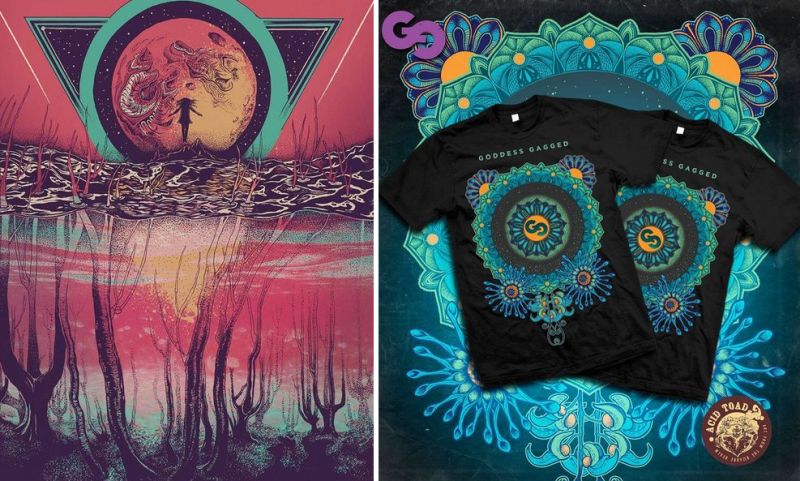 Gaurav Basu is a Bangalore-based graphic artist, who is famous on Instagram as Acid Toad. Being the frontman of death metal band Inner Sanctum, you can clearly see works of metal sub-culture and psychedelia reflecting in his artworks. His Bio says "graphic artist, screamer, architect of insanity." Check out some of his intriguing artworks on his Instagram account.
2. Smriti Choudhary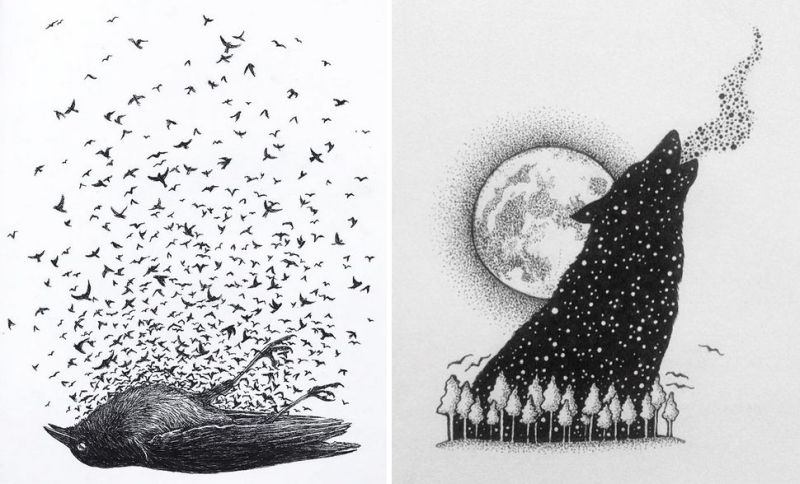 Delhi-based graphic designer and illustrator Smriti Choudhary creates dreamlike visual experiences through her illustrations. She surely knows how to capture realistic world on her canvas with innovative ways of expression. Mostly her art pieces are based on aquatic as well as aerial hand-drawn and screen-printed designs. Some of her works are so unbelievable that one cannot find figure out whether it's a dream sequence or a portrait on a piece of paper.
3. Sonali Zohra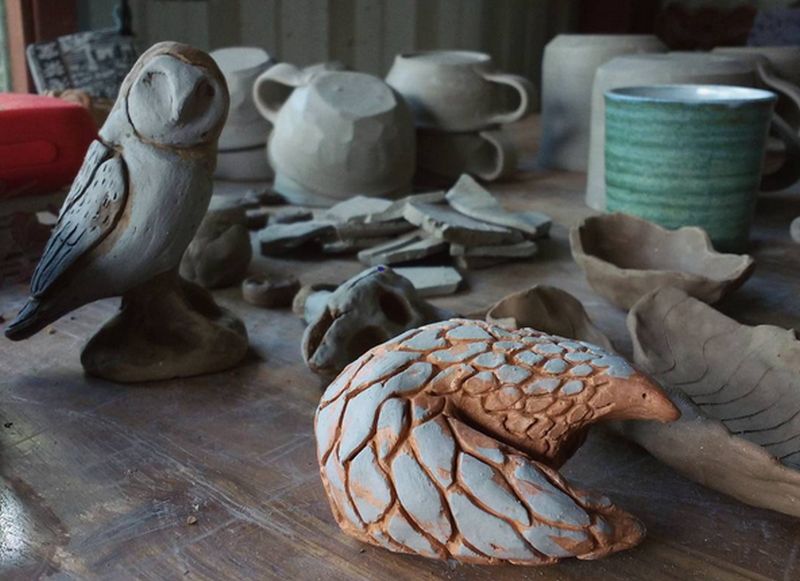 Sonali Zohra, an illustrator and photographer, is known as "Danger Cat" on Instagram. From drawing and photography to pottery, you can see the vast side of her creativity on her online artistic hub. You'd certainly like to immerse yourself in the beauty of her visionary still life.
4. Svabhu Kohli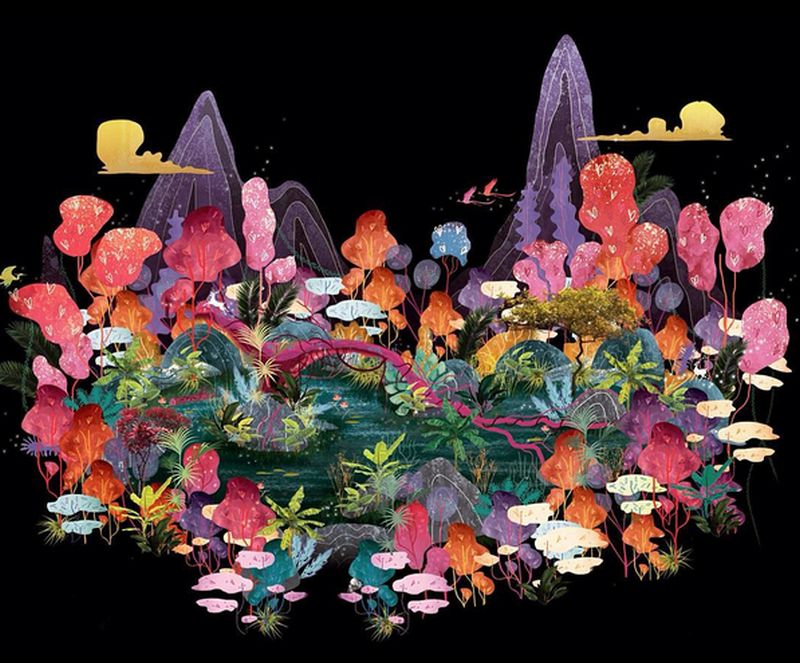 Visual artist Svabhu Kohli's artwork has vibrant textures with colourful and mystical imagery blending with creative diversity. He has the knowledge to intermingle bring life to his still life characters through various artistic mediums. Although all of his art pieces are marvelous, but his most popular artwork is "indianama" that represents our 69th Independence Day with 69 artists re-imagining 69 stories from independent India.
5. Maria Qamar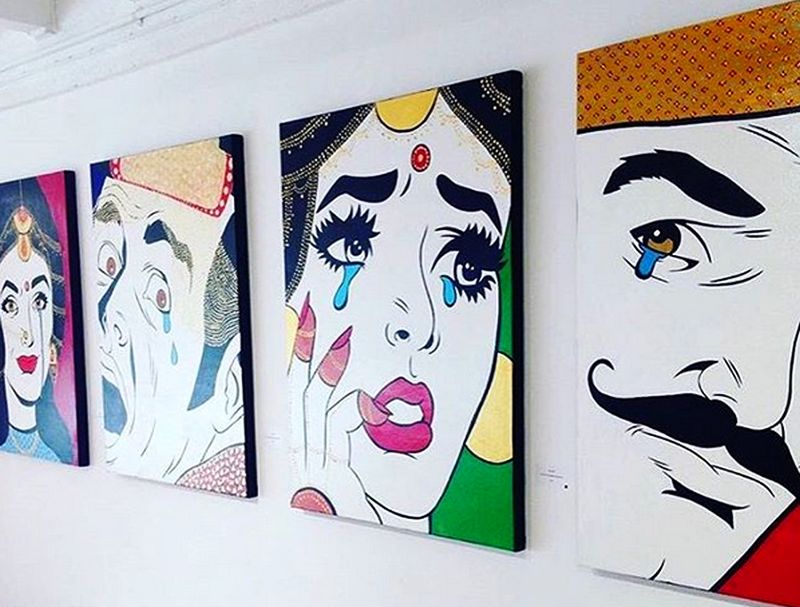 Artist Maria Qamar uses a sense of humor with her creativity to highlight some truths of Indian diasporic cultures. With bold use of colours and witty drawings, she merges Indian cultural appreciation and appropriation in our desi world. Her illustrations with witty commentary satire will definitely light up your mood after a hectic day.
6. Lamya Dohadwala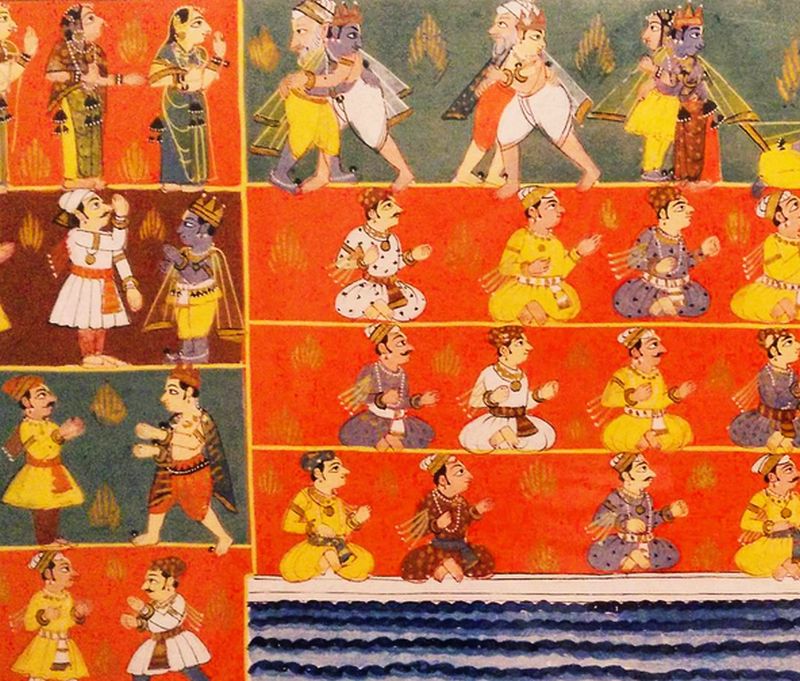 Designer Lamya Dohadwala is a pattern lover who likes to merge traditional designs with contemporary art forms. Playing around both traditional and modern aesthetics, her each work of art has a unique story to tell and will definitely leave you spellbinding.
7. Krsna Mehta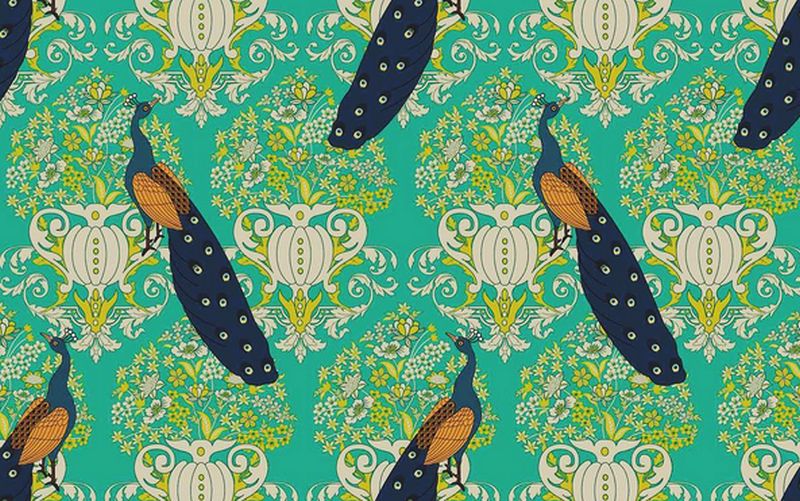 If you like home decor pieces with an artistic bend, then you surely need to check out the Instagram account of Mumbai-based artist Krsna Mehta. From home accessories to furniture pieces, he creates many colorful objects with attractive illustrations that will complement any urban home setting.
8. Jasjyot Singh Hans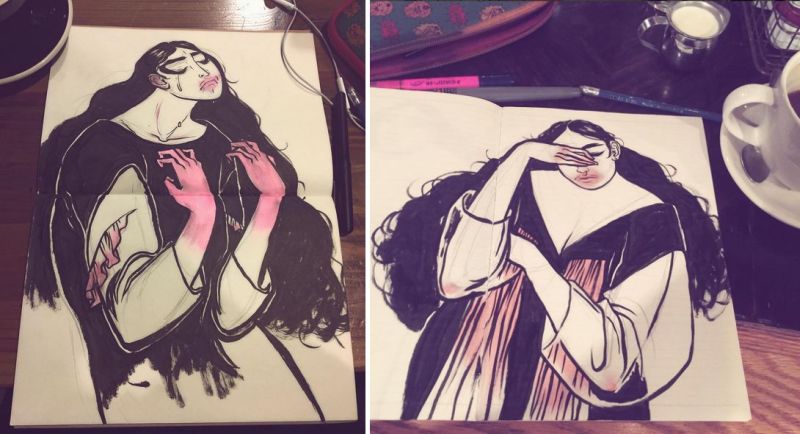 Exploring raw human emotions, illustrator, and animator Jasjyot Singh Hans's Instagram account is full of interesting illustrations that are based on fashion, music and body image. With a variety of bold images and skin tones, he portrays neo-Indian women facing everyday situations in a beautiful way.
9. Aniruddh Mehta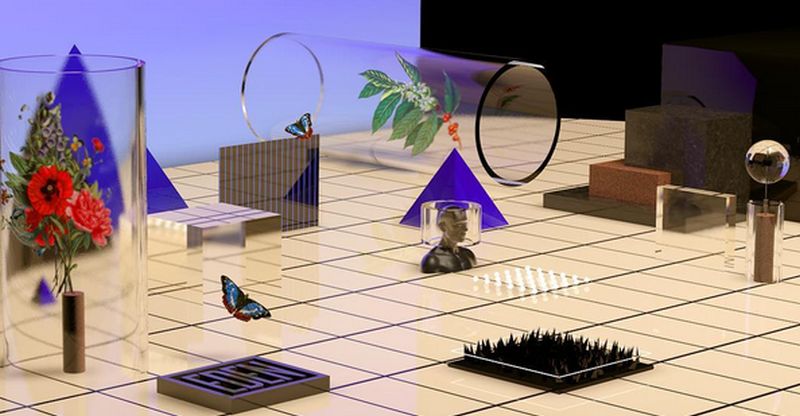 Artist Aniruddh Mehta has a love for geometric patterns and lot of his works are based on record discs, cubes, blocks, and robotic figures. He mostly uses works with black, white and grey shades to create psychedelic dream-like sequences. Forming spatial balance with futuristic elements, he creates various hypnotizing and minimalist artworks.
10. Jyotiba Patil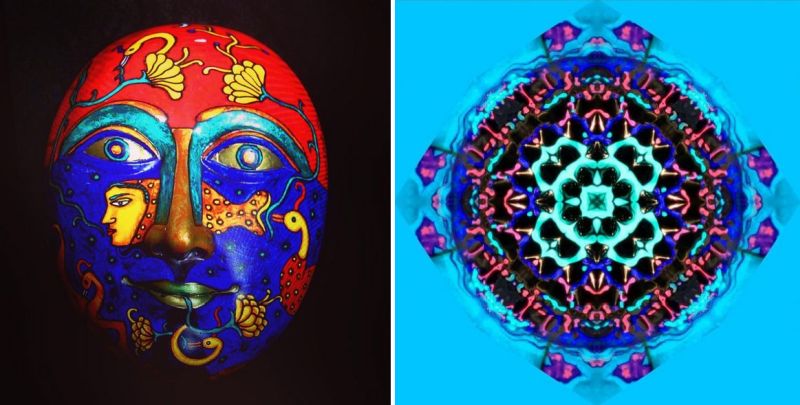 Jyotiba Patil is an artist, painter, illustrator and visual designer who creates a mind-blowing world of ferrofluid. Playing with a lot of colours, he likes to experiment with delicately detailed artworks with a twist of optical illusions. Some of his hyper-realistic works seem to be a part of the natural surroundings.