---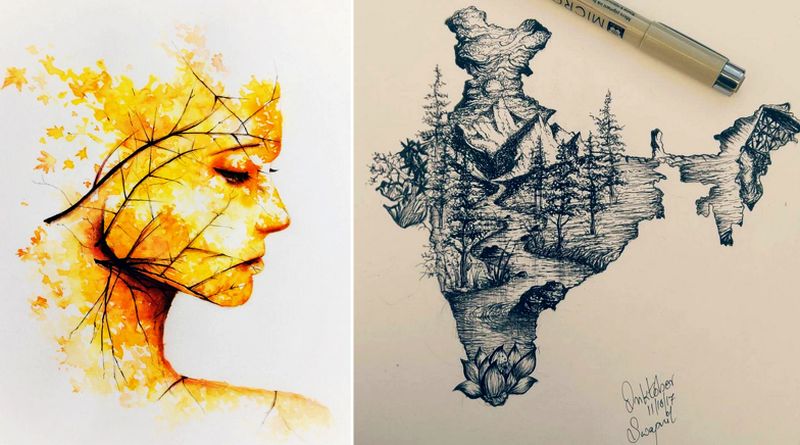 Art / Artists / Painting / Sketching
Every October, artists all over the world take on the Inktober drawing challenge to create one ink illustration per day – the entire month. This Inktober challenge was actually started in 2009 by Mr. Jake Parker, who wanted to improve his inking skills and make a positive drawing habit. So, he challenged himself to draw one drawing for 31 days in the month of October.
But that time he didn't know that this would grow into a worldwide endeavor and thousands of artists will take on the challenge every year. Well, now the Inktober has ended, but we found 15 eye-catching artworks of Indian Instagrammers that took up the Inktober challenge and you seriously can't afford to miss their creations.
India has always had a legacy of being artistically inclined, and one can observe that through the country's architectural marvels, as well as the beautifully handcrafted textiles.
We have so many talented artists in the country, who, time and again, leave their mark with their creative renditions. Without much ado, let's have a look at some of the stunning Inktober artworks that we came across on Instagram.
studio.fascia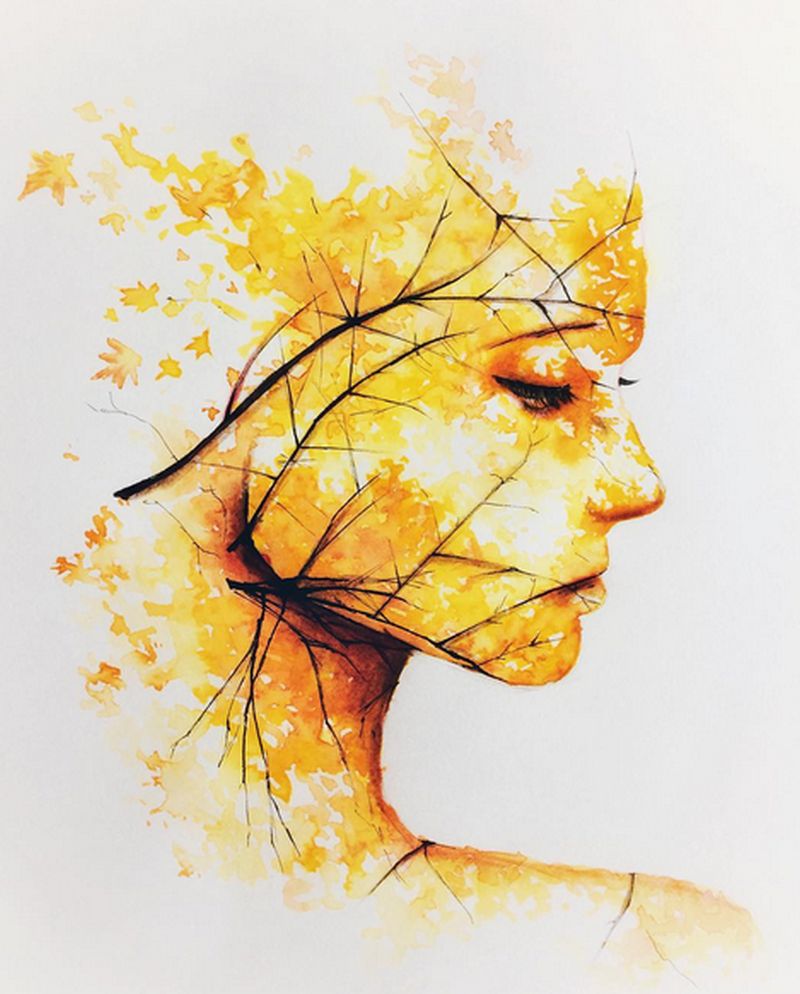 madpaule
palllaviii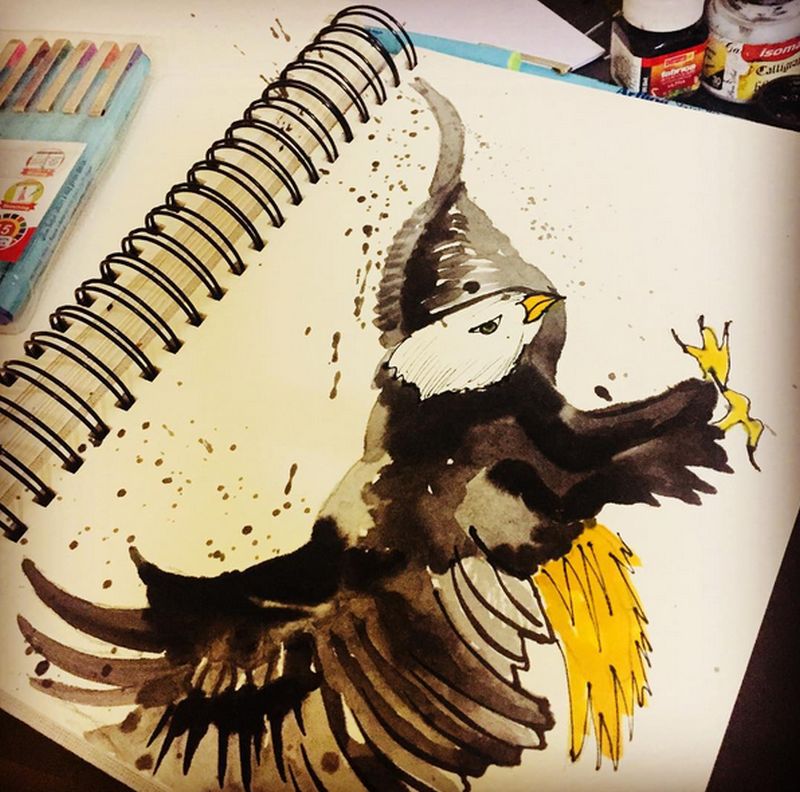 yesdarling.ido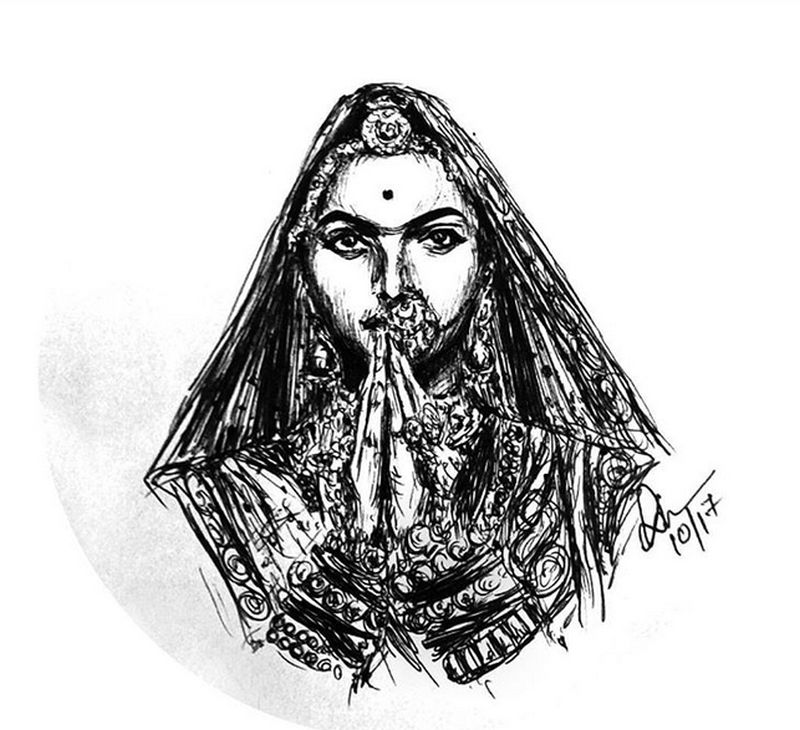 arkapriya.koley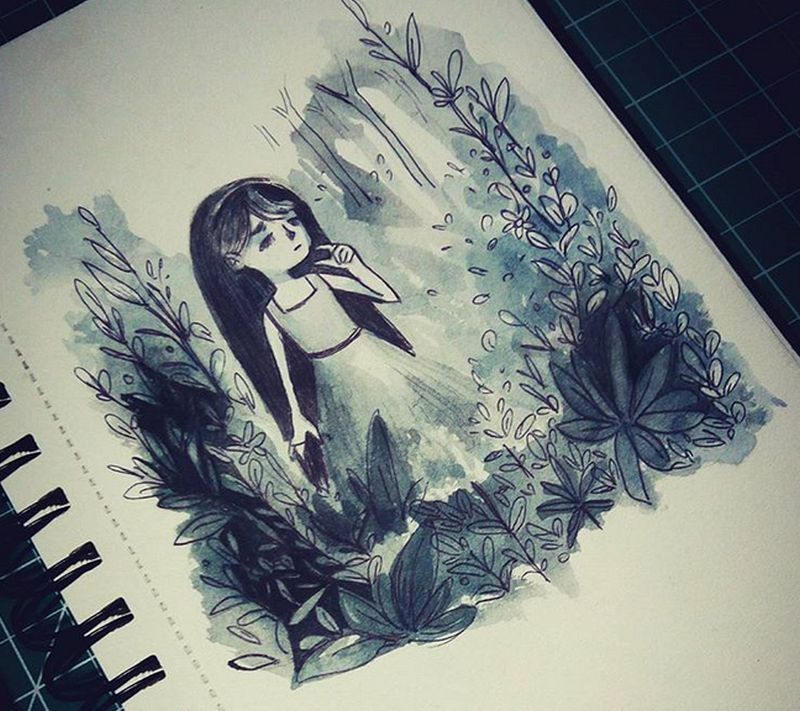 swapnildraws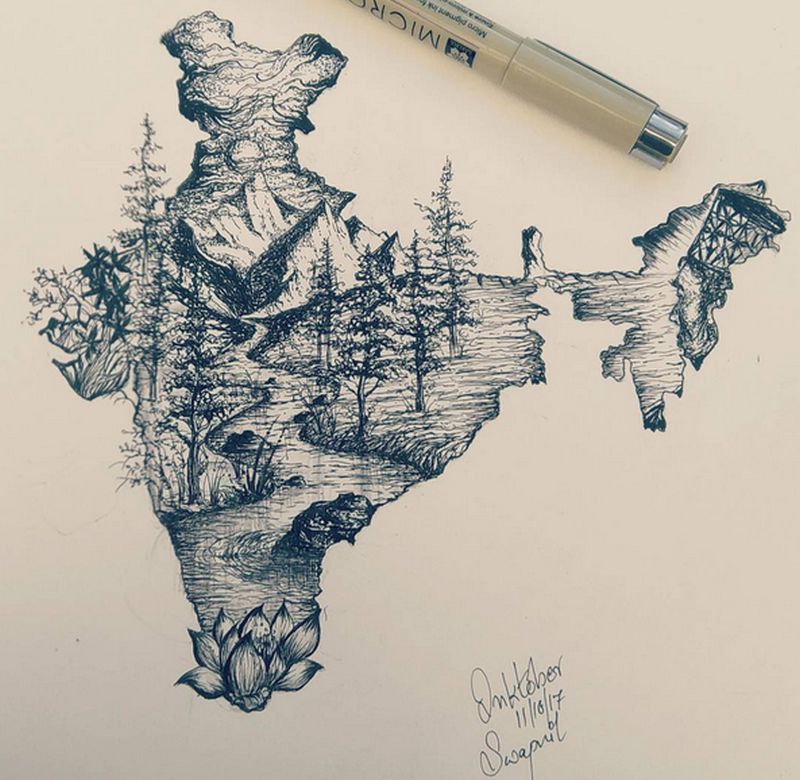 heavens.creek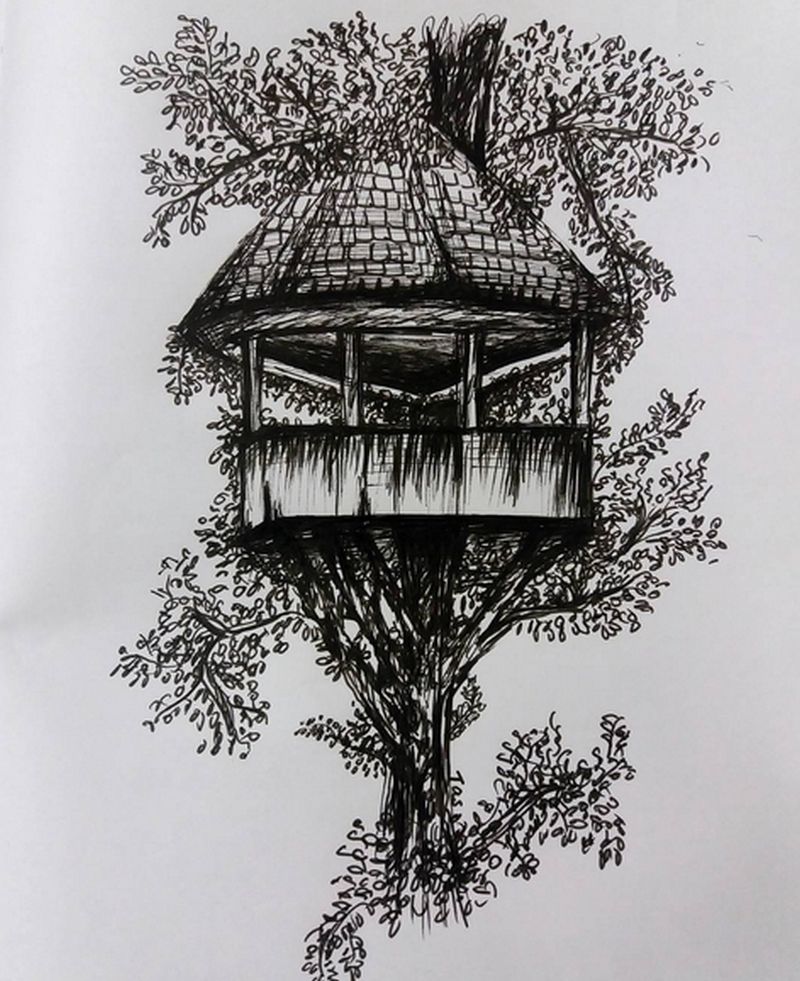 la_kru-hymn4art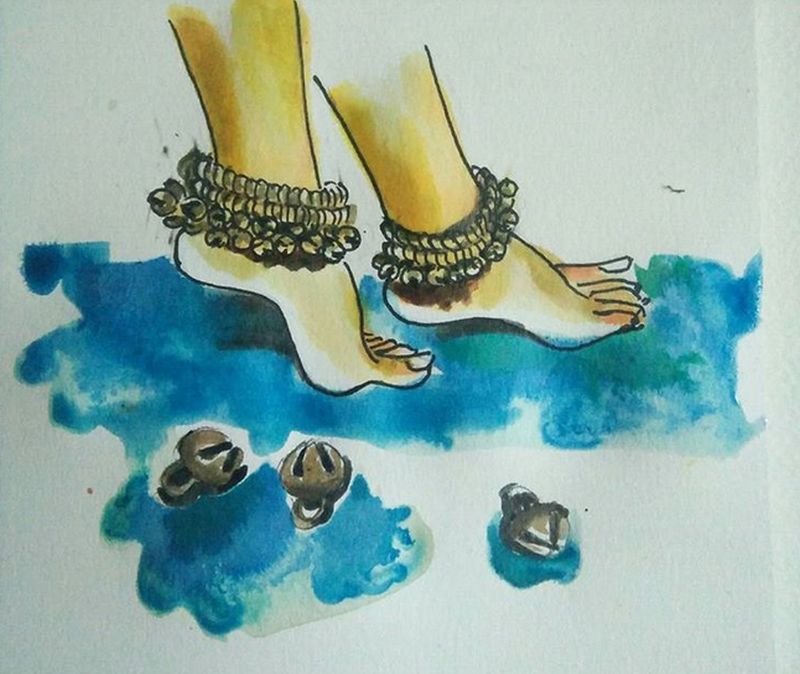 kalam_ka_fool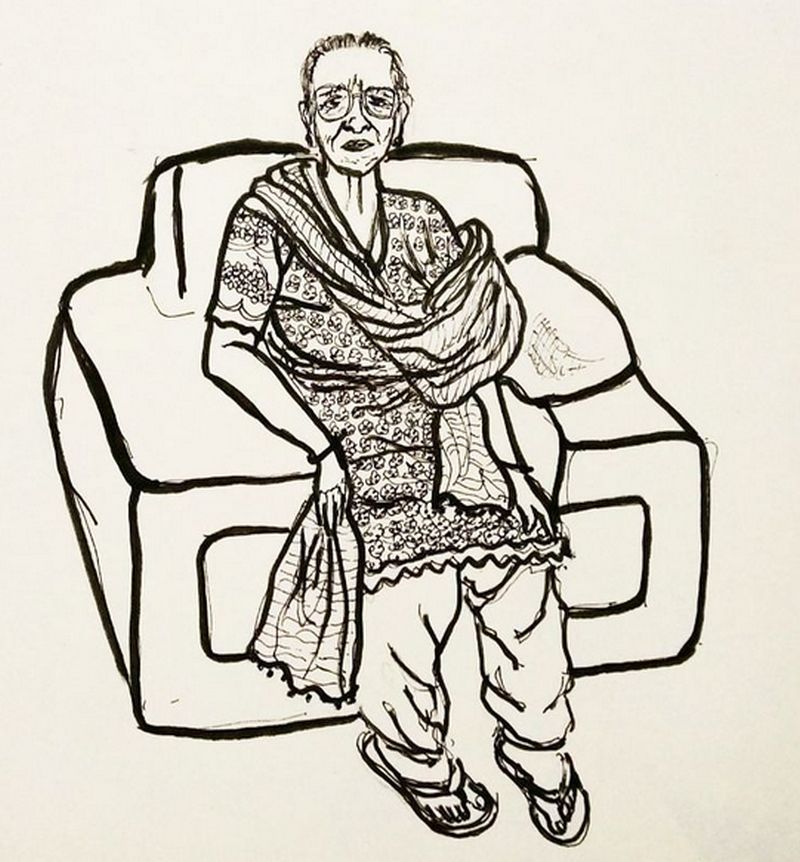 inktone_realm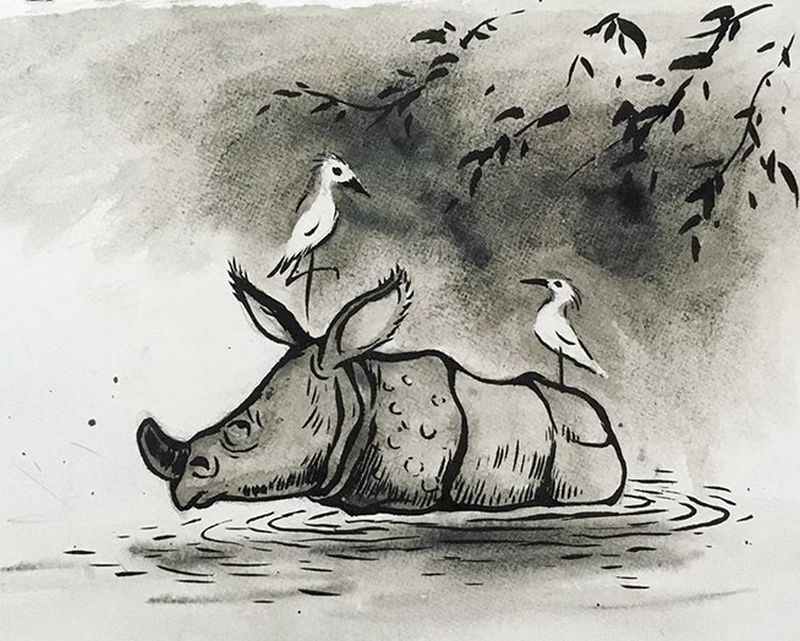 nisharangdal114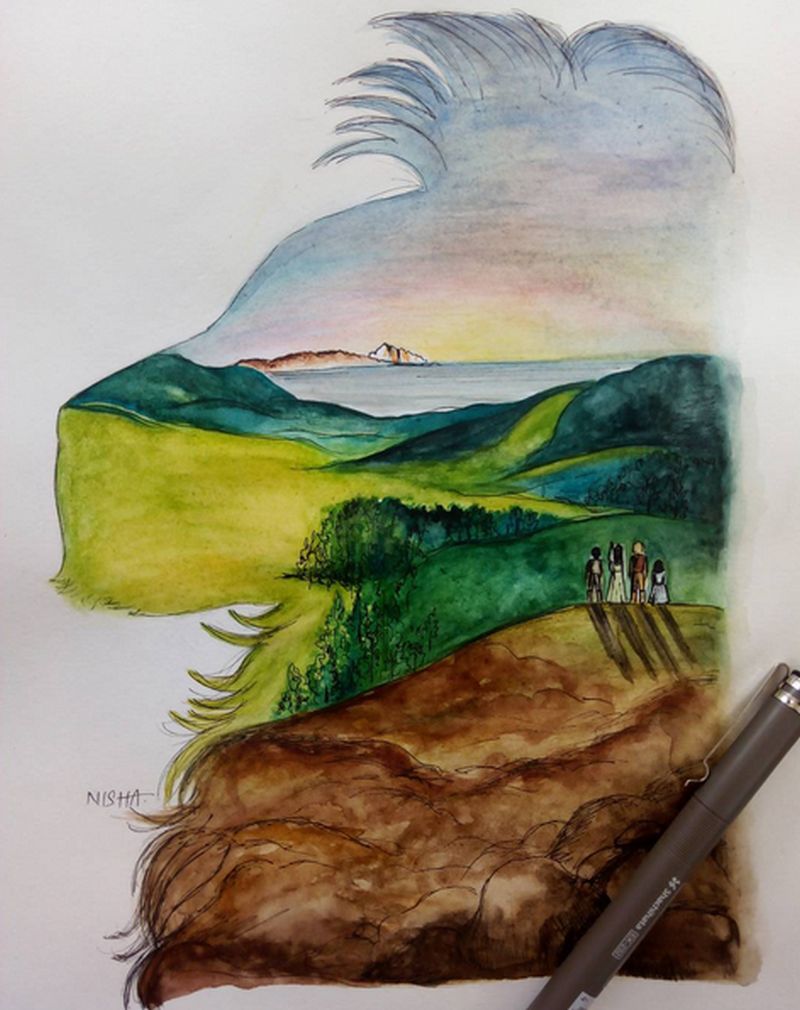 canvasiant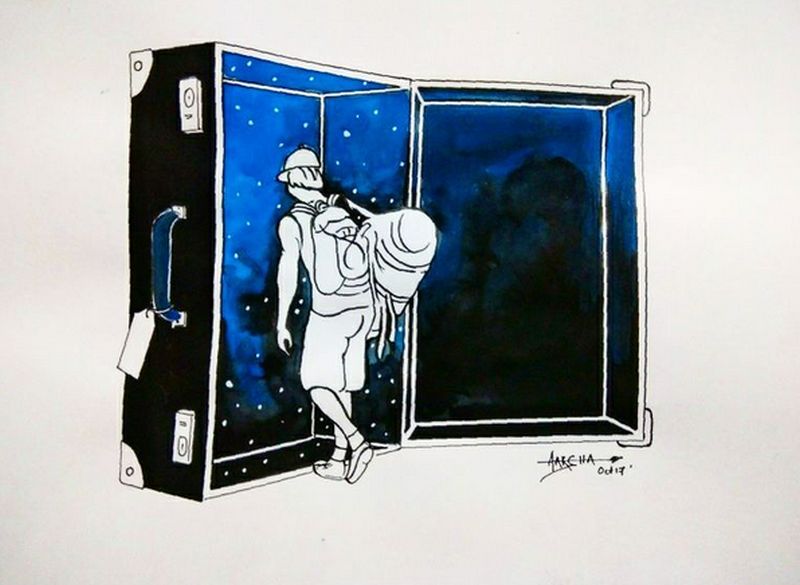 blindlyfloating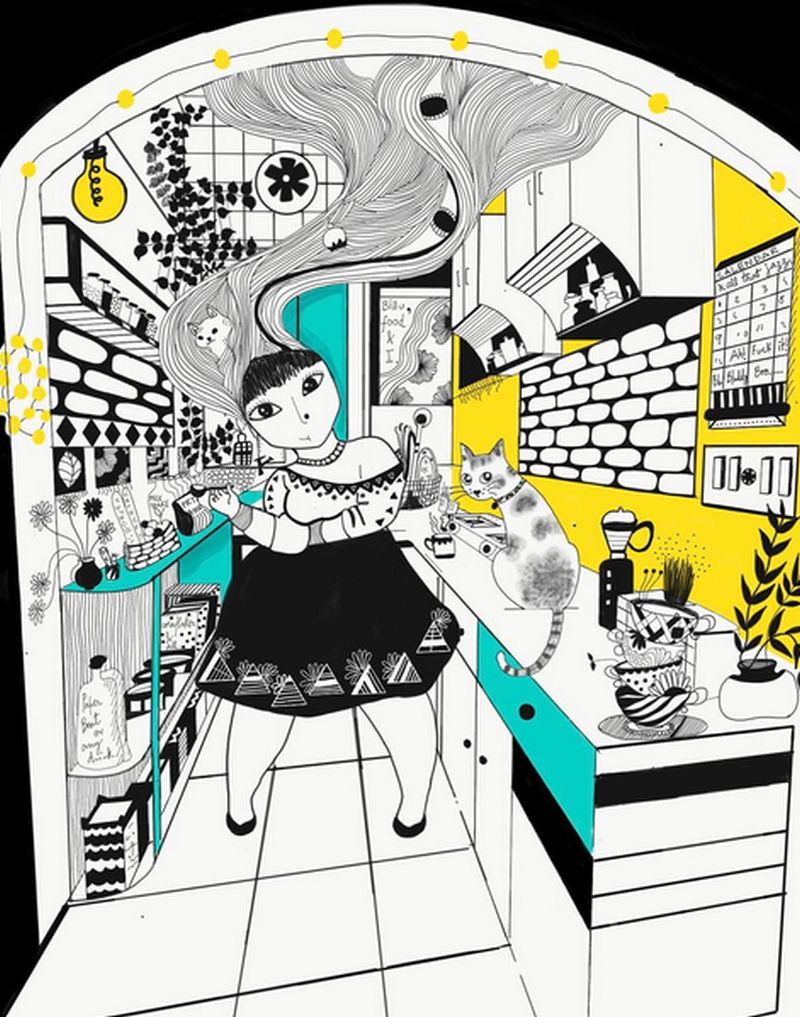 ishitagarhia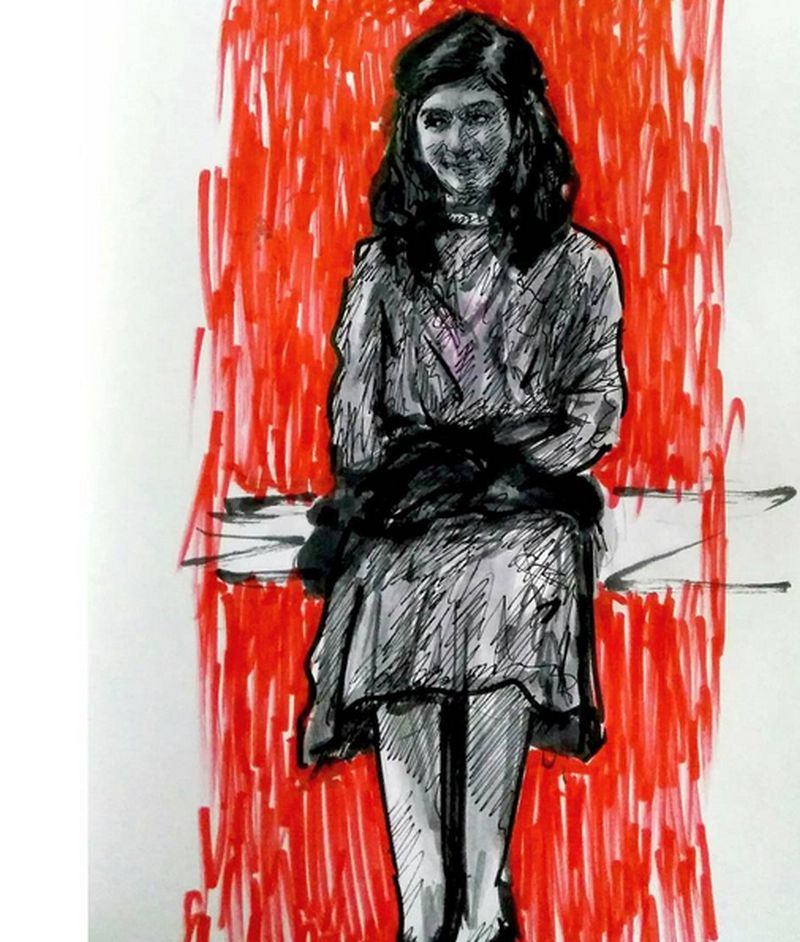 creative.crab