---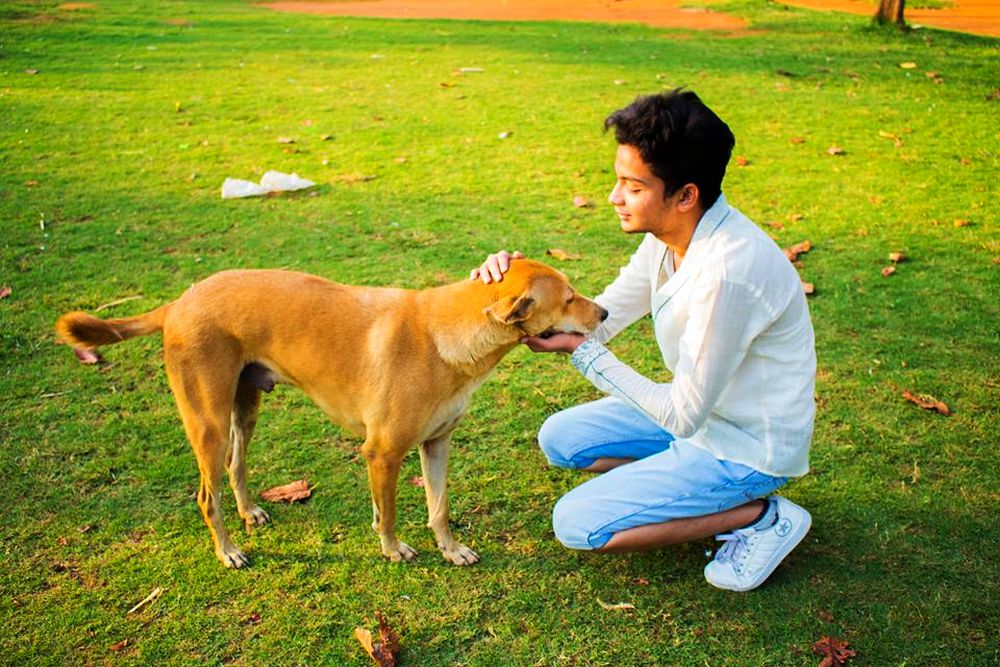 Inspirational
Animals are wonderful living beings that share the planet with us. Some of them are lucky to be adopted by humans as pets, whereas as most of them are ignored. But even pet animals are not spared racism – as people only want exotic breeds as pets to show off their status symbol. In order to change people's perspective towards native dogs and other animals, Md. Zabi Khan is running an animal rescue shelter called A Place to Bark (NGO) since 2014.
Being a dog lover, this 19-year-old guy has been working to rehabilitate the abandoned canines, giving them a happier life. Not only dogs, but the NGO has also rescued more than 100 other abused and deserted pets. The NGO is situated at KG Reddy College of Engineering and Technology, Hyderabad.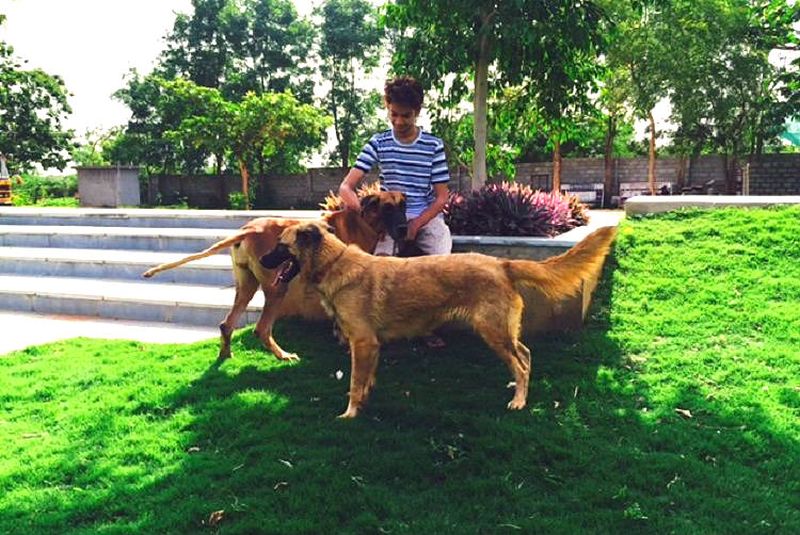 Zabi, a second-year student of Computer Science at KG Reddy College, has been running this animal rescue shelter for abandoned breed dogs in Tolichowki since 2014. But when he joined college, it got really difficult for him to take care of the animals at the shelter, as he used to reach home in the evening. So, he proposed the idea of creating an animal rescue shelter at the campus. The college authorities backed the idea and helped Zaib to build a dedicated shelter for abandoned and injured breed dogs.
It all began when Zabi was 14 – he saw an abandoned German Shepherd puppy on a road. He always wanted to have a dog, so he brought that pup to home and named him Casanova. But his furry friend soon died because of Canine Parvovirus, which has already weakened the puupy's immune system. Losing his first puppy was heartbreaking, but since then he decided that no other animal would suffer the way Casanova did.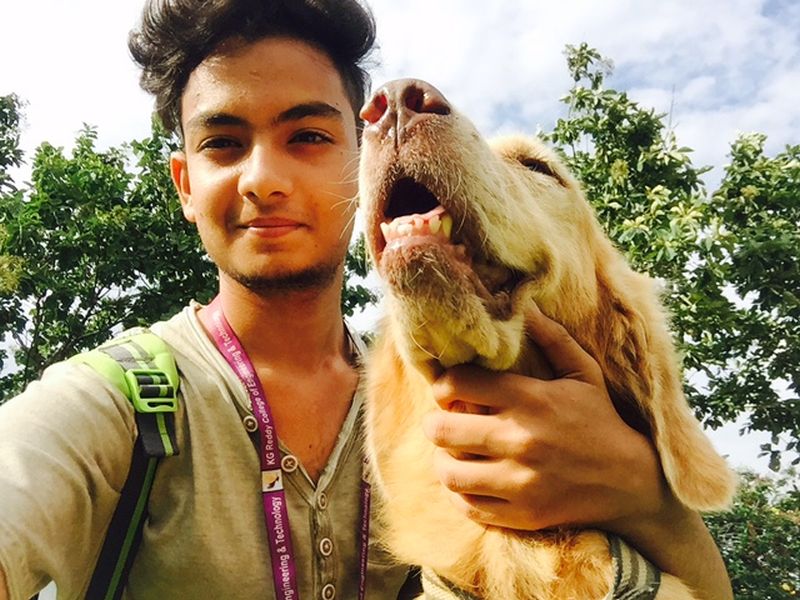 A Place to Bark has rescued more than 500 abandoned and abused animals so far. Currently, the shelter has five dogs, 12 ducks, six hens, six rabbits and a German Shepherd – all of them live together in an open space. At the shelters, animals are treated, nurtured and also put up for adoption. There are spacious cages for dangerous animals as well as other animals to sleep at night. But during the day most animals roam within the college campus freely.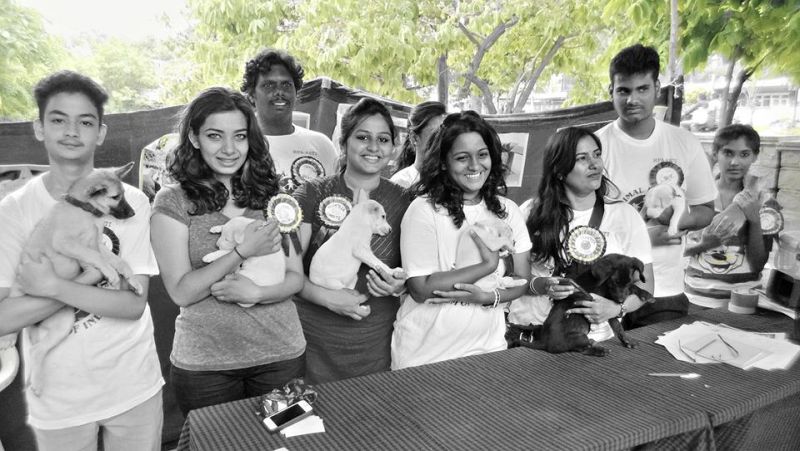 The young man provides proper food, care and treatment to the animals from his own pocket money, as well as, by contributions from volunteers and a little help from college authorities. He also tries to interact with groups of people, making them aware that even native dogs are excellent, low maintenance guard animals with good immunity. He also works to conduct online and offline drives for the adoption of local breeds.
Kudos, to Zabi who is so determined to take care of the animals around us. Although everyone cannot comfort or love animals like animal-enthusiasts, but one should try not to disturb or hurt them.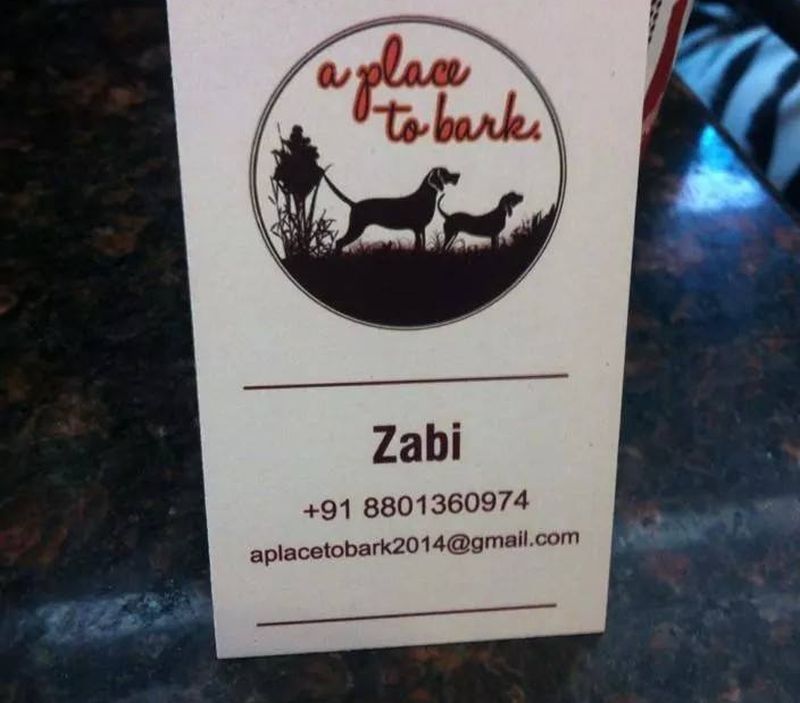 Via: TheNewsMinute