---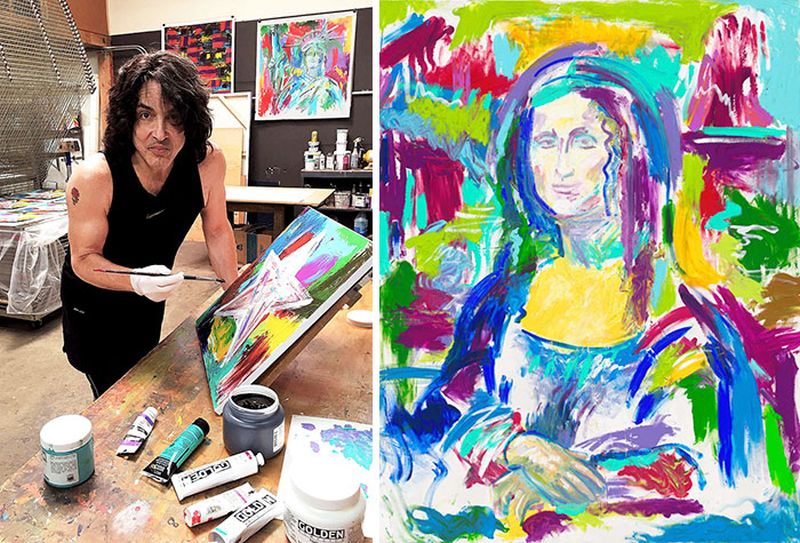 Art / Artists / Painting / Sketching
Hollywood celebrities are often known for their glamorous lives. But do you know that some of your favourite Hollywood actors and musicians, as well as famous political leaders have secret talents that media never highlights? While media always keep focusing on scandalous parts of celeb lives, true fans never get to see the artistic sides of their role models.
We have recently got to know about some of the talented celebrities (both living and departed) who began painting before fame, however, some explored this art later in life. A few of these famed celebs even paint under a pseudonym for years now. For instance, Lucy Liu started to showcase her work under the pseudonym Yu Ling in 1993. But now she is exhibiting her artworks under her real name.
While digging more about these multi-talented celebrities, we were quite amazed to know how we never saw some of these talented performers as painters or sketch artists. The biggest surprise to us was Sylvester Stallone, who's popular for his tough Rambo image. He is famous for his action roles in Hollywood and a few very people know that he's also a good painter.
Although you may be aware about a couple of names, here's a list of the Hollywood actors (both living and departed) who're very good painters and sketch artists. After looking at the paintings and sketches by these celebrities, you might wonder why they never thought of becoming full-time artists.
Michael Jackson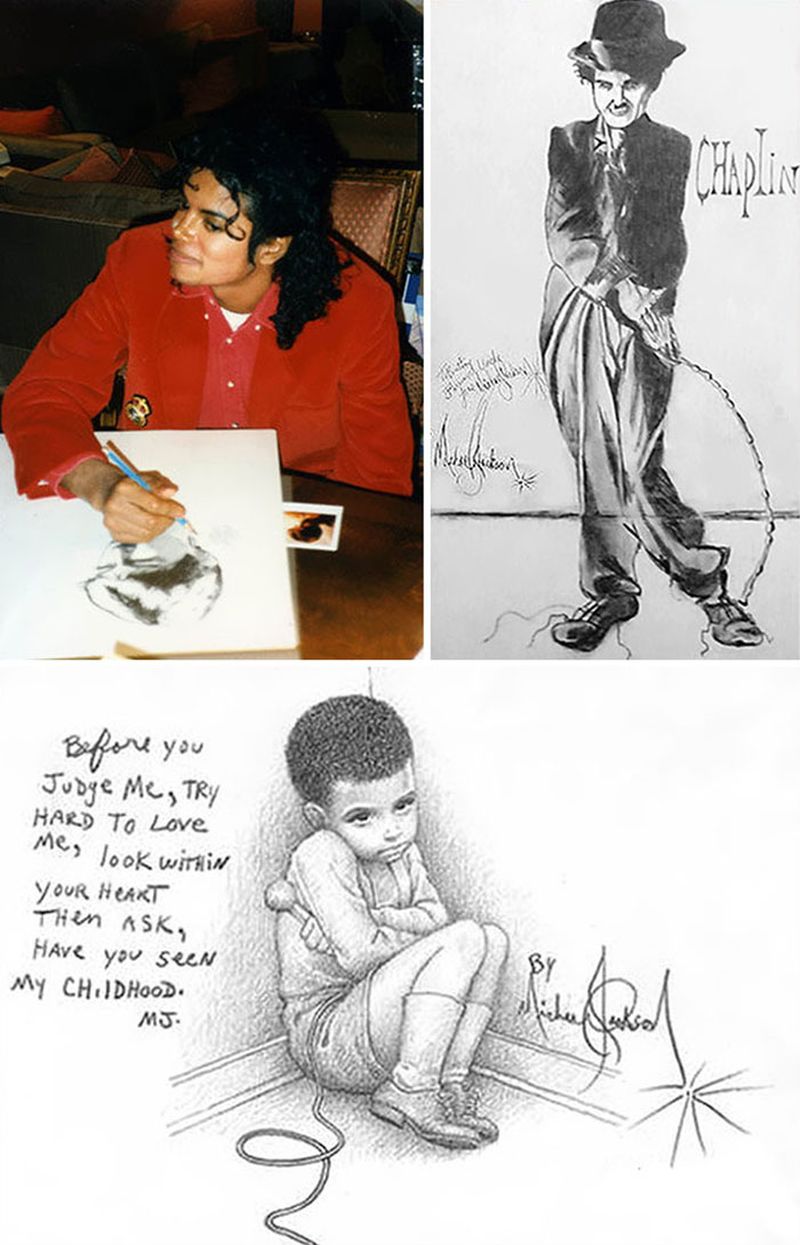 Jim Carrey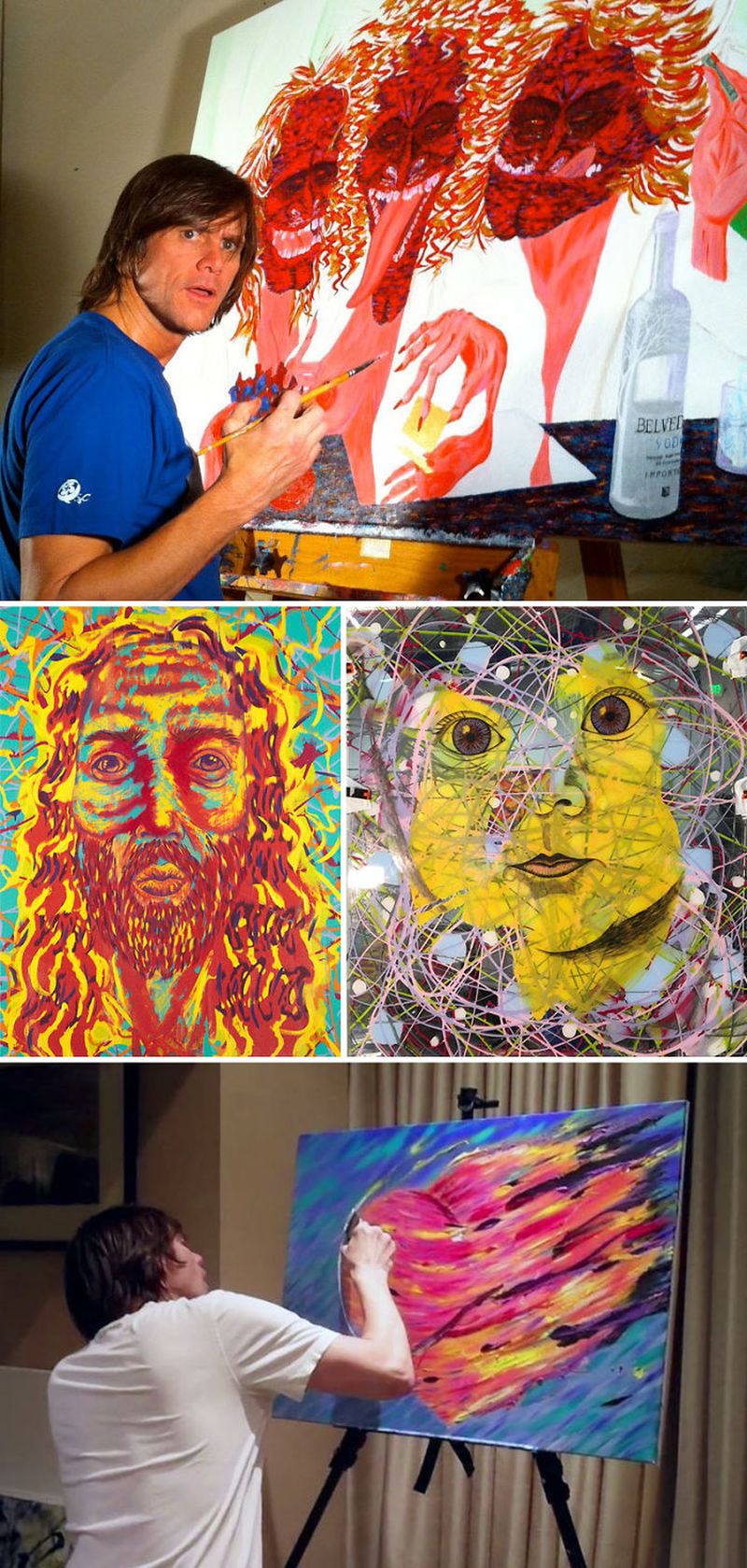 Sylvester Stallone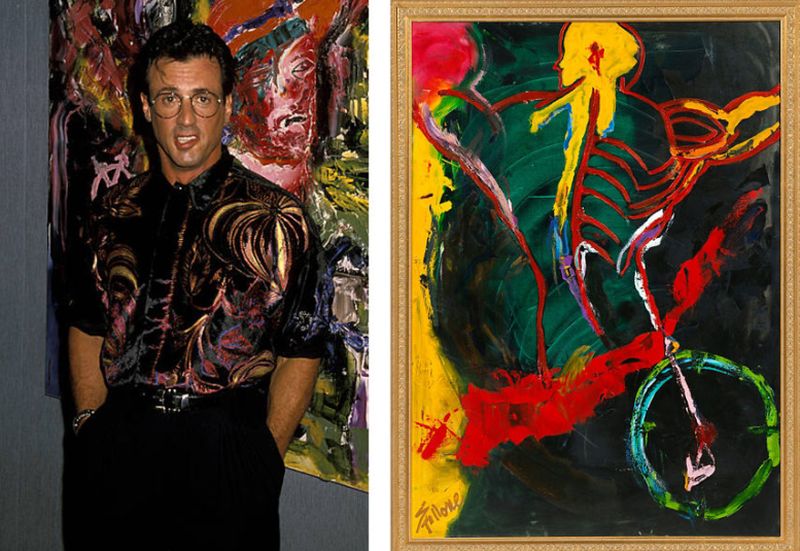 Marilyn Manson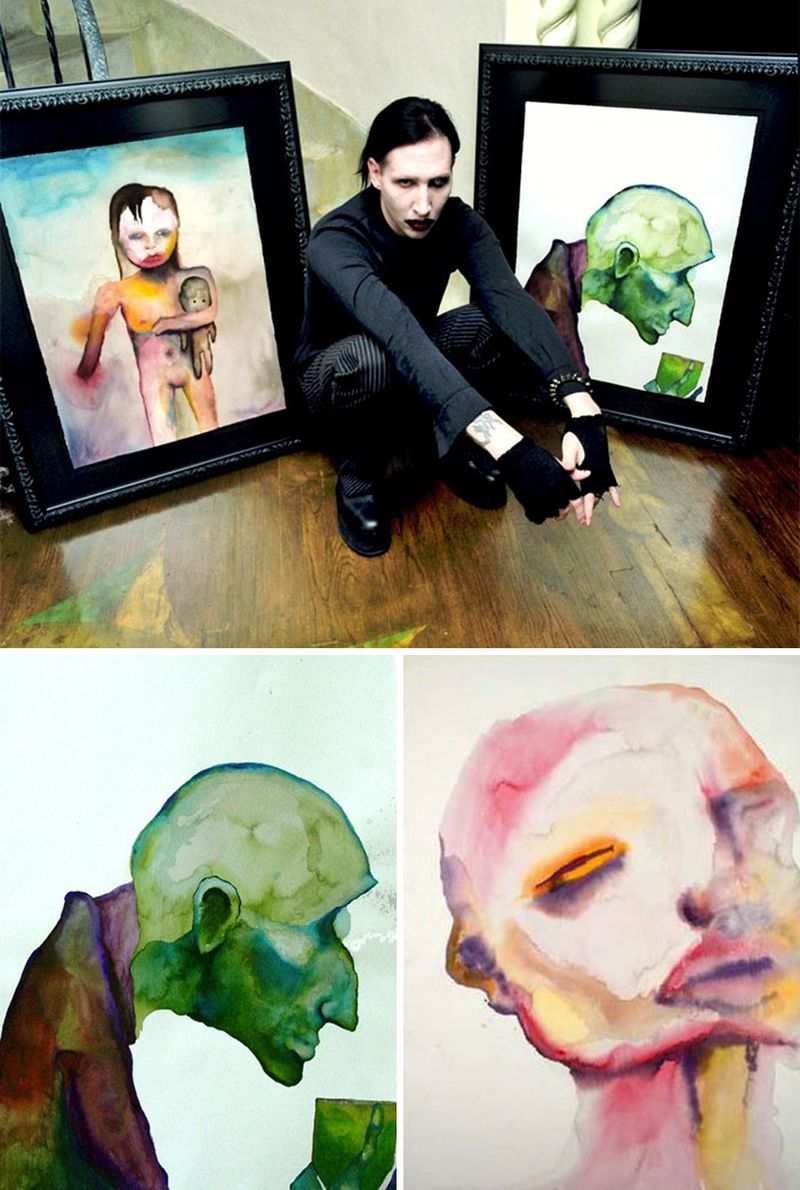 Johnny Depp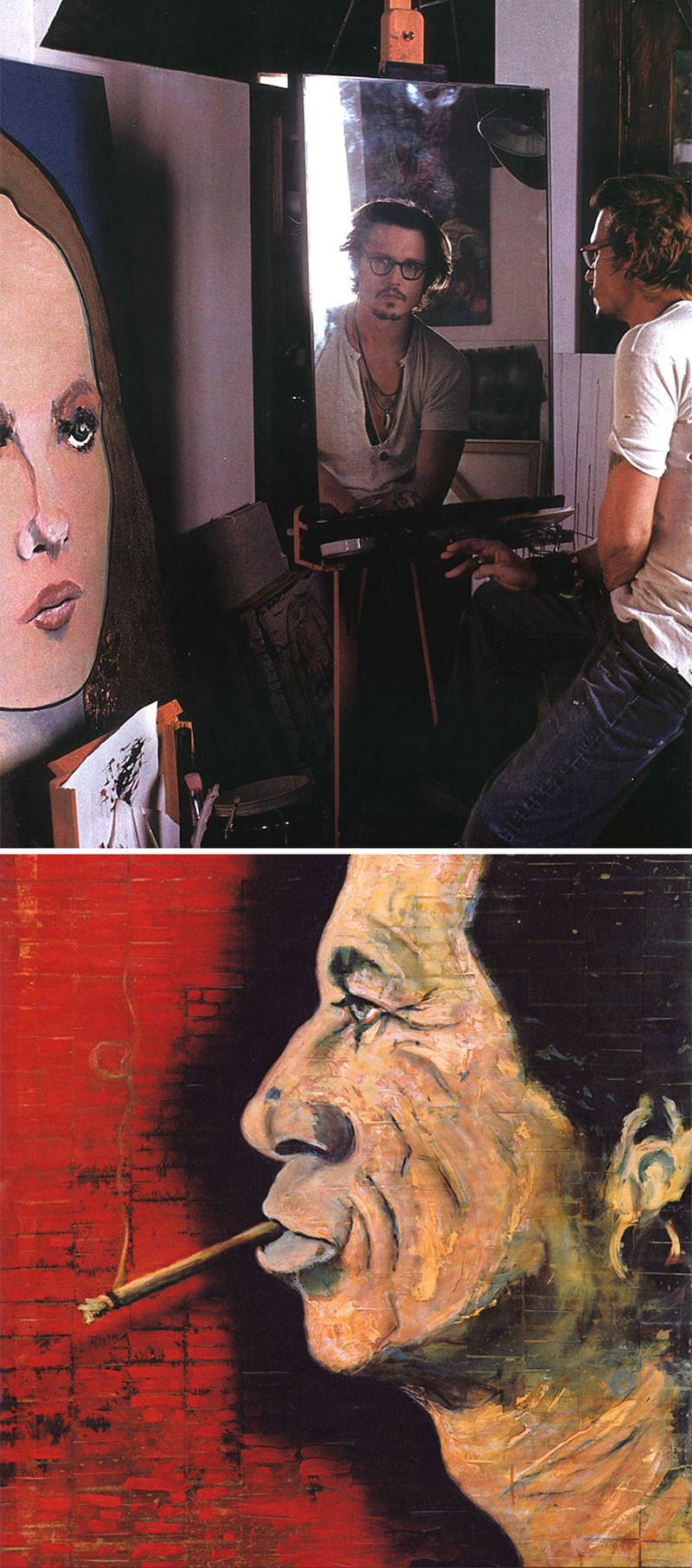 Anthony Hopkins
Ronnie Wood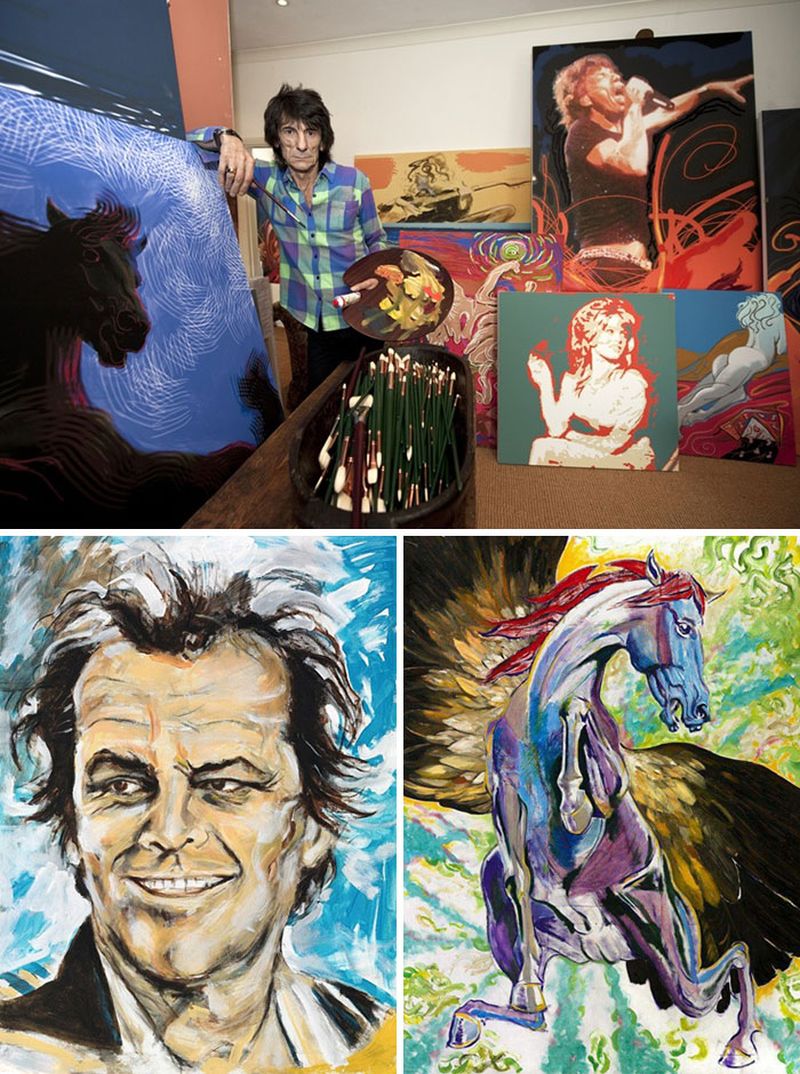 Tony Bennett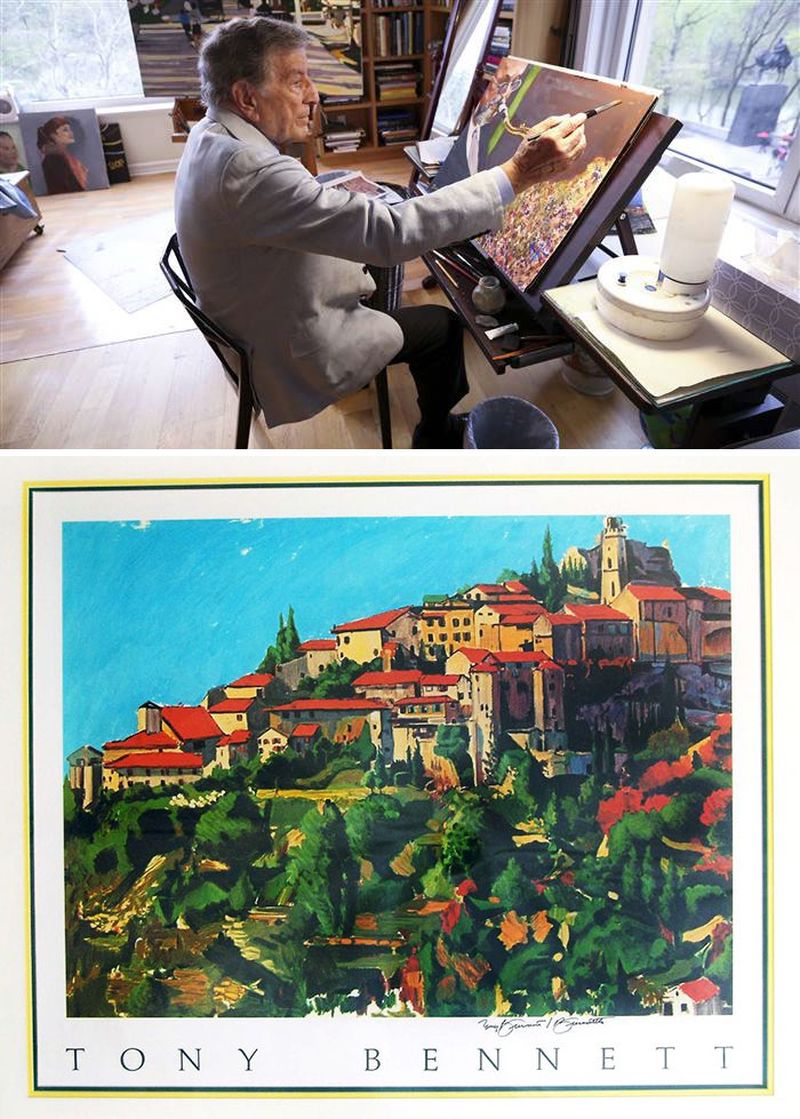 Bob Dylan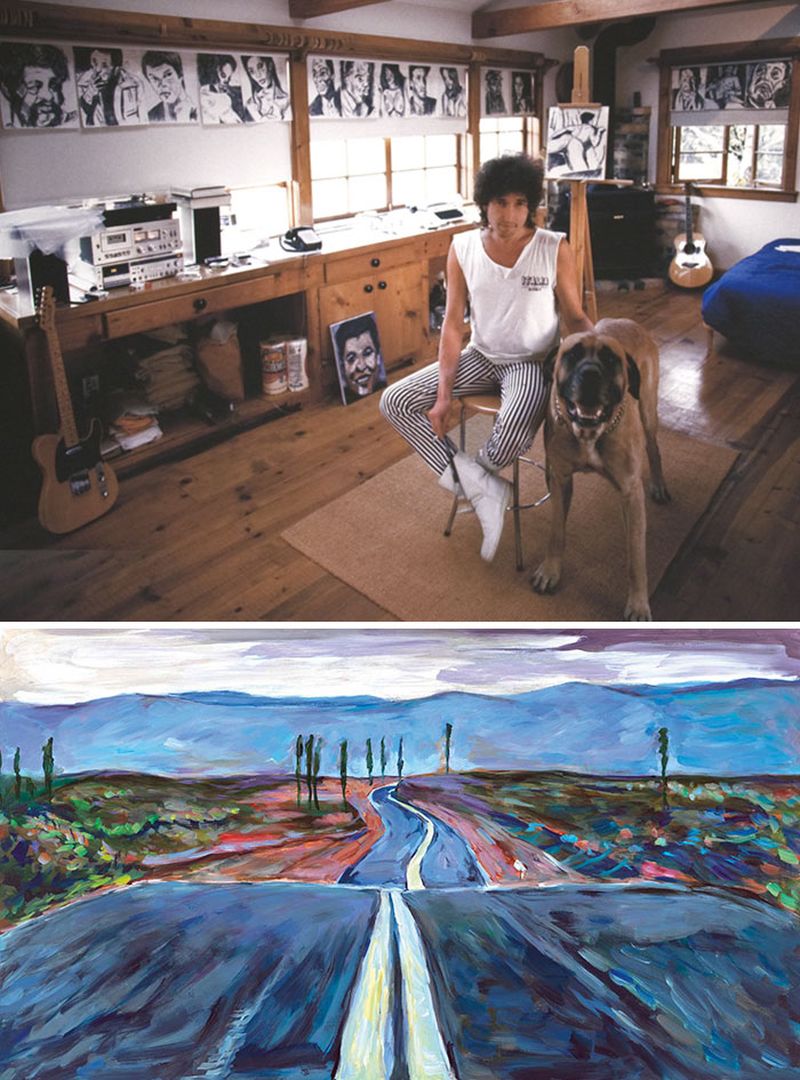 David Bowie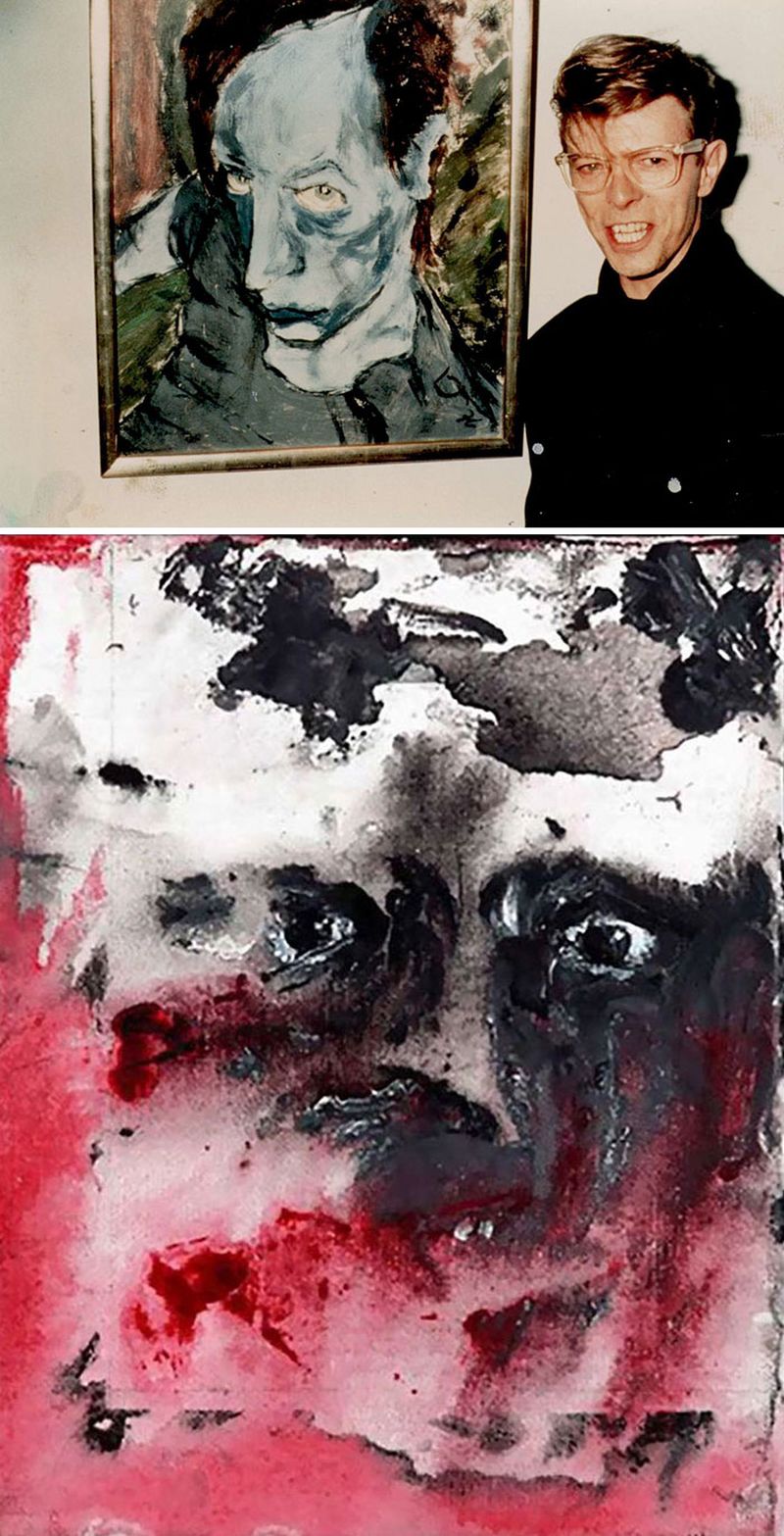 Pierce Brosnan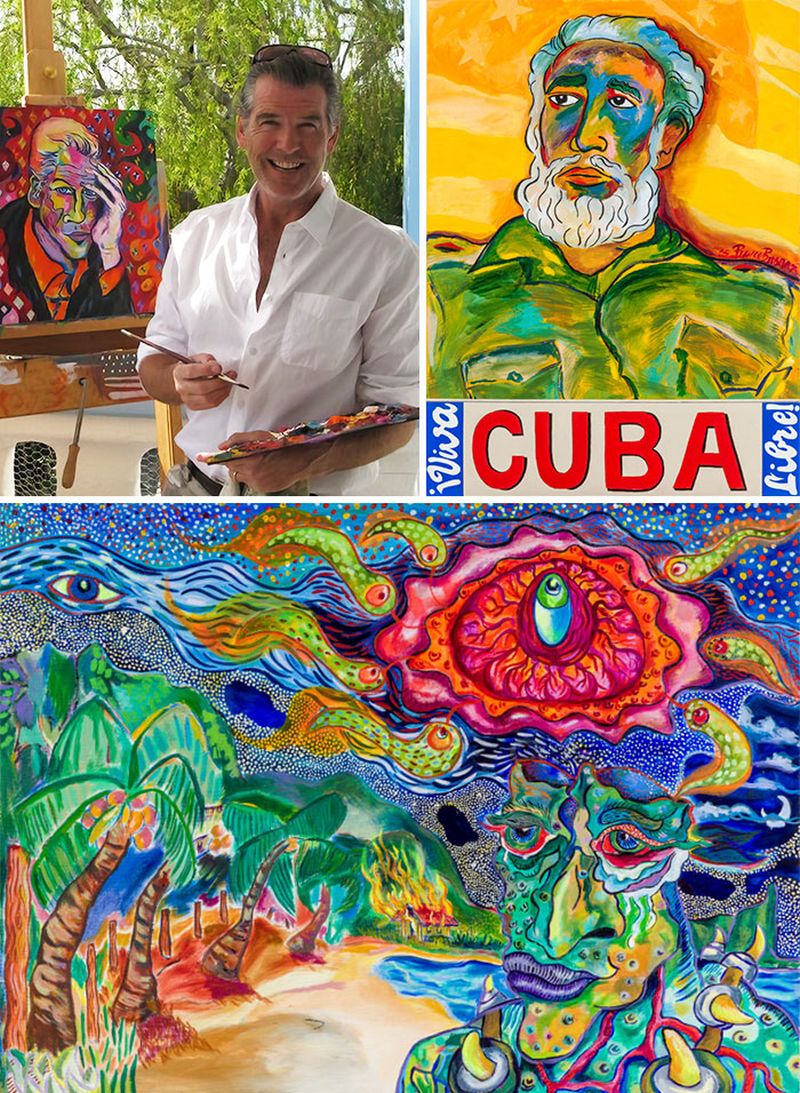 Lucy Liu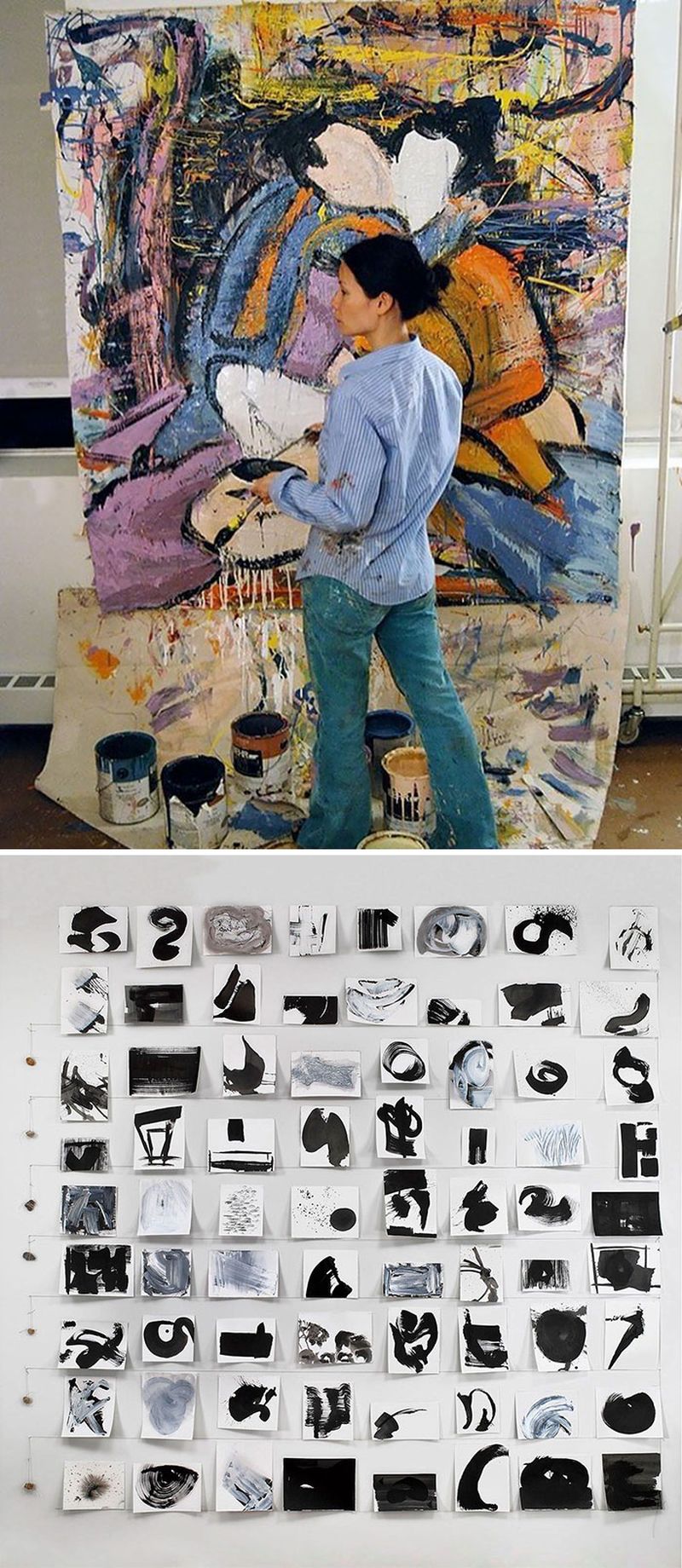 George W. Bush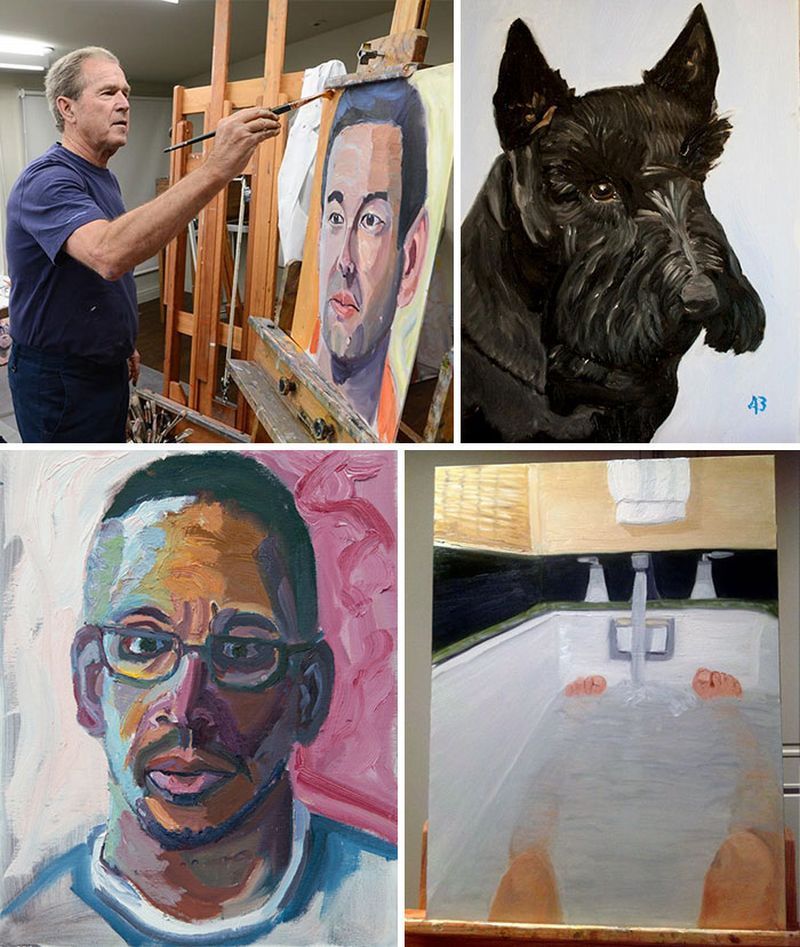 Steven Tyler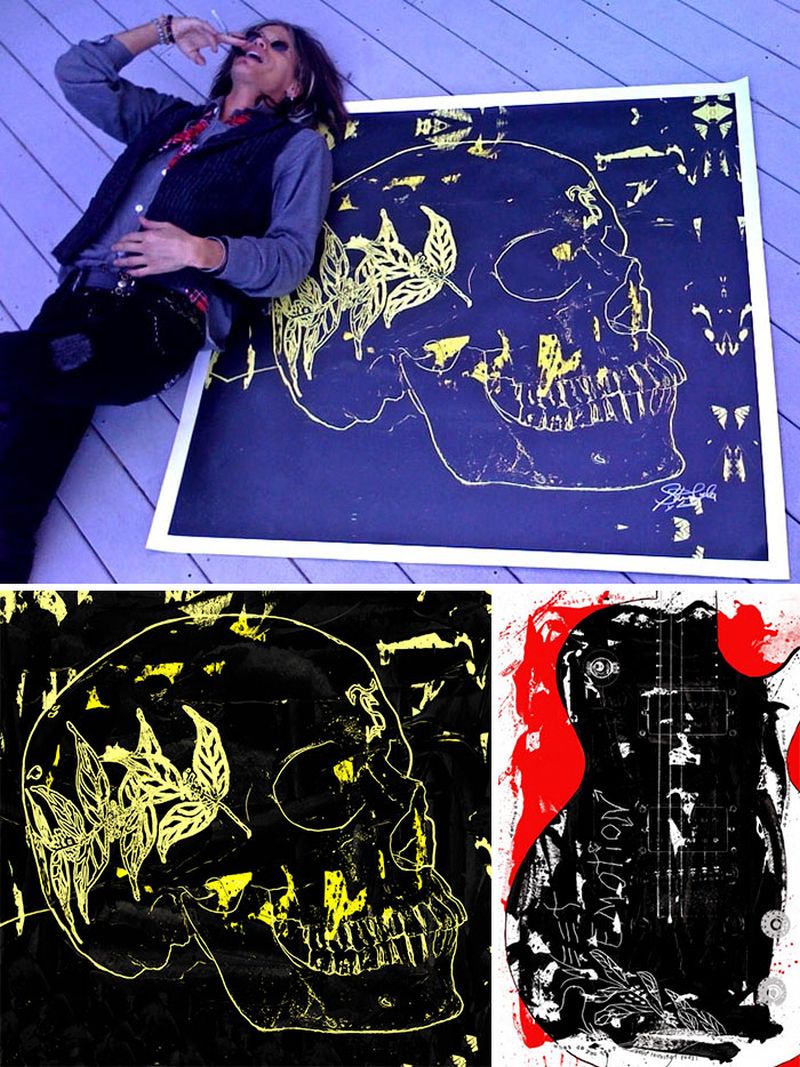 Macaulay Culkin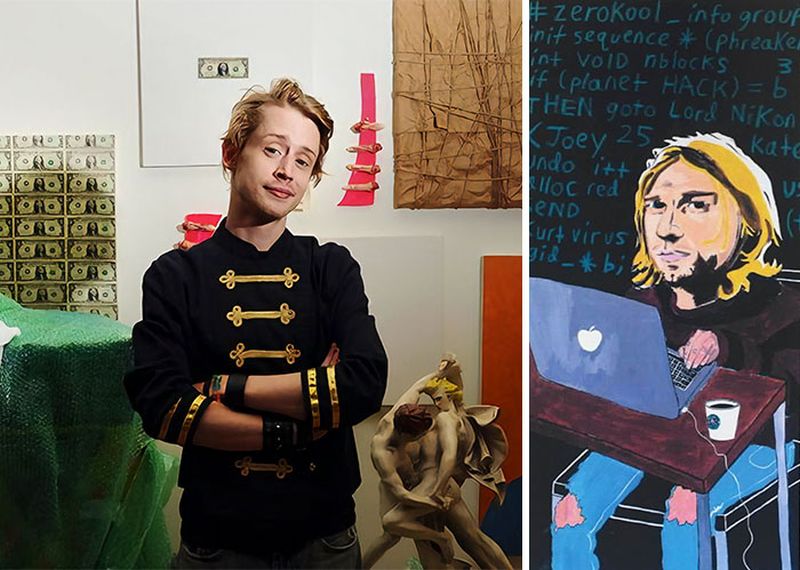 Paul Stanley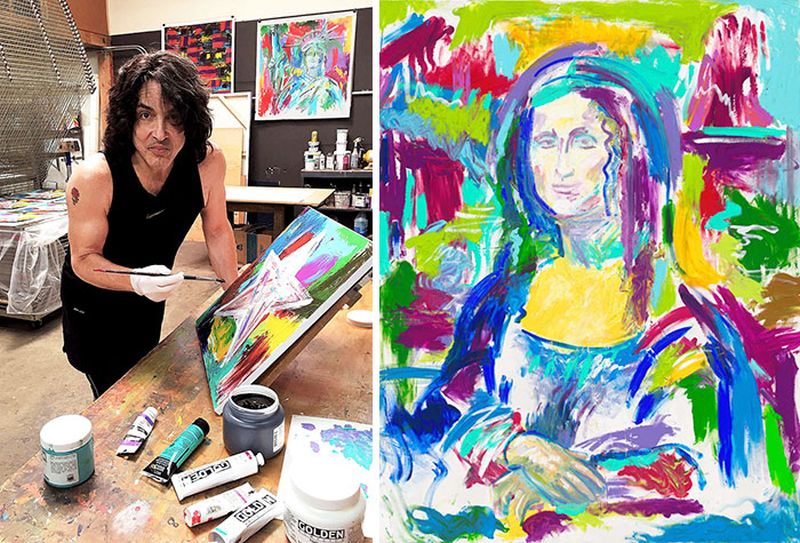 Frank Sinatra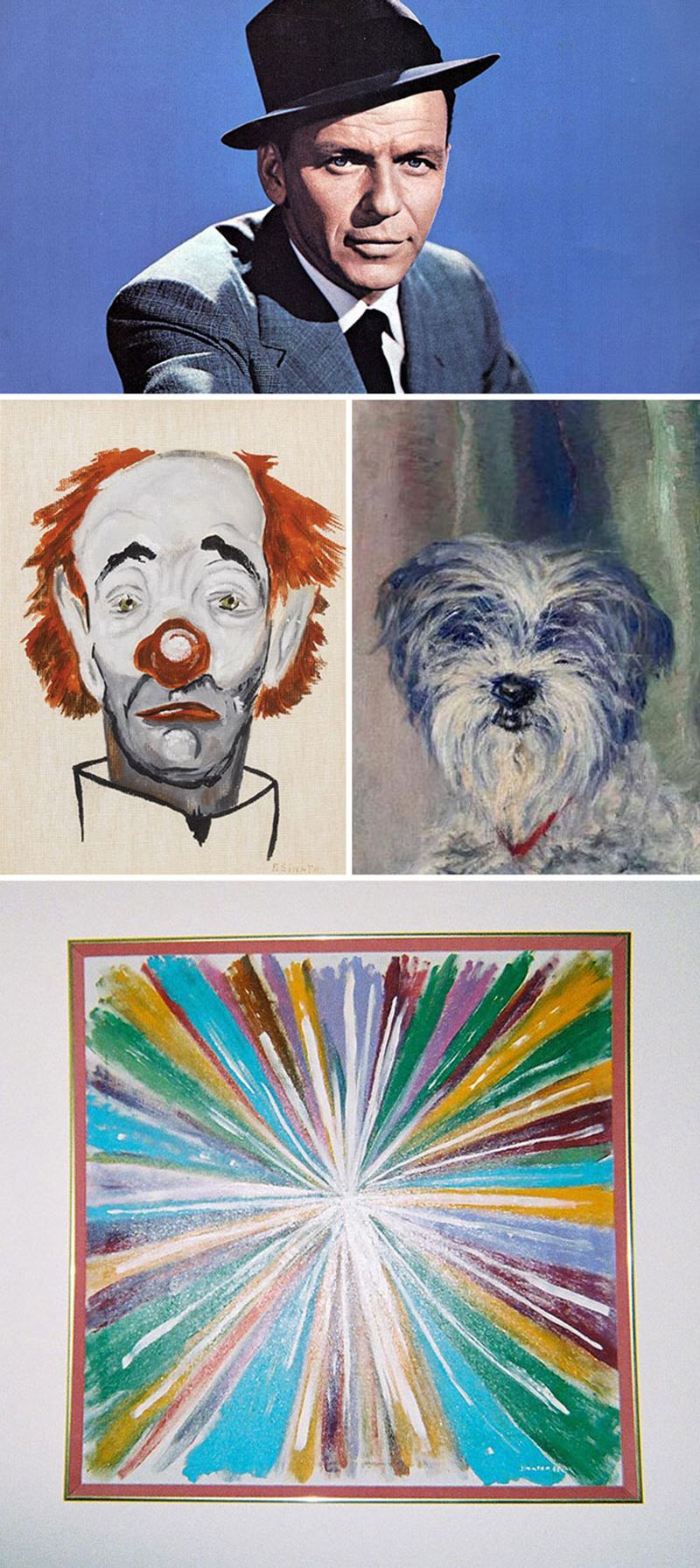 Paul McCartney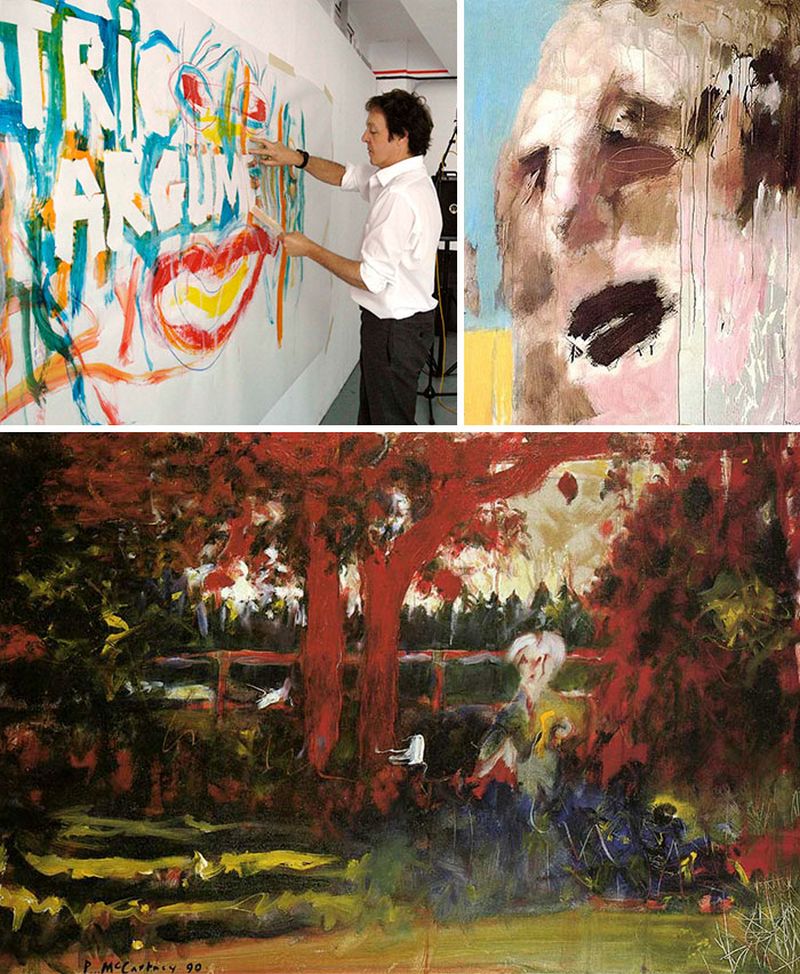 James Franco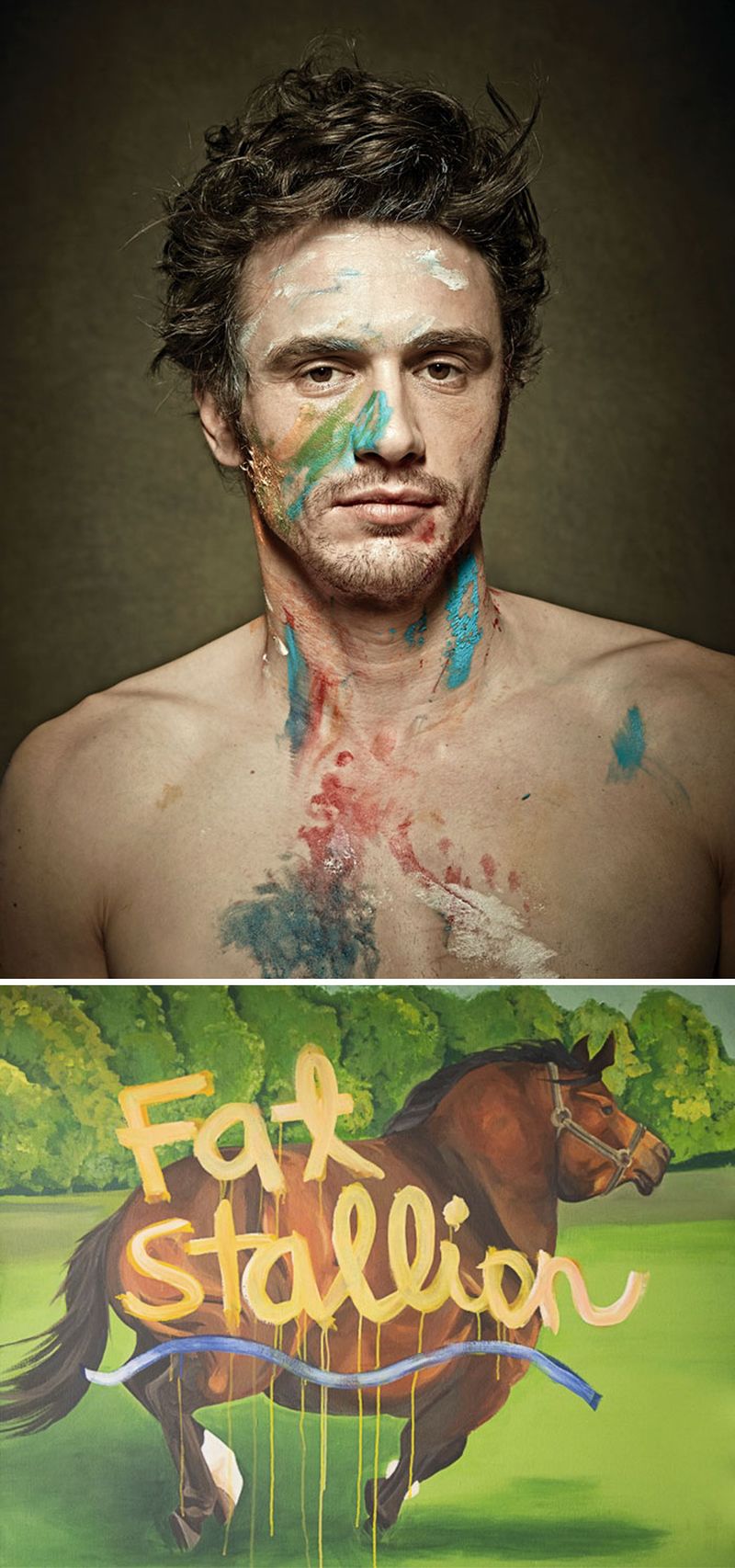 Prince Charles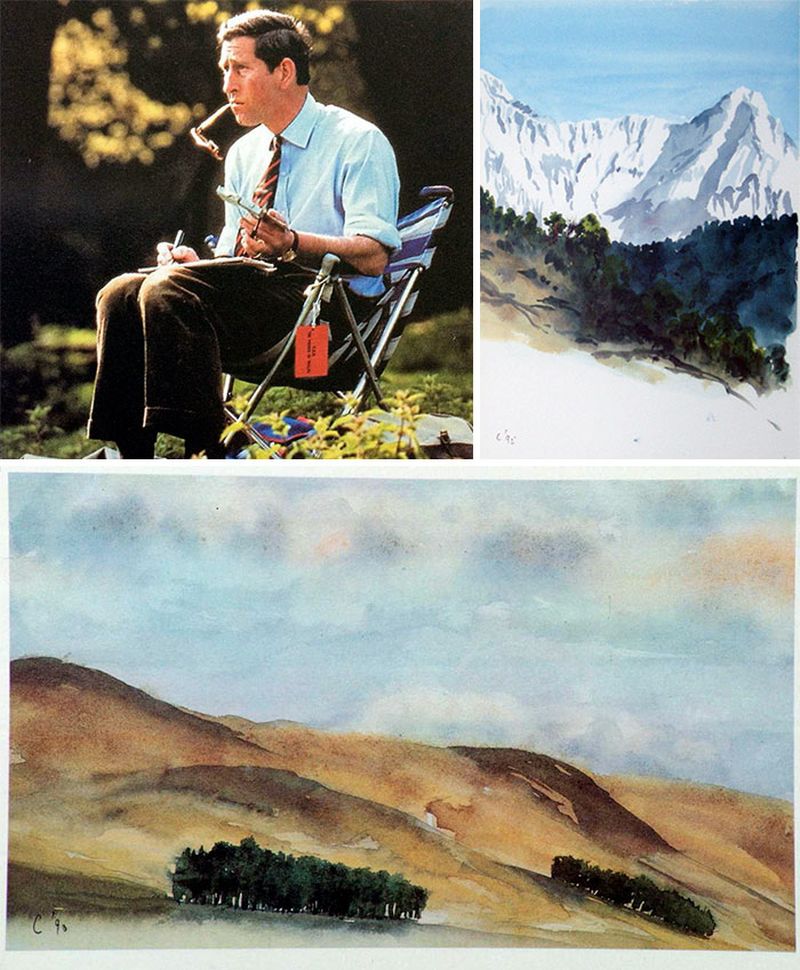 Via: BoredPanda