---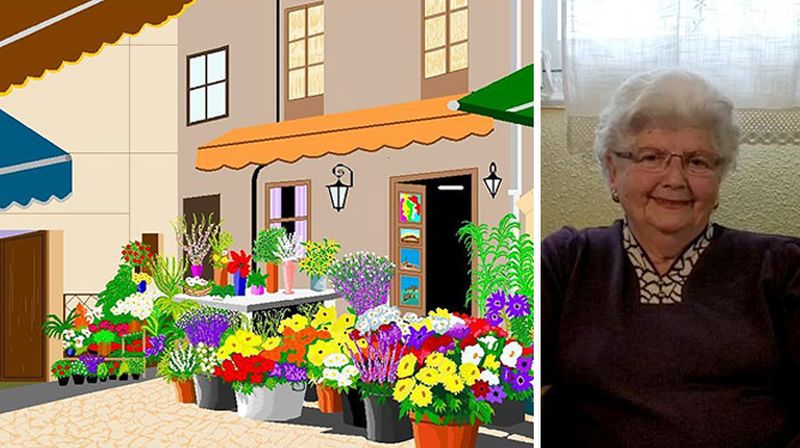 Art / Offbeat / Painting
When was the last time you used Microsoft Paint? Maybe in the late 80s or 90s when you were learning to use a computer in school. While the developers of Windows are likely to drop this feature in the next update (as per a news report), a 87-year-old woman creates incredible landscape paintings using Microsoft Paint.
Concha García Zaera from Valencia, Spain has become an overnight sensation with over 90,000 followers on Instagram that features her detailed artwork on Microsoft paint. In an interview, she mentioned that she went for art classes in oil painting for a while but couldn't practice it at home due to the strong smell of the paints.
Later when her children gave her a computer and then she discovered Microsoft Paint, a non-popular program in today's world. But for Zaera it is a medium to create some amazing paintings that most of us can't even make using paints and paint brushes, forget using this software.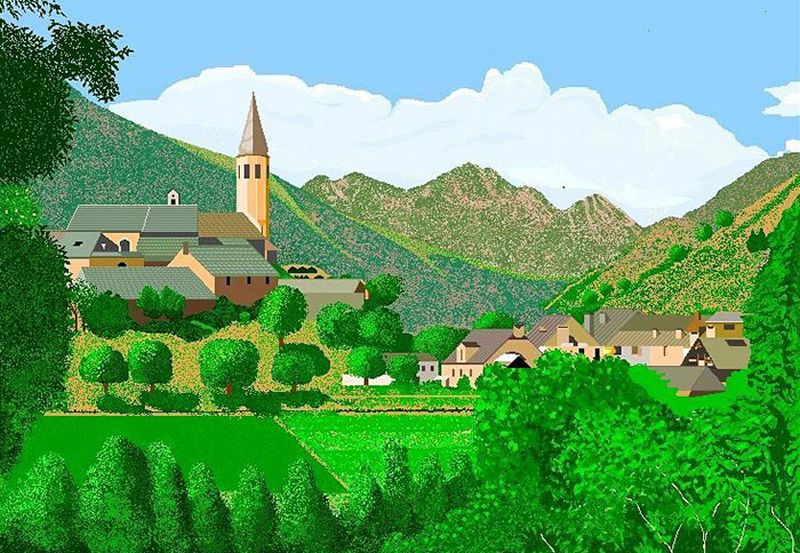 She spends about two weeks on one piece focusing more on the details. Taking a cue from postcards and landscape, she makes incredible digital paintings on this program on Windows 7, using a mouse. Earlier, she used to post her Microsoft paintings on Facebook, but granddaughters suggested her to post her artworks on Instagram. After that, she soon became popular on Instagram – just because of her beautiful computer-generated paintings.
Zaera has proven that age is no bar to pursue your passion. Your strong determination is enough to make everything possible. Here are some of her artworks, and to see more creative paintings visit her Instagram page.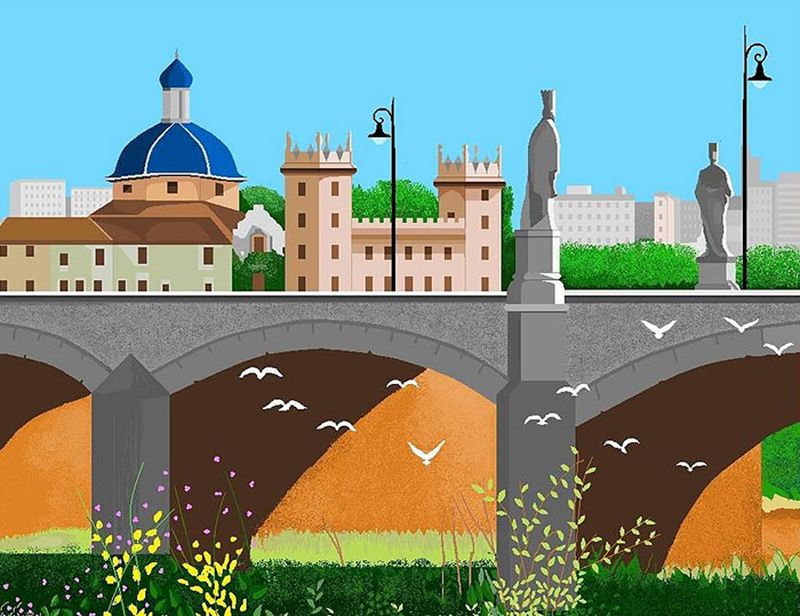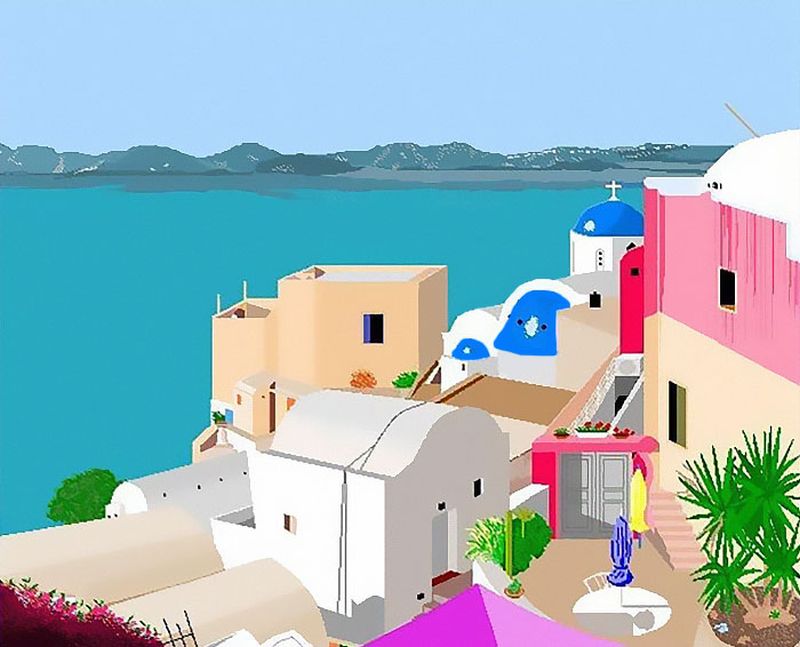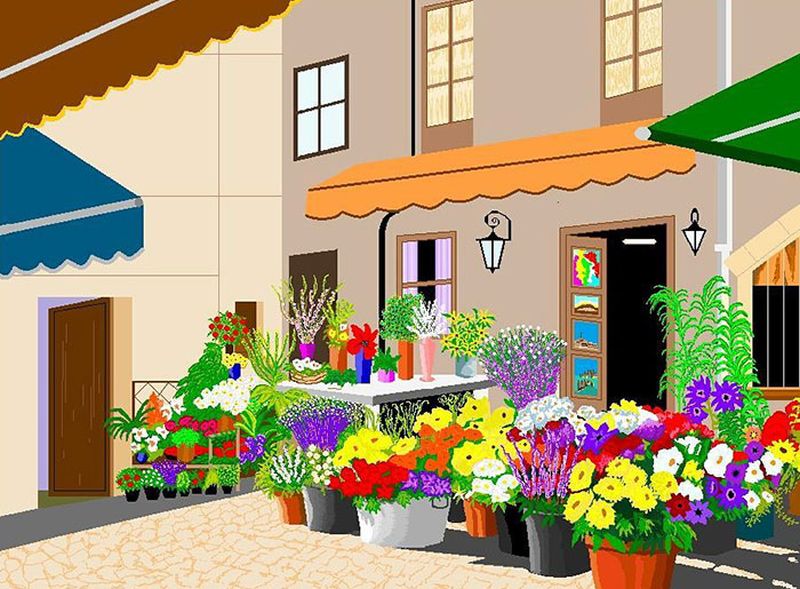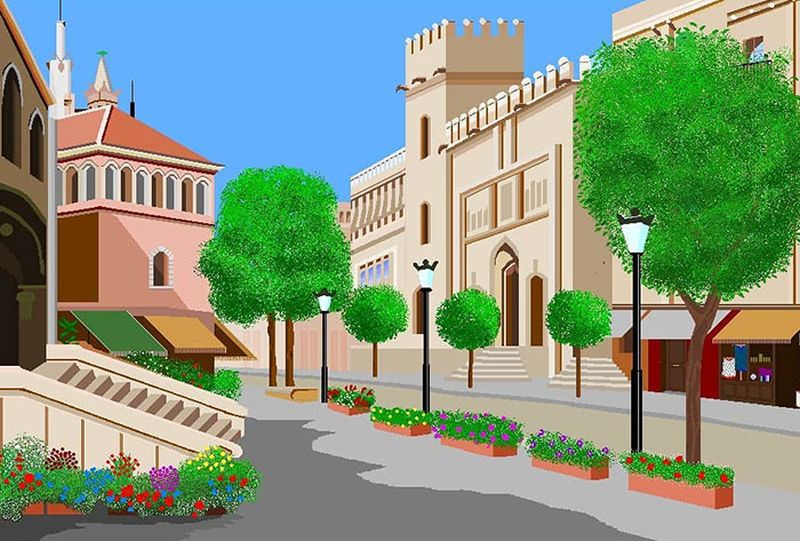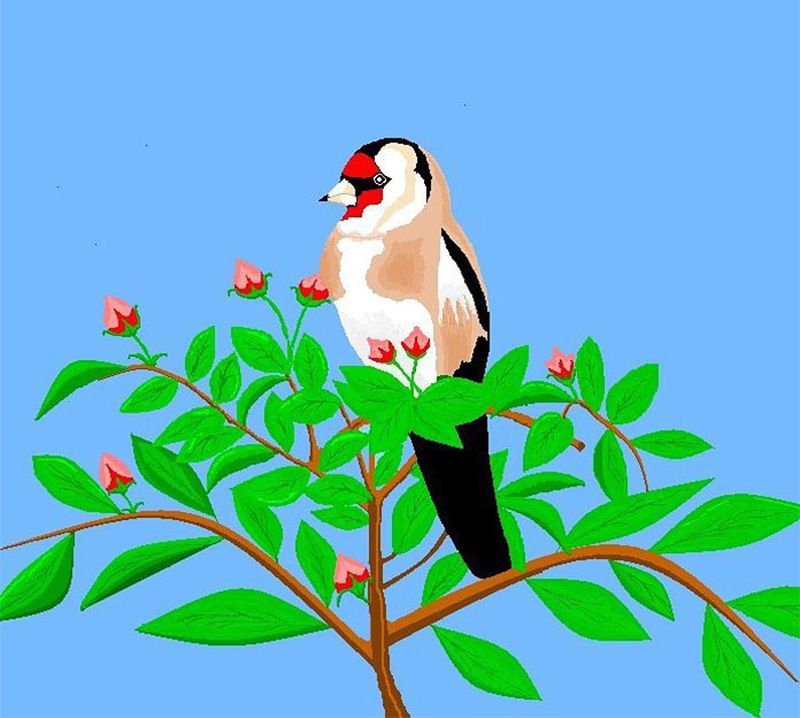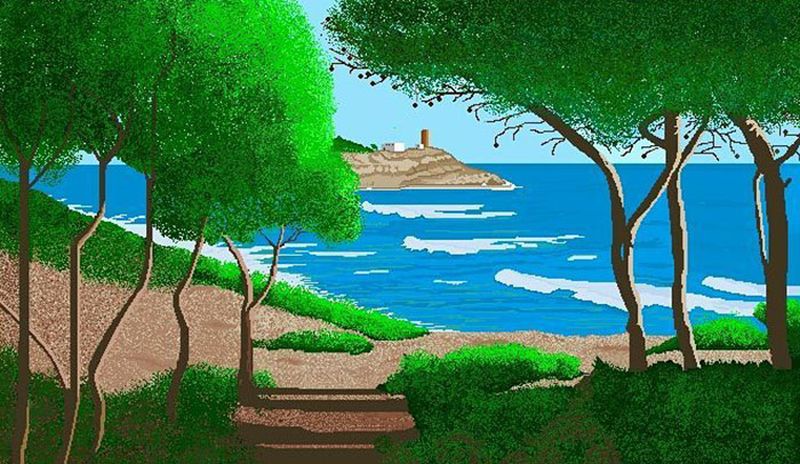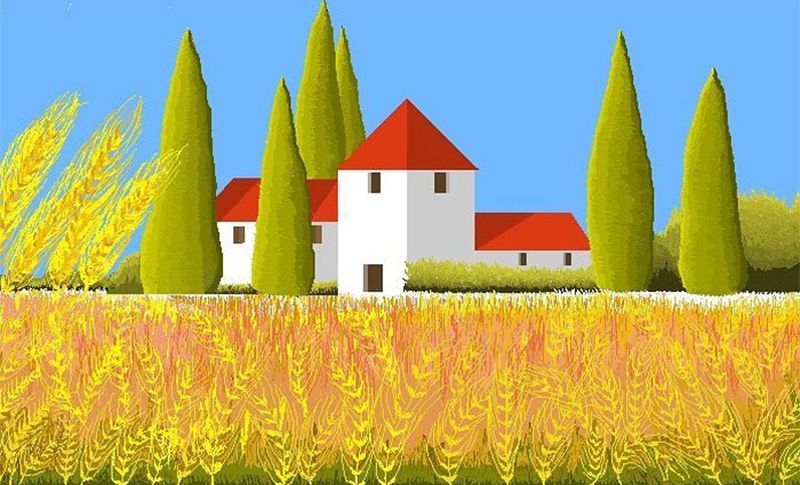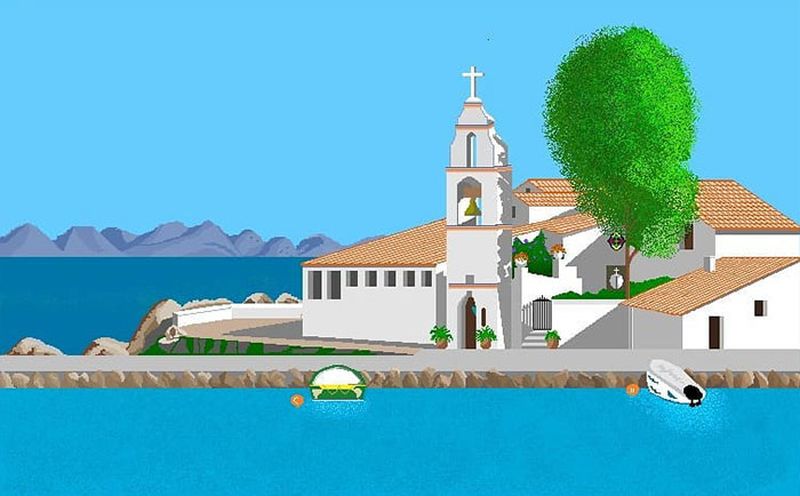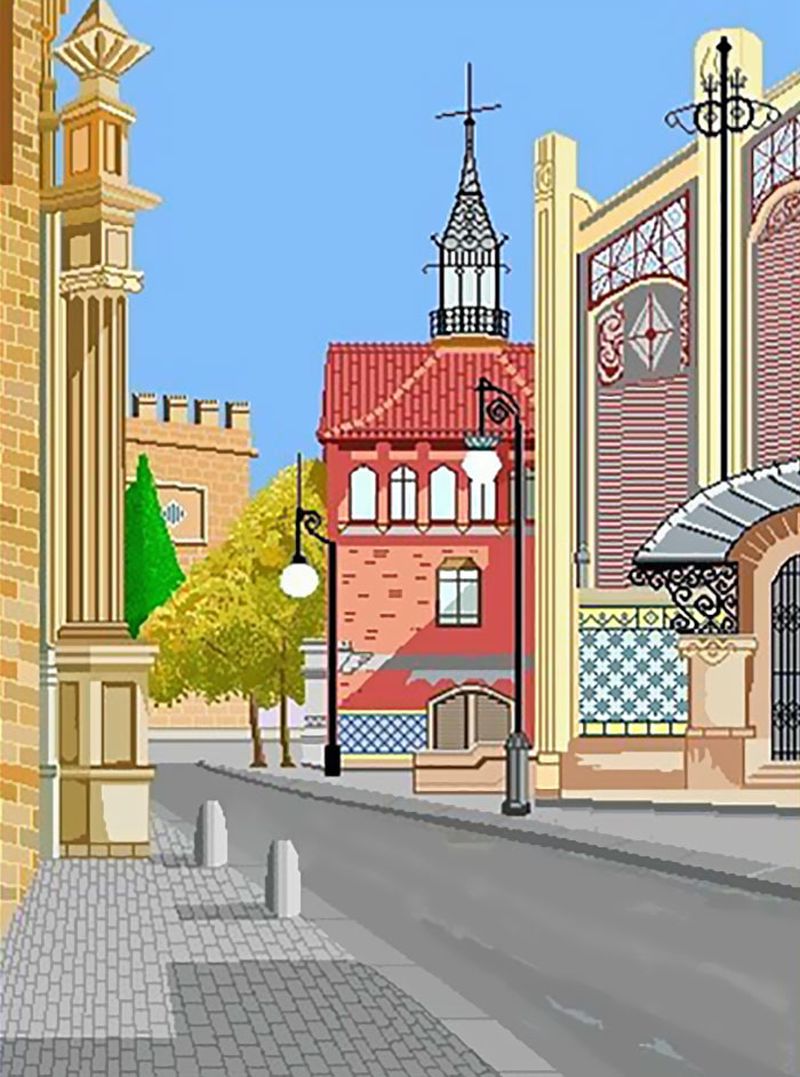 Via: BoredPanda