---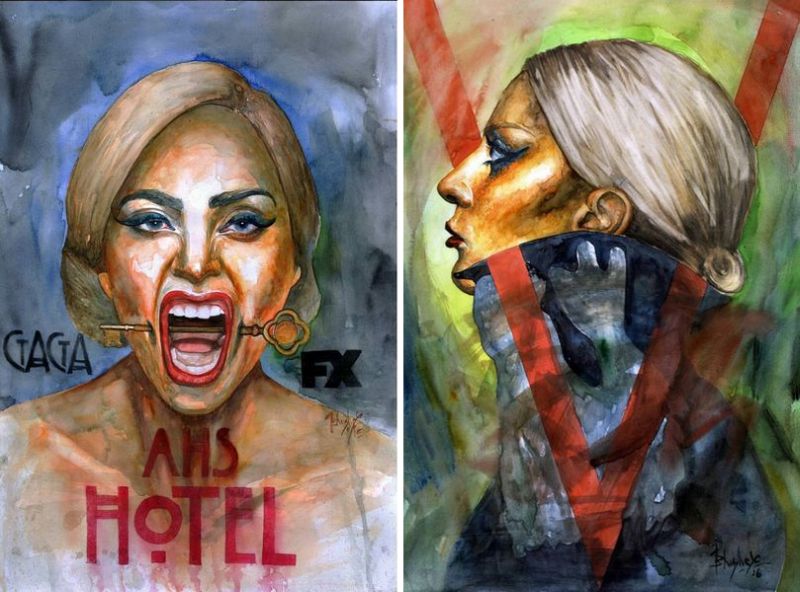 Artists / Interview / Painting
Flamboyant international pop star Lady Gaga is often in the news for her musical records or public and critical scrutiny for her eccentric and bizarre style choices. But her fans have an undying love for her and some of them even express their fandom in form of creative artworks. One such die-hard fan of Gaga is a Delhi-based artist, Abhishek Kumar, who has painted over 250 remarkable portraits of her so far.
People not only admire Gaga for her music, but also for her life story, hustle, bravery, and voice for gay people. Enamored with her, there are so many fans who pays tribute to her through artistic creations. Even the pop star pays her fans back by retweeting the works of her talented devotees.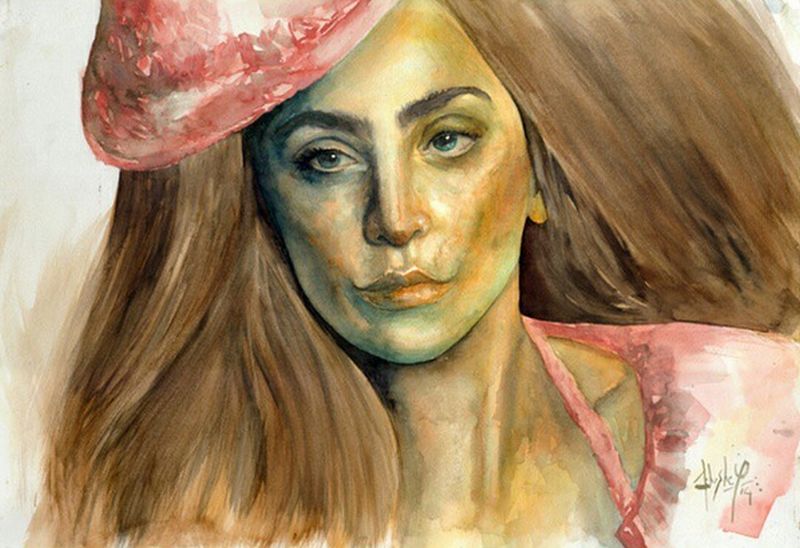 Recently, Edgyminds caught up with her Indian fan, Abhishek, and asked him about his life journey as a painter and his never-ending love for Lady Gaga.
His life as a painter
Abhishek is a freelance artist hailing from Delhi, who has been painting since childhood. He paints figurative and abstract expressionist paintings using both oil and acrylics. His artworks often incorporate mixed media, collage, and charcoal. Being a full-time painter, he makes a lot of abstract landscapes that he even exhibits in various art galleries.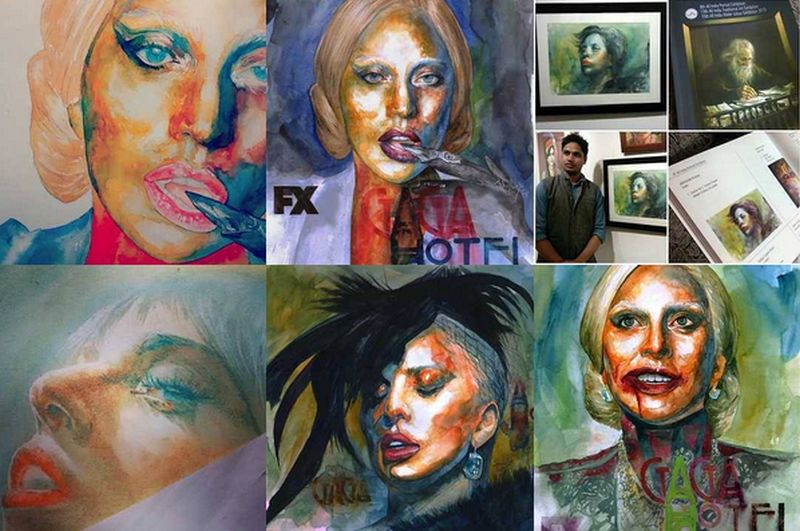 Passion for Gaga
Spending countless hours re-imaging her unique style on canvas, Abhishek creates masterpieces dedicated to the international pop star. He says painting Lady Gaga is his passion. His exceptional artworks capture each of her style evolutions with fine detailing.
Sadly, he missed the chance to meet Gaga when she visited India, but his incredible artworks have been noticed and appreciated by Lady Gaga's team (Haus of Gaga). Gaga's official website LittleMonsters features six of his artworks and his paintings are even displayed in their office as a personal collection.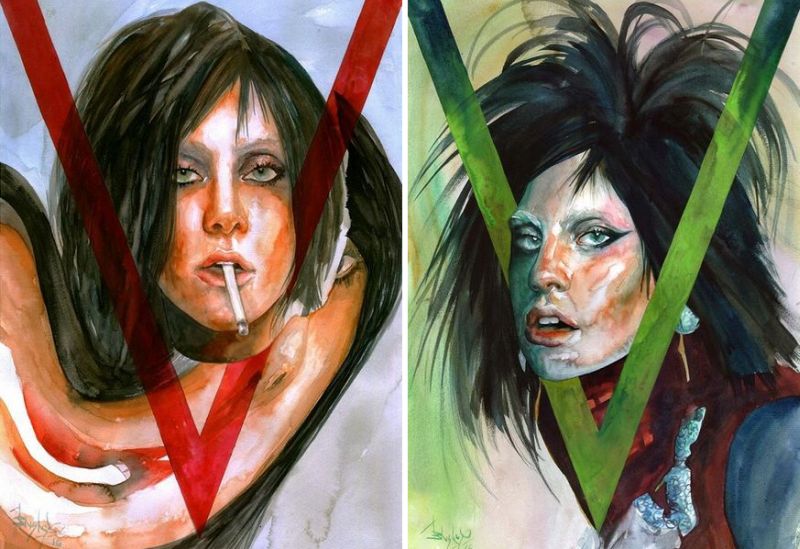 Gaga's best friend Tara Savelo and makeup artist Sarah Nicole Tanno are often seen commenting his Instagram page. Even Lady Gaga herself has re-tweeted his works on Twitter. Moreover, his Lady Gaga artworks were even selected in 8th and 9th All India Portrait Exhibition 2015 and 2017.
Even in future, Abhishek wants to continue painting Lady Gaga, expressing his unfading love and fandom. It's absolutely amazing to see how this devoted fan has dedicated his life's work to the American singer and songwriter.
Check out some of the spectacular Lady Gaga paintings by Abhishek in the images below. For seeing more of his art pieces, visit his Facebook or Instagram page.