---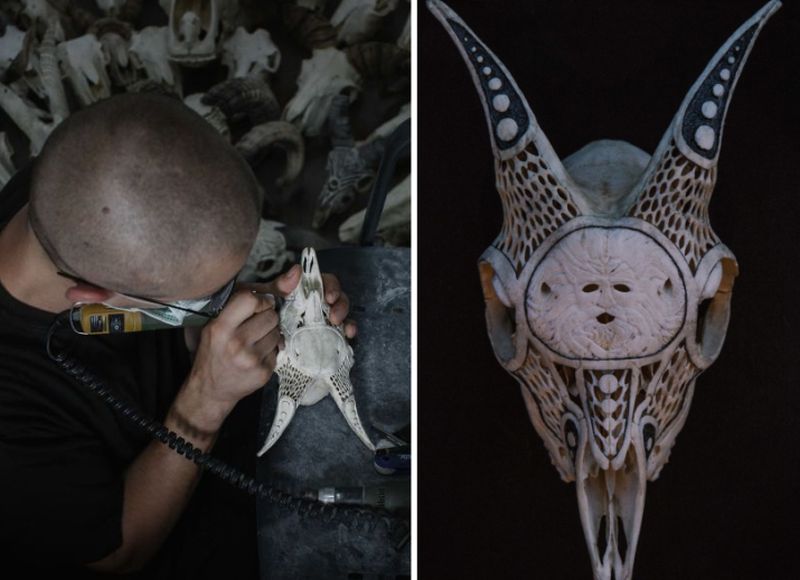 Art / Design / Handicraft / Offbeat
Victor from Transylvania, Romania was arrested for possession of drugs four years ago. Faced with a choice between prison time and a hefty fine, Victor chose the fine and started carving artistic skulls that would grab the attention of people who enjoy unusual decorations.
Using some clumsy and improper tools, he started teaching himself the intricacies of carving, which is influenced by the black metal/doom and stoner soundtrack he chooses to listen to in the background. Some of his favourite bands are Sleep, Uncle Acid and the Deadbeats, Pentagram and Bongripper. Their music helps him to get in the mood and create beautifully macabre animal skulls.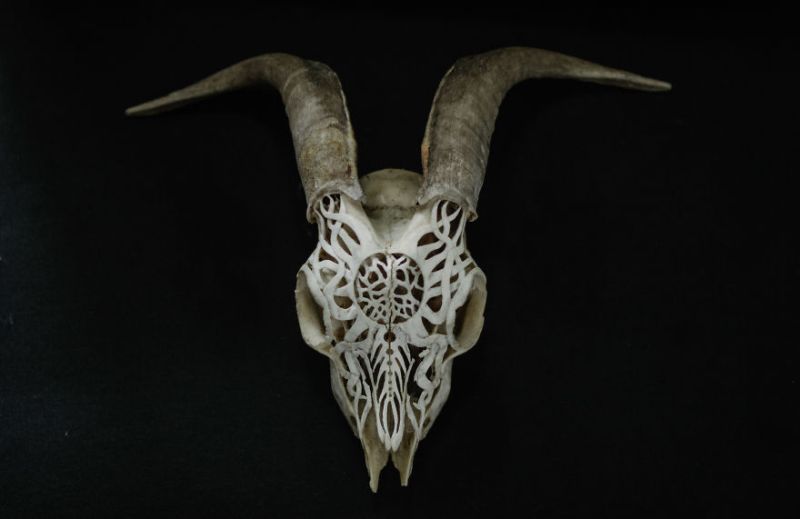 Victor says,
I guess we are all a bit fascinated by death. I started carving skulls because I was forced to quit many different substances at the same time. It became my way to detach and was the only thing that kept my sanity throughout that ordeal. I had been given a wild boar skull by my friend, which I cleaned to calm my nerves. Then I had the idea to start carving it with an actual drill.
After a year of practice, he managed to get together the cash for a proper micro motor and bits designed for carving. He explores the woods, road kills, and flea markets to collect different animal skulls. After that, he cleans them in boiling water, then with an air compressor and finally hydrogen peroxide baths are given to whiten the skulls.
Once a skull is thoroughly clean, he begins carving them to form intricate patterns. Now, he has customers from all over the world buying his skulls. These phenomenal skulls are covered in intricate patterns, which add extra interest to an already intriguing art project. Just look at these skulls – aren't they fascinating? Victor has really taken skull art to a place it's never been before.
Find out more of his work on his Facebook and Instagram.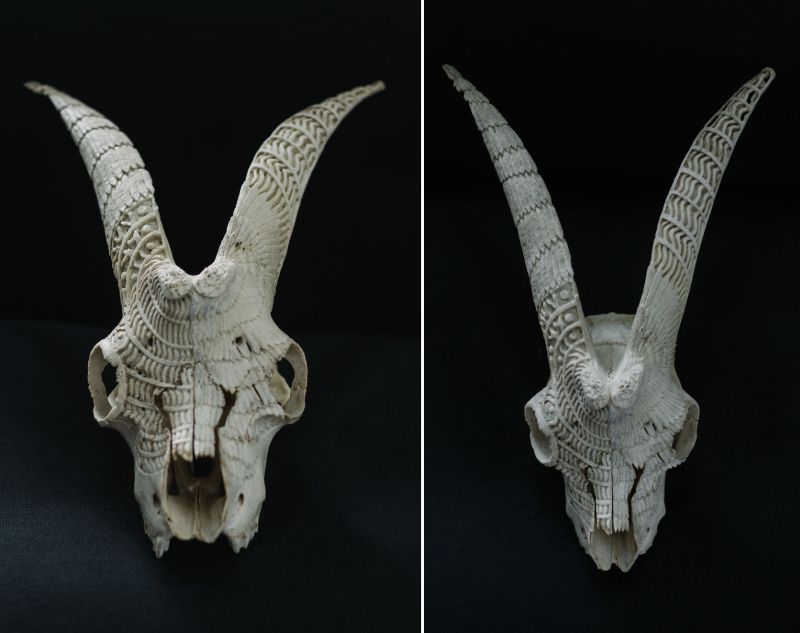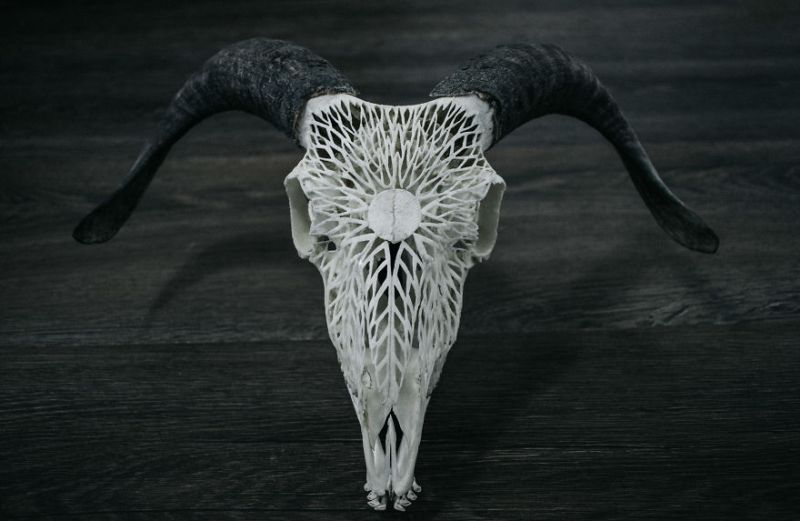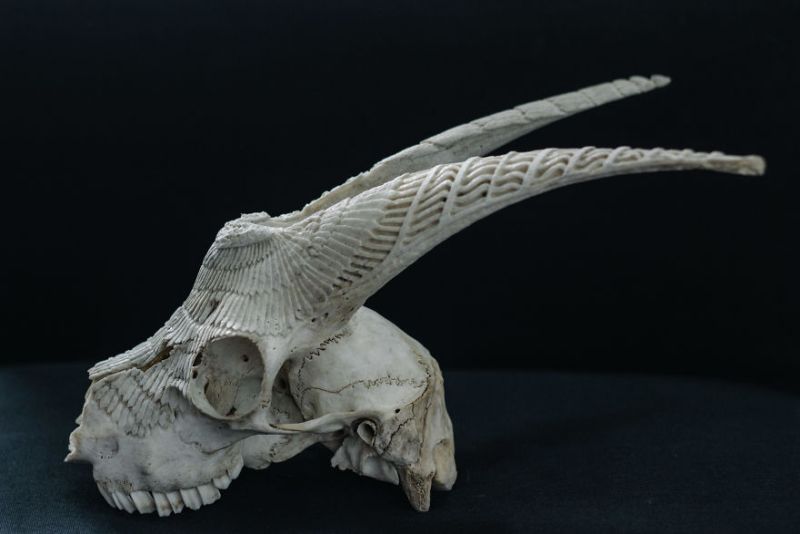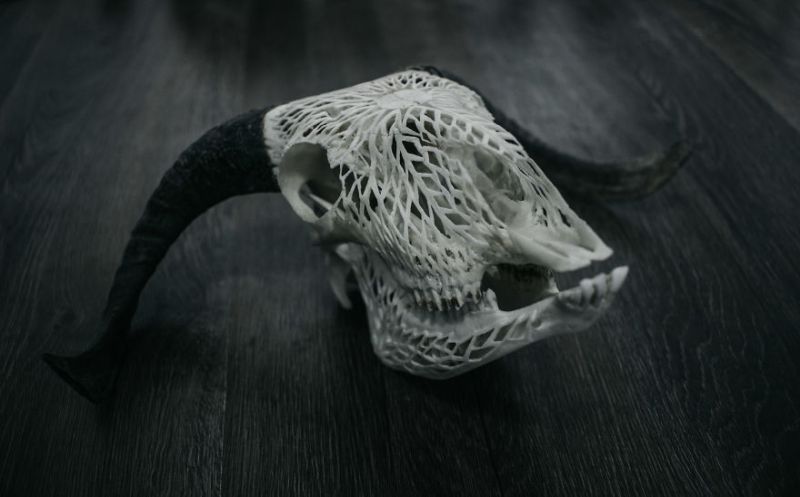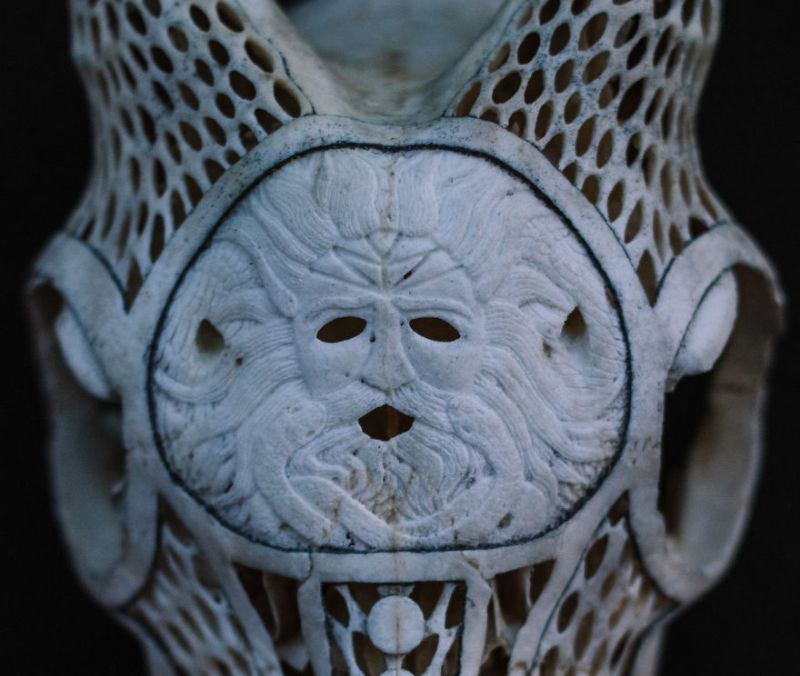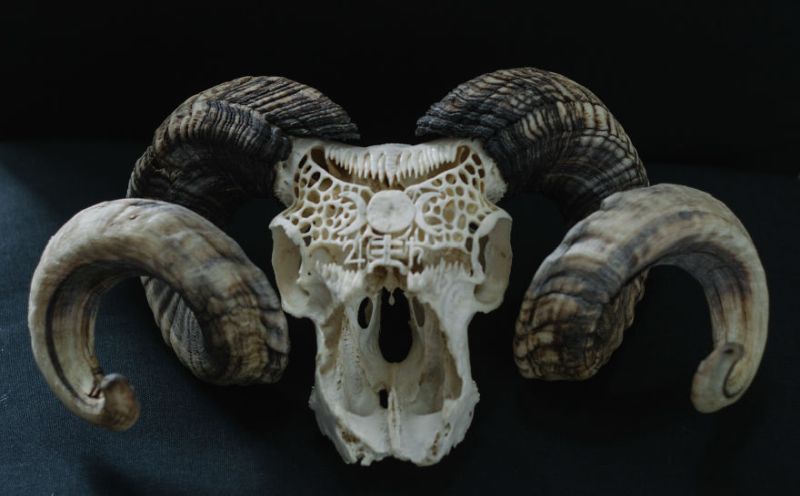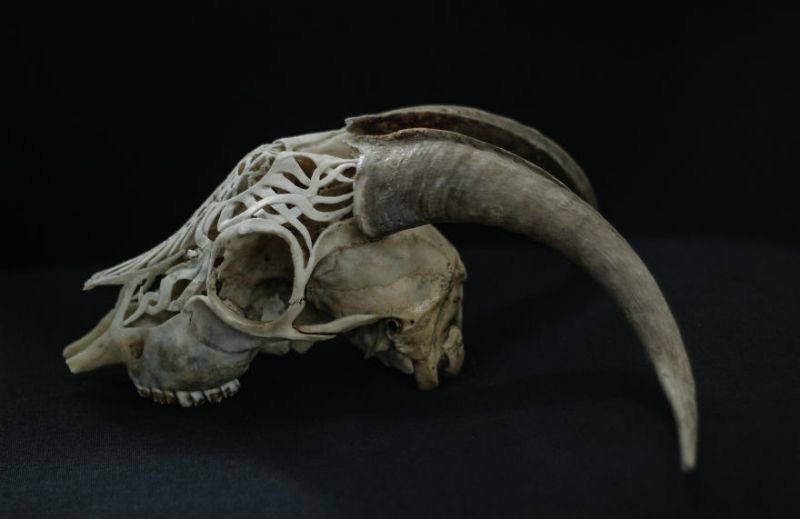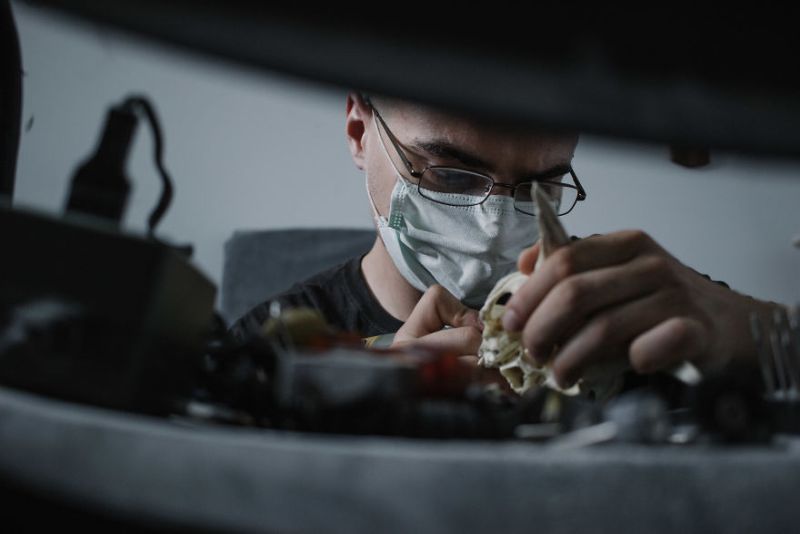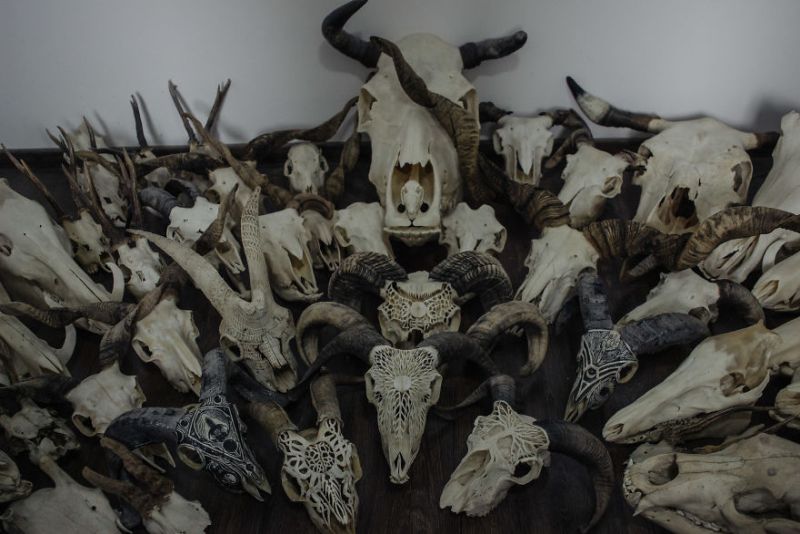 Photos Credit: Illinca Straton