---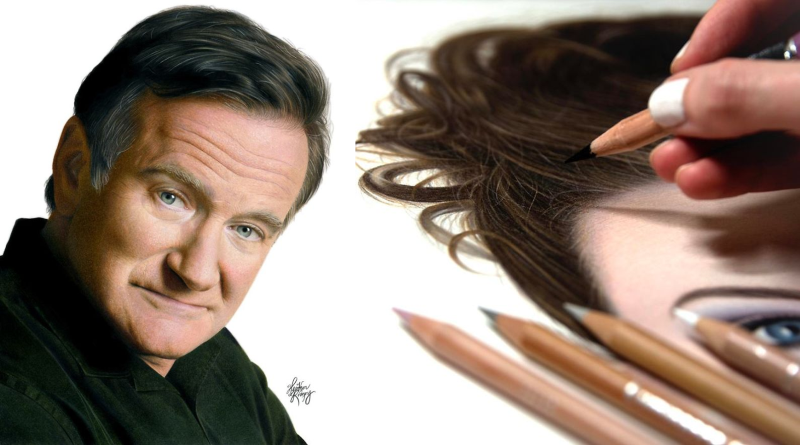 Art / Artists / Sketching
Heather Rooney, 25-year-old American artist, specialises in making photorealistic drawings. After seeing her amazing artwork we are sure you'd be hooked, just like us. These are the most realistic portraits that are made with a few coloured and graphite pencils. These portraits could easily be mistaken as real photographs, due to the incredible detailing. Even at a closer look, you would not be able to tell that these are actually made using coloured pencils.
Some of her popular works are the life-like portraits of Hollywood celebrities like Johnny Depp, Rihanna, Harry Potter characters, and more. Besides that, she also sketches photorealistic drawings of animals. The amount of detailing that she's put into each portrait is simply going to blow your mind.
Explaining about her sketches, she says,
After the first portrait I drew in my high school art class, I became captivated with the challenge of photorealistic drawing and the meticulous attention to detail that it required. The labor-intensive commitment to photorealism caused me to feel driven to continue improving my technique.
Rooney starts her portraits by creating pencil outlines and then she fills up using various coloured pencils. She takes around two-and-a-half hours to finish each piece. According to us, it is insanely fast for such excellent work. We'd take almost a day or two to get such perfection to our artworks.
Without much ado, have a look at her stupendous works of art in the images given below. You can also check out more of her portraits on her website.