---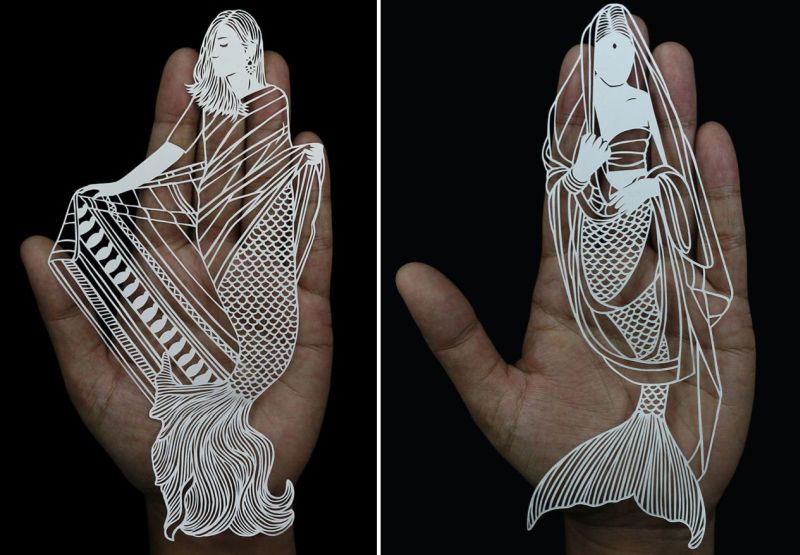 Art / Design
Ahmedabad-based Indian artist Parth Kothekar portrays the uniqueness of Indian women as mermaids through his intricate paper cutouts. He creates detailed mermaid papercuts with the aim to display innocence, struggle, freedom, and depth of Indian women. Each paper cutout boasts mermaid figurine, featuring upper body of an Indian lady and lower body is shaped like the tail of a fish. 
In order to add 'Indianness' to each papercut, he has used of a cultural motif that is as ancient as it is modern – the saree. Moreover, Indian fashion accessories, such as bindi, bangles, nose pin, and maang tikka, are added to give Indian essence to these art pieces.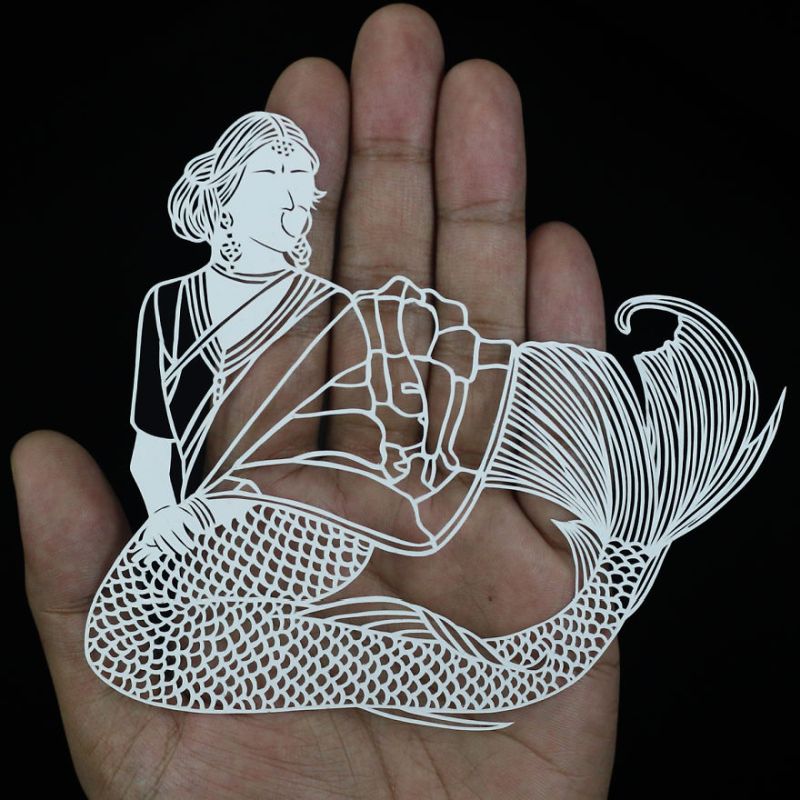 Paper art is delicately wonderful medium to express an artist's feelings or thoughts in a unique way – provided he/she knows how to creatively mould paper pieces to depict a particular theme. And Kothekar seems to be perfect at what he does.
He has been experimenting with papercuts for more than two years now. He keeps challenging himself by coming up with different thematic series' of artworks from time to time. His latest series of artwork displays the beauty of Indian women in form of a mermaid. On BoredPanda, he has explained this Indian mermaid series, saying:
I wished to display the supramundane in their apparently mundane lifestyle. The Indian women are on their feet from as early as 5 in the morning every single day. How was I to display their innocence, their struggle, their freedom and the depth of their silence?

Mermaids have always fascinated me for various reasons, and nothing could capture my vision of Indian women better than a mermaid. Though half human she remains constrained to water. When she's above the water for us to see, does she breath or quietly suffocates? I wondered. Though she can't walk on land, can she be outdone in her deep, still and salty waters? Aesthetically it is the intricacy of their scales that appeal to me.
Check out his Indian mermaid collection in the images below. And find out more about his papercut artworks on Instagram and Facebook.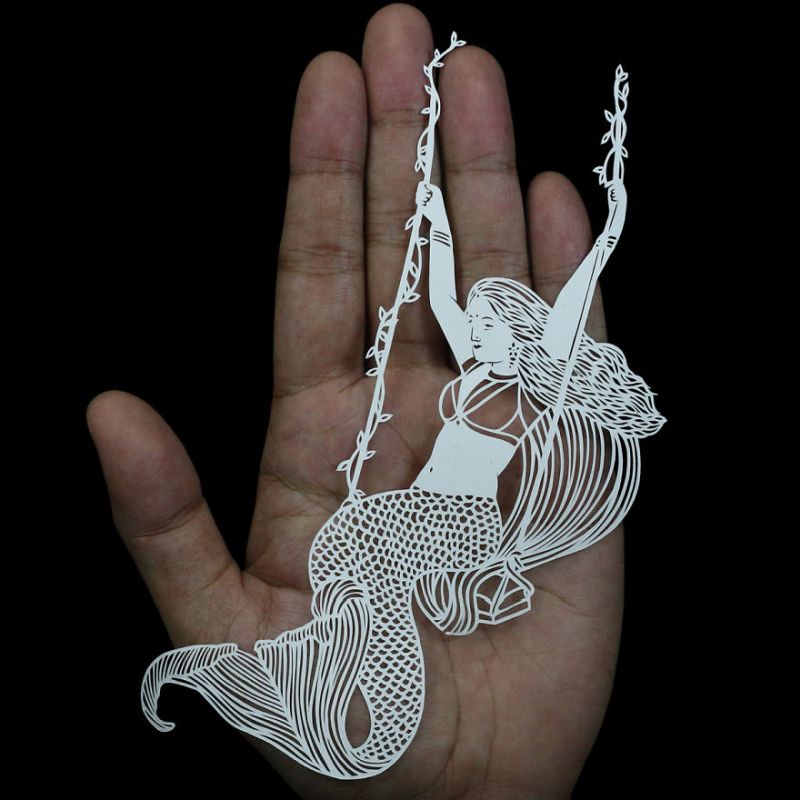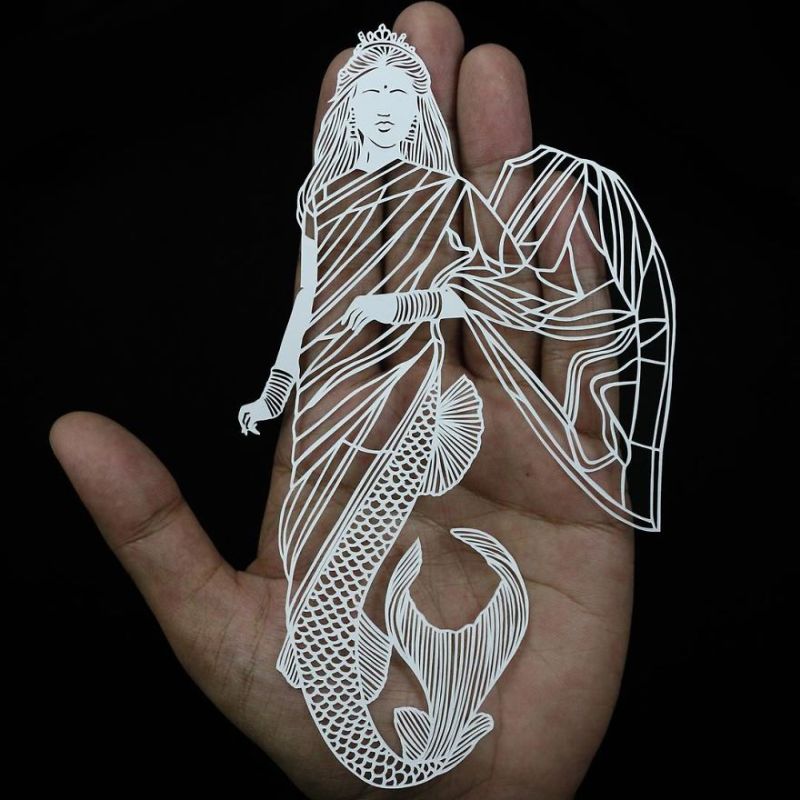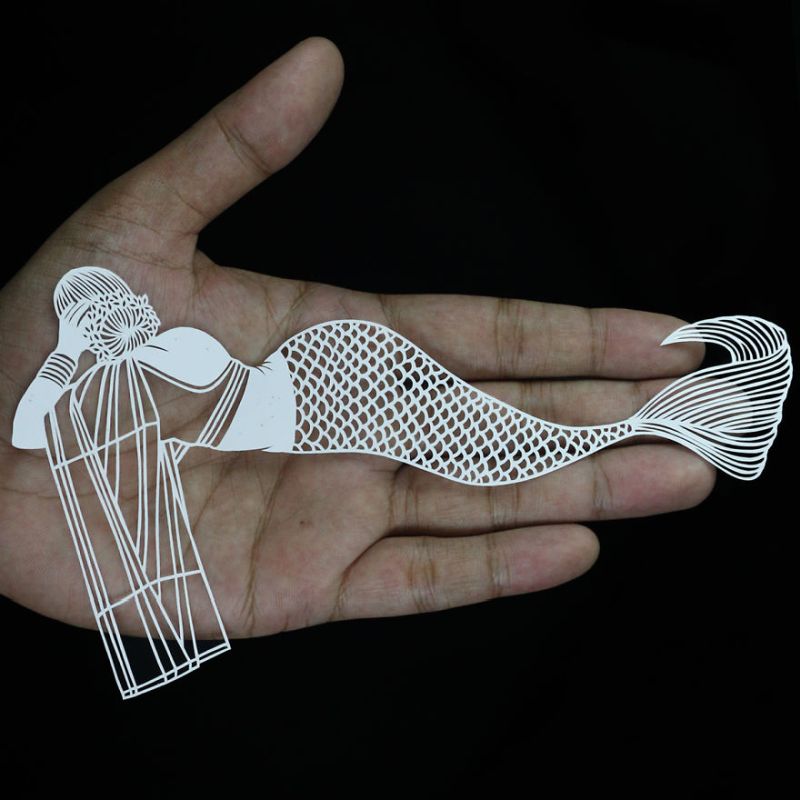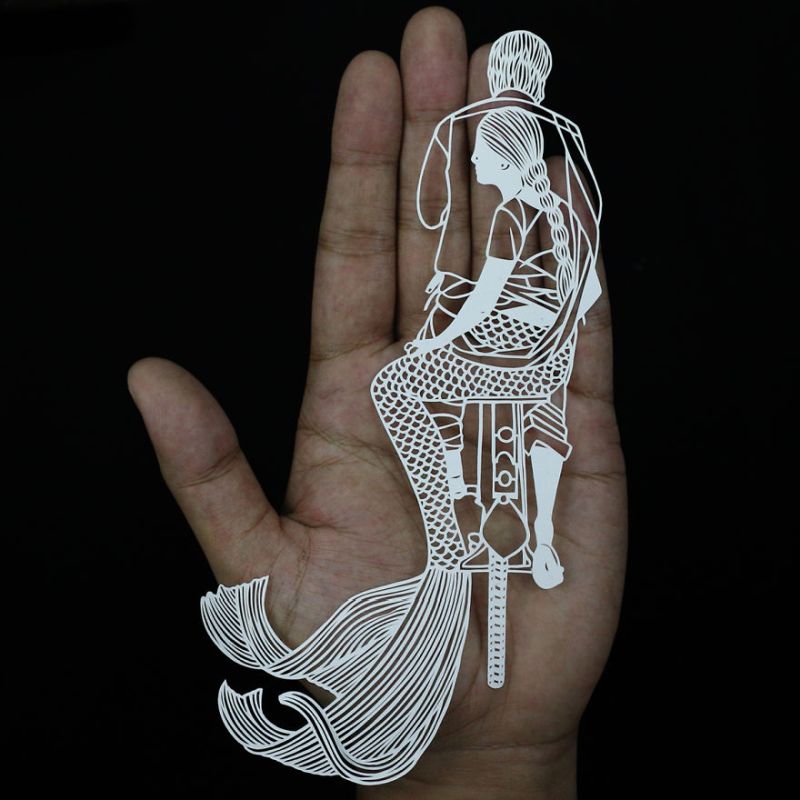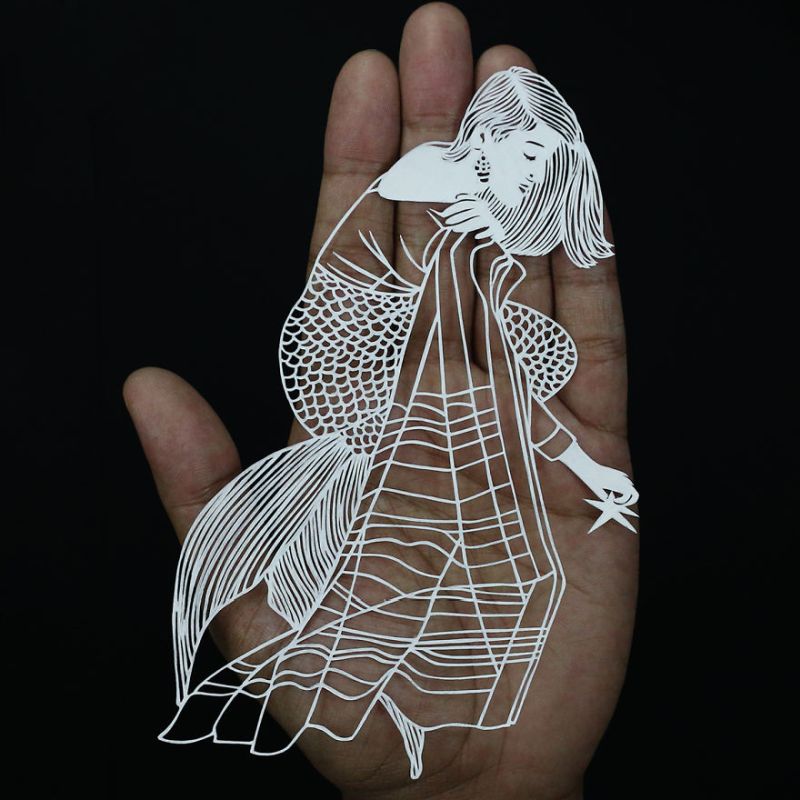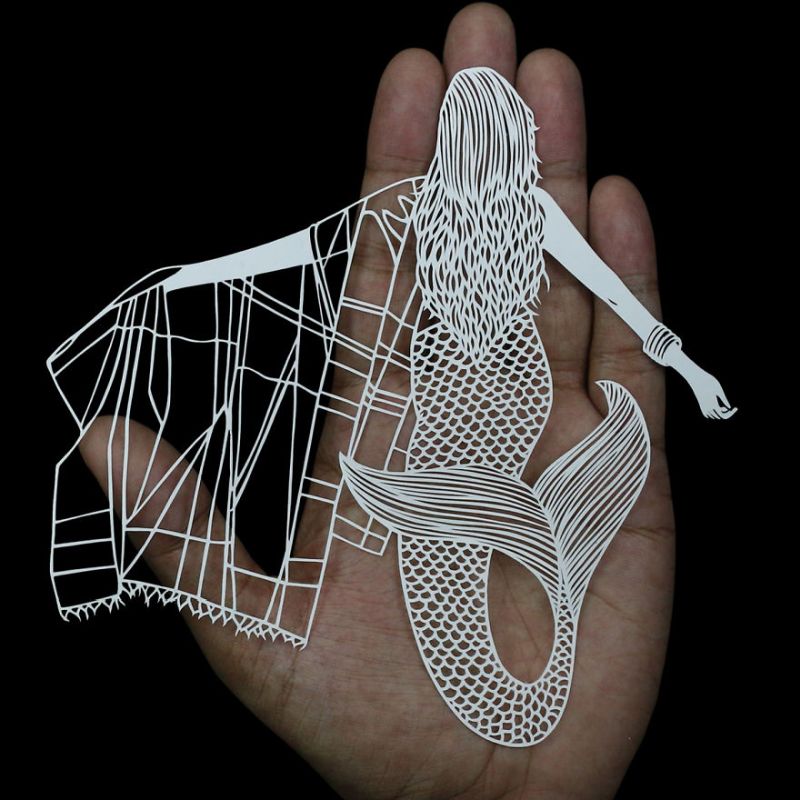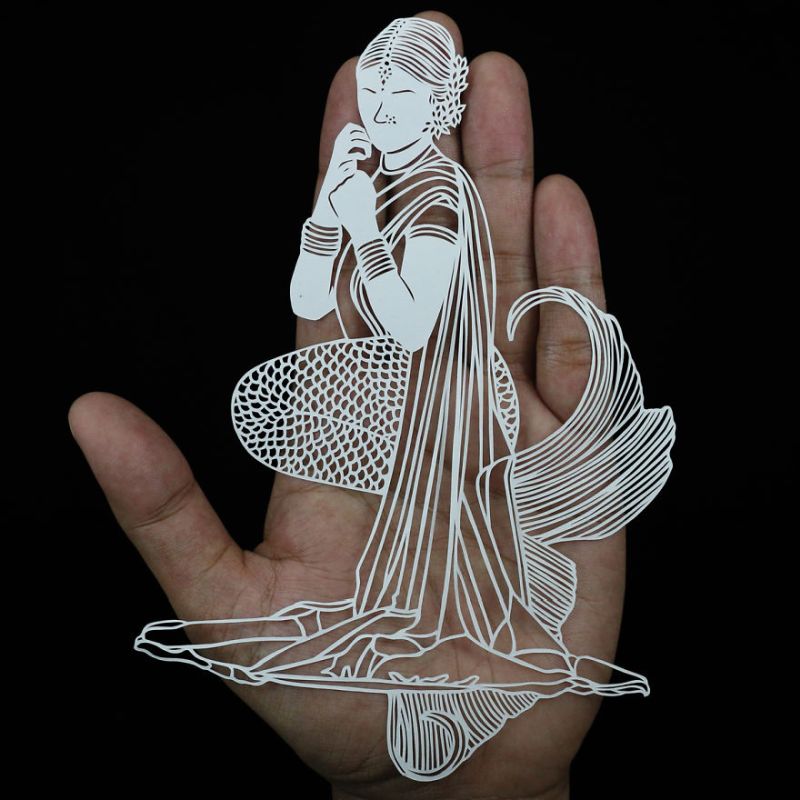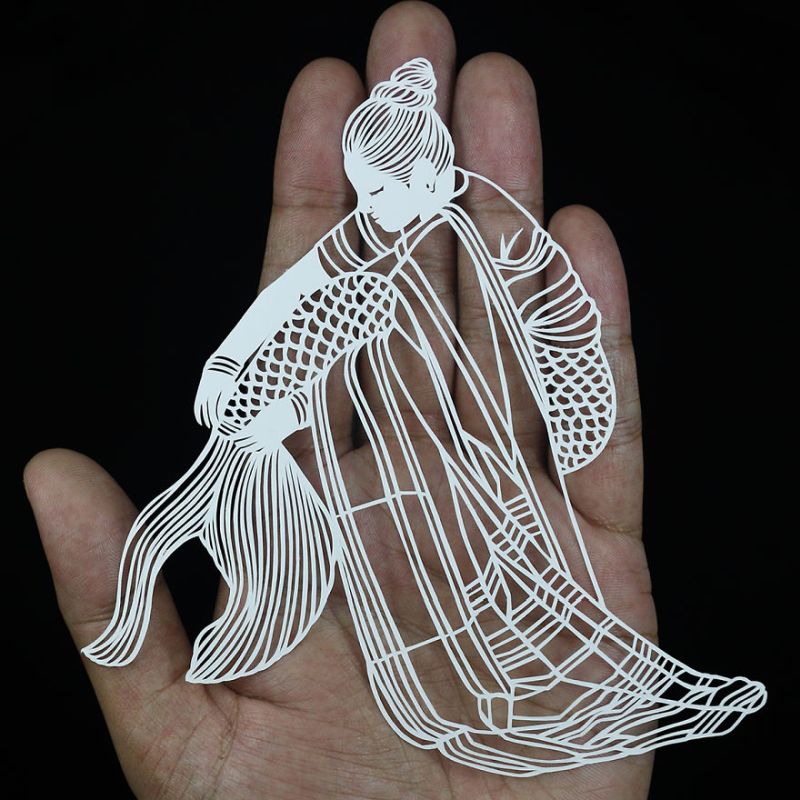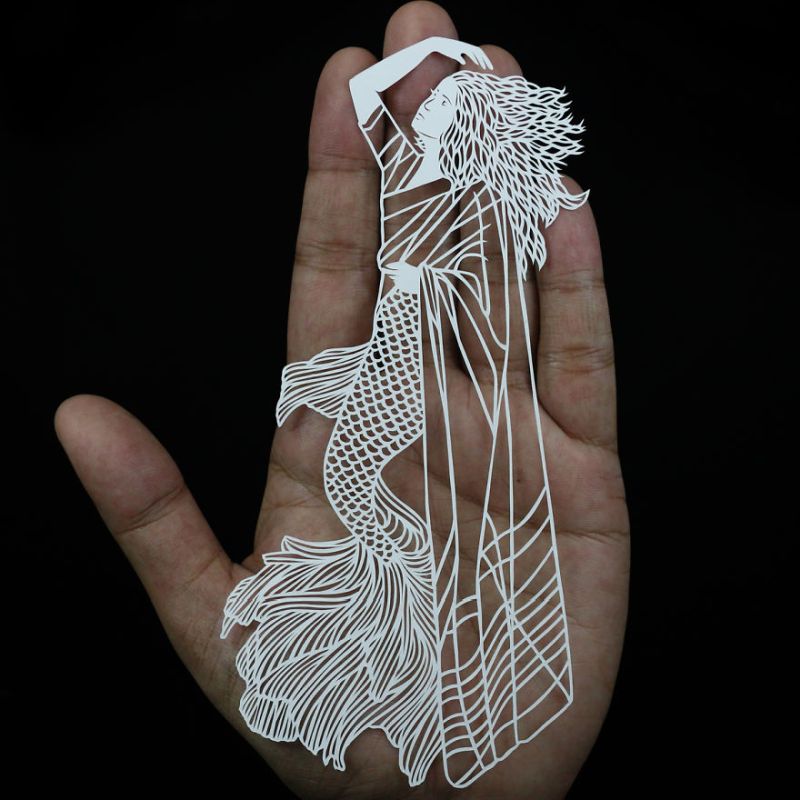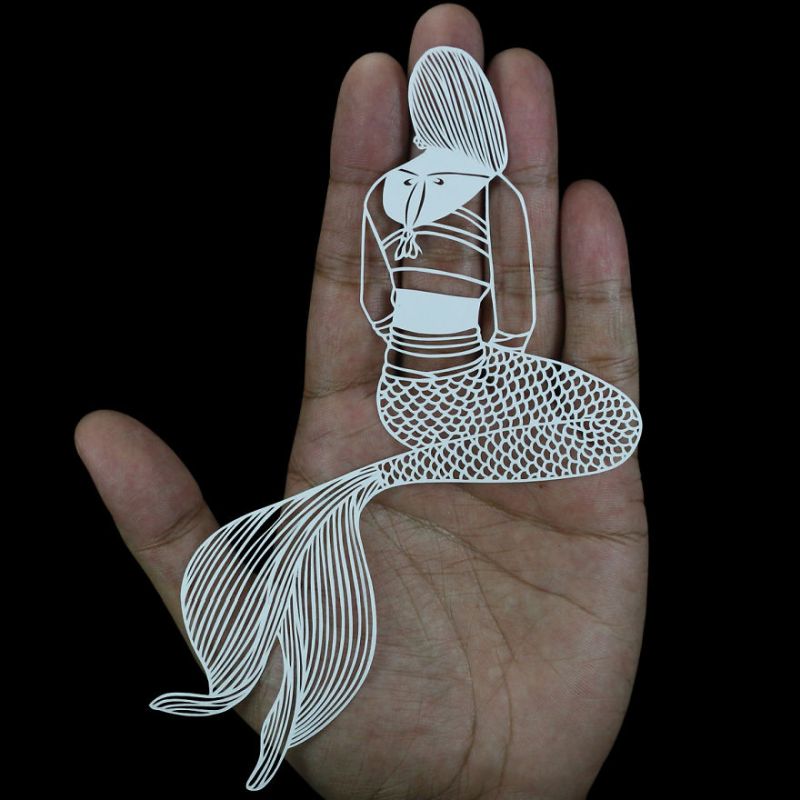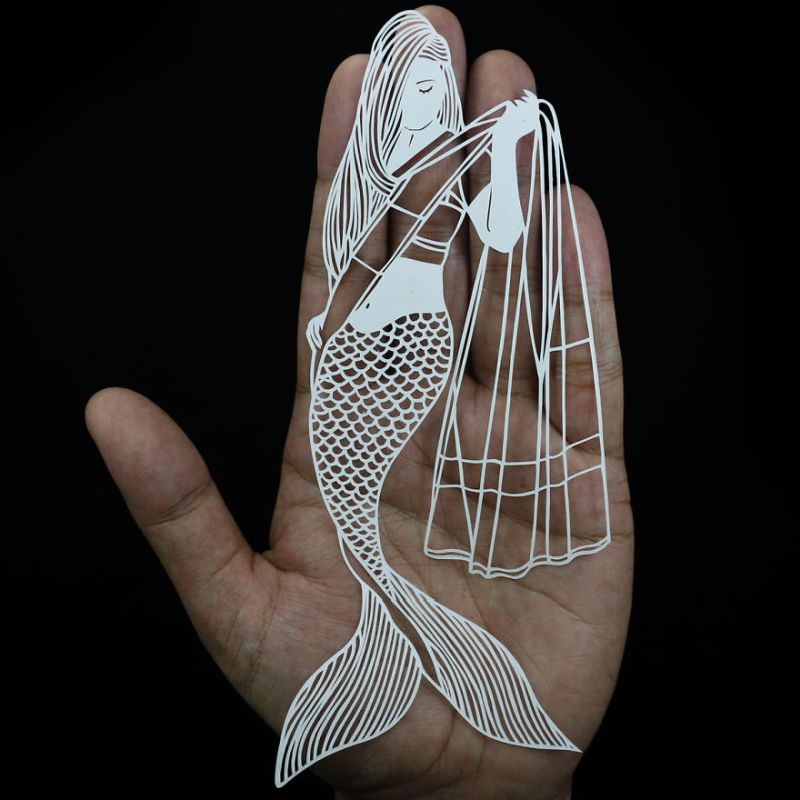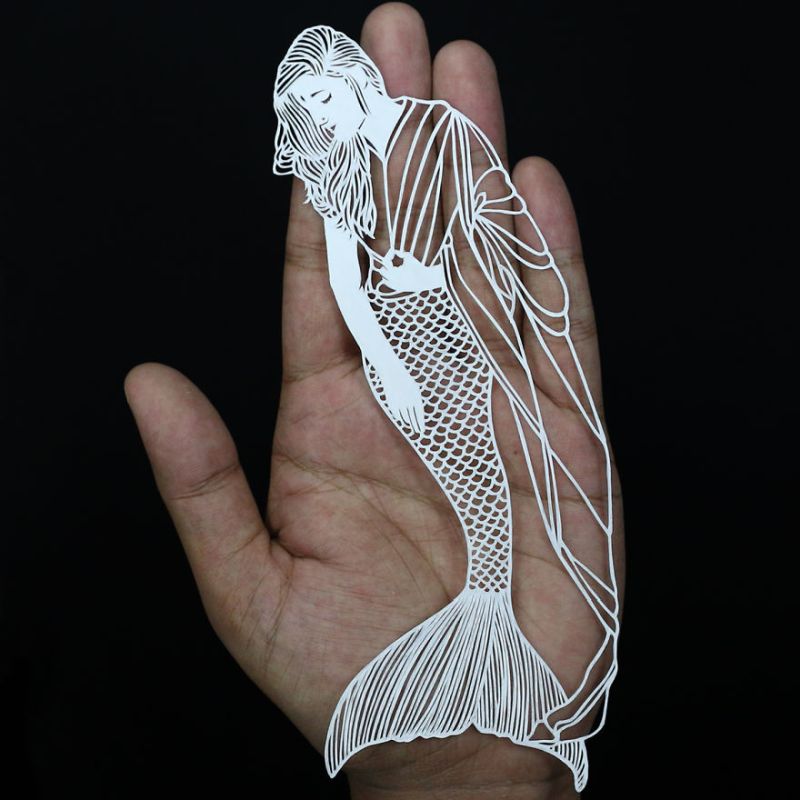 Via: BoredPanda