---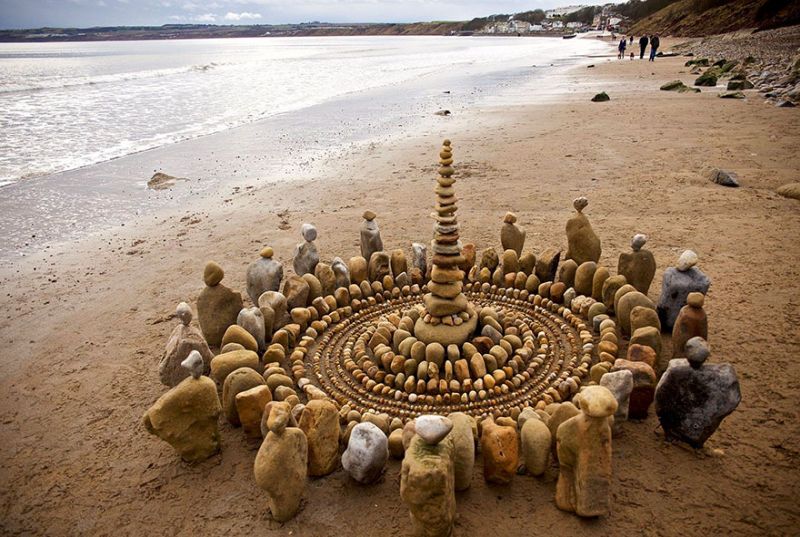 Art / Artists / Design / Offbeat
Nature has been inspiring people in different ways since the existence of mankind. We have seen many nature-inspired artworks by various artists around the globe. But James Brunt from Yorkshire, England spends hours playing with all natural objects to create detailed cairns, mandalas and other artistic patterns.
Instead of making some eye-catching decor pieces influenced by nature, he actually collects natural objects found in forests, parks, and beaches near his home and arranges them in the most organic way possible. Using rocks, twigs, leaves, and even berries, Brunt creates mandala-like concentric circles, spirals and other elaborate patterns forming ephemeral artworks.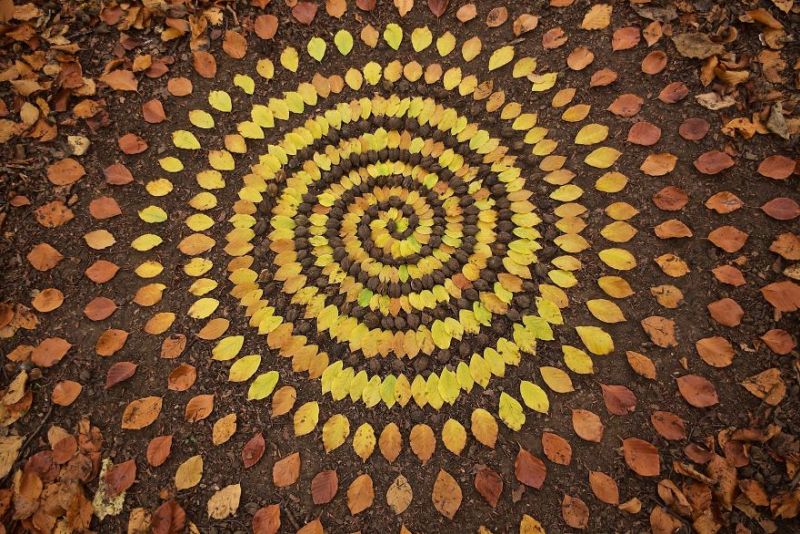 With the help of rocks, he makes stunning cairns that look appealing to the eye. All of his artworks are made on land, in water or trees – basically everything natural. Once he's done with his land art, Brunt photographs his finished work for sharing on social media before nature again takes over his collected materials.
You can check out the artist's social handles Facebook, Twitter and official website to see his genius works. For now, have a loot at some of his creations in the images given below. Intricacy in each image will surely please your eyes and soul.