---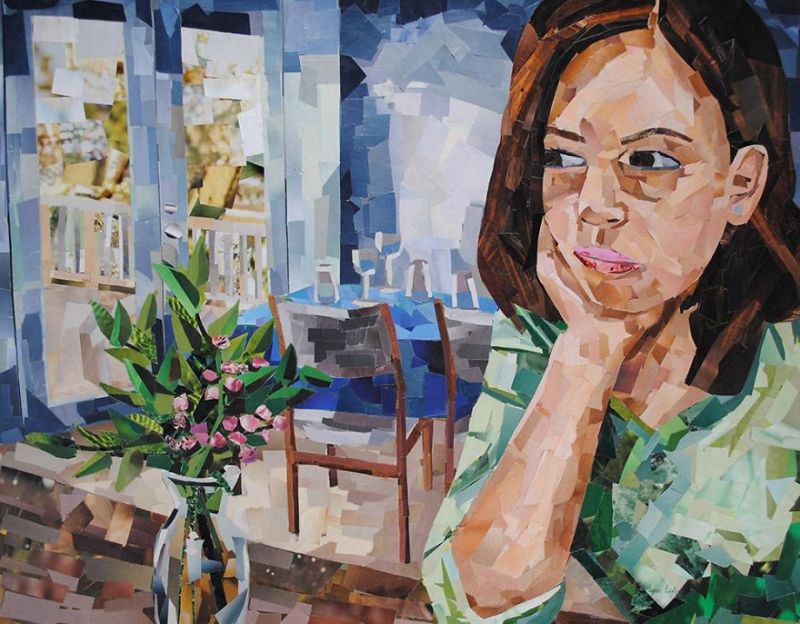 Art / Design
Washington-based collage artist Megan Coyle creates stunning portraits using everyday magazines. Her unique collages are made with such brilliance that you may mistake them as real paintings. Through manipulation of paper and magazine strips, she recreates the feel of paintings with bold colours.
She studied painting and creative writing in college. Now she combines both areas to form exquisite works of art. Her studies in writing have made her a storyteller and she knows how to make each of her art piece illustrative with narrative scenes from everyday life.
Collage is her medium of choice as she believes that it's flexible to work with. It gives an artist the freedom to layer pieces of paper or peels back previous layers. The way she cuts and glues the magazine strips hints at the distinct brushstrokes she once used in her painting.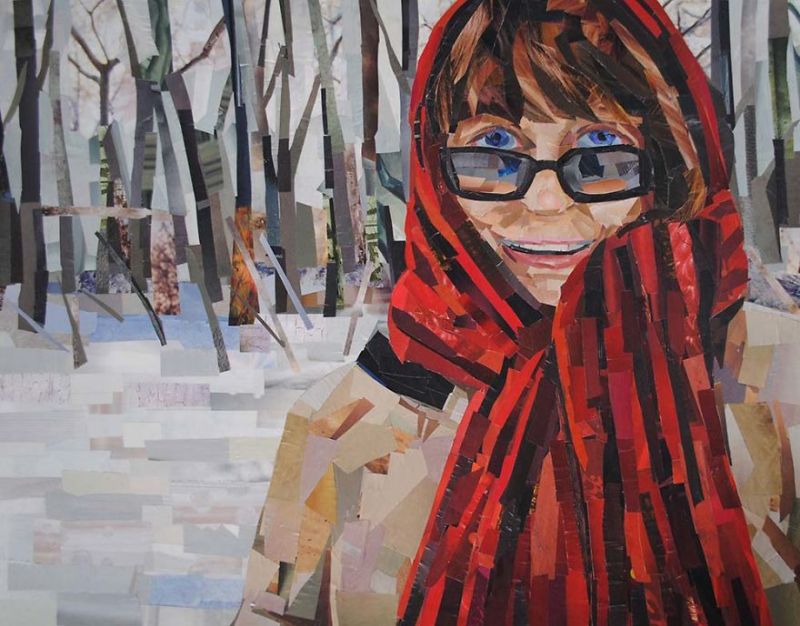 What makes her work even more interesting is that she completely has to rely on pages of fashion or travel magazines for certain patterns, colours, and textures. This adds a surprise element to each of her artwork. She creates portraits because she loves how expressive people are. So, she depicts emotions in her art that highlights day-to-day scenes.
Artist statement:
Although I was trained in painting, over the years, I was consistently drawn to collage. I believe that my attachment to the medium is rooted in the way I approach every subject as an artist. I'm constantly breaking down what I see into smaller pieces, piecing together each area bit by bit, occasionally stepping back to see the work in its entirety.
Check out some of her paper-cut portraits in the images given below. Also, visit her website to see more of her work.