---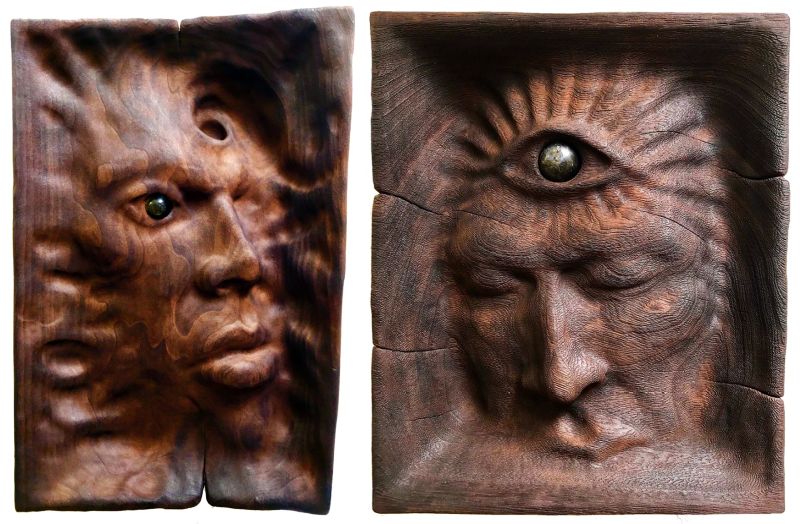 Art / Design / Handicraft
Visionary artist Chris Isner uses ancient woodworking technique to record his, as well as his client's, visions into unique wood sculptures. You'll be amazed to know that Isner got to know about this age-old woodworking method through his visions. Yes, you read that right. During an Ayahuasca ceremony, he received clear instructions about this technique, and since then, he is using it for creating stunning works of art.
What is Ayahuasca?
Ayahuasca is an entheogenic brew made out of Banisteriopsis caapi vine and other ingredients. It is used as a traditional spiritual medicine in ceremonies among the indigenous people of the Amazon basin. The brew has been reported to have some psychoactive effects on the people consuming it.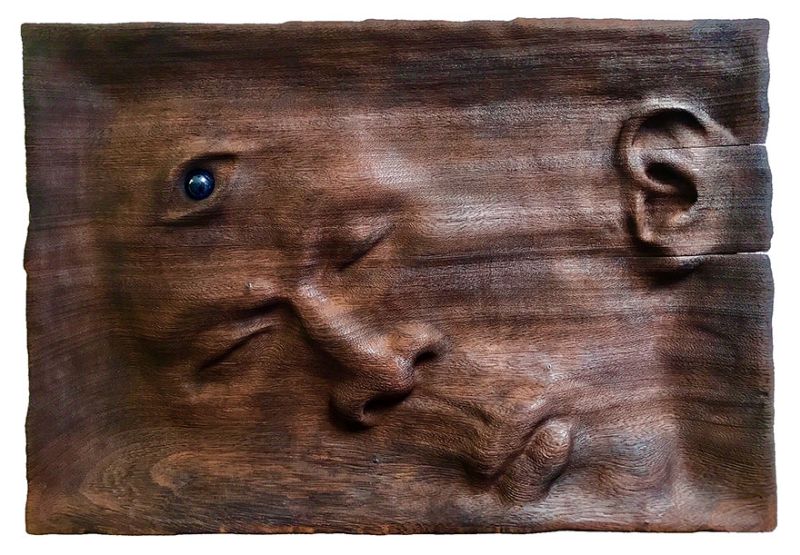 It's effect on Isner
Isner learned about this ceremony after reading Narby's book, The Cosmic Serpent. After that, he began researching and watching documentaries about it. That was the time when he knew this medicine was calling him.
On his Facebook page, it's mentioned that:
This work began deep in the Amazon Rainforest where I was cured by native healers several years ago. Their ghastly plant brew administered night after night contained the most powerful visionary substances known to man, producing experiences from the sublime to the utterly terrifying. Visions swarmed the jungle's screaming night as I sat gaping goggle-eyed, vomit drool hanging from my lip, the shaman's song blasting my mind apart, and he wasn't a man at all but an enormously serpentine undulation studded with a thousand kaleidoscopic eyes!

One vision, in particular, was like a YouTube tutorial from some bizarre alternate universe: timeless hands using the ancient technique to form a wooden bowl, revealing gorgeous textures, as the faces of primordial entities morphed and twisted through legions of iterations.
His visionary artwork
His life has been positively impacted by Ayahuasca visions and psychedelics. The handmade wood sculptures prove that the synergy of two minds can produce breathtaking results. Isner has created many psychedelic wood sculptures using this ancient technique. It's hard to believe he's making such masterpieces on wood. Being an eco-conscious human, Isner is using only reclaimed "guilt-free" wood.
He has created several handmade wood vessels; such as candles and incense holders, unique bowls, small altars, trays, and plates etc. You can purchase these handmade wooden sculptures and vessels on his official website. Also, find out more about his work on Facebook.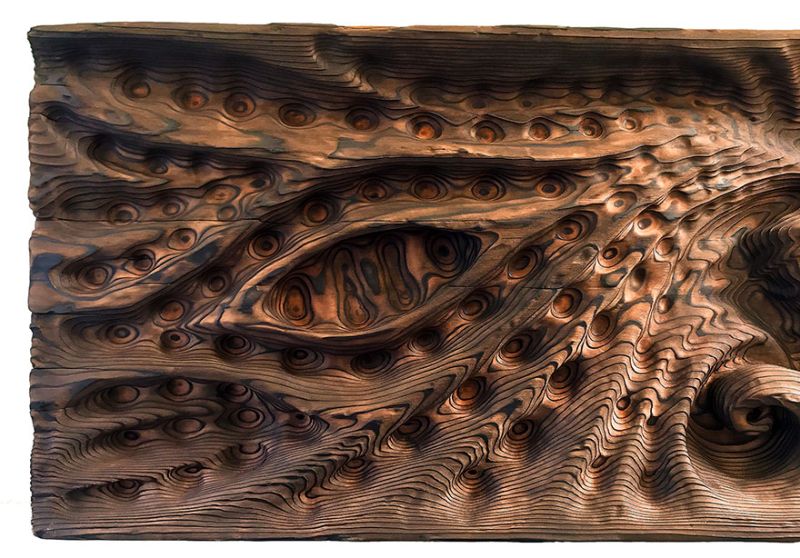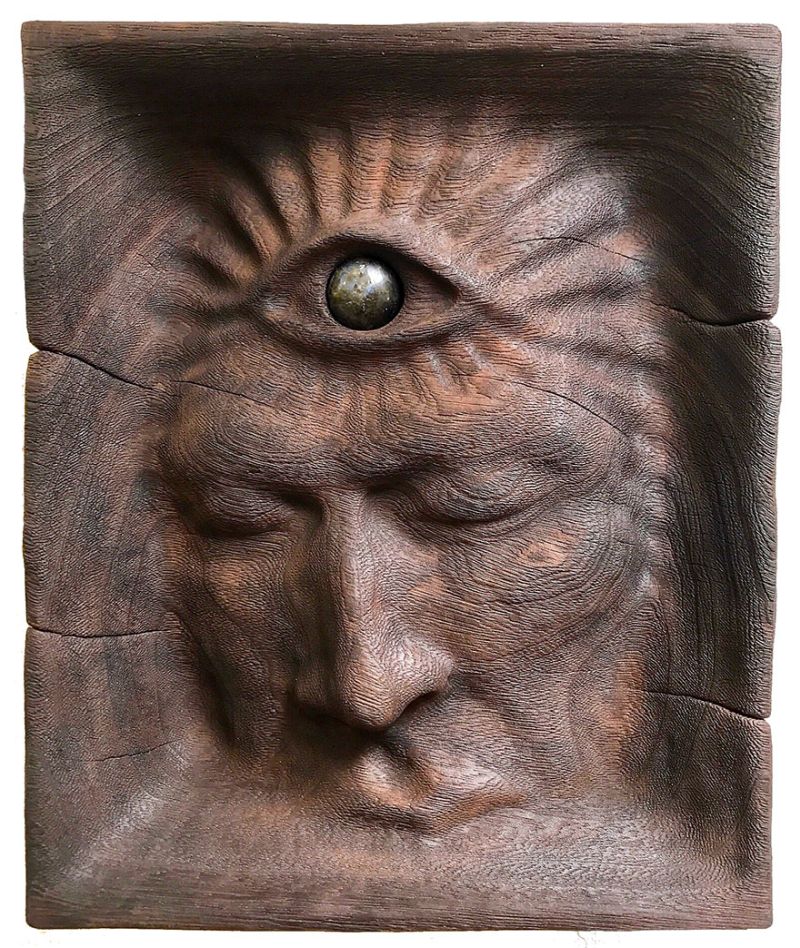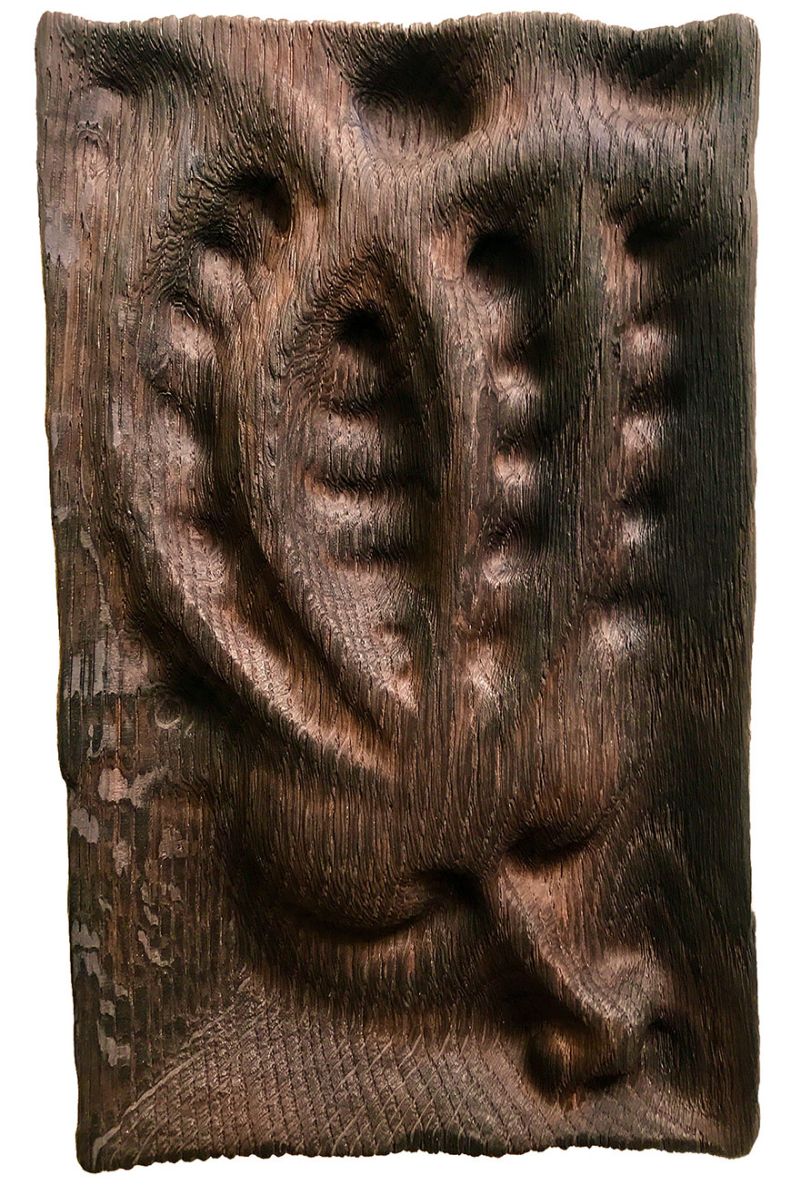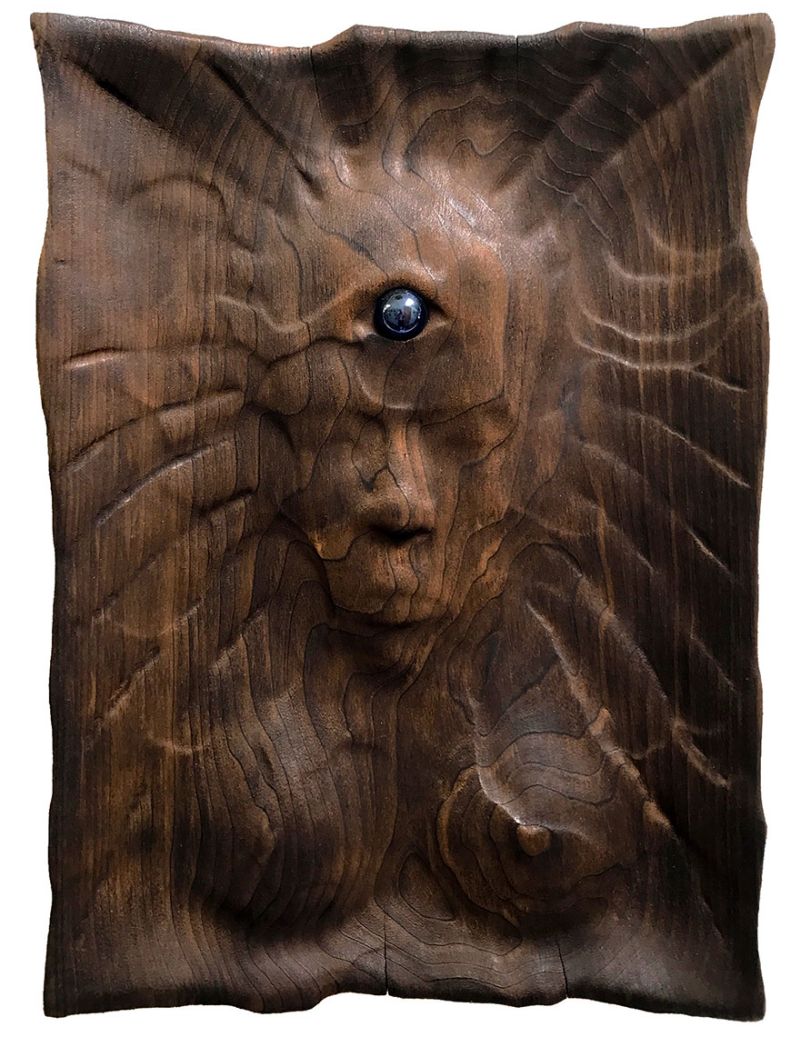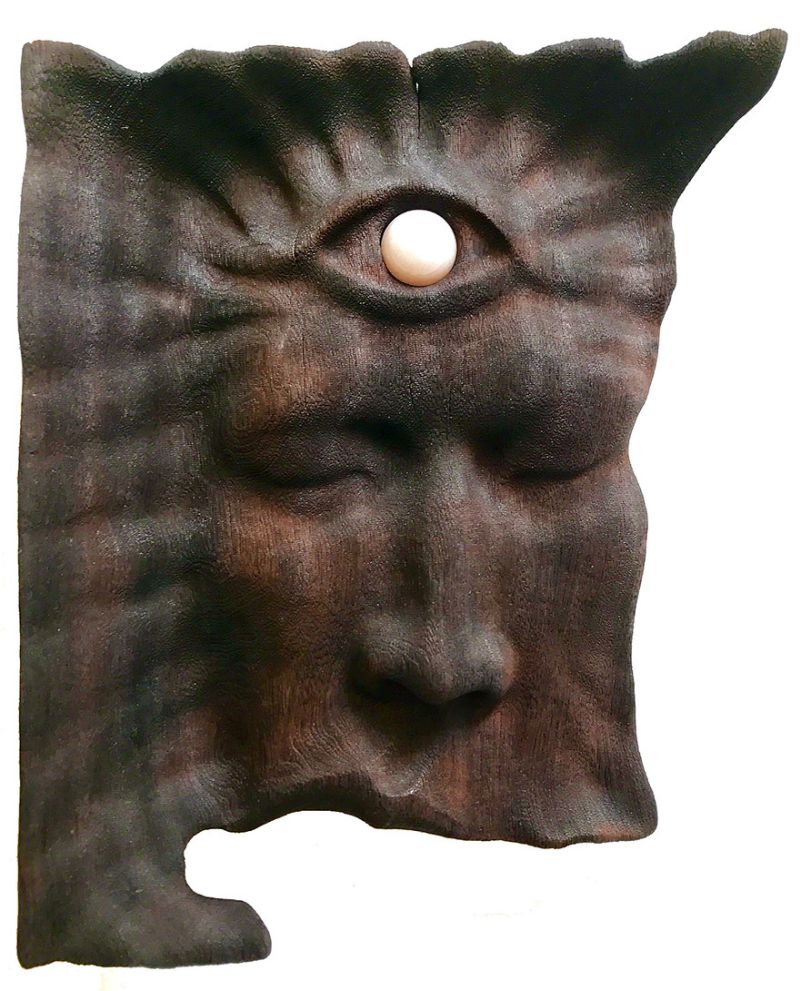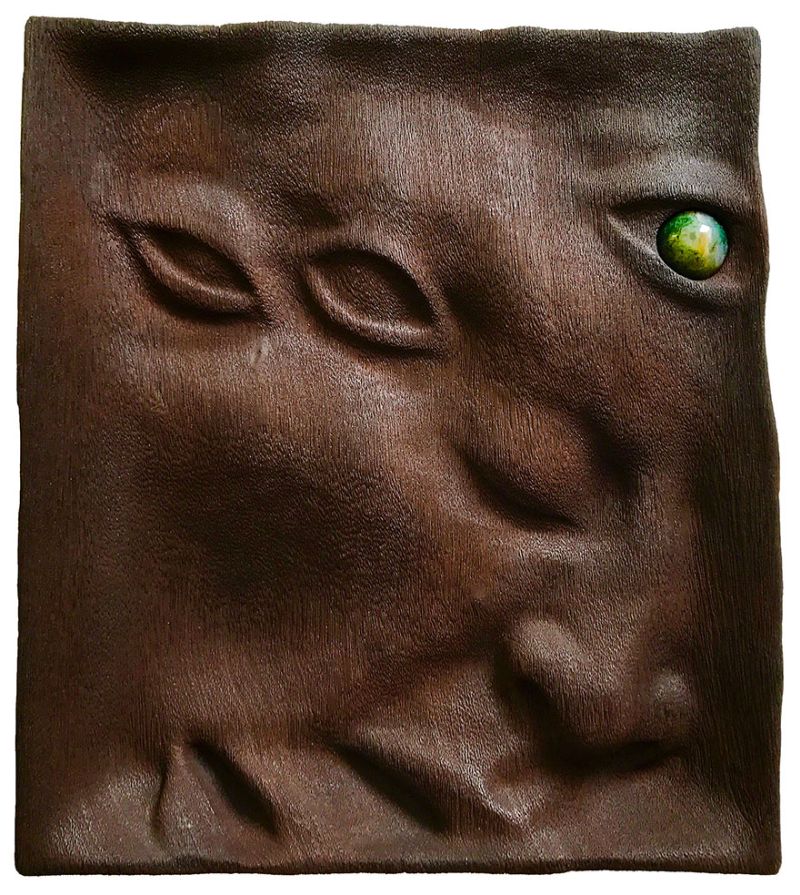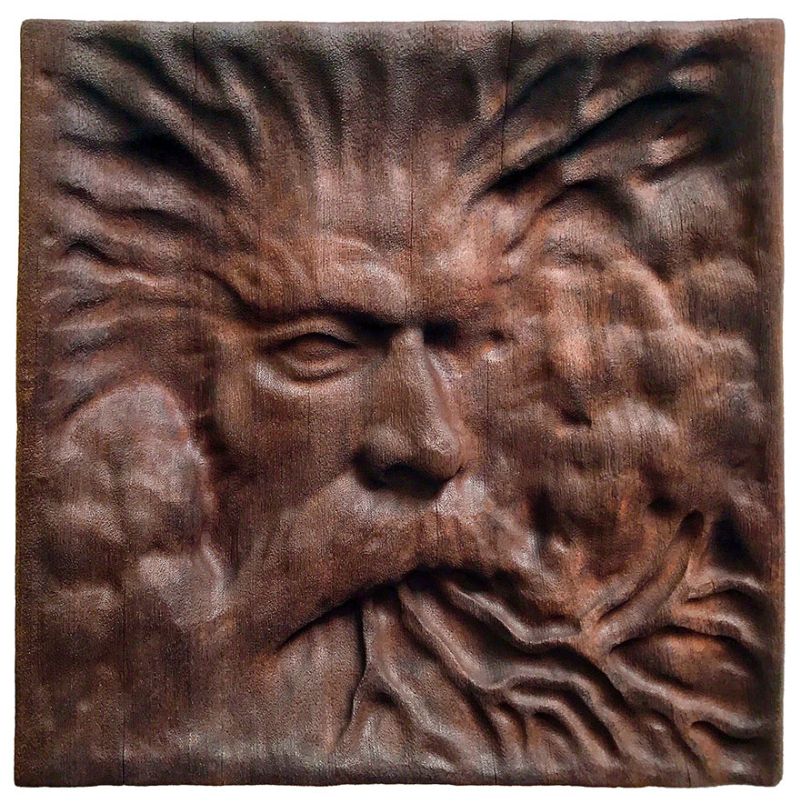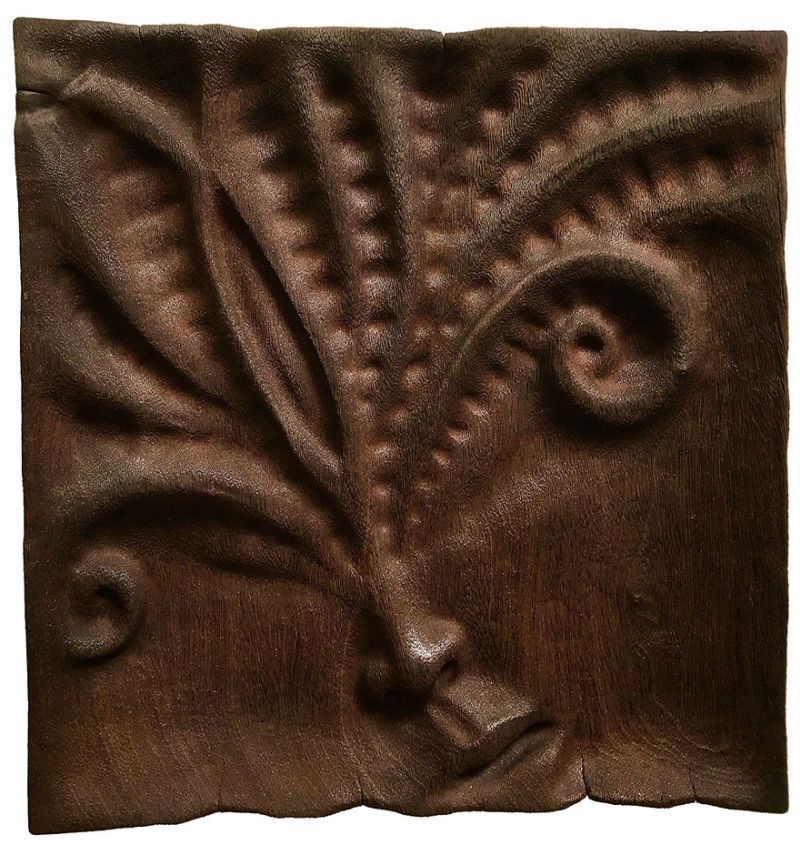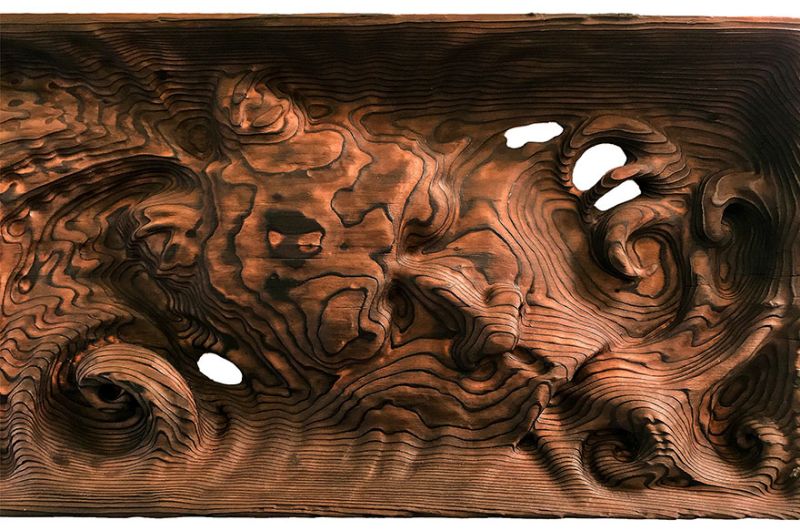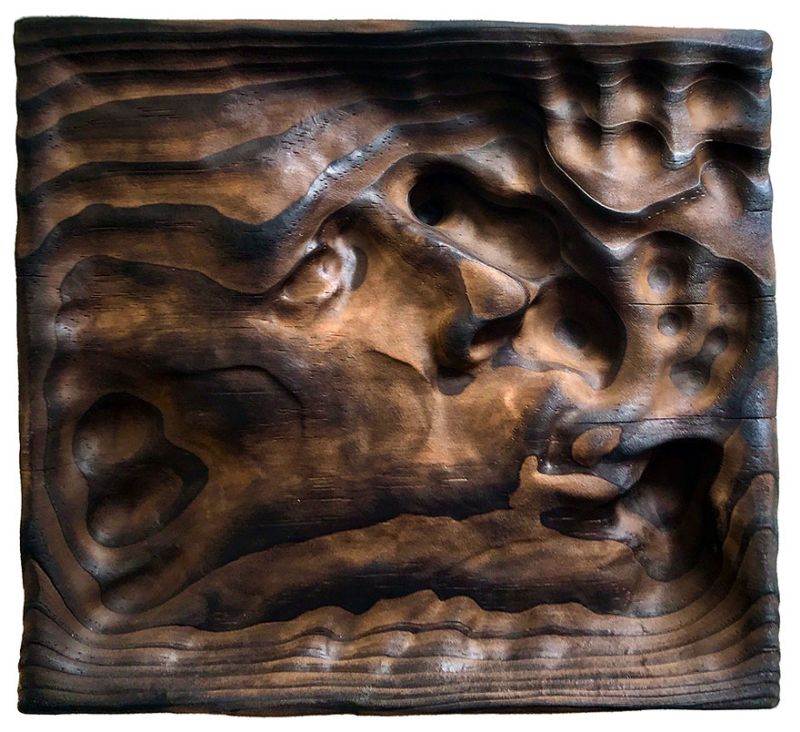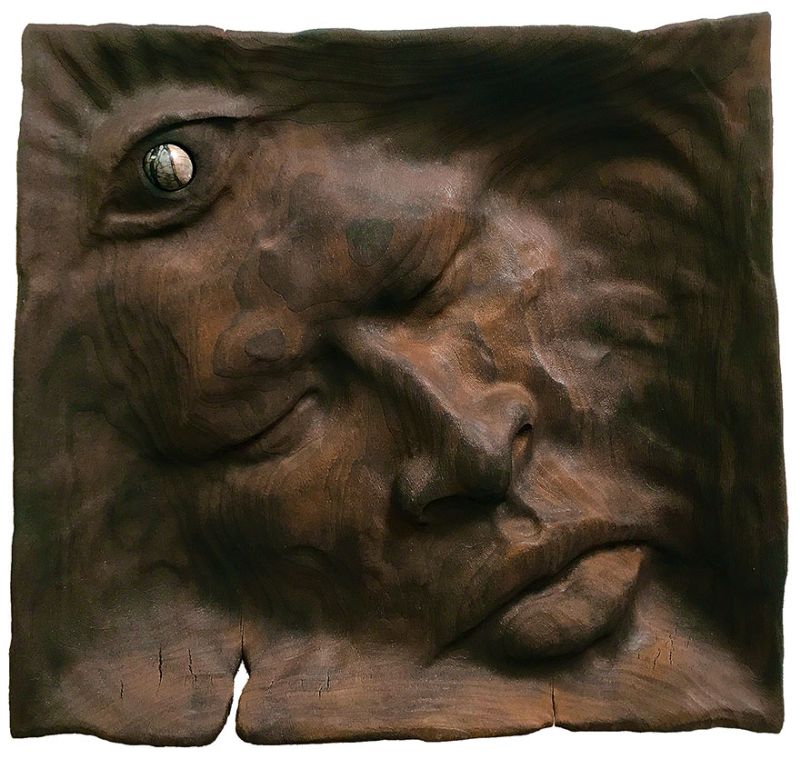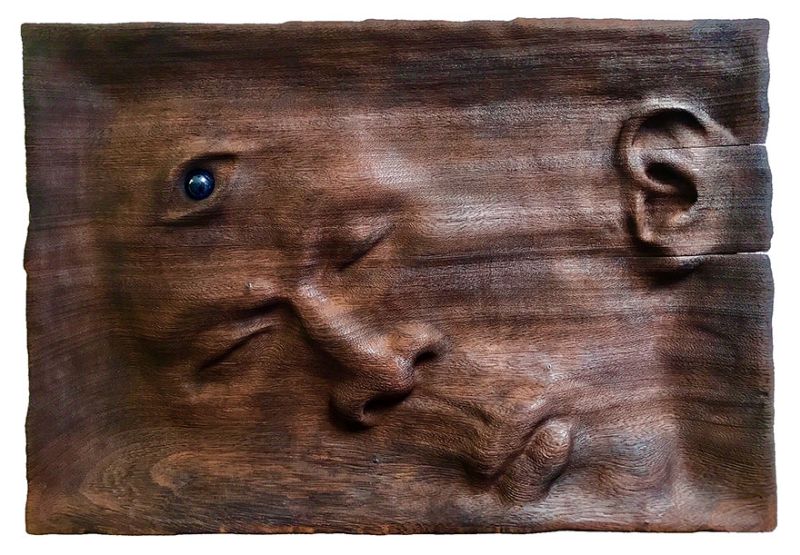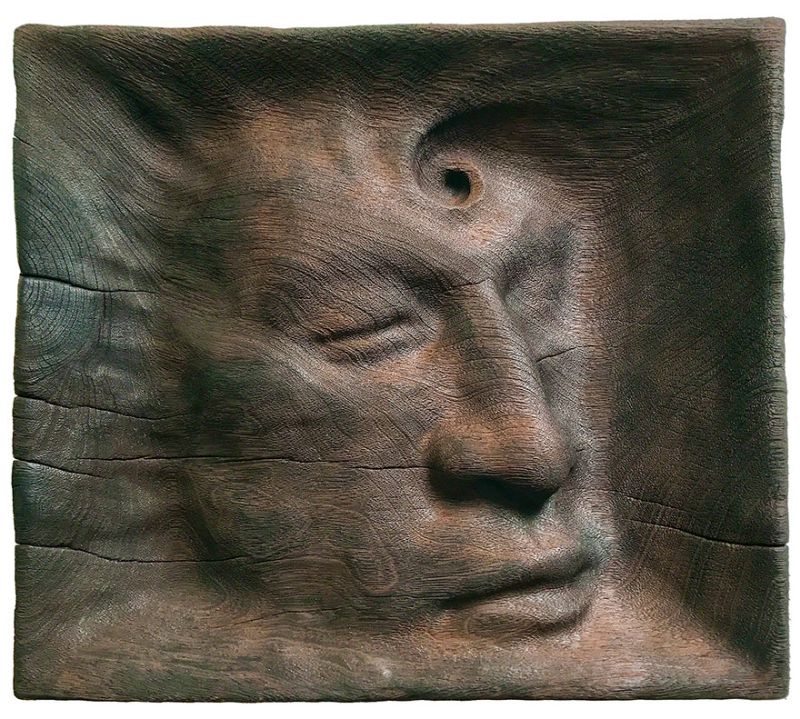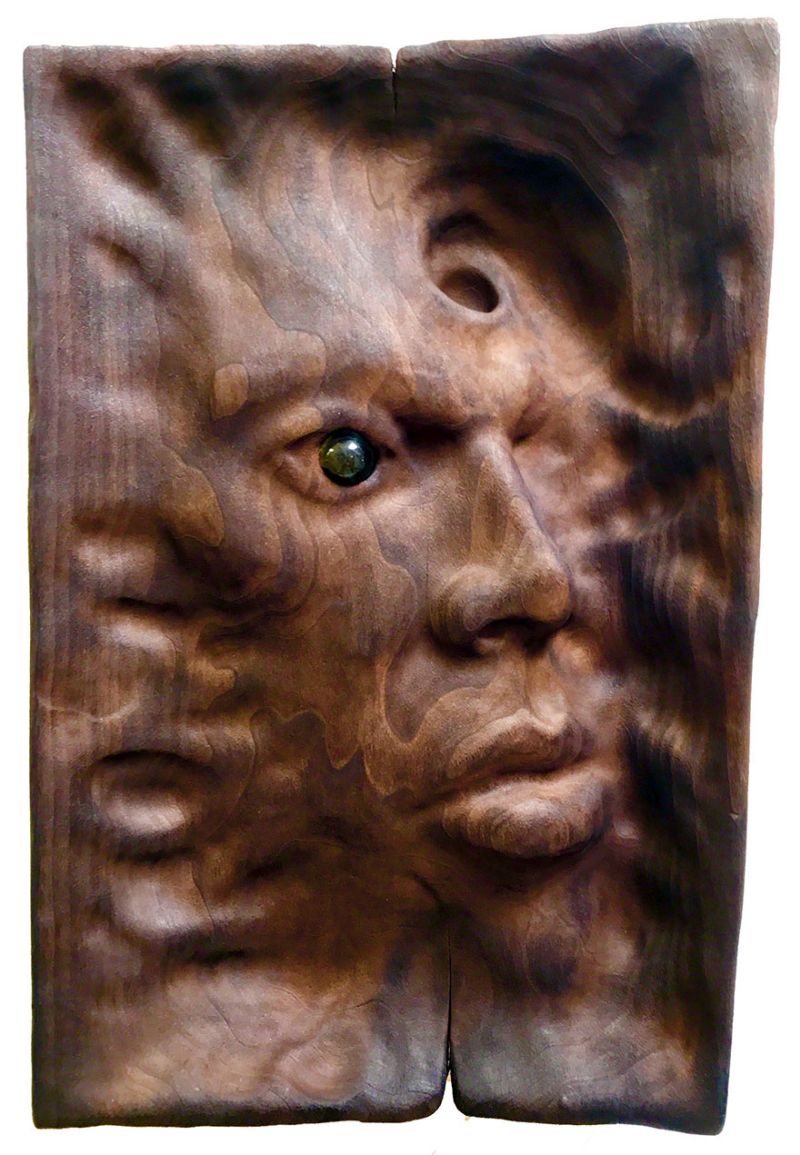 Via: Sociedelic