---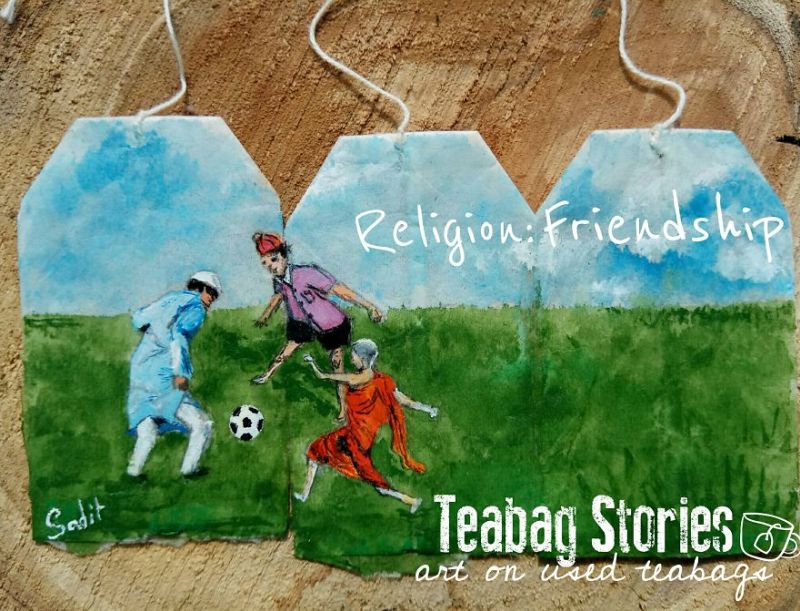 Art / Painting
While most of us throw away used tea bags in the trash, artist Zaman Uz sees them as unique canvases to paint intricate scenes. The result is a beautiful series of paintings, entitled 'Teabag Stories,' which portray everyday scenes that we often neglect in our busy lives. All of these illustrations are made on soggy and old tea bags, which surprisingly make wonderful tiny canvases.
Being a non-professional artist, Zaman always wanted to express the scattered thoughts on his mind but was not really sure how. He not only wanted to do this to satisfy his own mind but to create something that gains people's attention at the same time. These mini teabags became a wonderful platform to make this artwork look more interesting.
This project now serves as the artist's daily journal, boasting new illustrations of each day reflecting his current state of mind. The teabag stories vary from peacocks' monsoon dance, and some carrying messages like religion: friendship. Moreover, some artworks utilise multiple tea bags, like a story portraying the concrete life.
Have a look at these unique teabag stories in the images given below.
No Evil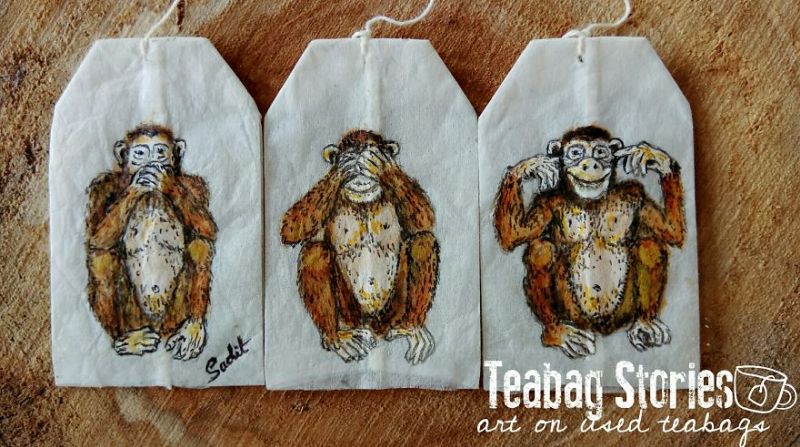 Grouping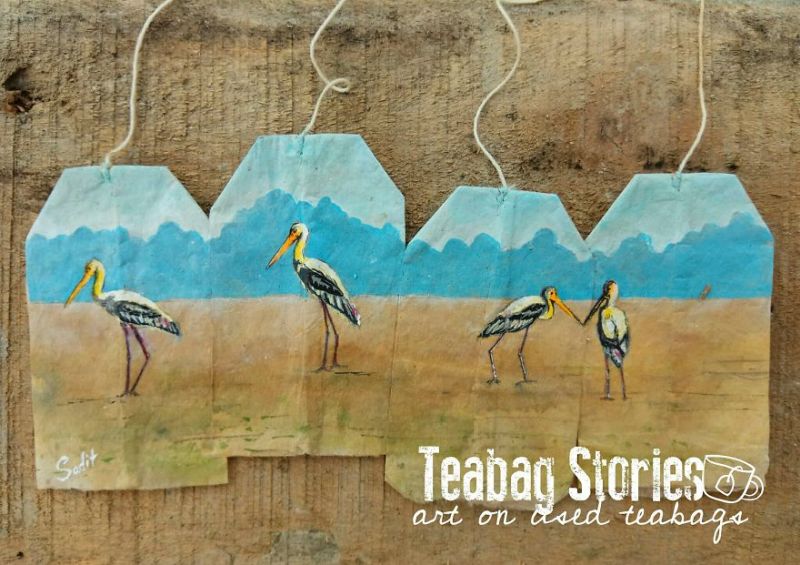 Concrete Life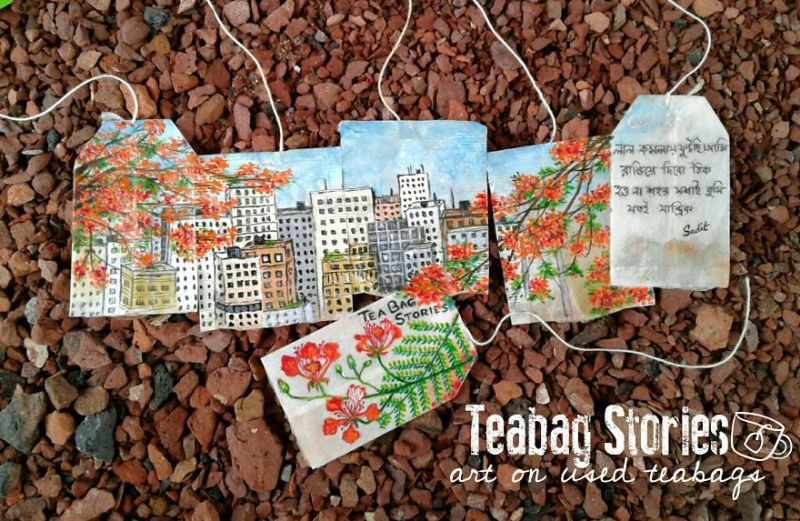 Coffee and Rain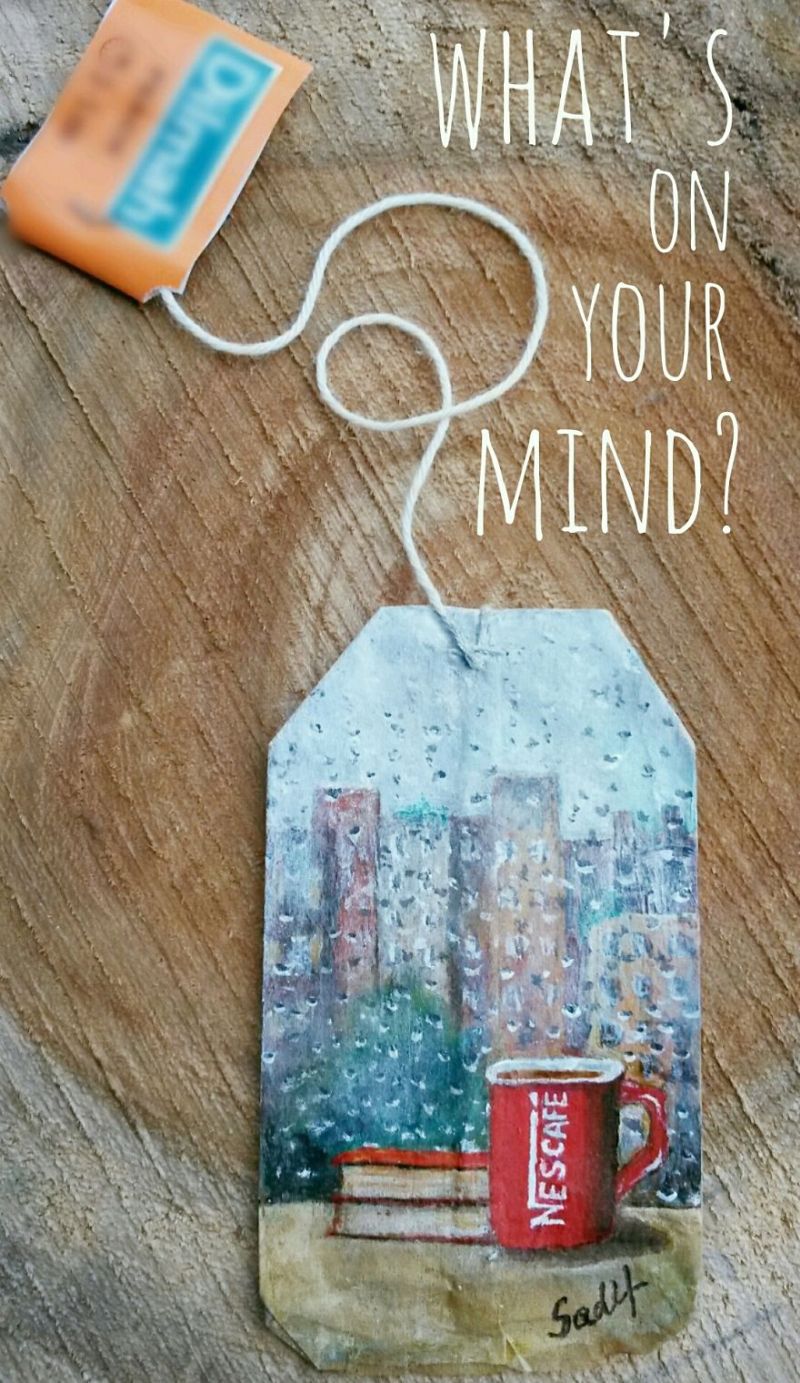 Religion: Friendship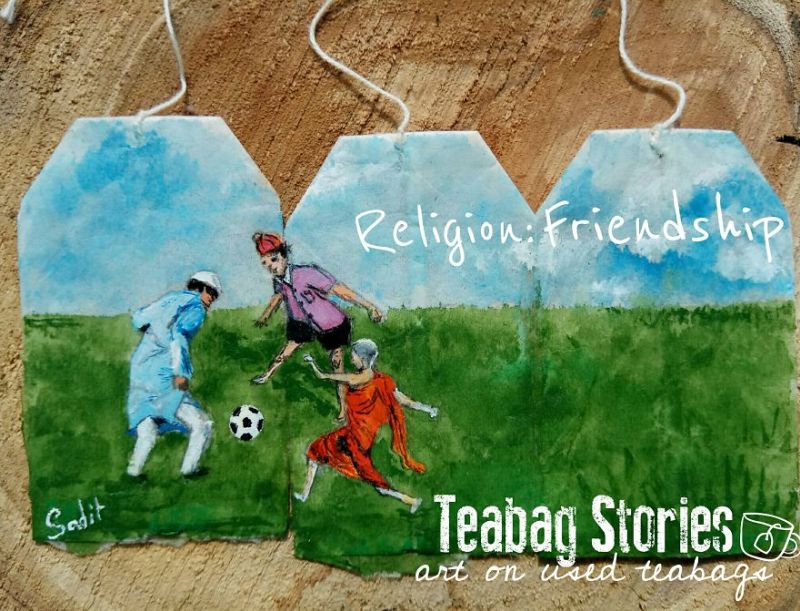 River Bank, Bangladesh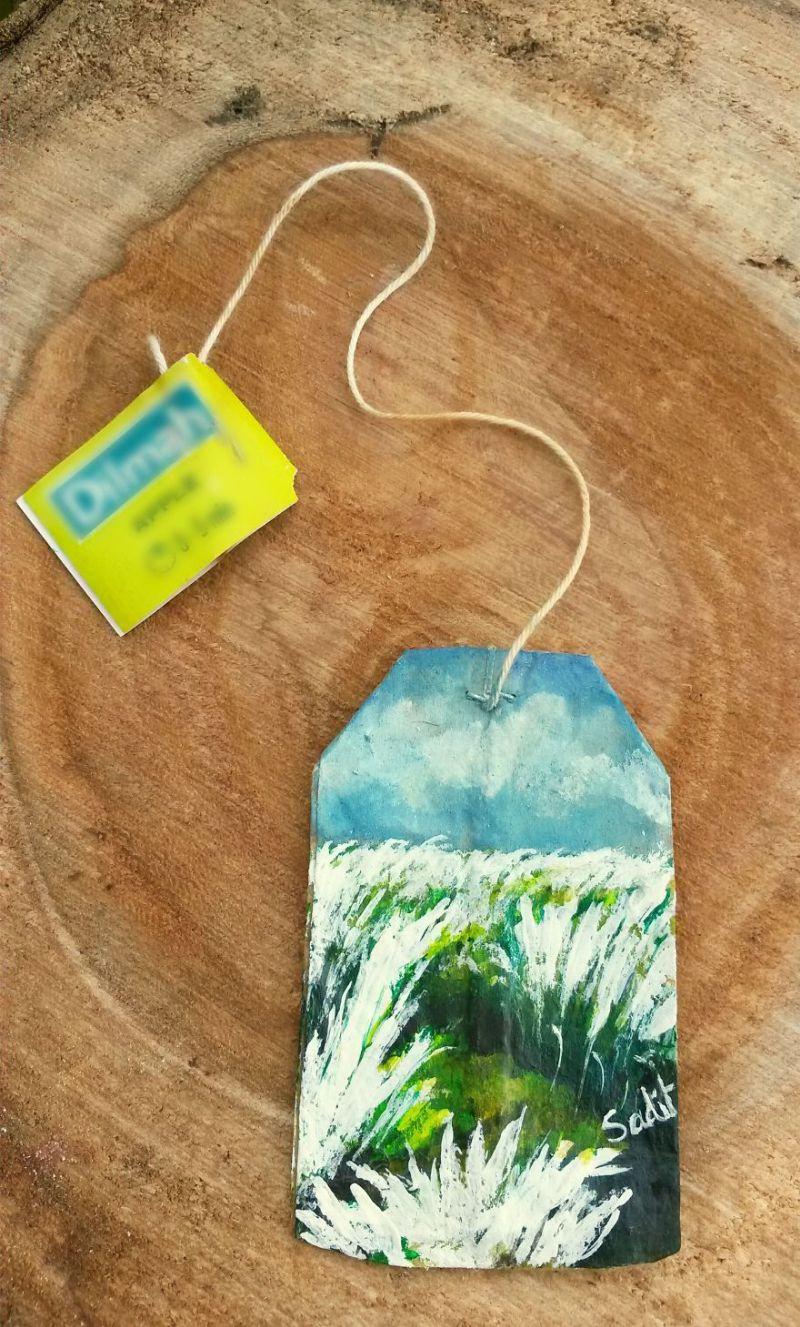 Himalaya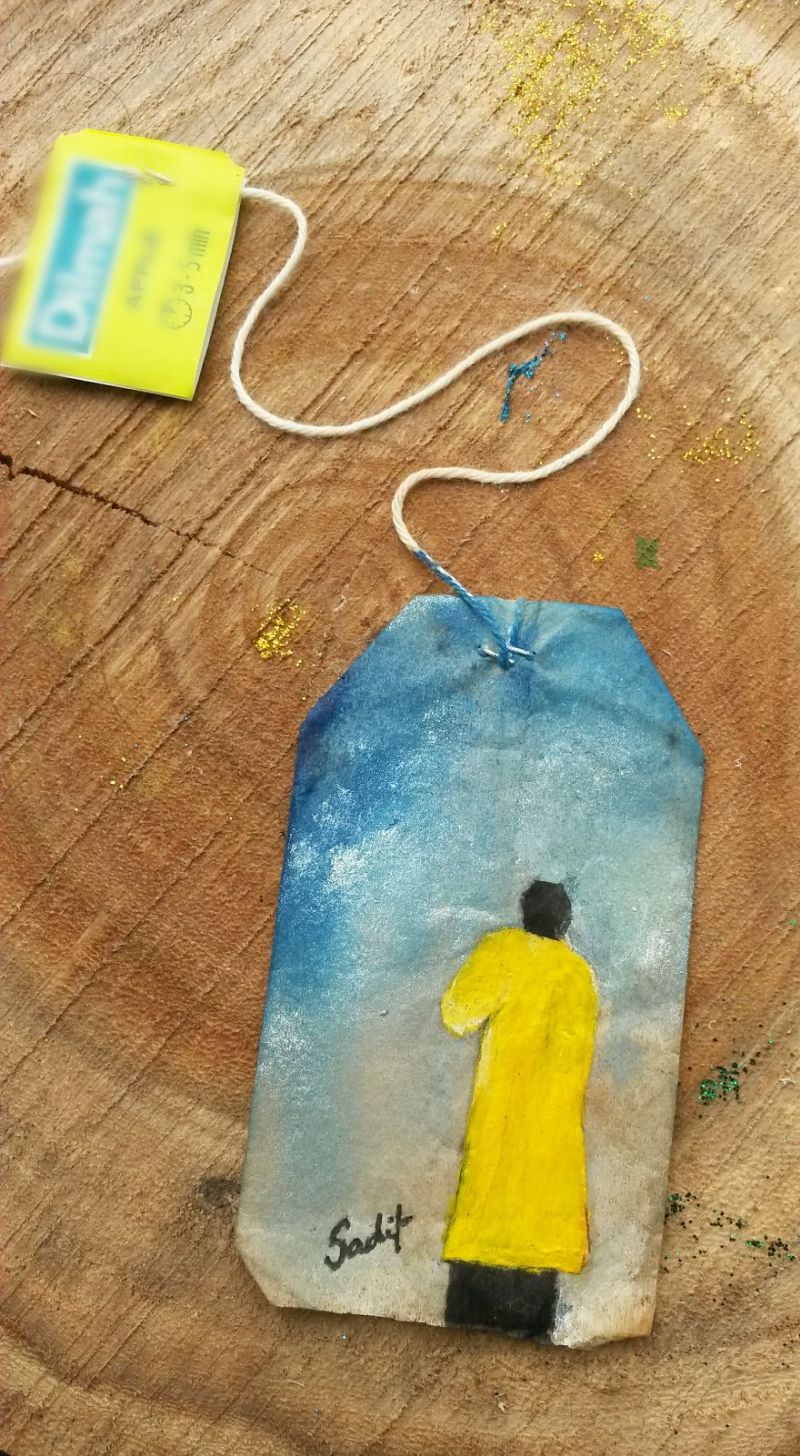 Humayun Lovers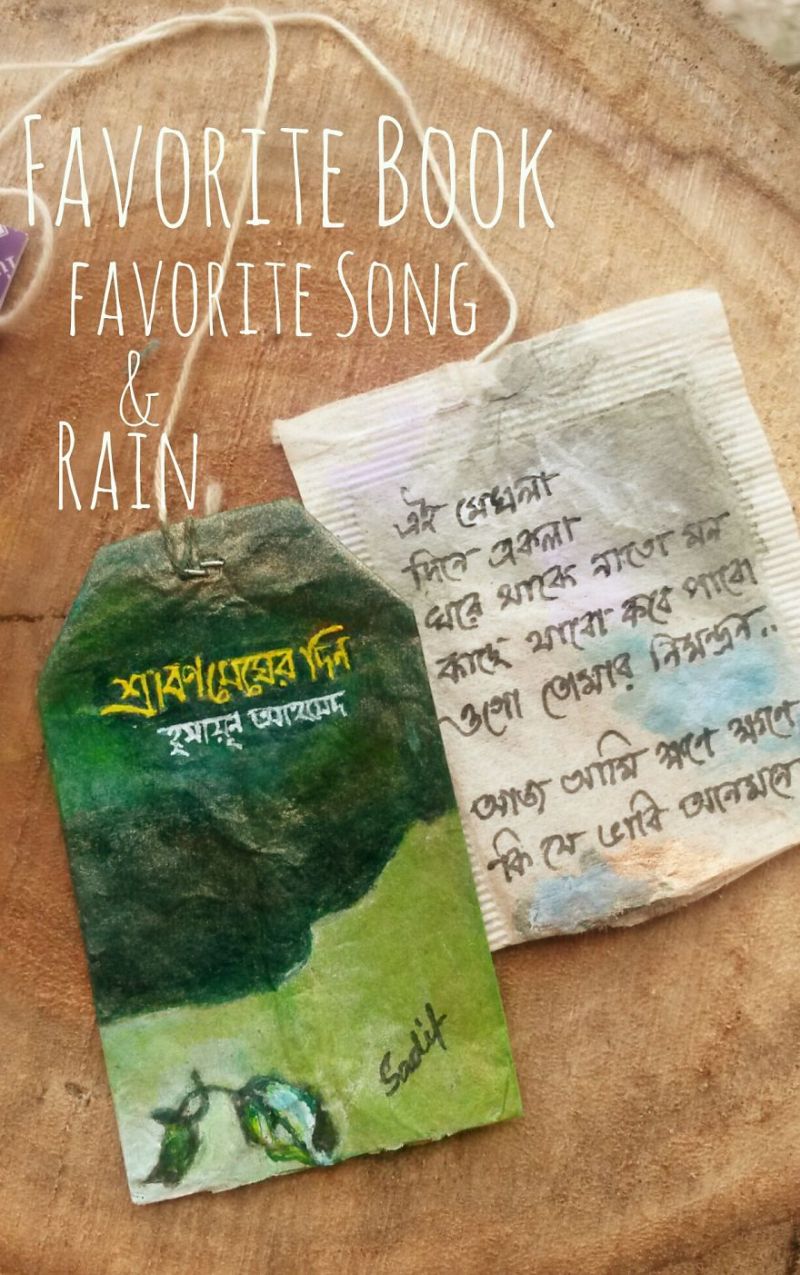 Lost Letterbox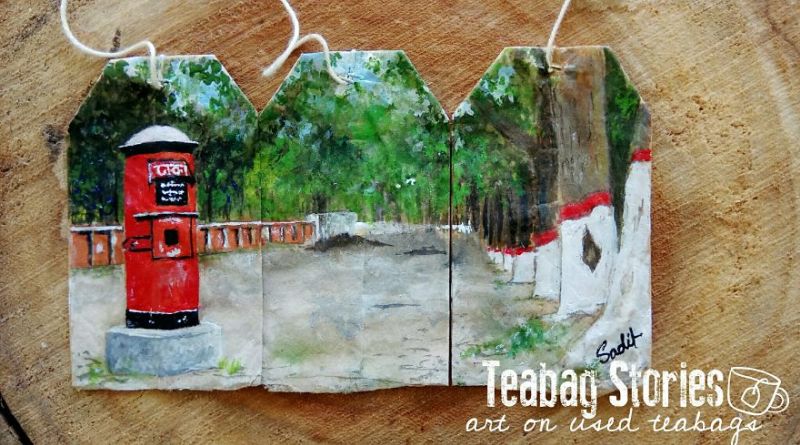 Sheikh Mujibur Rahman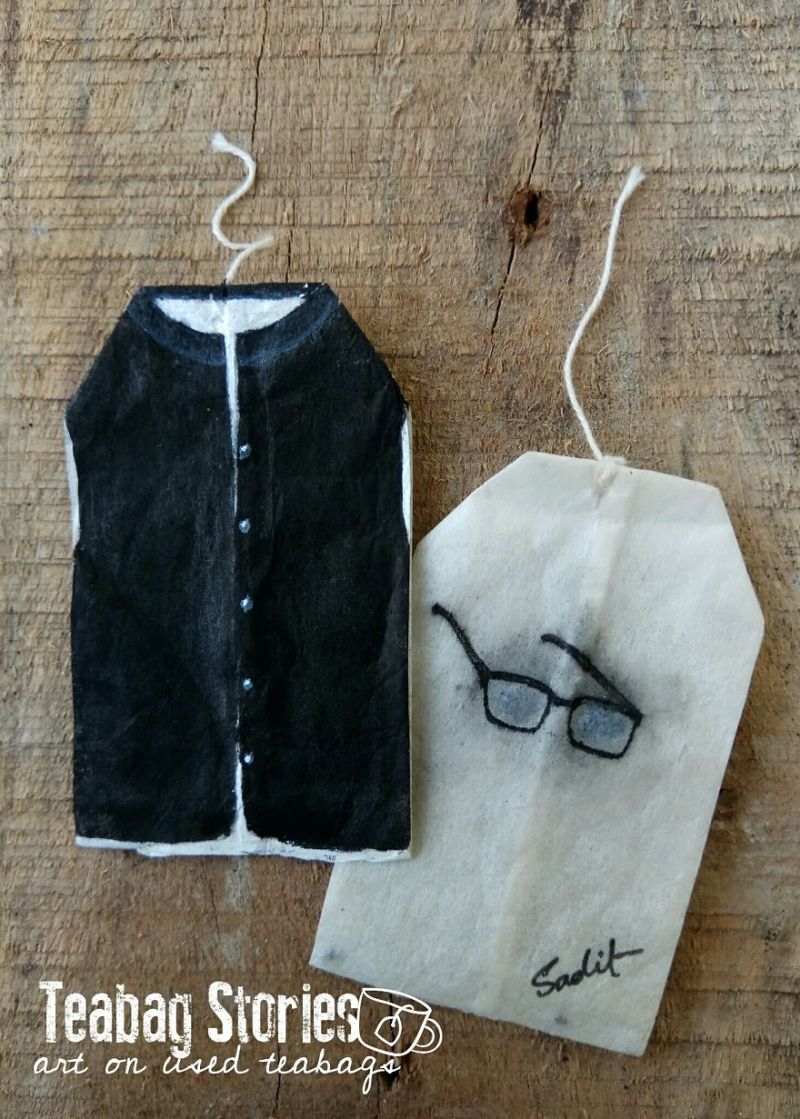 Love!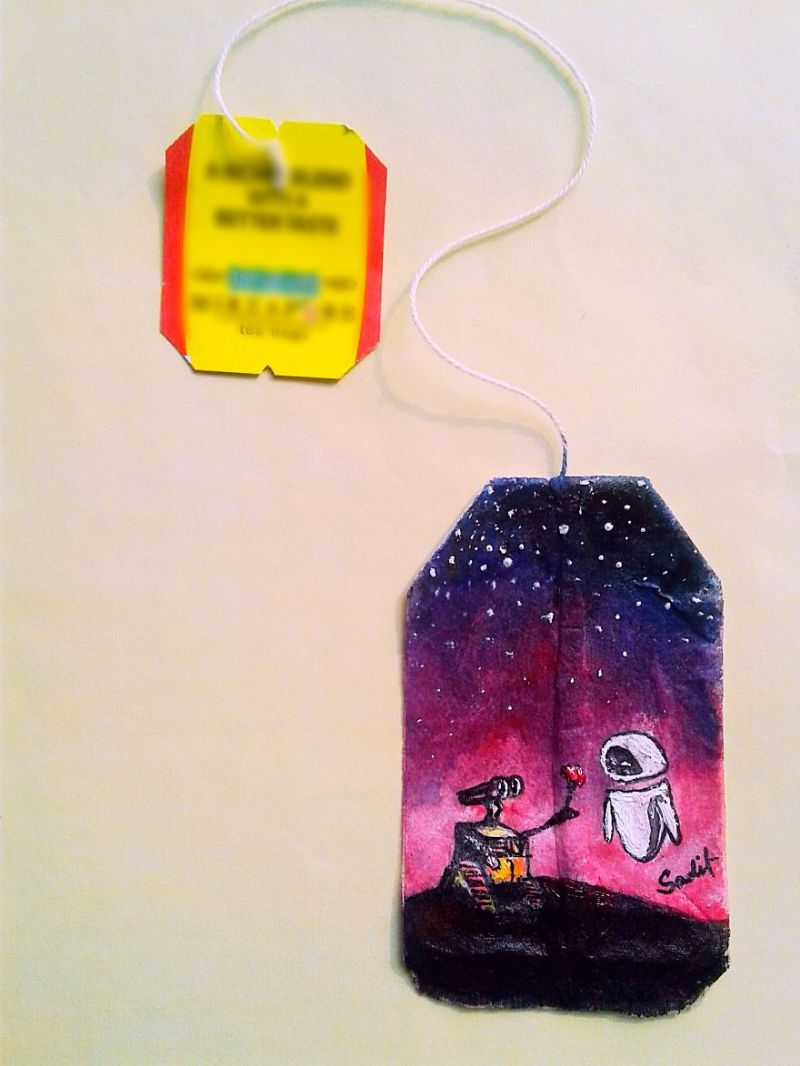 Destination: Home
m&m
Monsoon Dance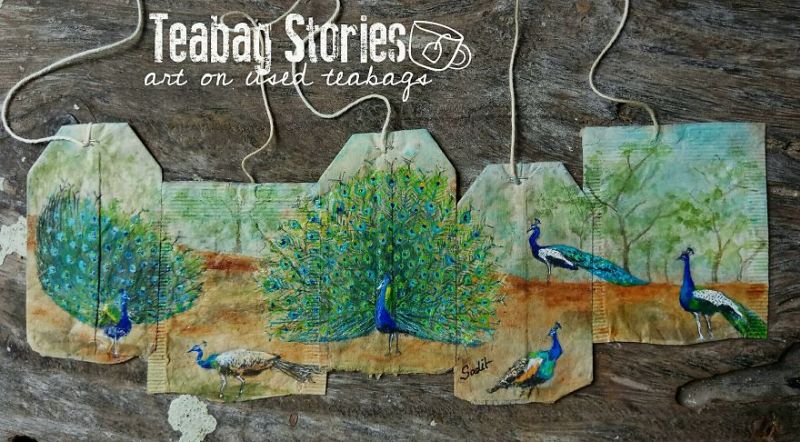 Via: JunkHost