---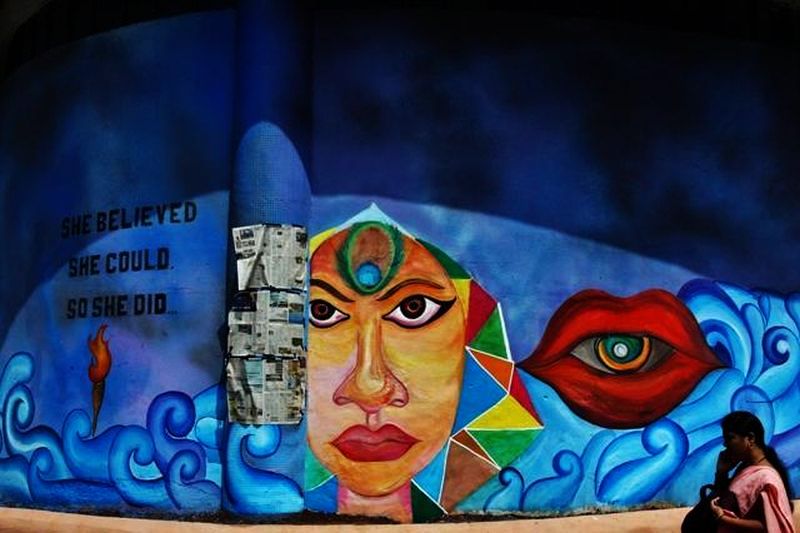 Art / Featured
The Indian Railways is one of the busiest modes of transportation in the world carrying over 30 million passengers daily. But sadly most railway stations in India are chaotic, unhygienic and unorganized. To change that forever in Mumbai, 'Hamara Station, Hamari Shaan' initiative brought around 25,000 artists together to transform around 36 railway stations into colourful art galleries in a week.
Started by NGOs Mumbai First and Making A Difference (MAD) Foundation, the beautification drive invited different artists and volunteers to give a lively makeover to Western and Central Railways in Mumbai. Supporting Swachh Bharat Mission, the campaign was functional between October 2, 2016, and October 8, 2016. During the period of seven days, various artists showed up to paint, beautify, as well as put their permanent mark on 21 stations on the western line and 15 stations on the central line.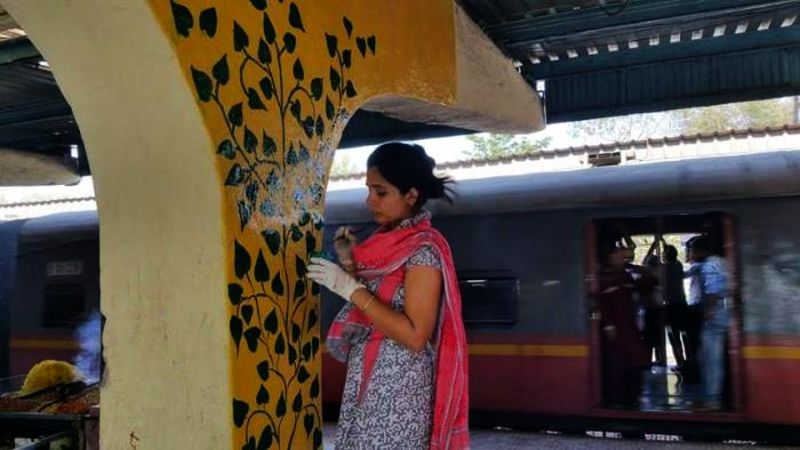 All the volunteers participated wholeheartedly to embellish the entire station premises with artistic murals and paintings. Not just the walls, but whole terminals including booking windows, staircases, foot over bridges, entrances, signages, and platforms are given a wonderful makeover. Moreover, each station has been painted according to the specific area's geography, regional culture, and surroundings.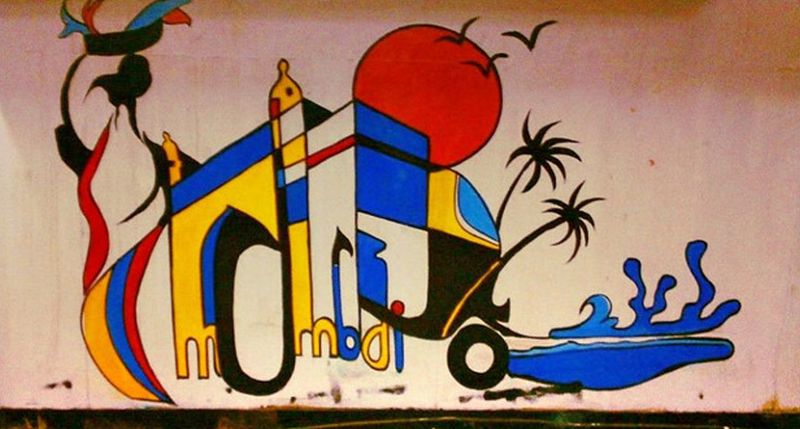 All the participants have done a fabulous job, and now these 36 railway stations in Mumbai look nothing like dull terminals, but more like creative art hubs. These arty local railway stations across Mumbai are not only compelling people to stop and take notice, but also aiming to forbid people from throwing waste on platforms and near railway tracks.
This was not the first time when these NGOs took such initiative. In 2015, they worked with nearly 500 volunteers to make Khar and Borivali stations into artistic canvases. These paintings surely have given a new life to otherwise tedious looking stations. You can check out these artistic railway stations in the images below.