---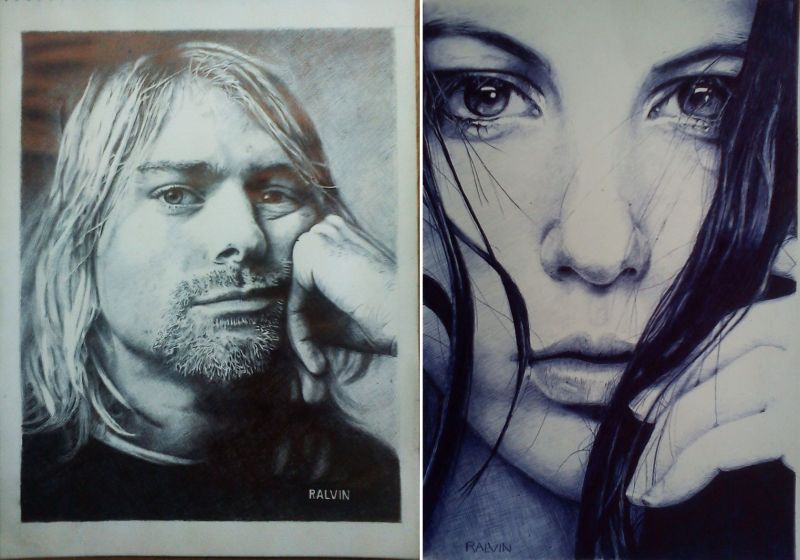 Art / Sketching
Ballpoint pen is a simple writing instrument for most of us, but can be used to create magical art pieces if it's in the hands of the right artist. Philippines-based talented artist Ralvin Dizon creates striking photorealistic portraits that are drawn using ballpoint pens.
He uses this writing tool to create outstanding hyper-realistic illustrations of celebrities, models, as well as routine scenes. Each portrait is so realistic that one can mistake it to be a real photograph. For creating each sketch he uses black, blue, as well as, multi-colored ballpoint pens for detailing, halftone or shading, and dark tones.
Initially, he creates a very light sketch using a pencil and further adds more details using these pens. However, sometimes he uses freehand drawing to create drawings of easy subjects. For such subjects, he uses use grid lines to know exactly where he needs specific details.
Have a look at his photorealistic portraits, which are created with simple ballpoint pens. You can see more of his work on Facebook.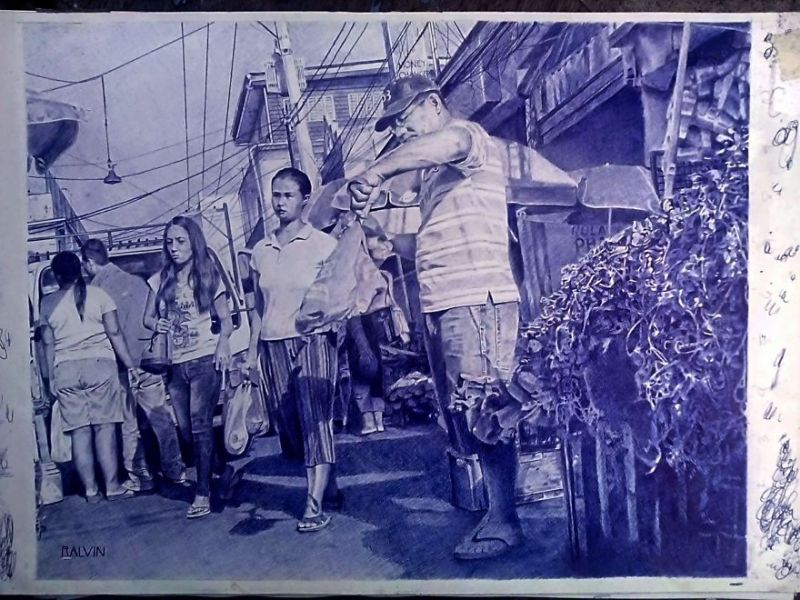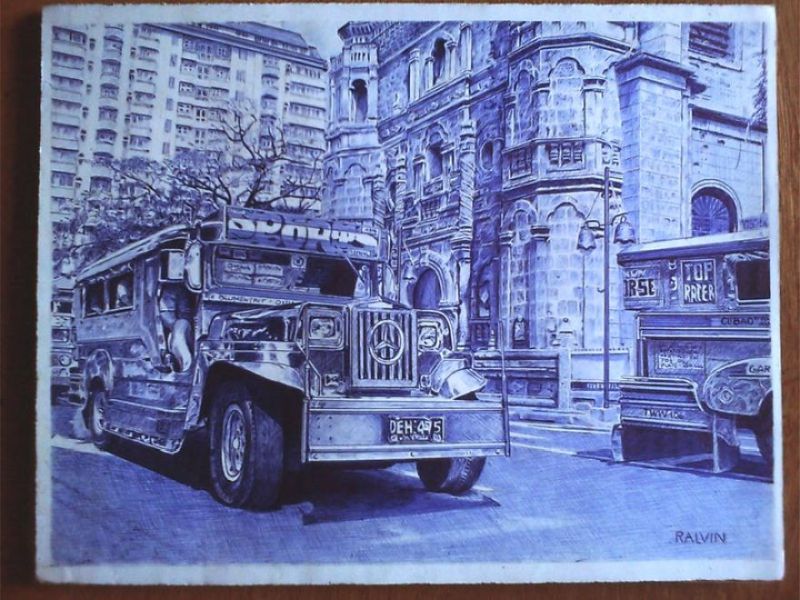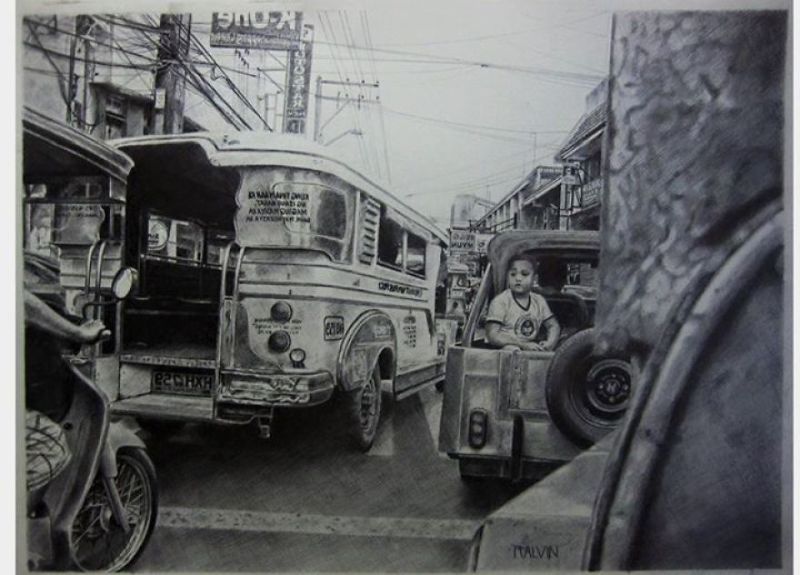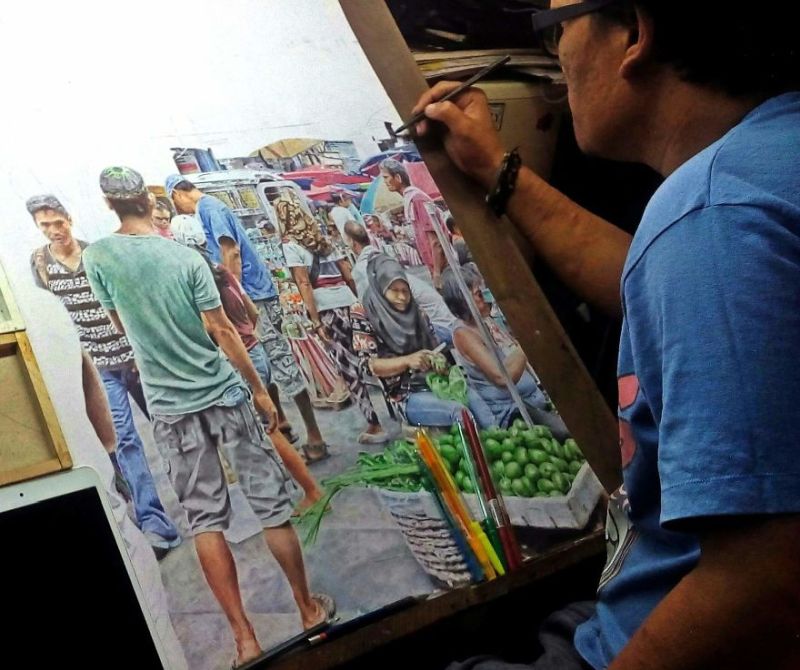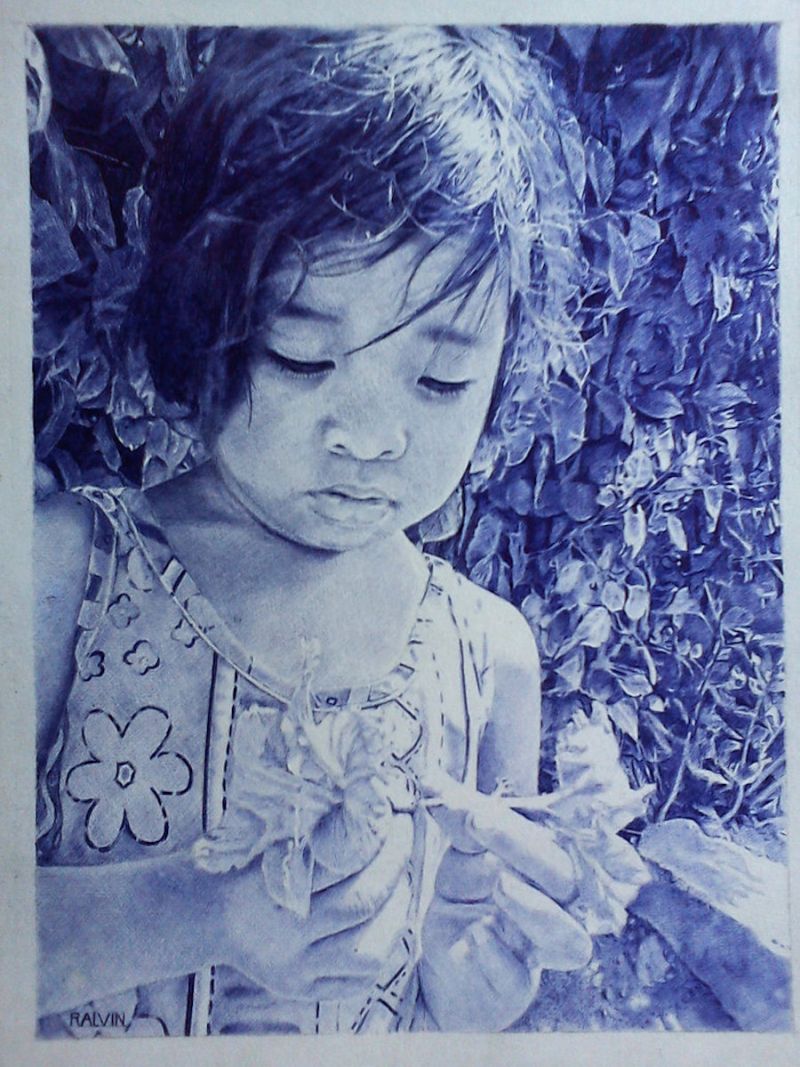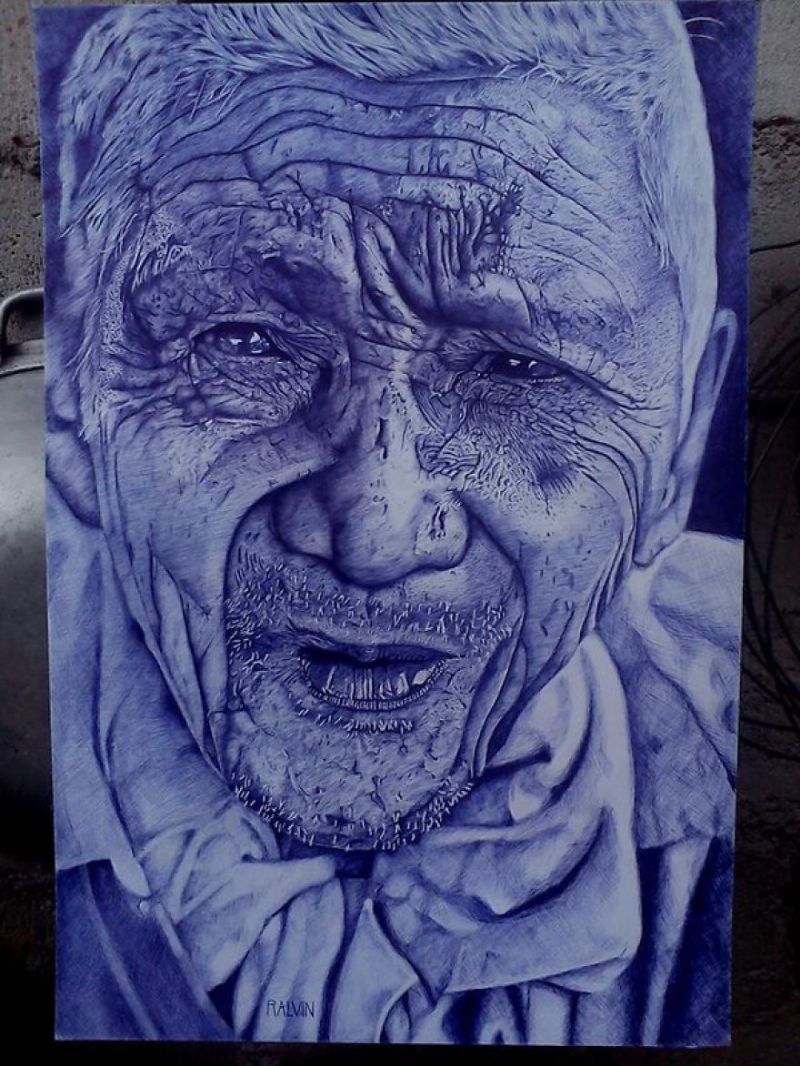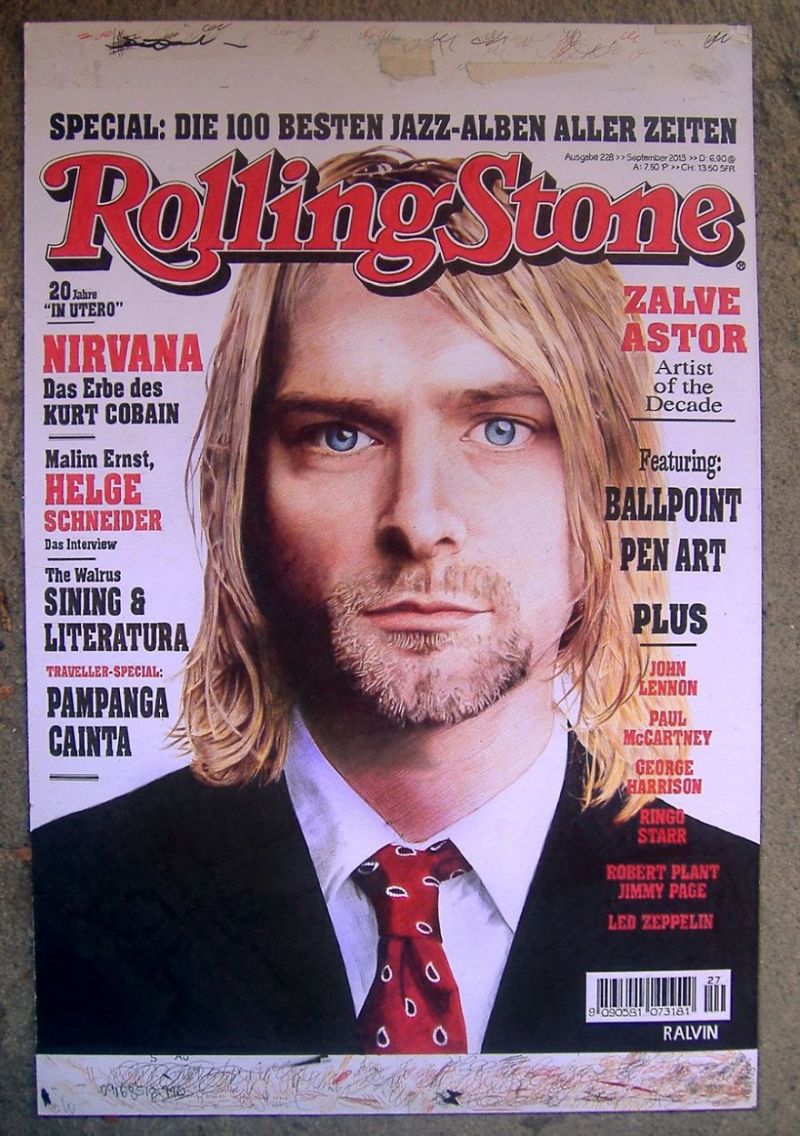 Via: BoredPanda