---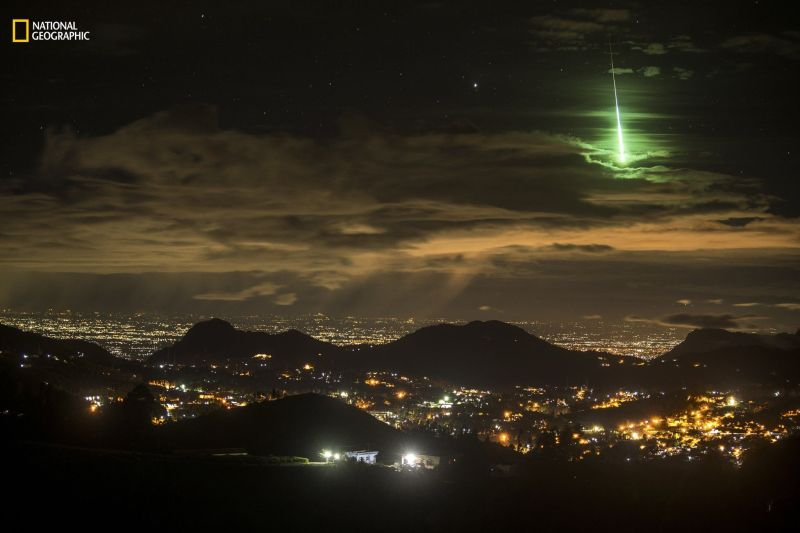 Photography
The commencement of the New Year 2017 brings new hope and new opportunities. We are all set to kick start this year with all our enthusiasm. But before we take a leap and head ourselves in our own directions, let's halt for a while and look at some sensational global recognitions to our very talented Indian Photographers in the year 2016.
Photography, an art, a science, a story.
An art of patience.
A science of hard work.
A story without words.
2016 was a sensational year where some photographic masterpieces by Indian photographers have gained their presence internationally. Wildlife photographer of the year awarded by London Natural History Museum and renowned Getty Image Instagram Grant are those jewels which were treasured by few of the Indian photographers for their precise and momentous shots.
Following are the few talented photographers who are rejoicing their accomplishments through the esteemed awards by London Natural Museum and Getty Image Instagram Grant:
1. Nayan Khandolkar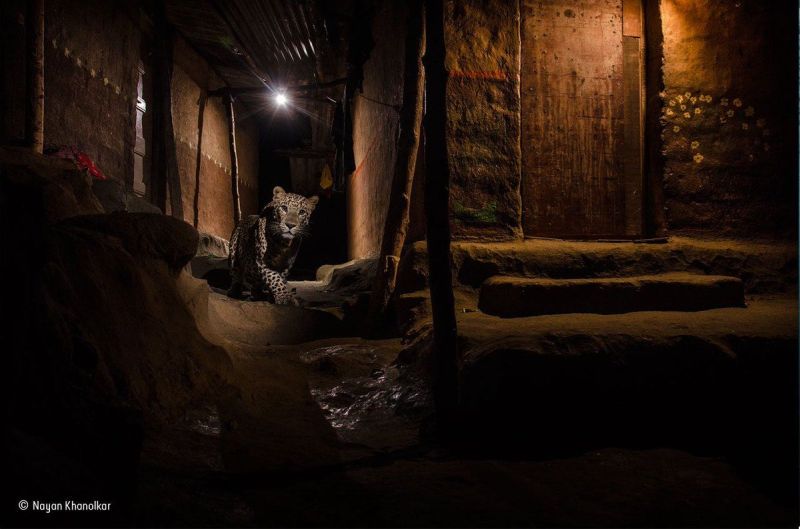 The wildlife photographer of the year under 'urban' category won by Mumbai-based photographer Nayan Khandolkar for his precise shot 'The Alley Cat.' The picture is of a leopard alluring under the bulb between the mud dwellings of Aarey Milk Colony, Mumbai.
Nayan Khandolkar is a wildlife photographer, naturalist, and educator. Documenting big cats in the urban areas was his turning point after ten and half years of his career as a bird photographer. With his spectacular shots, he wants people to understand the animal behaviours and create awareness about the rich wildlife heritage of India.
2. Ganesh H. Shankar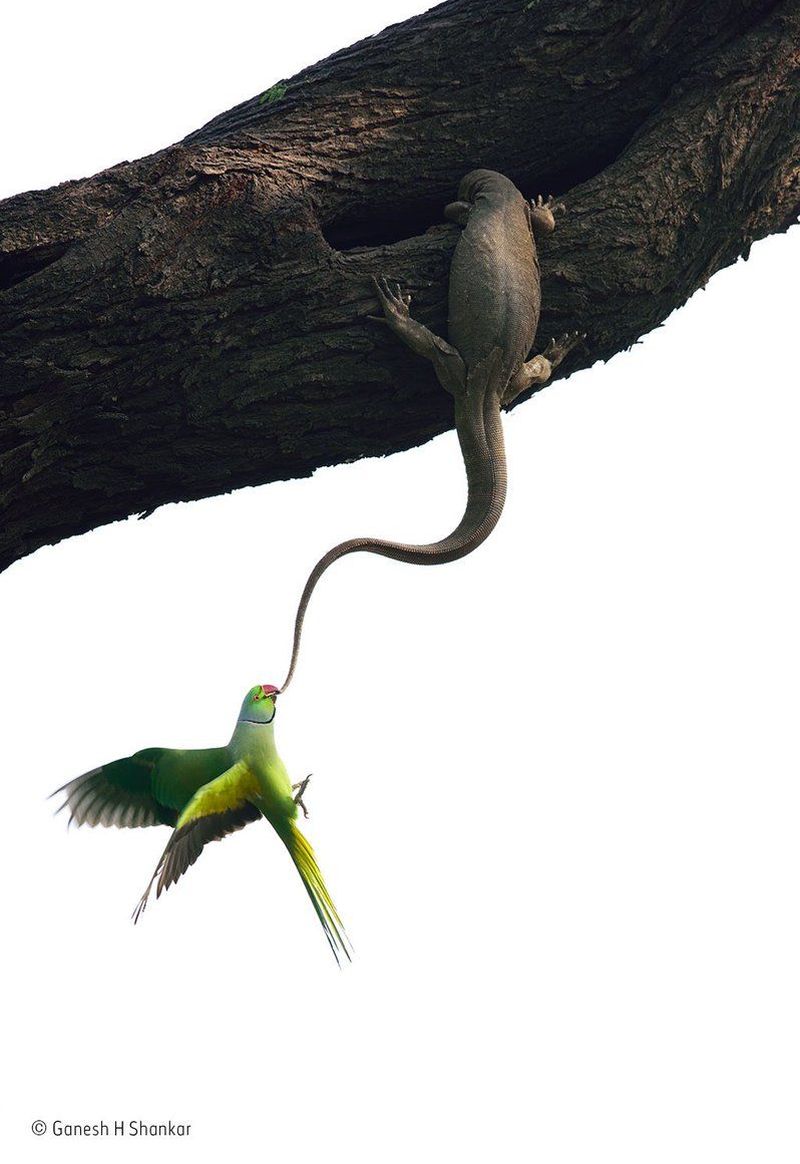 The photograph 'Eviction Attempt' captured by Bengaluru-based Nature Photographer won 'The Best Photographer of the Year' under 'Birds' category. This picture is a product of his patience and dedication of two days at Keolandeo National Park, Rajasthan. In the picture, the Bengal monitor lizard is not being welcomed by the parakeet in its shelter. Here the bird can be seen evicting the lizard by dragging and biting its tail.
3. Ronny Sen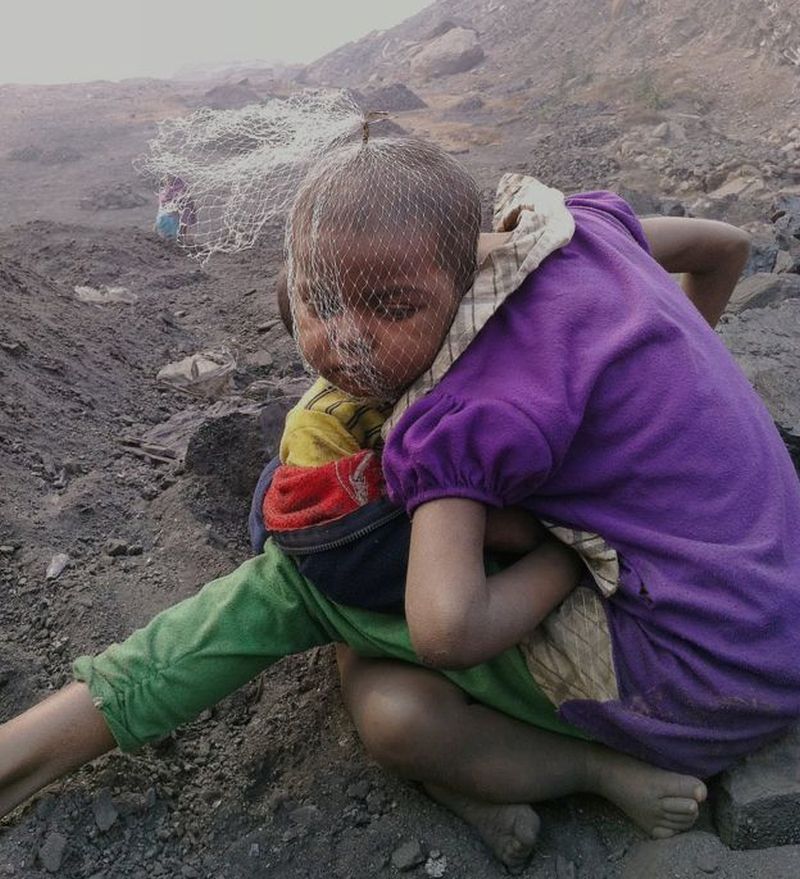 Ronny Sen is the first ever Indian photographer from Kolkata who has won the Getty Image Instagram Grant award in the year 2016 for his work 'End of Time' in Jharia coal mines, Jharkhand where the underground fire has been burning for last hundred years. As a winning amount, Ronny has received $10,000 for the project. According to Sen, his work is a pursuit of showcasing the life of people living in this coal-rich city from generations.
4. Varun Aditya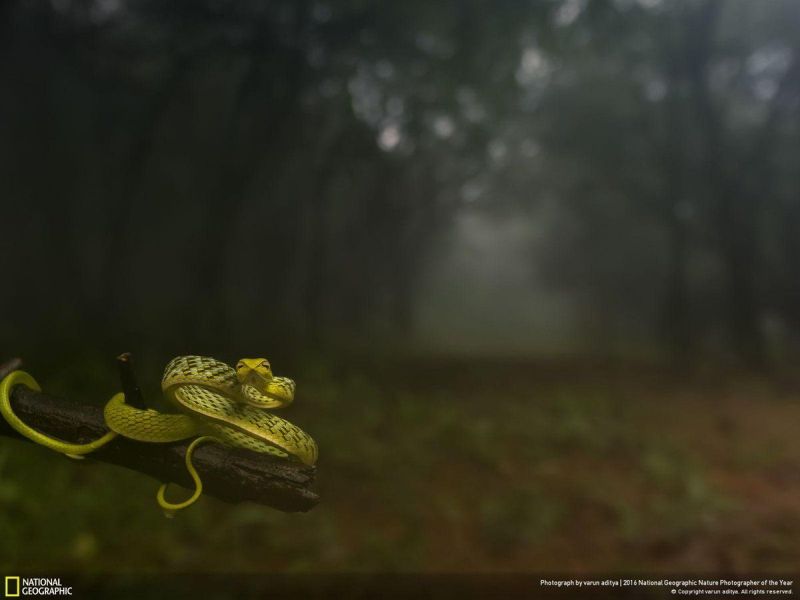 'Photographer of the Year' awarded by National Geographic for 2016 was won by a young and enthusiastic photographer Varun Aditya from Tamil Nadu under 'Animal Portrait' category for a photo of green vine snake. Varun is a self-learned photographer focusing on wildlife. He also won a cash prize of $2500 from National Geographic.
5. Anup Deodhar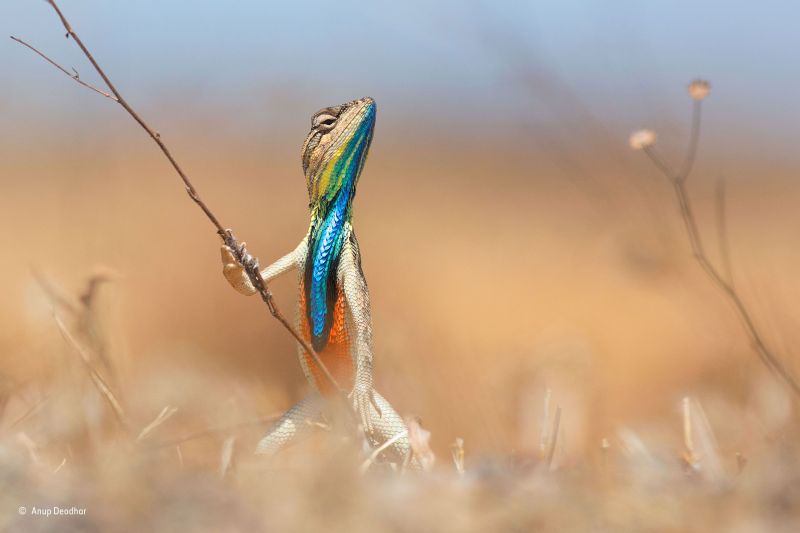 Pune-based photographer, Anup Deodhar, won the second prize at 'Comedy Wildlife Photography Award' 2016 for his picture 'Warrior of the Grassland'. The aggressive nature of fan throated lizard have been captured by Deodhar in Maharashtra during the breeding season. This picture is a funny depiction of this tiny colorful creature who is ready for some serious action when it comes to its territory.
6. Prasenjeet Yadav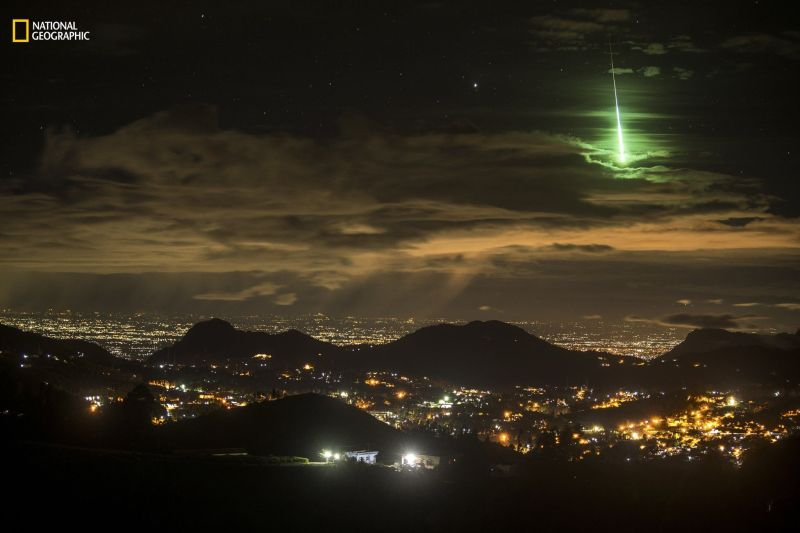 You have to be at the right place and at the right time to capture something that is a masterpiece and extraordinary in itself and that is exactly why Prasenjeet Yadav feel "the luckiest photographer on the planet" (as mentioned by him) for capturing the green meteorite, which is a rare event to be seen. Prasanjeet captured this breathtaking image around the Western Ghats of South India while camping, where he set up his camera to take 999 images and lens to take 15 seconds of exposure. The green color of the meteor originates due to the oxidization of the minerals present in the rock when it enters into Earth's atmosphere. 'Serendipitous Green Meteor' is the entitled picture which gave Prasenjeet his special acknowledgment in National Geographic Nature Photographer of the year 2016 under 'Landscape' category.