---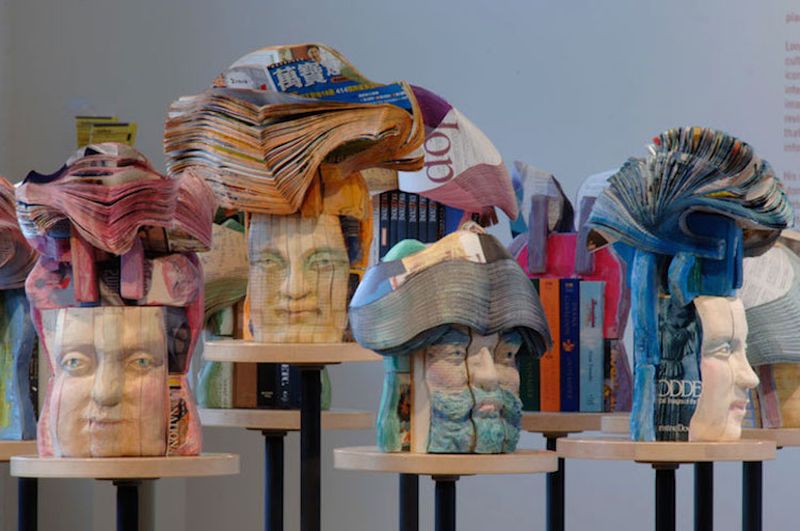 Art
A book is so much more than a reading material. It's a key to knowledge – it provides wisdom, as well as, gives wings to your imagination. Only bibliophiles will understand the happiness that one gets while reading a book – no matter a new one or an old book. But have you ever thought of creating sculptures from vintage books?
Well, there are a few creative artists around the world who have beautifully turned vintage books into intricate artworks. The given book art is so incredible that at first glance you won't be able to figure out that it's made out of nothing but textbooks.
Using old books, dictionaries, and encyclopedias, the artists have carved admirable sculptures showcasing the beautiful side of the works of literature. After seeing these wondrous sculptures, you'll see books in a totally different way like never before.
Check out the marvelous collection of book art in the images below:
Via: MyModernMet