---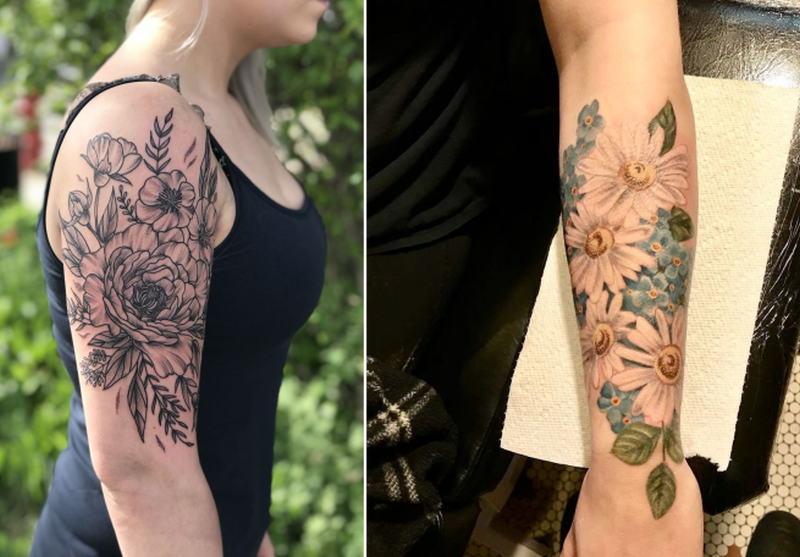 Art / Design / Tattoos
The beauty of New York is beyond the vast cityscape that includes, Central Park, Statue of Liberty, and Times Square. The most populous city in the U.S. is also a home to scenic waterfalls, wonderous lakes, farmlands, and vineyards. Inspired by the beauty of nature around her living space, Tara J. Morgan, a tattoo artist from Finger Lakes Region in Central New York, creates breathtaking botanical style tattoos on her clients.
Away from the busy suburbs of New York City, Tara enjoys her slow-paced life in the majestic land surrounded by natural beauty. The realistic essence of nature can be seen in her body art, which not only benefits her clients but also depicts her love for nature.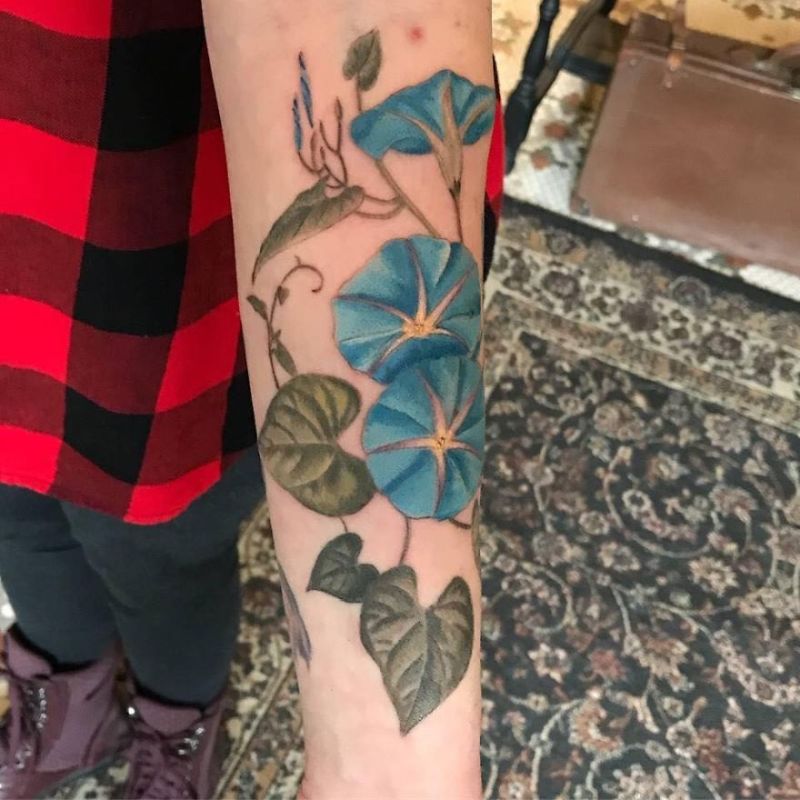 Tara specializes in nature-themed and botanical tattoos and carefully custom designs different pieces to suit her client's bodies while showcasing her creativity and skills. But that doesn't mean that she is pigeonholed into only one tattoo style. Although floral patterns dominate her artwork, these designs are executed in different styles like dot work, stippling, fine line, minimalist, henna-inspired blackwork, and realistic natural coloured tattoos that look like paintings.
No matter whether a client demands her to make delicate or bold, black and gray or coloured tattoos, the talented artist knows how to bring body art and nature together beautifully.
Tara Morgan is currently working by appointment at Black Dragon Tattoo Company in Groton, NY. You can see more of her work on Instagram.