---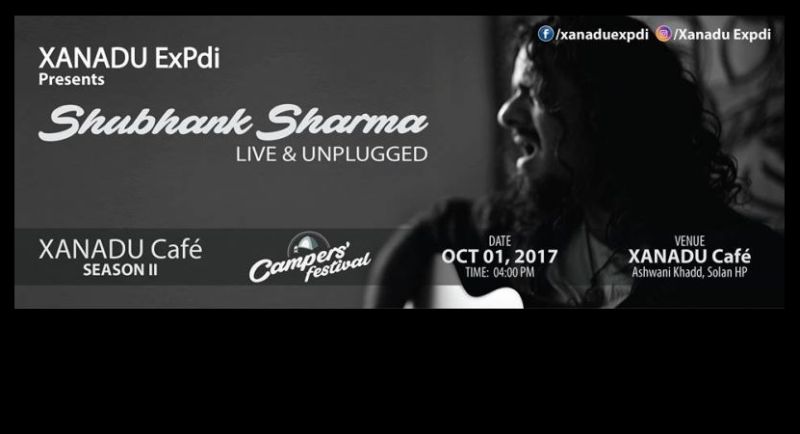 Artists / Music
With the coming advent of festival season, this year's Campers Festival, hosted by Xanadu ExPdi – Expeditions and Diaries, is particularly well timed. This is a two day event, i.e. October 1st and 2nd, at the Xanadu Cafe, Solan – a delightful venue where music and nature lovers will unite for a fully immersive experience.
The fun fest offers tents and other camping necessities to those who wish to enjoy the rustic outdoor experience. The organisers are not only seeking to give attendees a heightened sense of relaxation, but also to add comforts of home to traditionally rustic, camping time. Besides that, there will be various musical performances to let you enjoy the breezy evening with harmonious tunes.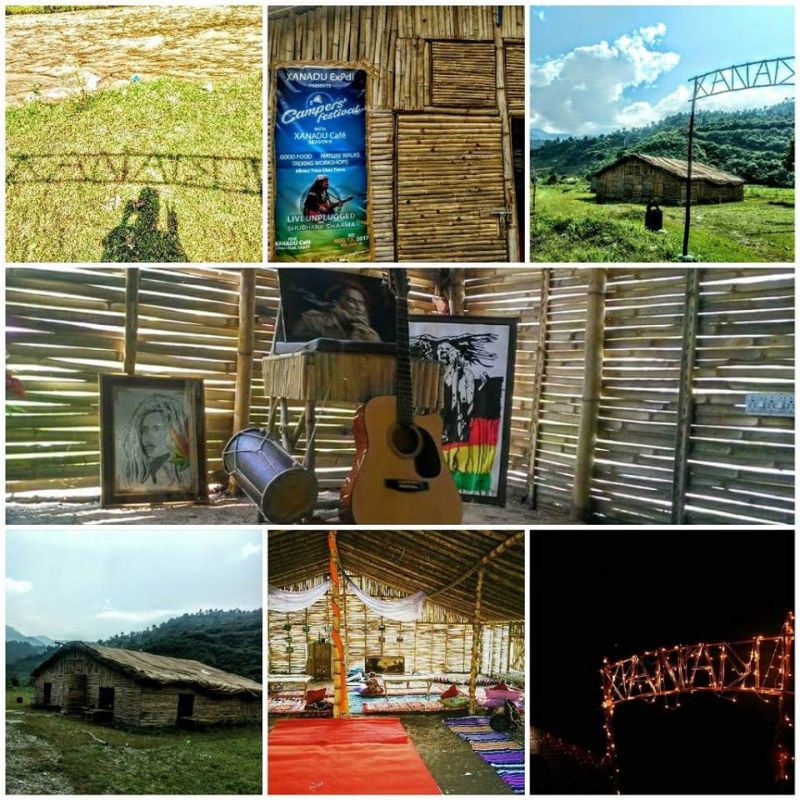 Here's the list of artists performing at the Campers Festival:
01: Deepankar Mohanta
02 : Deepak Kumar
03 : Atul Bhardwaj
04 : Artha Band
While stars' natural flashlights will capture your memorable moments, you'll also get a wonderful chance to rekindle old friendships and evolve new ones. After the pleasant musical night, you can finally bid goodbye to the day first and snuggle into a dreamy sleep in your cozy tents. The very next day you will wake up in a serene environment, feeling the soothing sound of flowing river beside you amid the natural setting. Further, the day will continue with a nature walk and a trekking workshop.
This event sounds like a much-needed break away from the bustling city life. So, what are you waiting for? Just contact the event organisers right away, as there are only limited entries to the event. For more information and bookings, contact Xanadu ExPdi – Expeditions and Diaries.