---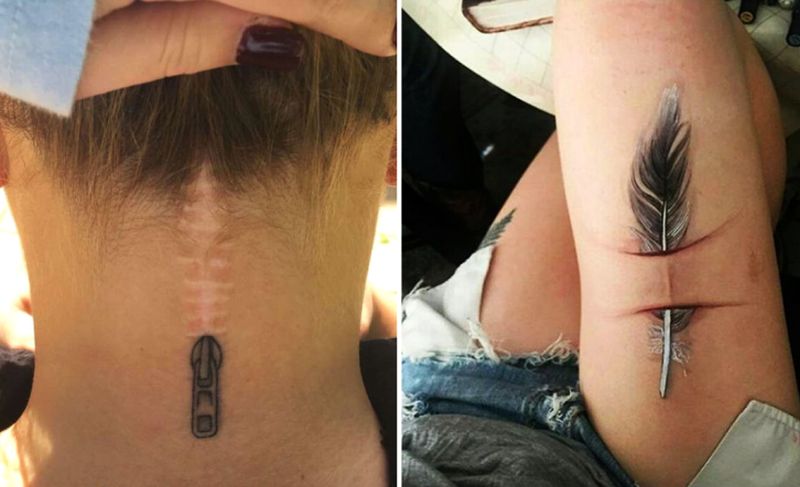 Tattoos
A body is a beautiful canvas to display stunning tattoos! While some people get tattoos to honour something/someone or to remember a milestone/memory, there are a few who choose to get a tattoo to cover up scars.
A tattoo is a great way to turn your scars into beautiful works of art, while hiding a part of your body that you don't want people to stare at and wonder how you burned, wounded or injured yourself.
Given below are the images showing how scars can be creatively turned into a design itself. If you want to cover up any scar on your body, these tattoo designs may inspire you to get yourself inked.
Most of the tattoos in the pictures are minimalist and cleverly interacts with scars, turning something that's considered unsightly into something incredible. Some of these tattoos (shown in the images) are very minimal, whereas others completely conceal the scar tissue.
Look at the images and decide yourself which one you like the most.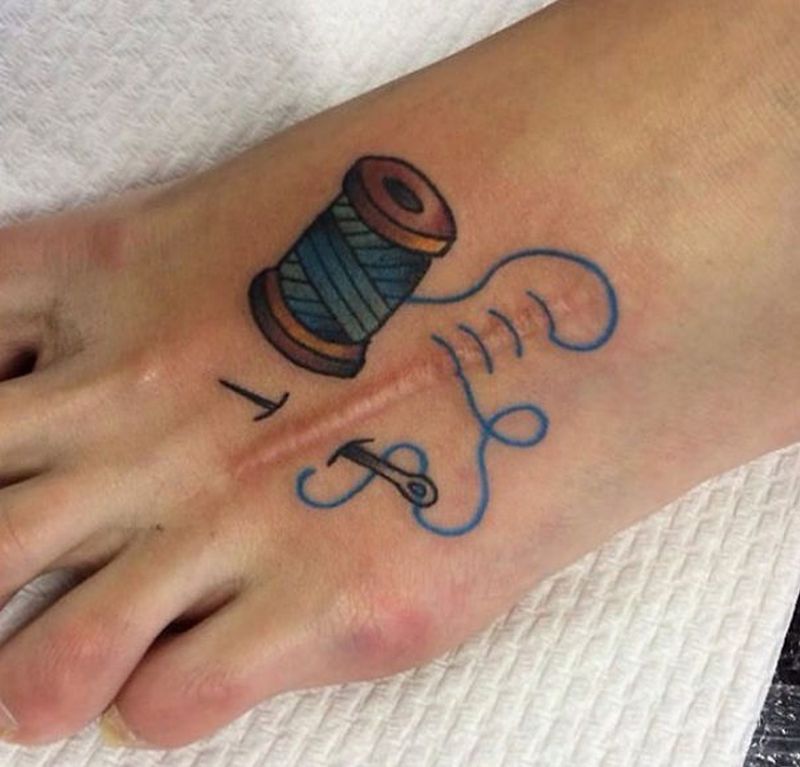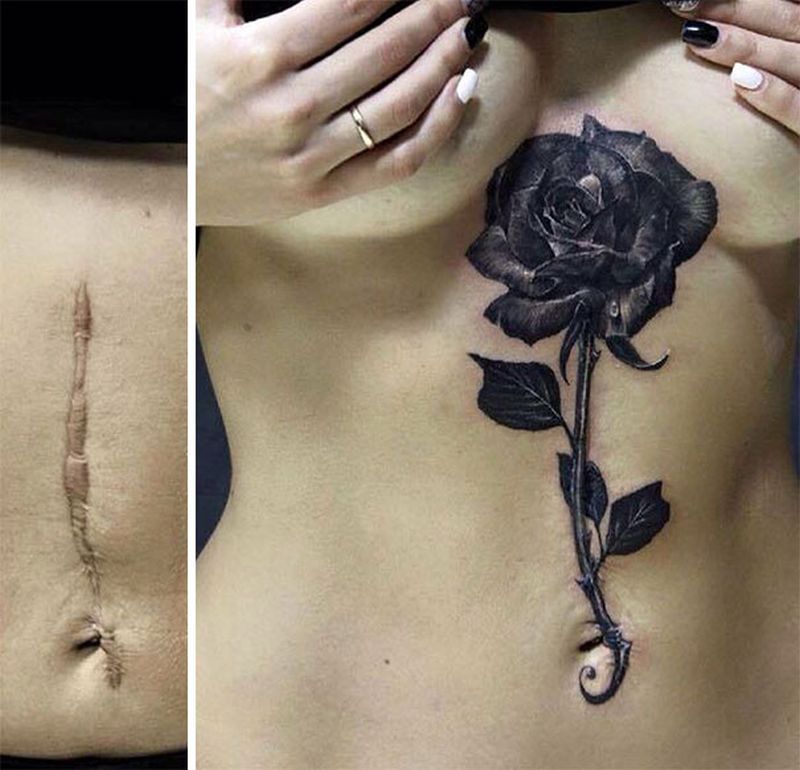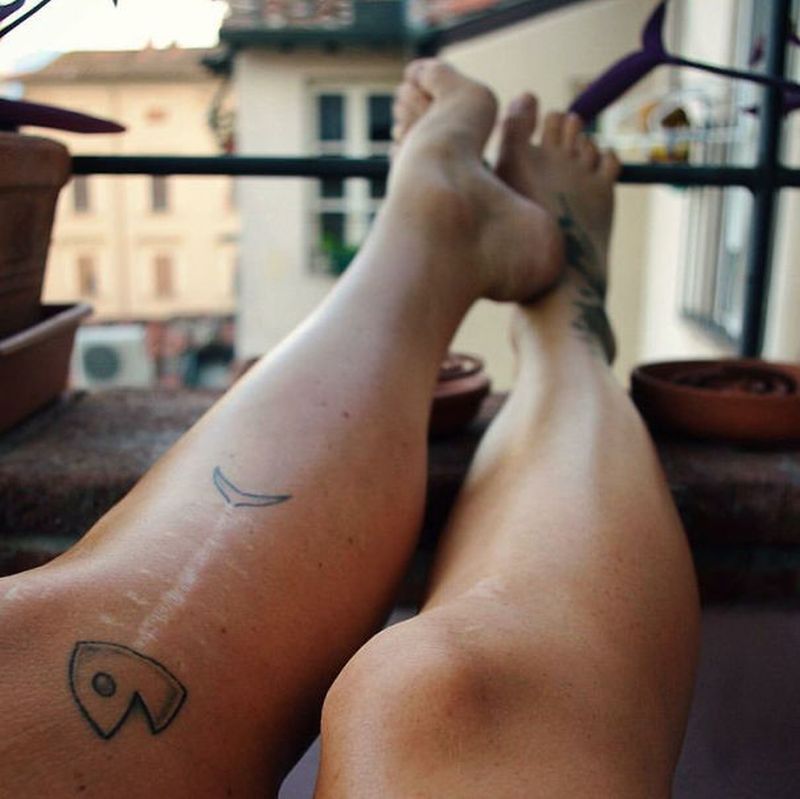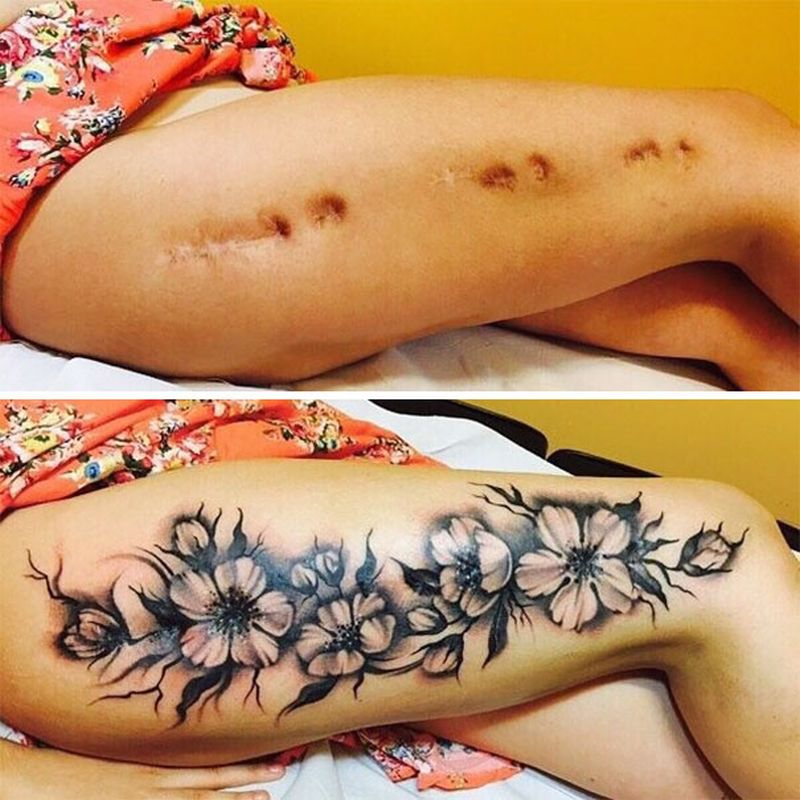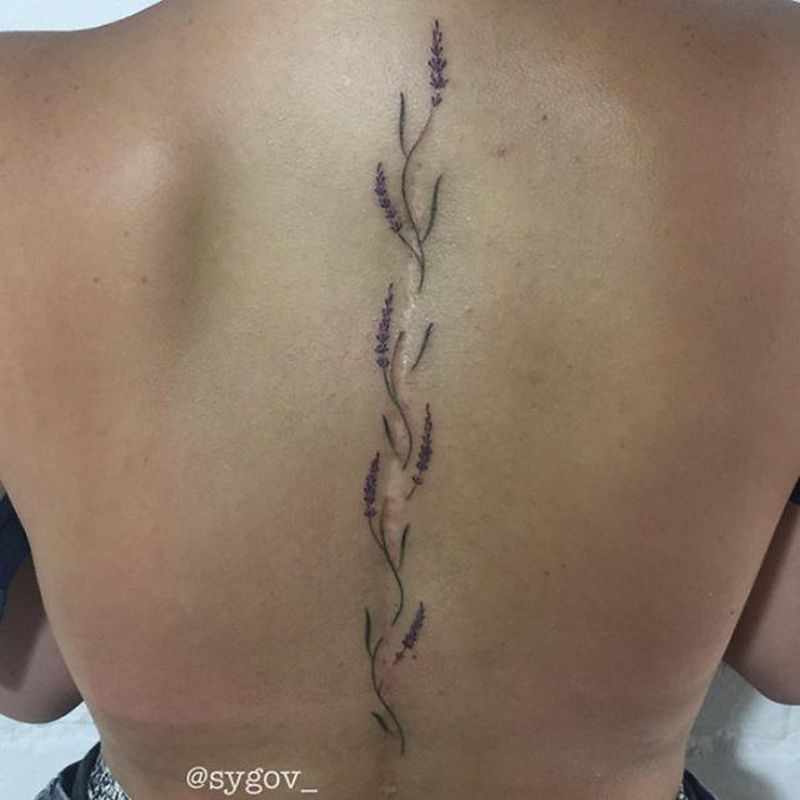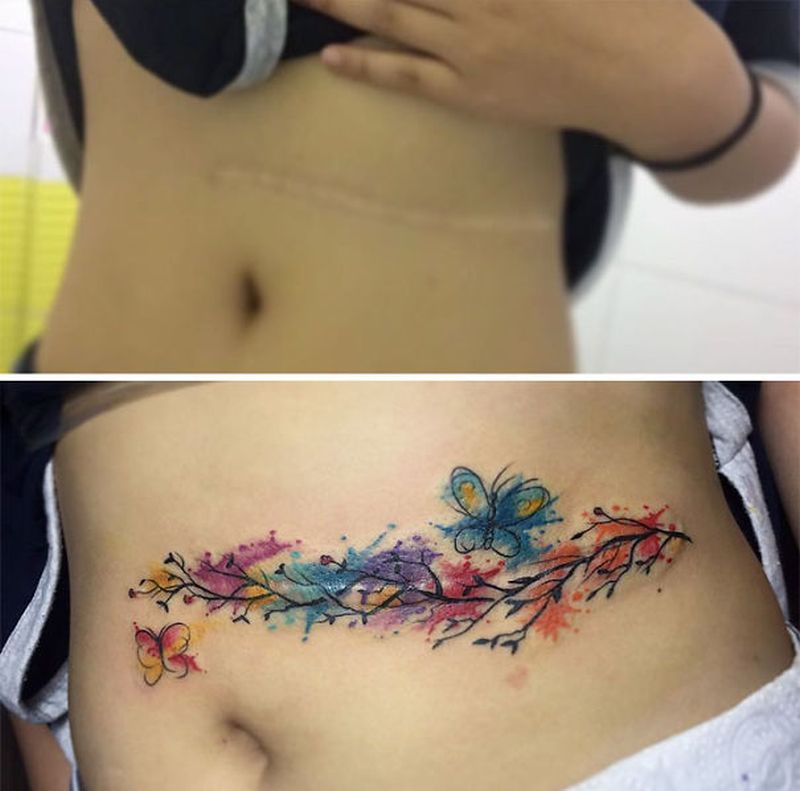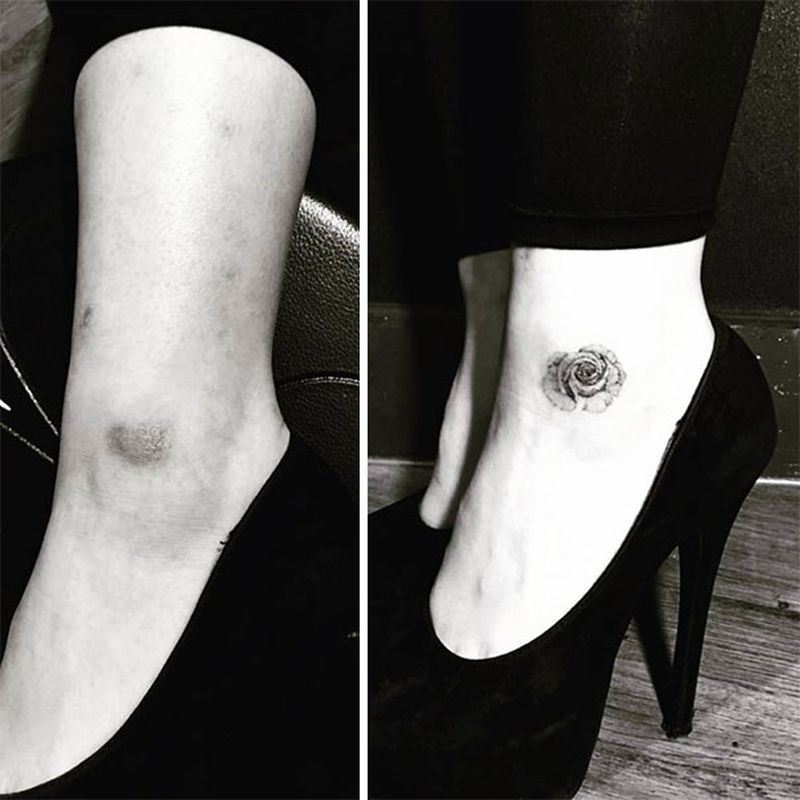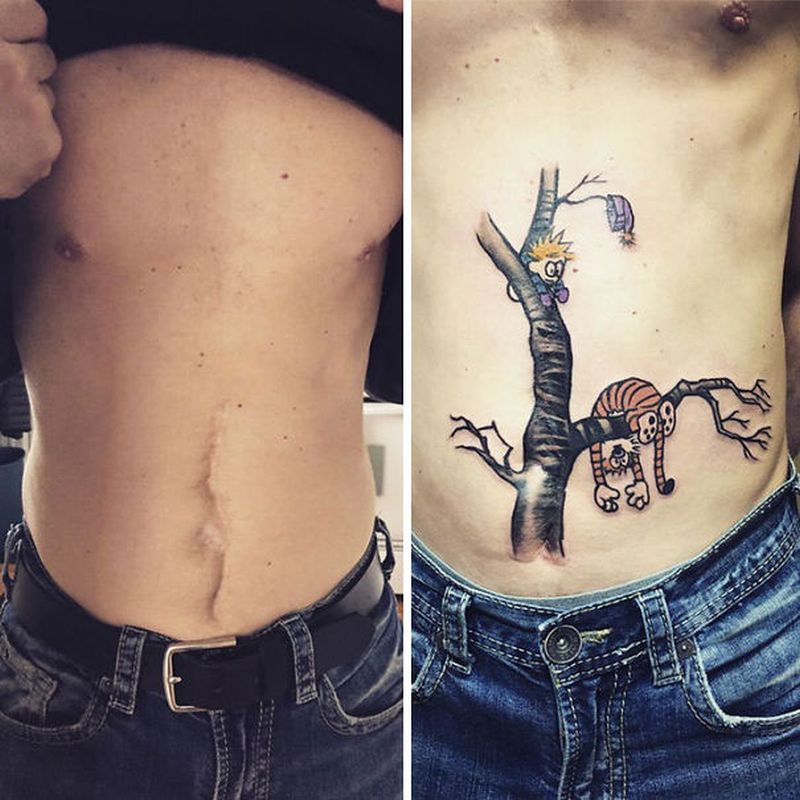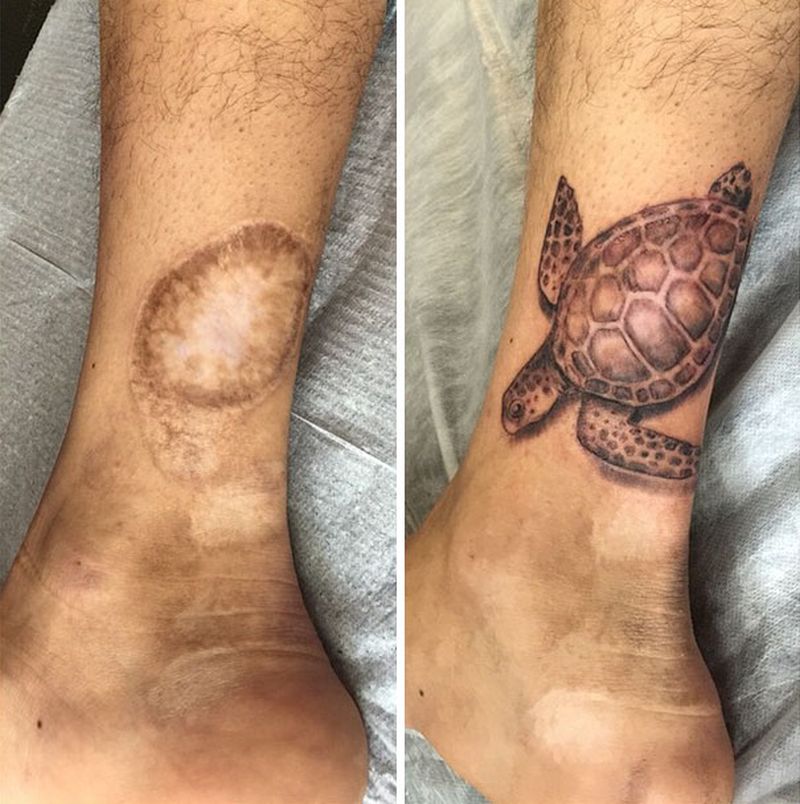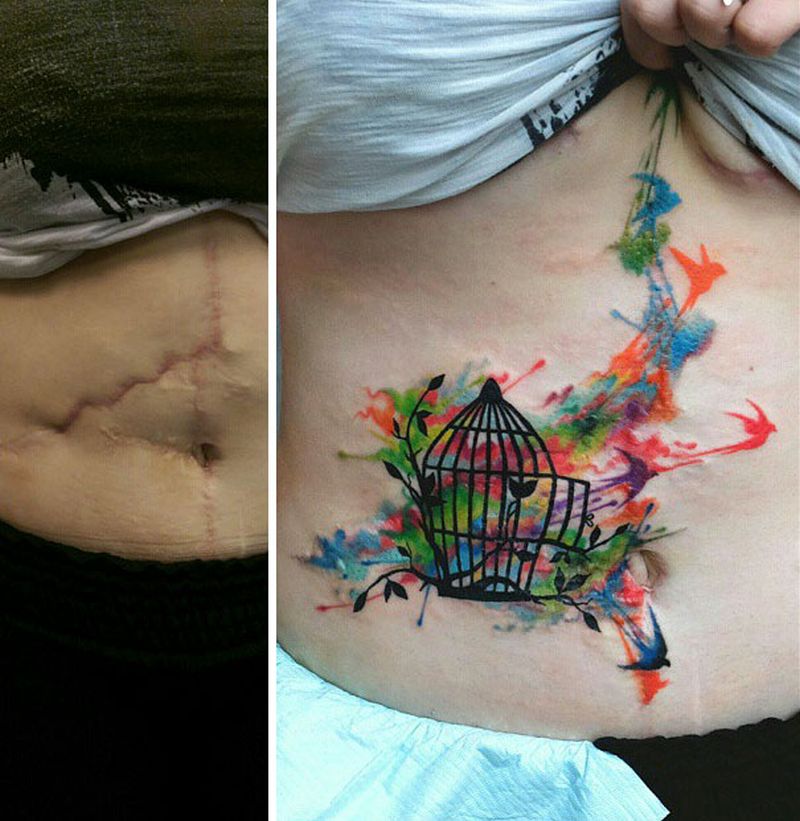 Via: BoredPanda