---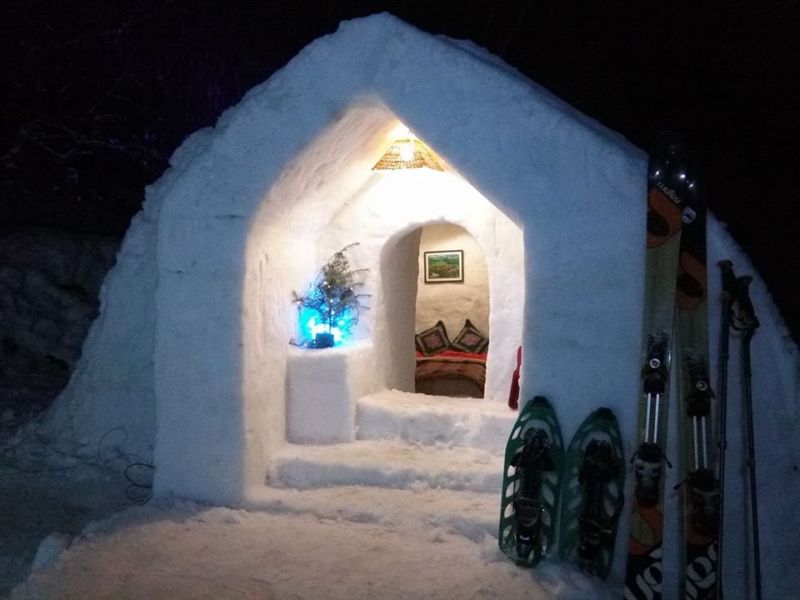 Featured / Offbeat
Have you ever dreamed of living in an igloo? What if we say you now have a chance to experience that right here in India? Yes, you read that right. Located in Hamta Valley in Manali, Himachal Pradesh, the Manali Igloo Stay is a brainchild of winter-sport specialists Vikas Kumar and Tashi Dorje. Taking their hobby of building forts to next level, the duo has created two functional icy hotels to offer adventure junkies a great way to spend their winter vacation.
They are working on building total five of these snow-clad cabins. Started off this January, the snow cabins are for those who would like to live in the deep snow like Eskimos. This February will be your last chance to escape the hectic city life and head to one of the coziest romantic getaways in the world. Only limited space is available inside each igloo, so it won't be a good idea for big groups to book any of the packages.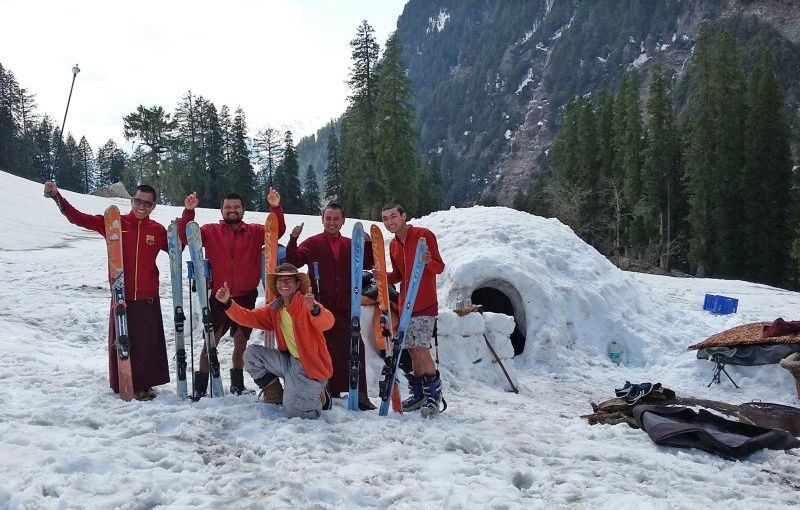 Speaking of packages, two packages are being offered for Rs. 5,000 and Rs. 18,000. The former package includes adventure activities like tube sliding, sledge sliding, skiing, and learning to make your own igloo. For more adrenaline rush, you can also experience snowboarding for Rs. 600 per day and snowshoeing at Rs. 500 per day. Likewise, the latter one comes with little more facilities.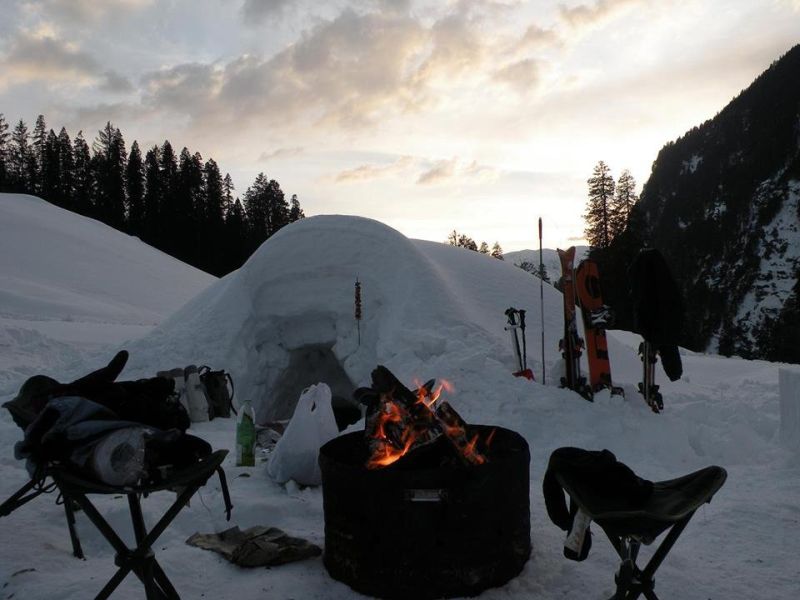 While the temperature outside may drop between -2 to 7 degrees, all the necessary amenities are provided indoors to keep you warm and cozy. The igloo staff will also provide you warm feather sleeping bags with extra fleece, a thick foam mattress, and hot water bottles. However, it's also recommended to pack your heavy woolens with you. In the igloos, you'll be also be served with three-time meals along with fun bonfire and barbeque experiences.
So, you can make your dream come true by simply booking yourself any desired package on their website. You can also find out more information on their Facebook page.