---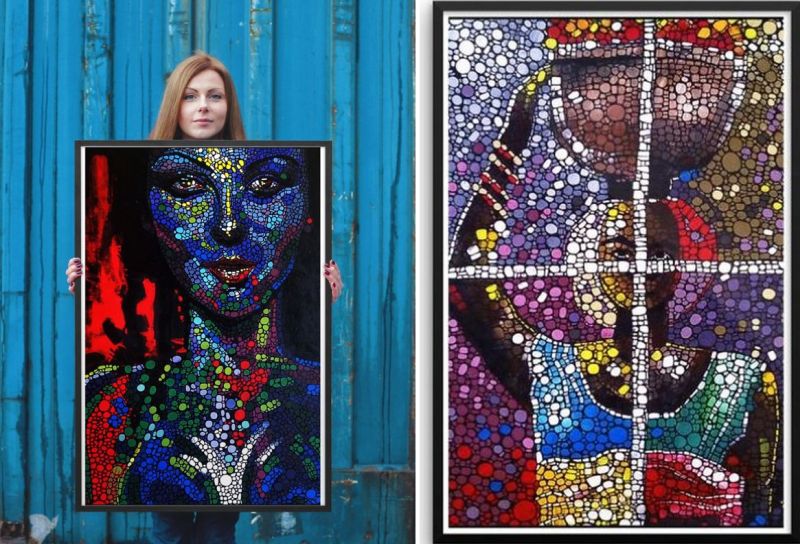 Art / Painting
Sadly, racism still prevails in the world. Maybe it will always be an issue as long as humans are on this planet. Being egoistic and arrogant in nature, we often try to put ourselves in a higher position than others. But there are some people who are still fighting against this issue and see everyone as "one." Belonging to the latter category, Judah Jibrin, Nigerian artist, illustrator and art director, tries to explore racism through mosaic paintings, which celebrate the beauty of people living in Africa.
Using art as a wonderful medium, Jibrin's paintings offer subtle commentary on race relations in the world. The artworks comprise multiple colour bubbles forming visually stunning pieces. From a busy market road to Northern Nigeria's annual Dubar festival, these art pieces are themed around different familiar places in Nigeria.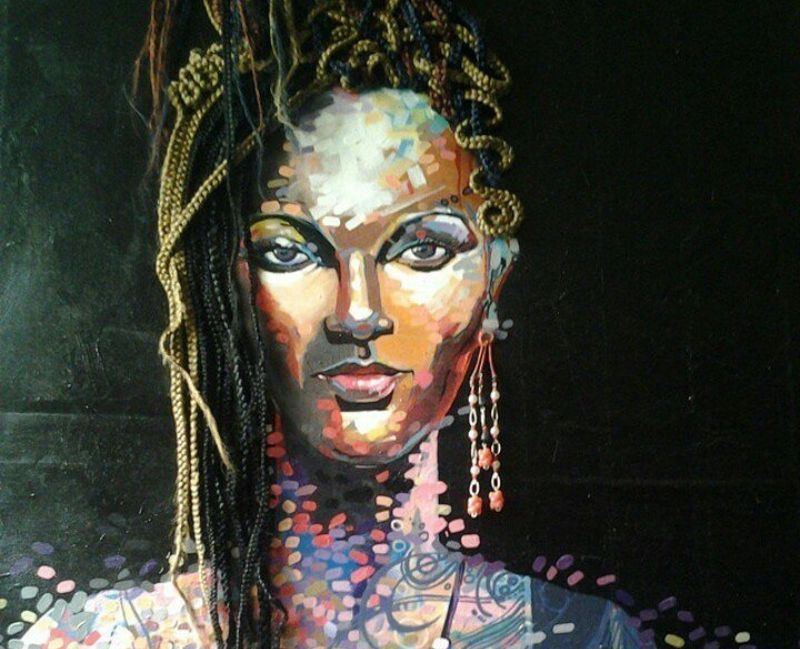 Just like these multiple colour bubbles together form beautiful artworks, Jibrin imagines people of all races, cast, religion, and colour to come together and create a peaceful world without any hatred or war.
According to Jibrin, every colour is beautiful in its own way. But together different colours form something even more beautiful and artistic. Likewise, race relations must be seen equally. People must not be colour blind. Although our differences make us special, together we all are better and even more beautiful.
Have a look at Jibrin's work on the images given below. You can also buy the artwork here.