---
Art / DIY / Offbeat
Redefining the idea of fascinating fairies, artist Robin Wight, aka FantasyWire, creates a dramatic collection of wire sculptures depicting 'fairies in motion.' With his fanciful wire sculpture art, he wants to change our traditional depiction of fairies. Professionally Wight is in a manufacturing field, but his dynamic representation of fairies represents this true artistic soul.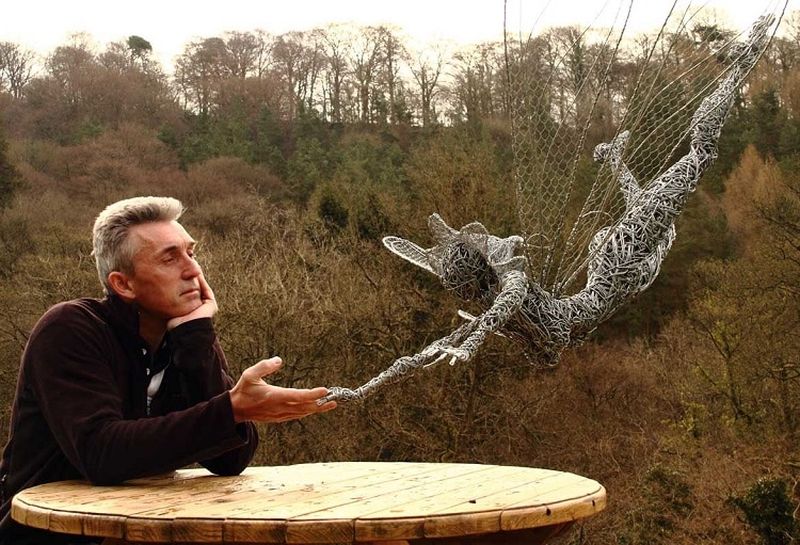 The U.K.-based artist's wired sculptures form a magical blend of a story, visual illusion, lyrical movement, emotion and natural forces. The end results are some of the most enchanting pieces that are likely to add playfully charming appeal to various outdoor spaces. The wires are wrapped around slender-yet-strong body frame that's designed to capture different characters in the midst of exaggerated motion.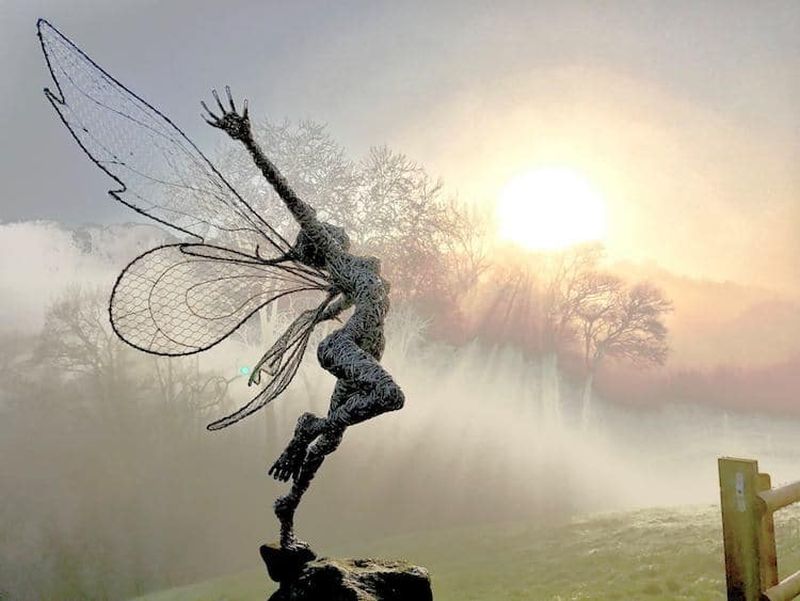 Wight first came up with the idea to create wire art sculpture in 2010, while mending a fence. According to him, wires are sort of a metal clay that can be moulded into any desired shapes. Over the years, with strong determination and hard work, he has managed to create stunning masterpieces. He has even put together helpful DIY Starter Kits for people who want to make their own fairy sculptures.
Check out the images given below to see fascinating wire sculptures created by Wight. You can also see more of his work on Facebook or his official website.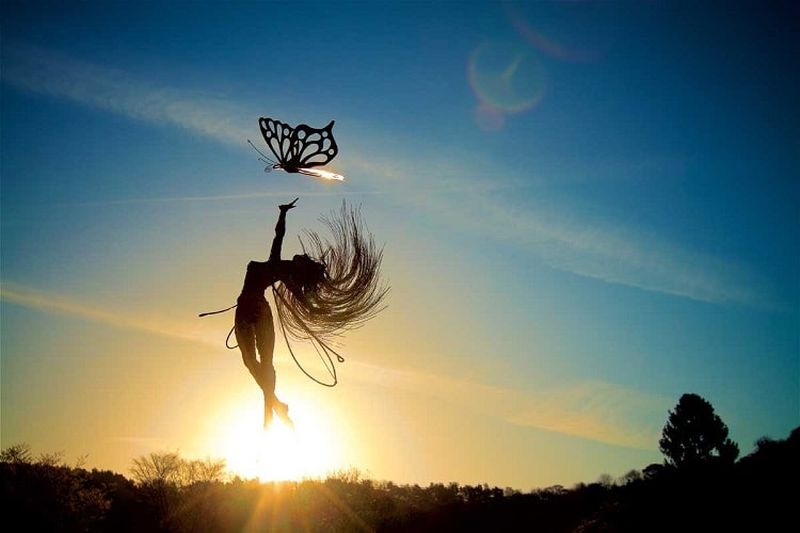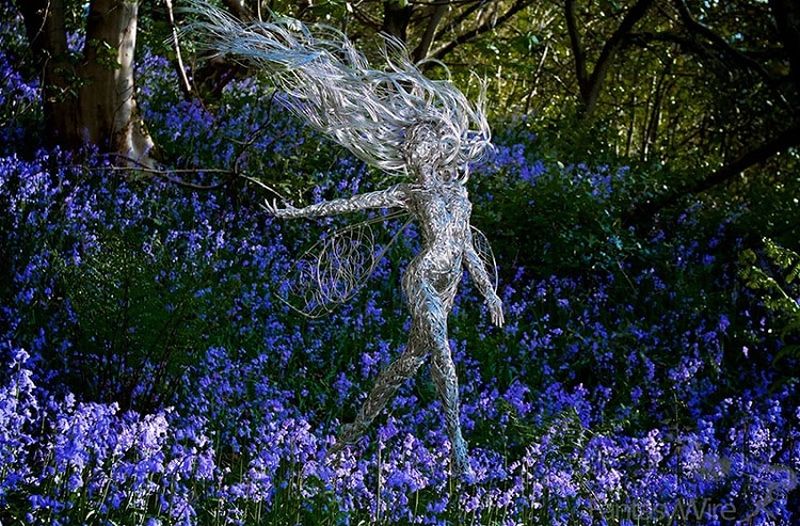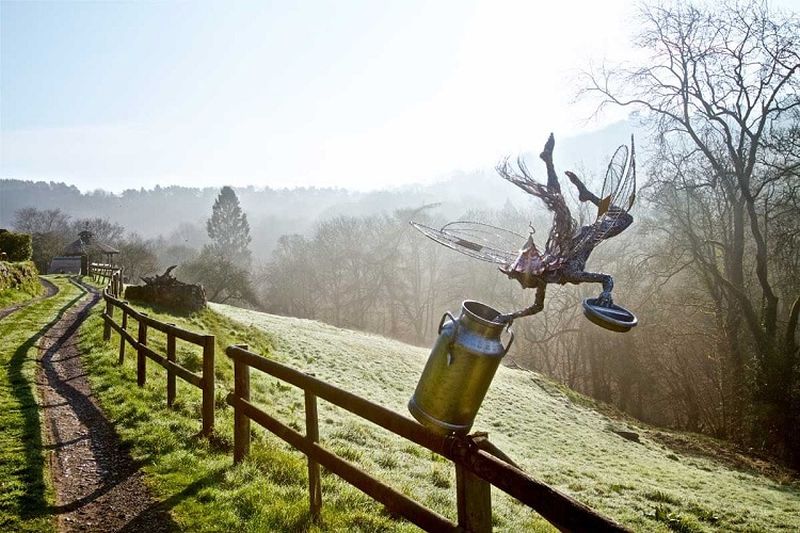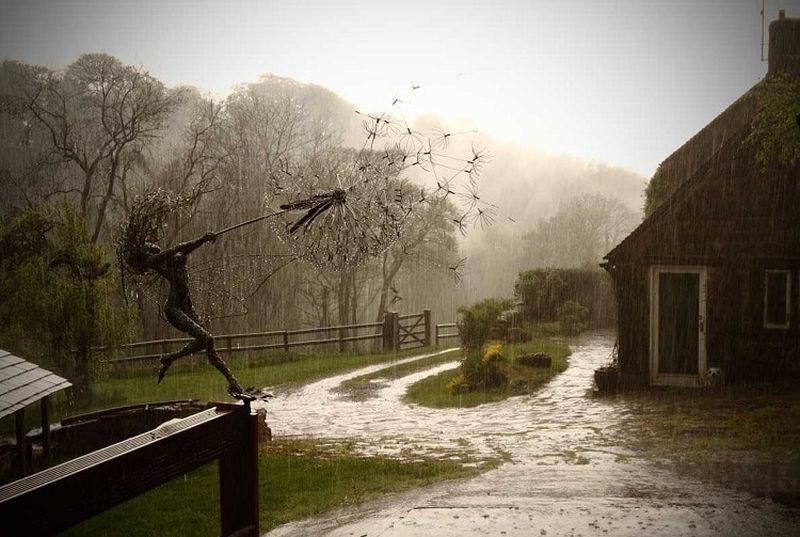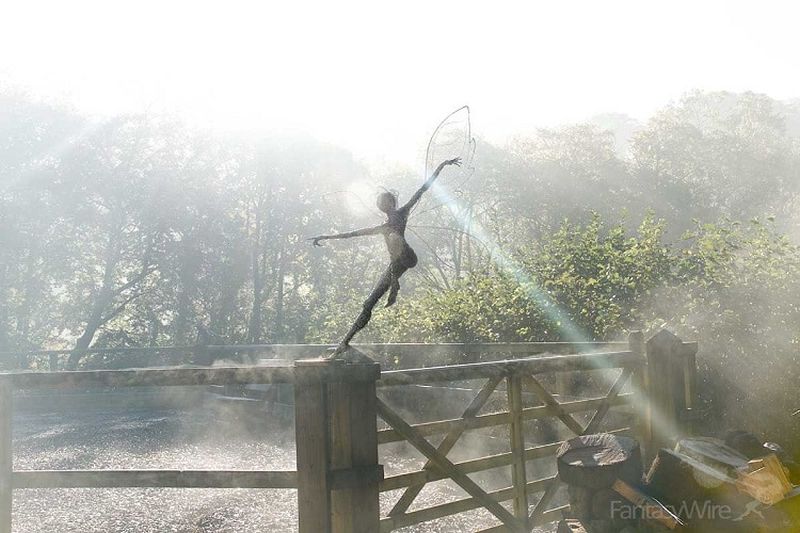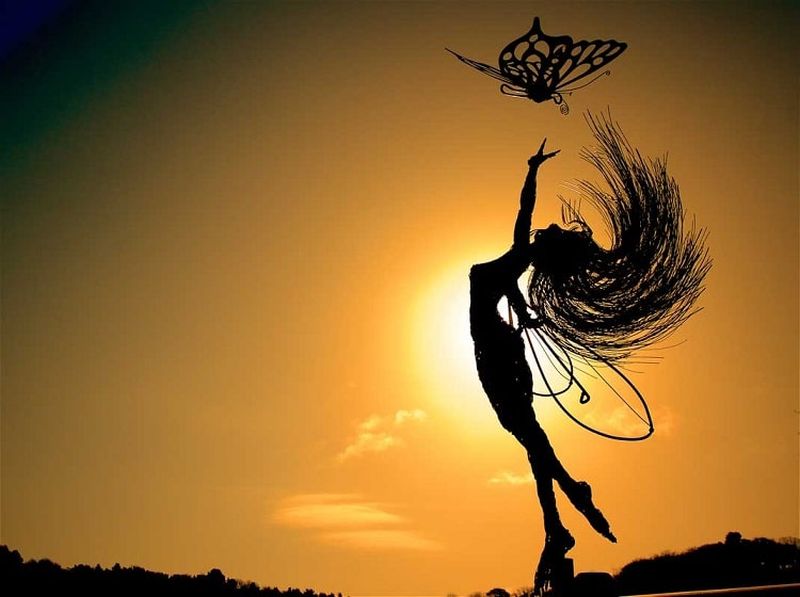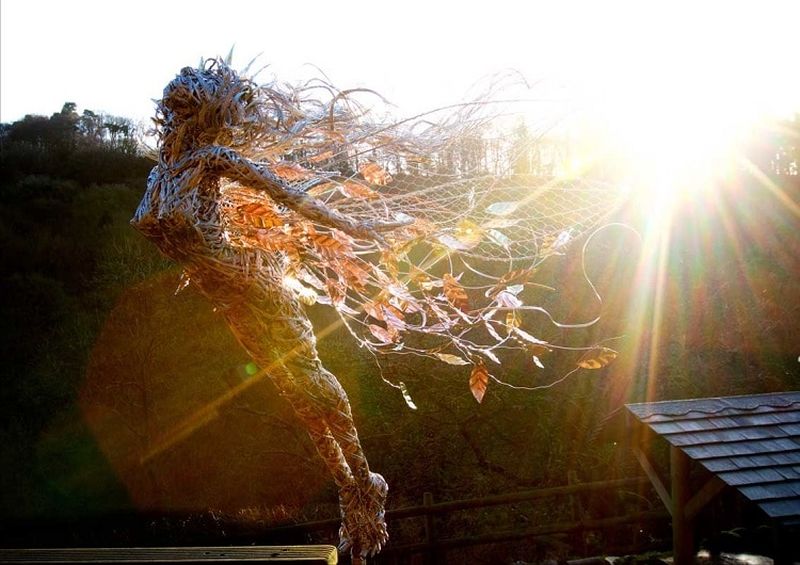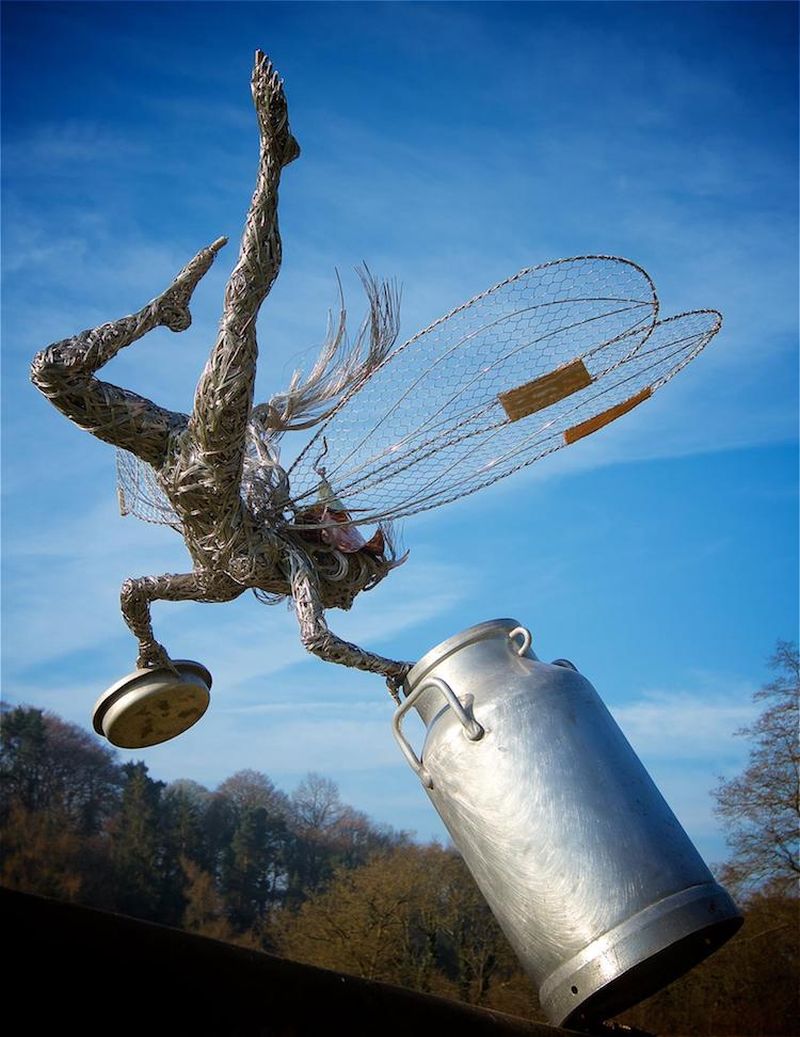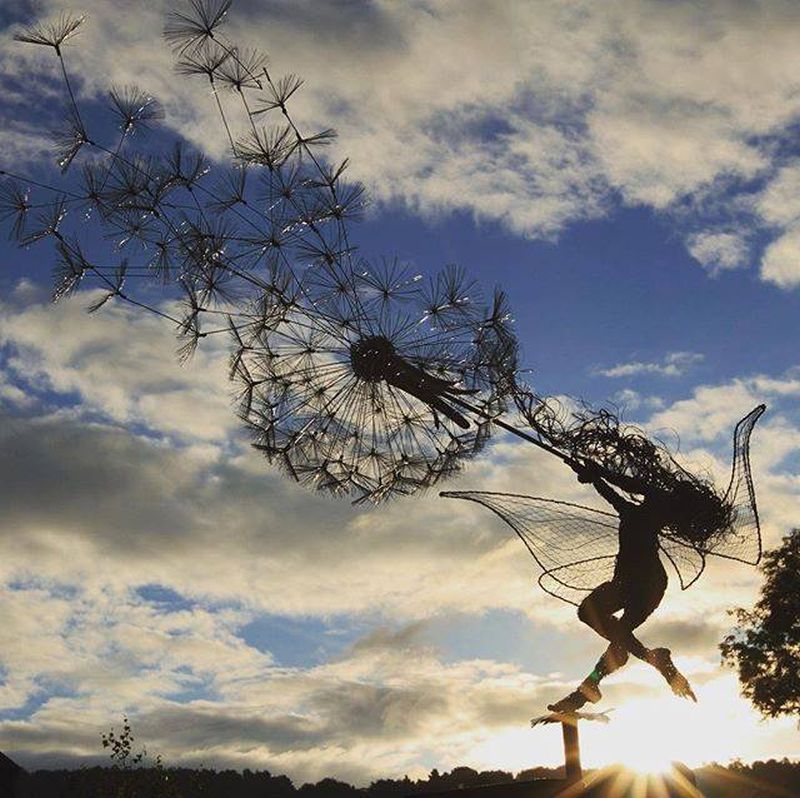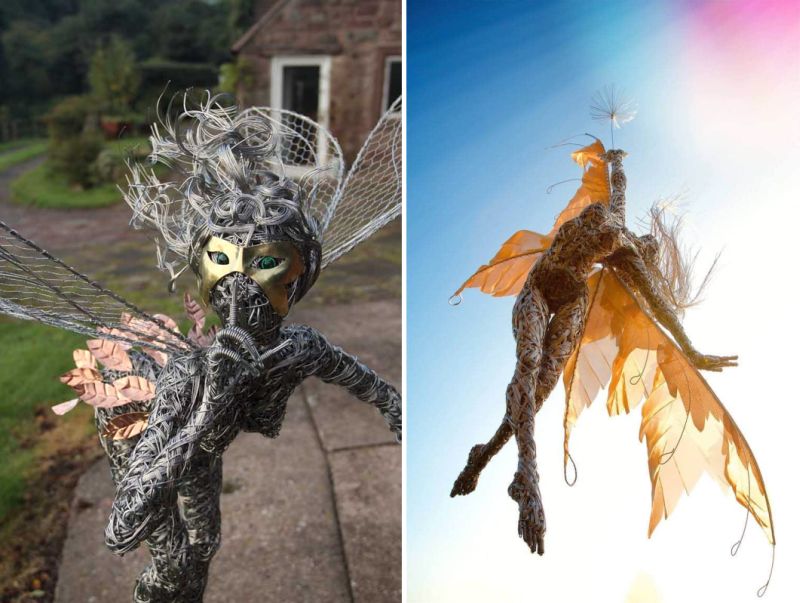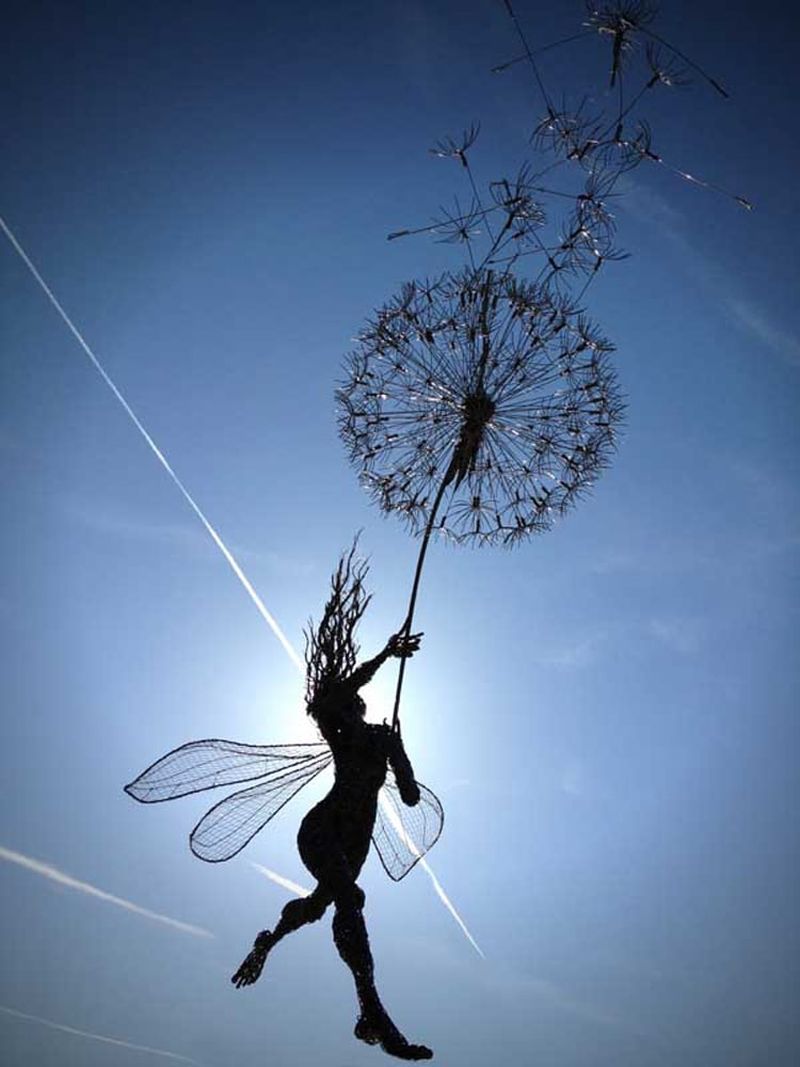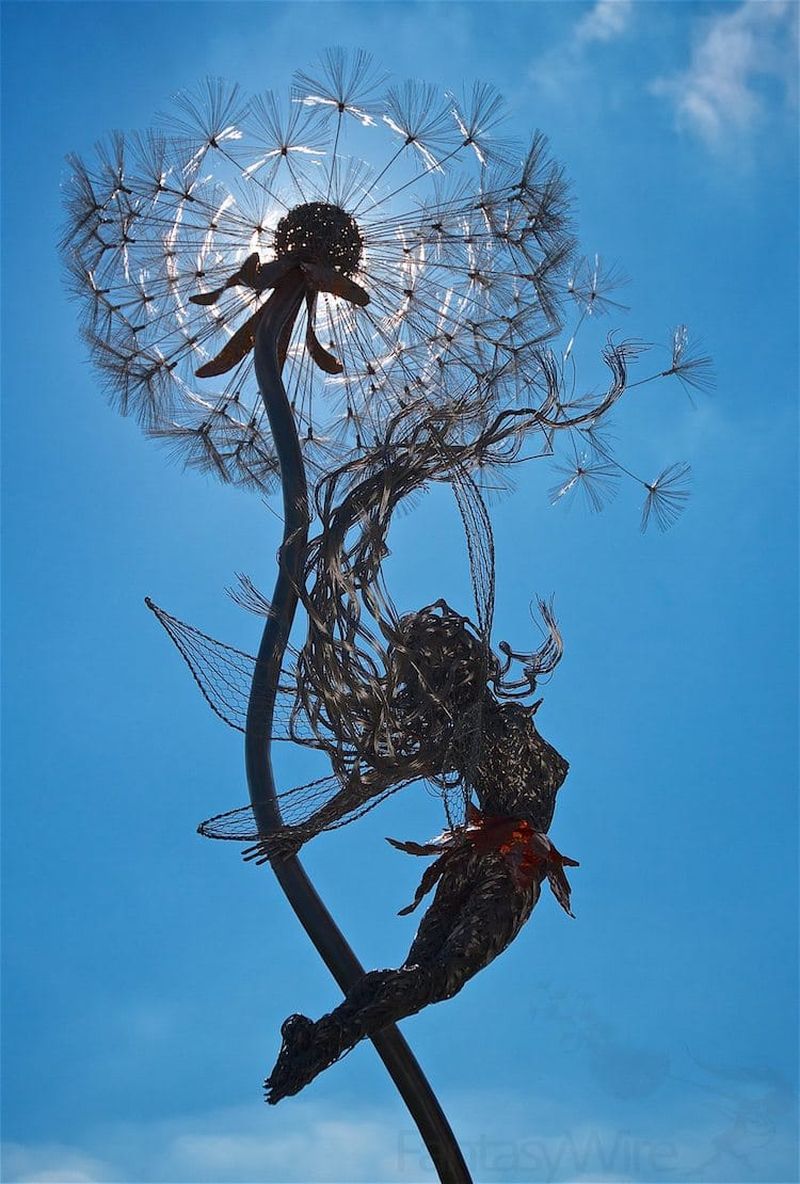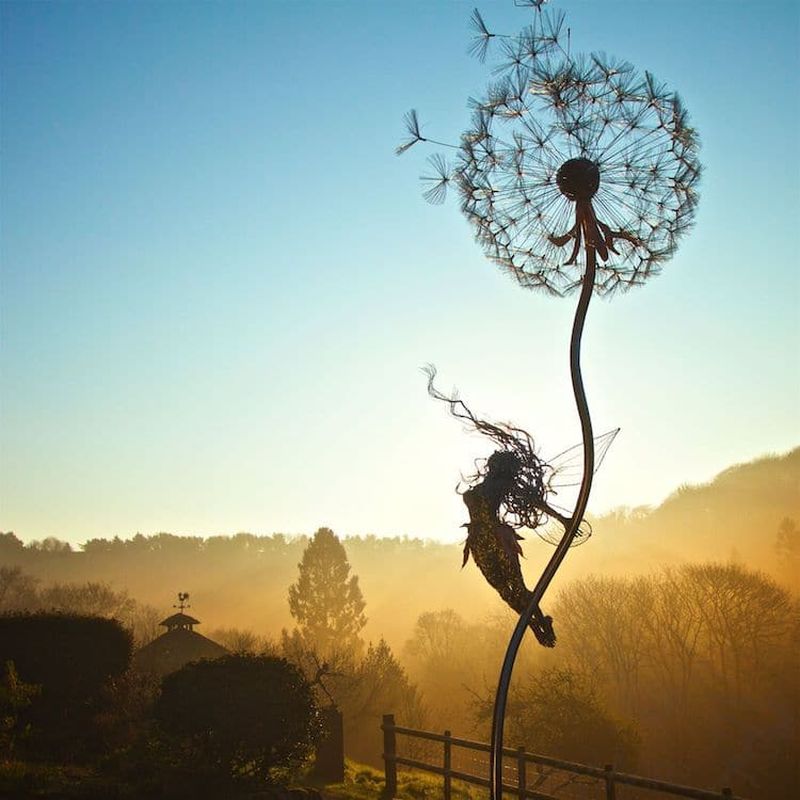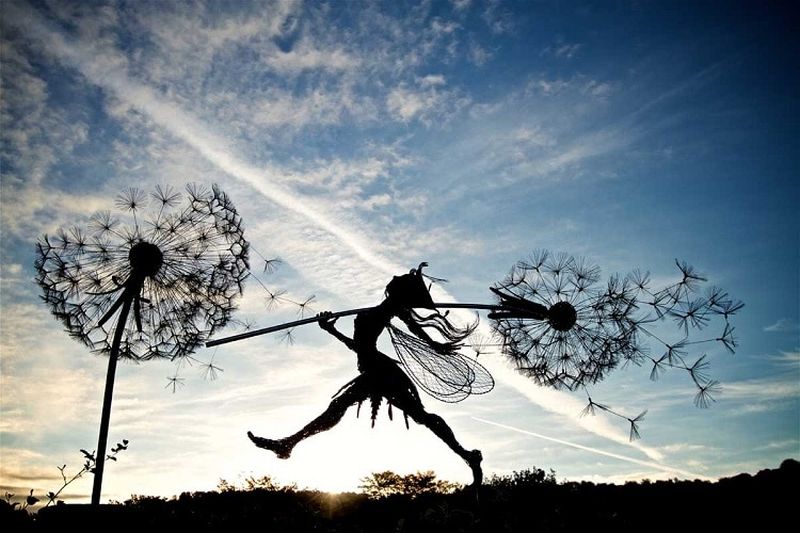 Via: MMM