---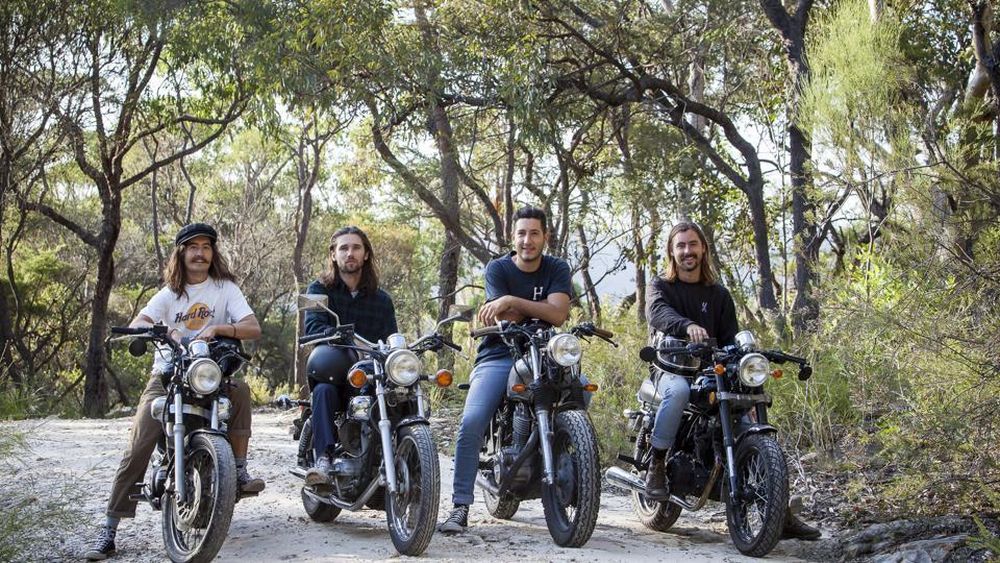 Inspirational
In our country, where most people are negligent towards certain issues in the society, four Australian bikers, Scott Grills, Ben Butcher, Cameron Perry and Taylor Hogan, have come together for a campaign called Ride for Rights – An Indian Odyssey. For the campaign, they will be taking up a 7,000 km journey across India on their Royal Enfield Himalayan motorcycles to highlight child right issues.
In association with NGO Child Rights and You (CRY), which works for children's rights in India, the four friends, who grew up in Sydney, have come to India to bring a remarkable change in the lives of children facing different challenges. They will also be filming a documentary capturing stories of children deprived of their rights. This way they will be creating a mass awareness about their issues, while narrating stories of hope and change that could be brought into their lives.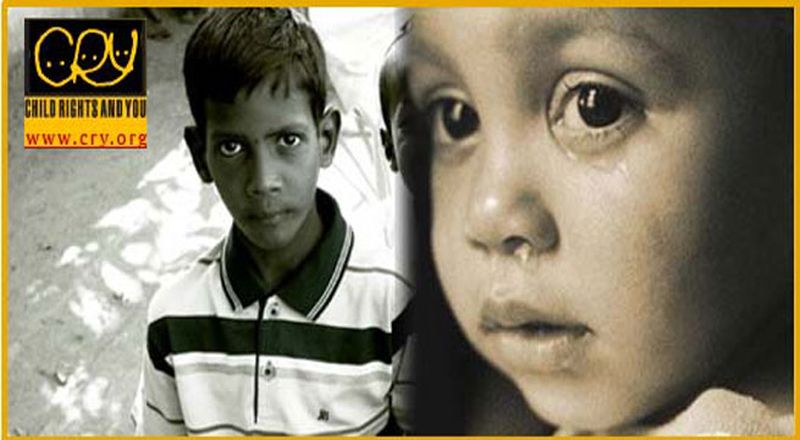 Starting from Delhi on March 4, the bikers will cover different places including Rajasthan, Gujarat, Maharashtra, Karnataka, and places towards the south in the regions of Andhra Pradesh and Tami Nadu. Furthermore, they will move towards east to West Bengal and Odisha, and then enter the mountainous regions in Uttarakhand, as well as Leh, before returning to Delhi. During the 45-day journey, the bikers will be interacting with communities, on-ground workers, as well as children. Besides making people aware of the child right issues, they'll also be raising funds for children.
Earlier in 2015, Cameron Perry had come to India as a backpacking tourist. Back then, he met a child in Dharamsala and when he asked the kid that, "what he wants to do when he grows up?" The child replied, "I want to be a nurse." Being a nurse himself, Perry was moved by the innocence and honest urge of the child, who dreamed of a better future to make progress from his current living state.
It was the moment when Perry decided to come back to India to do something for the betterment of kids here. But this time he came along with this three friends with the same noble throught in mind. Now, while moving across various geographical locations in India, the group of bikers is hopeful of gathering a huge support from people to raise funds for the cause that will further benefit children in the country.
We hope that people in our country also get inspired by their efforts and also start doing their bit for the better India.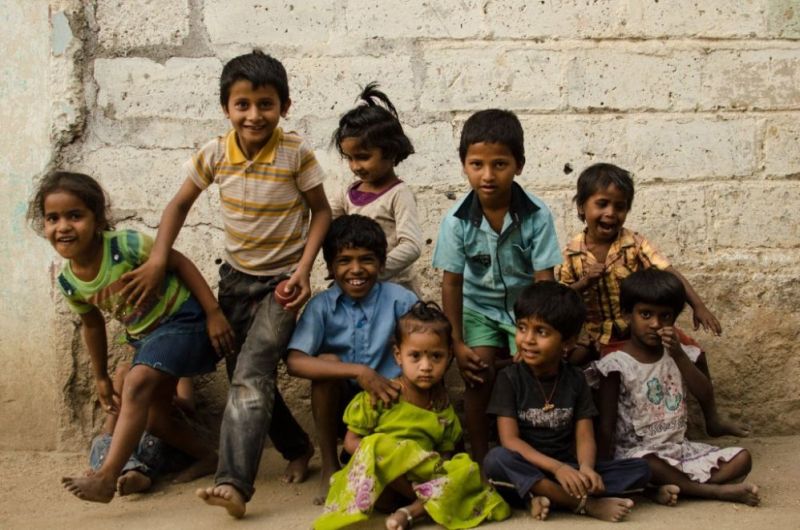 Via: HindustanTimes