---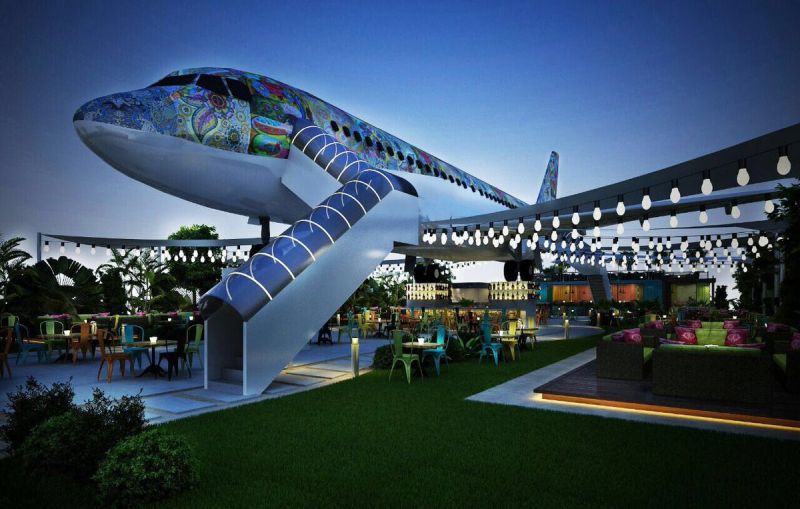 Offbeat
If you're bored of eating out in regular restaurants, next time do visit Hawai Adda – India's first ever airplane-themed restaurant. Situated in Ludhiana, the largest in Punjab, this swanky restaurant has been made out of a scrap Airbus 320 that used to fly for Air India. Created by four Ludhiana-based entrepreneurs, the plane-turned-restaurant lets the patrons experience what it's like to eat inside passenger jet that remains grounded on the Verka Milk Bar premises on Ferozepur Road.
The original 180-seater airplane has been reduced to accommodate around 72 people. It took one and a half year to execute this concept. The parts of the airplane were brought in pieces from Delhi in four trucks to Ludhiana, where the reconstruction was done. Moreover, the interiors took four months for completion.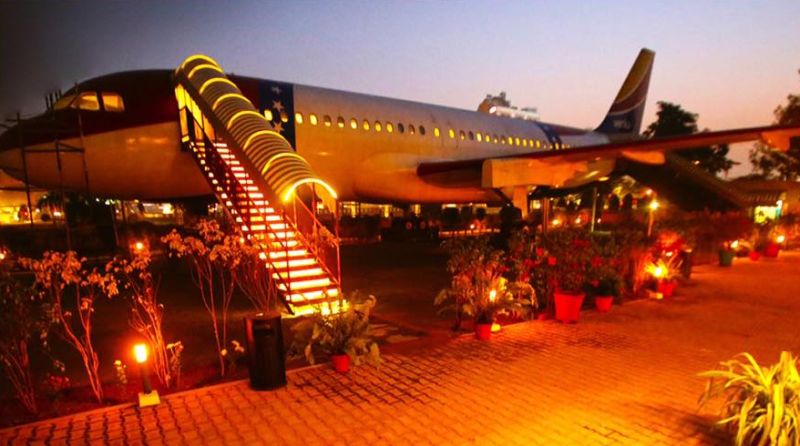 But it was not easy for the entrepreneurs to build this airplane restaurant. The project ran into trouble with the authorities – firstly Municipal Corporation was not quite sure whether to consider the putting together of the plane as a new building. Even potential traffic hazard was a problem as airplane's wings touched the edges of the highway. But after facing so much controversy and legal troubles, the plane-themed eatery finally cleared all permission gateways. Now, even the fire safety wing has given it No Objection Certificate (NOC).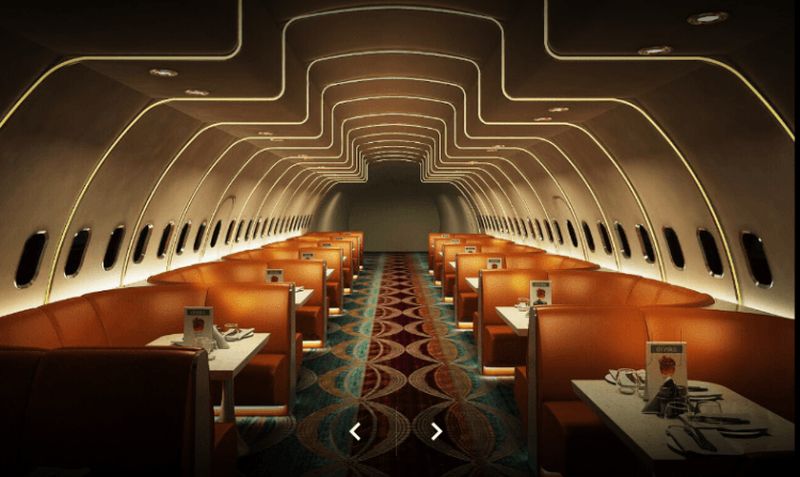 Finally, the airplane restaurant is running successfully and gaining popularity for being one-of-a-kind eatery in the country. The 72-seater restaurant serves only pure vegetarian cuisines. So, it would be a little disappointing for all non-vegetarians.
Besides its perfect airplane-like design and ambiance, the area around the jet serves as a complex with a bakery, a kitty hall, and a cafe. However, the patrons love to sit in the restaurant inside the plane to experience its exquisiteness.
If you're ever in Ludhiana, do visit Hawai Adda to please your taste buds with in-flight meals. Also, check out their Facebook page to know more about the restaurant.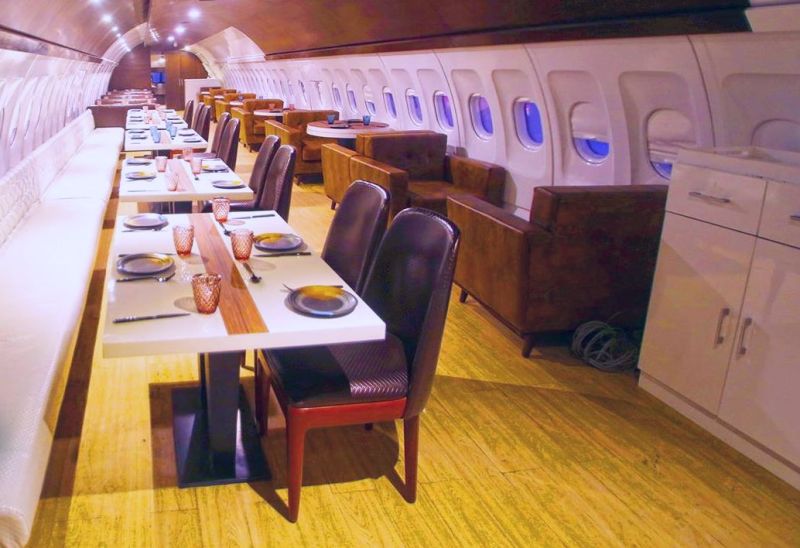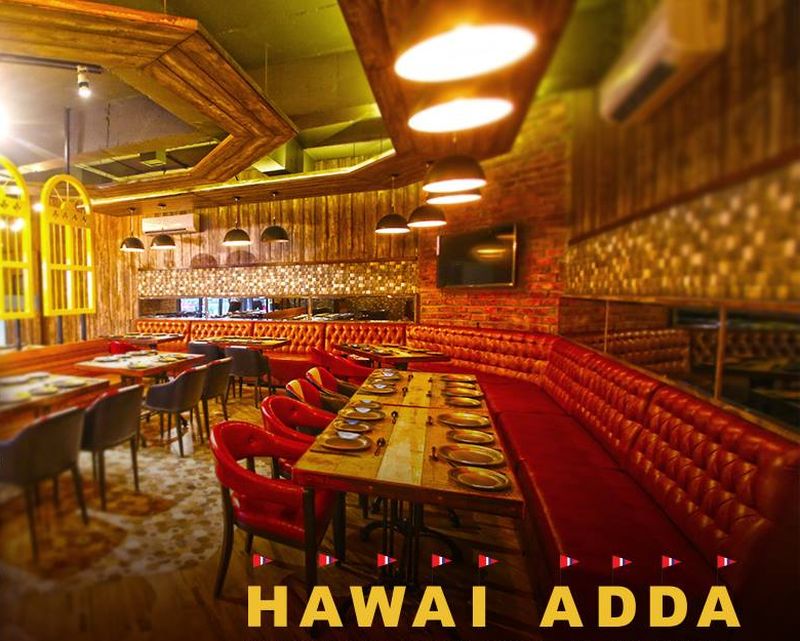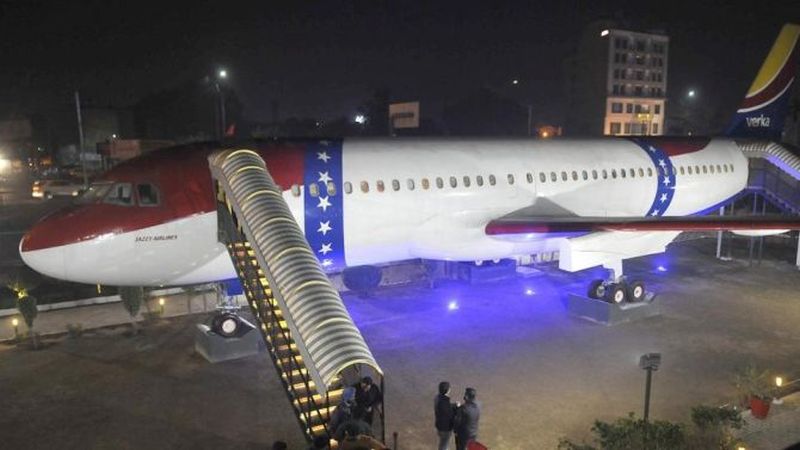 Via: MyCoolBin