---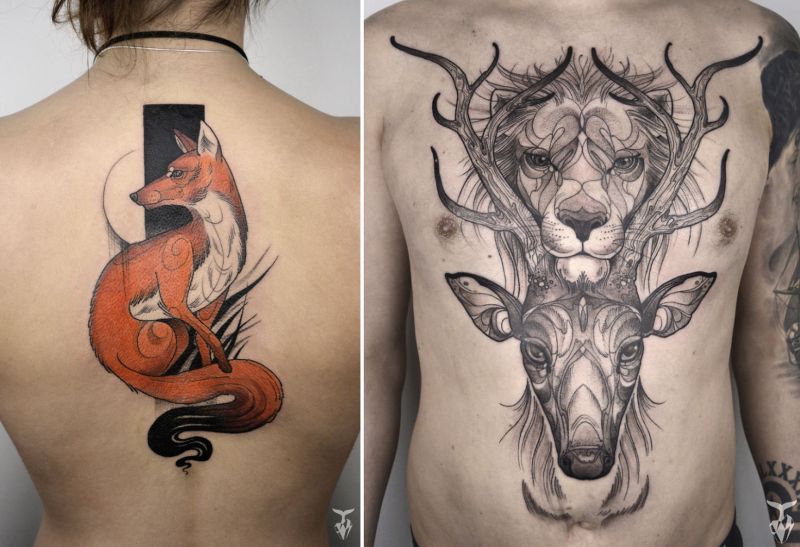 Tattoos
Many people take the opportunity to get a tattoo to show off their personal style or passion. It is a great way to display your true passion and love to the the world. Moreover, it's even a good way for a tattoo artist to experiment with designs using their imagination. Hungarian tattoo artist Boglárka Tóth specialises in making nature and Nouveau inspired tattoos to help people connect to nature by getting a piece of living world inked on their skin.
She creates beautiful nature and art Nouveau inspired tattoos to let people show the world the love that they have for nature. Over the period of six years, she has made various stunning nature tattoos that you will love. Besides nature, she mixes Art Nouveau style in her tattoo designs. Nouveau is an international style of art, architecture and applied art, especially the decorative arts, which was most popular between 1890 and 1910.
The best thing about getting a nature tattoo is the inspiration involved. For most of the designs, she has taken a cue from the surroundings and true beauty of nature – as there is so much to be inspired by forests, flowers, and animals. It's a beautiful world out there and the sky is the limit for these nature-inspired tattoos. Imagine all the beautiful spots you have visited in nature and draw your inspiration from there for your next permanent ink.
If you're still confused, have a look at the following tattoo designs that are likely to take you to the wilderness. Many of you would swoon over these designs because there are so many great options to choose from. You can also follow her on Instagram to get more inspiration for your next tattoo.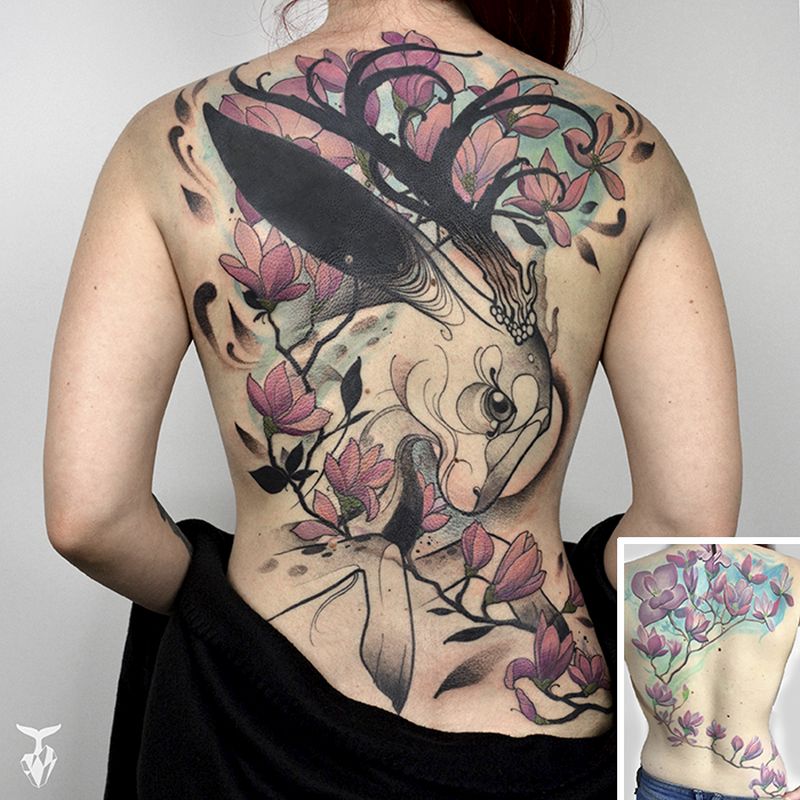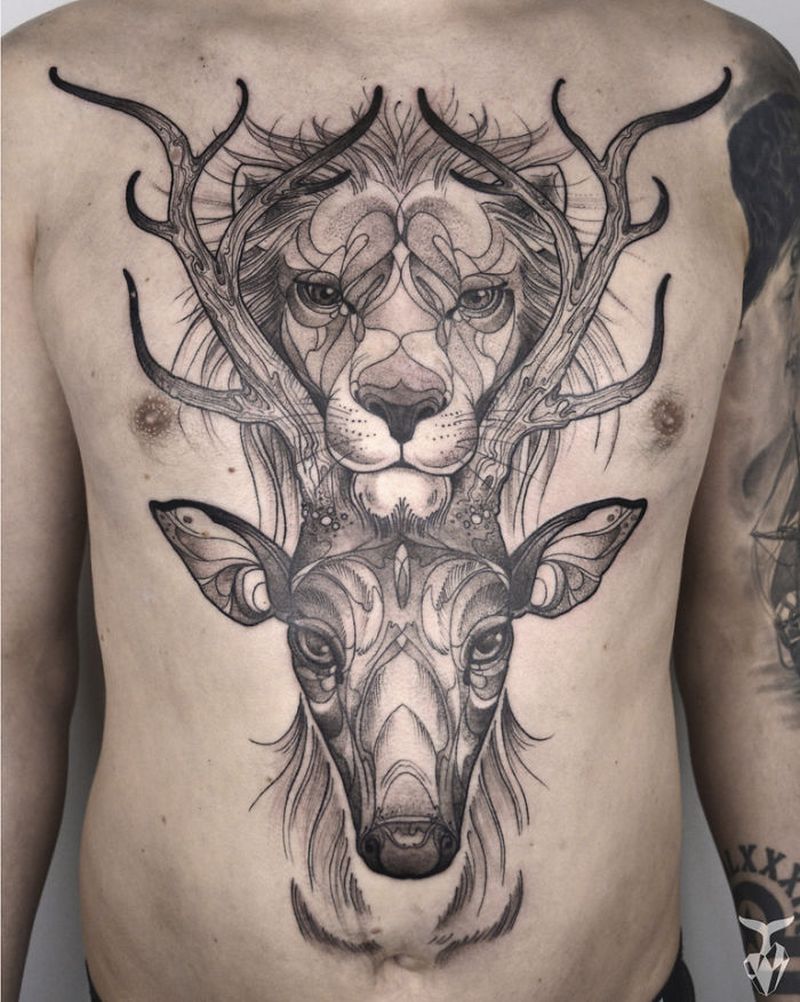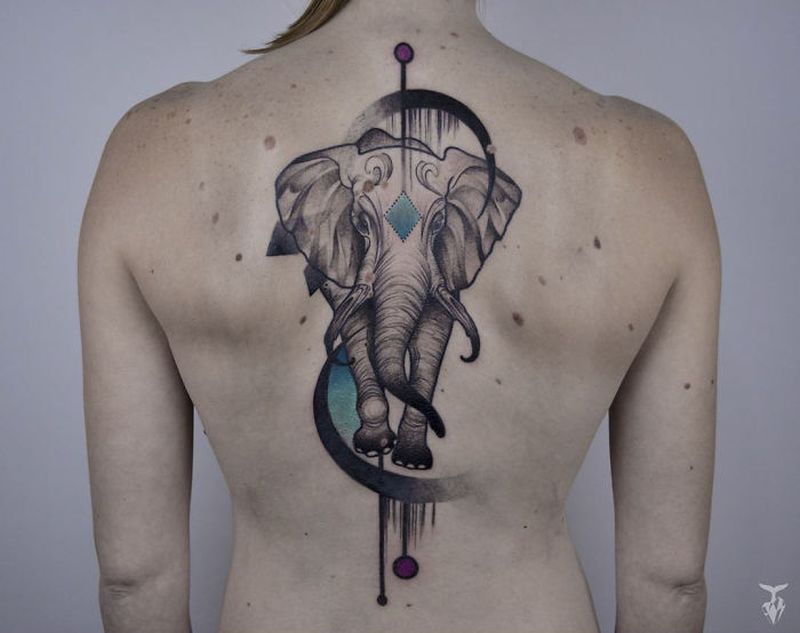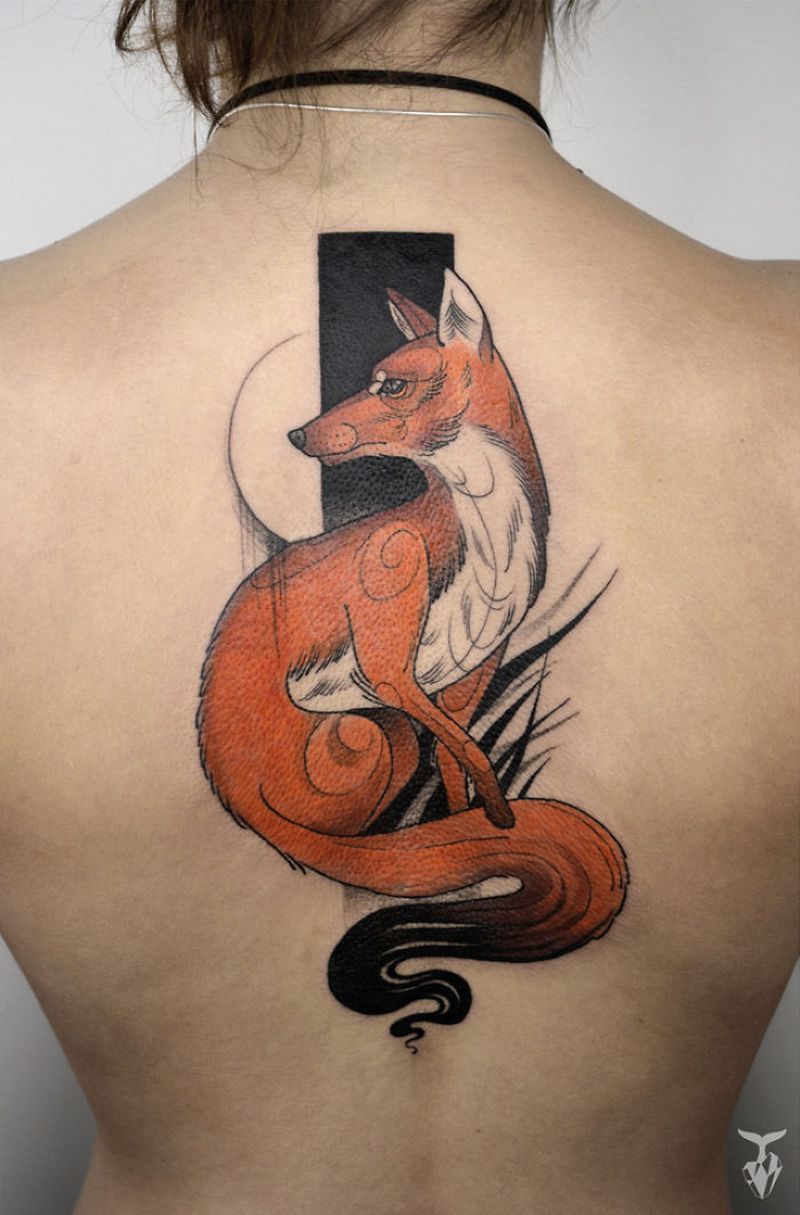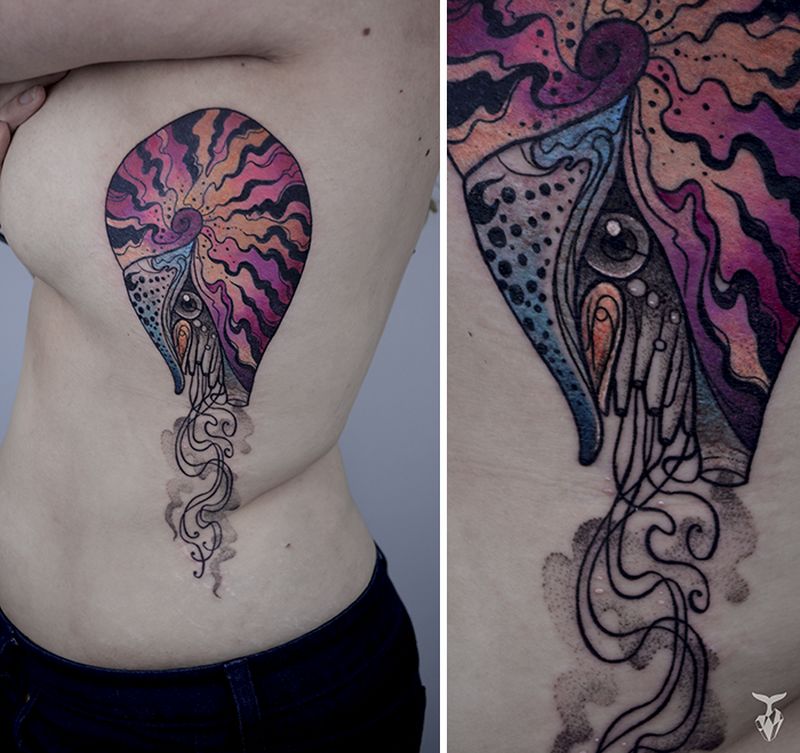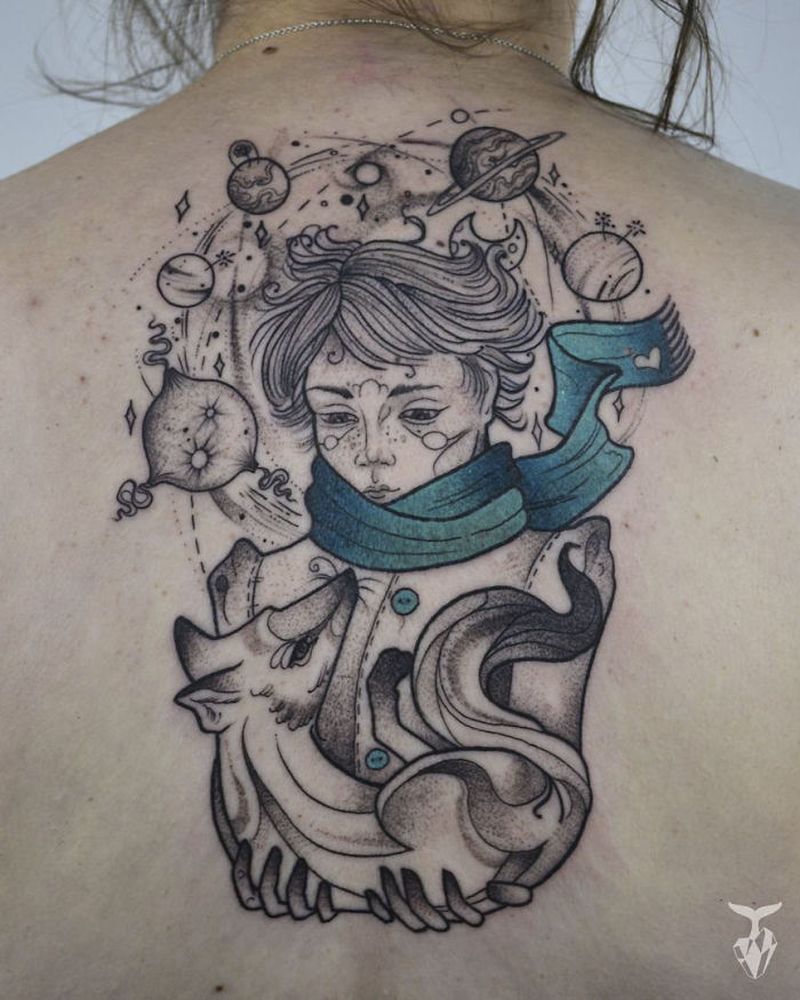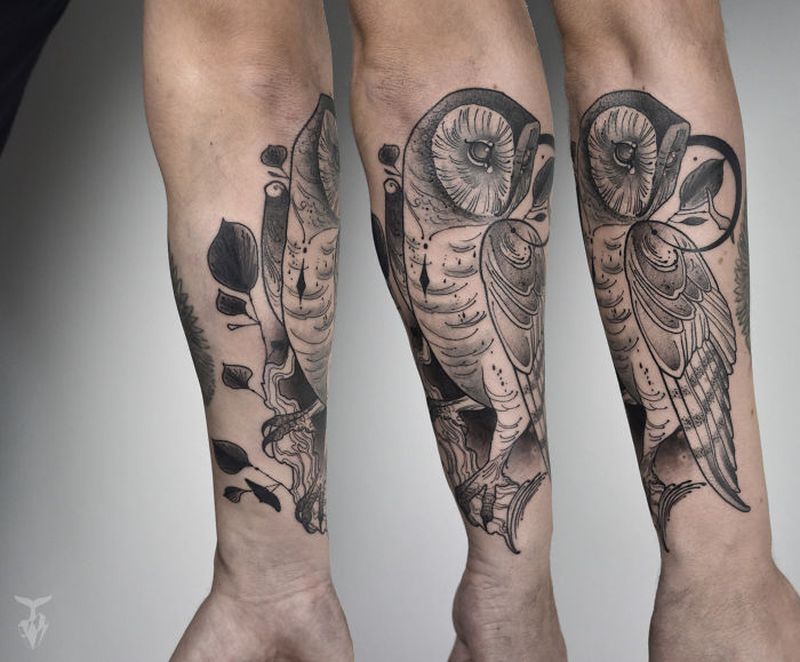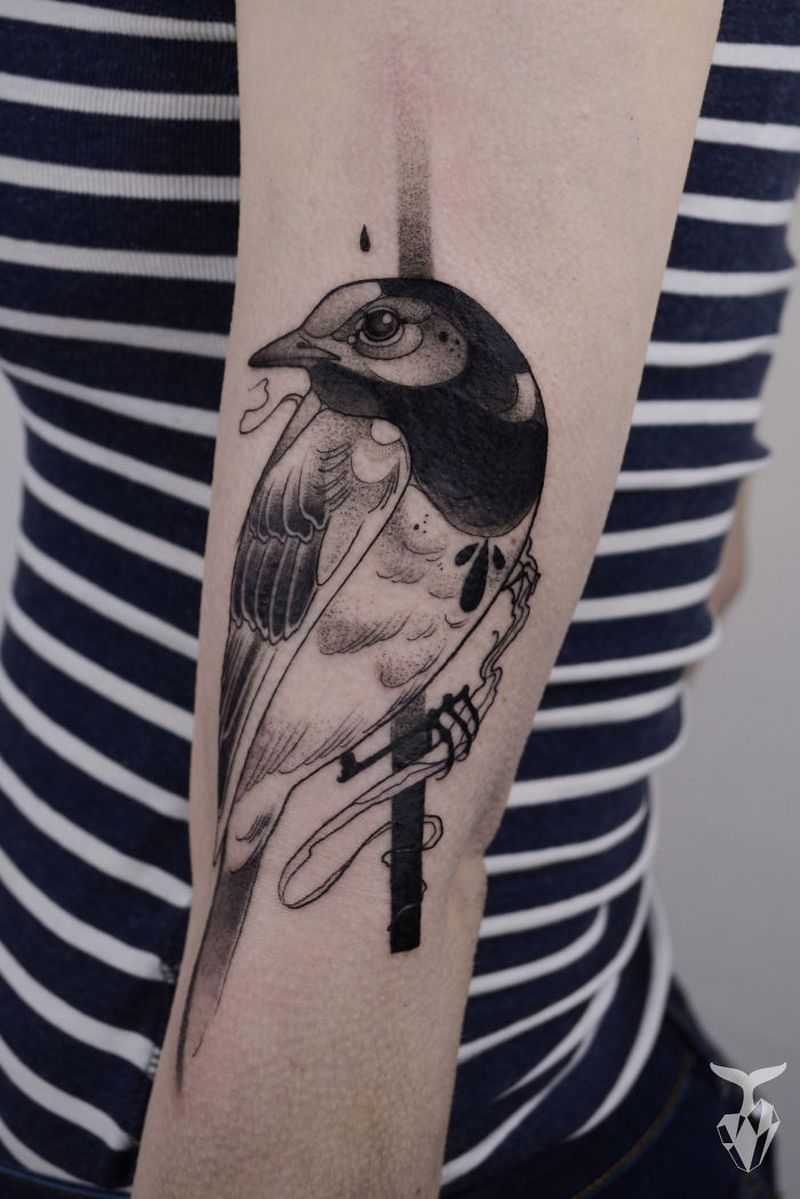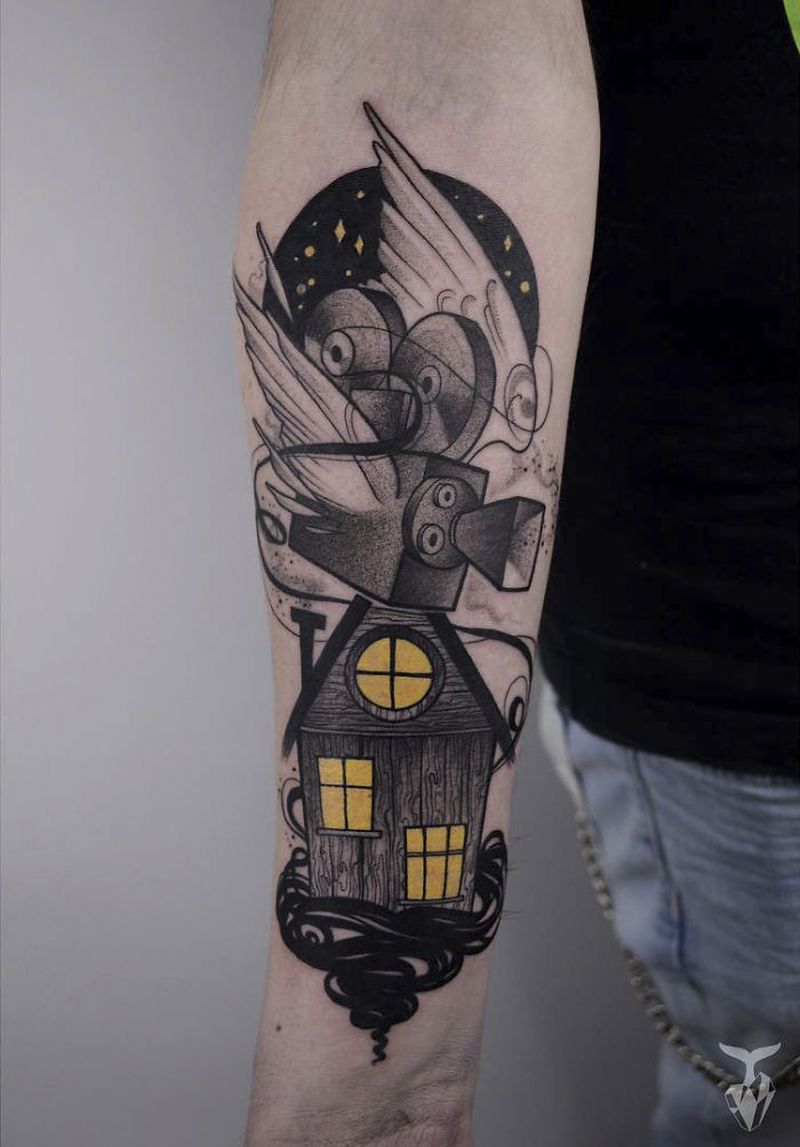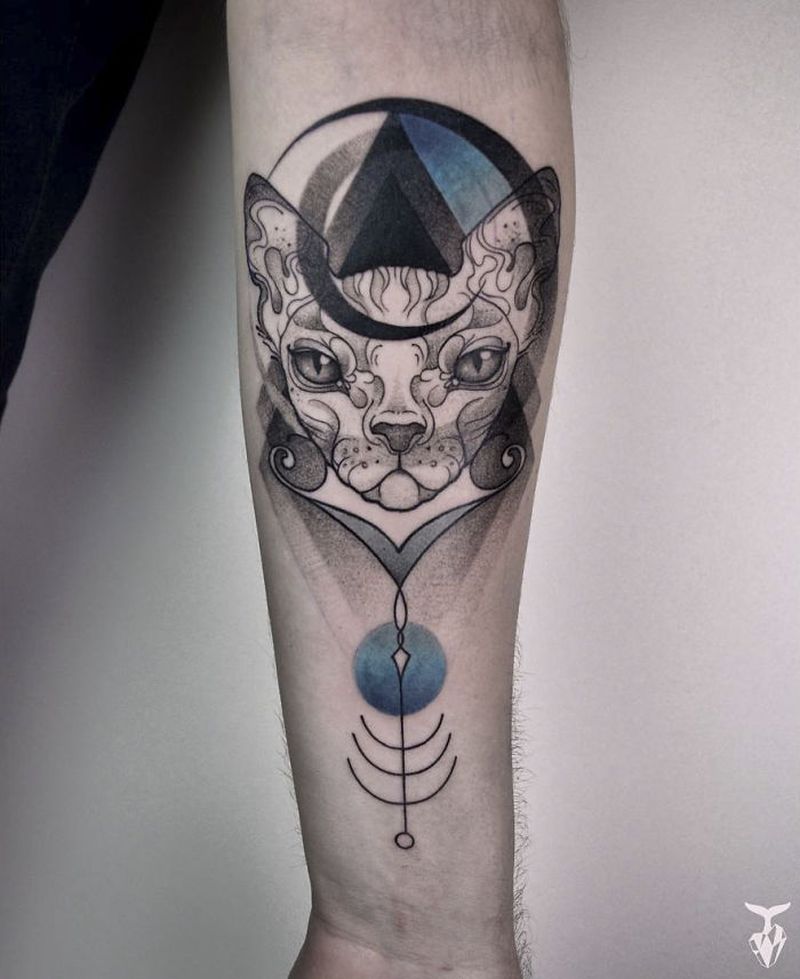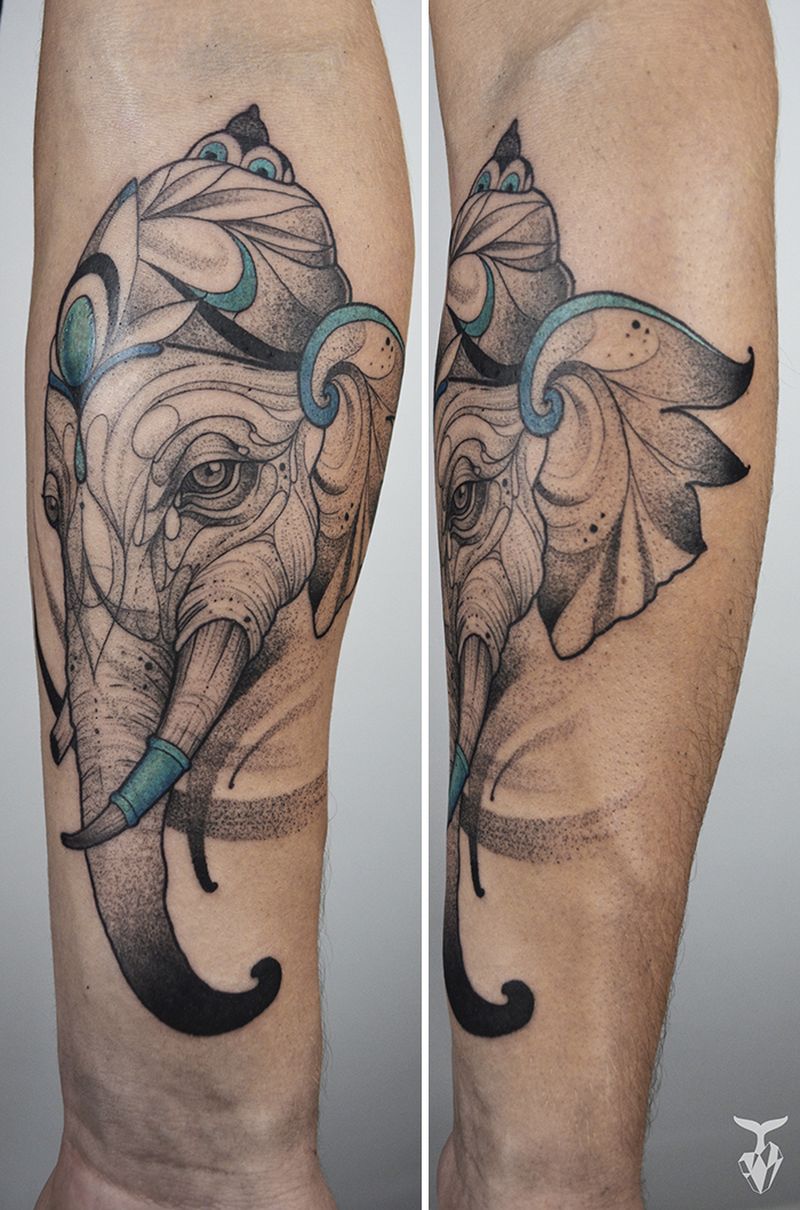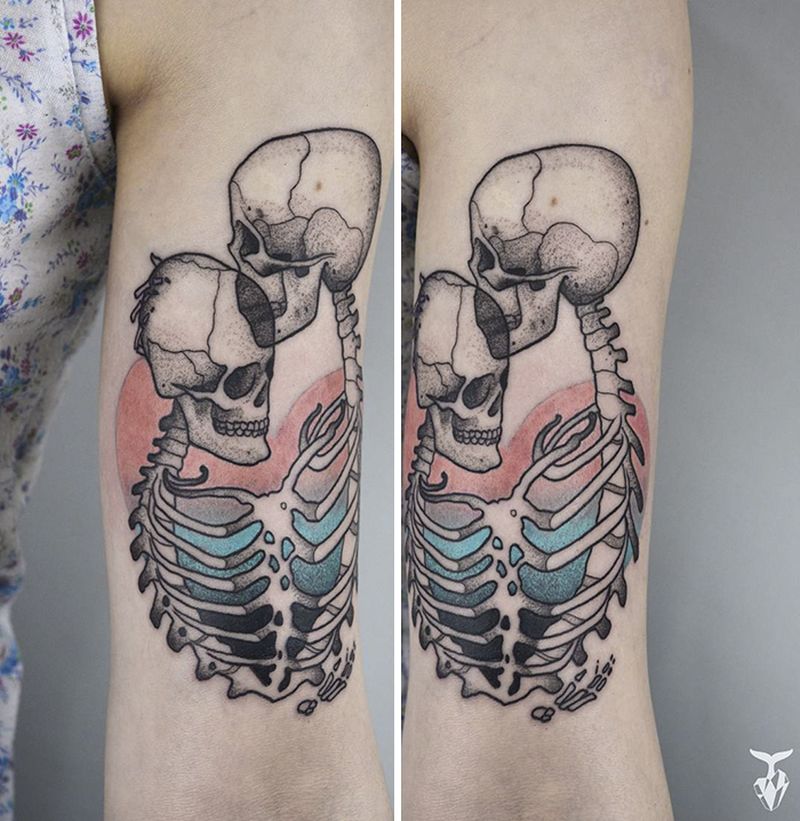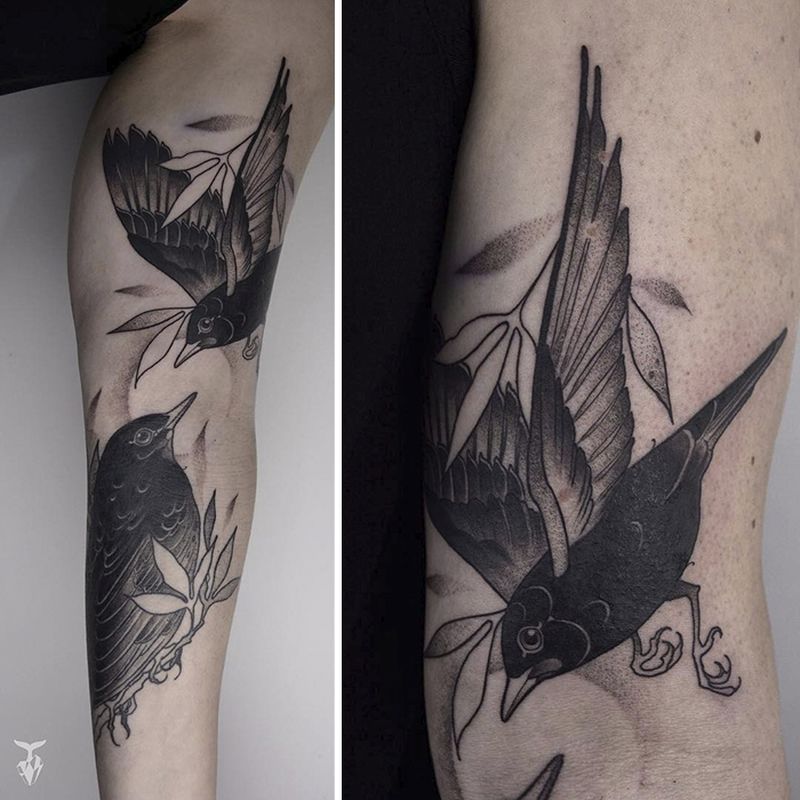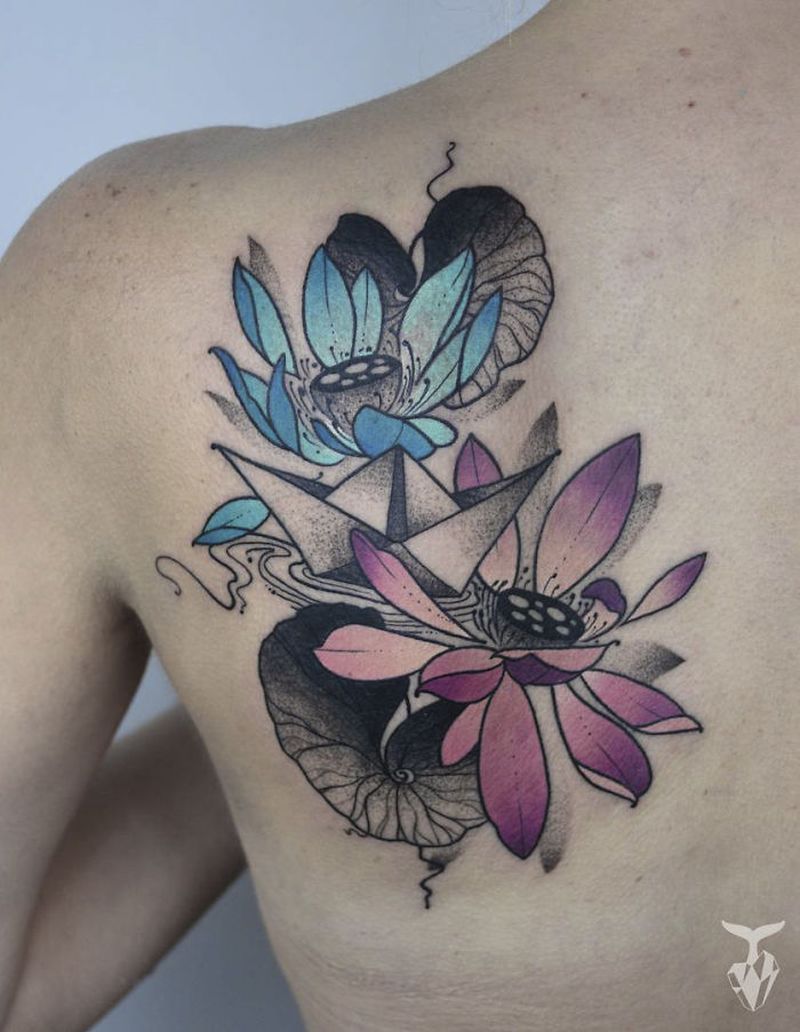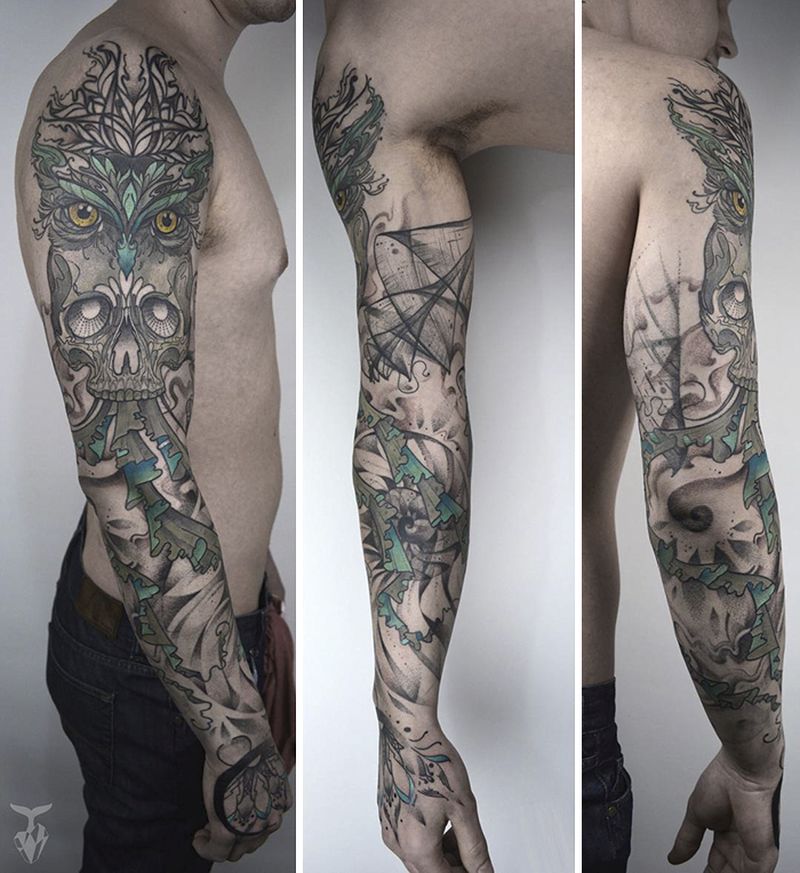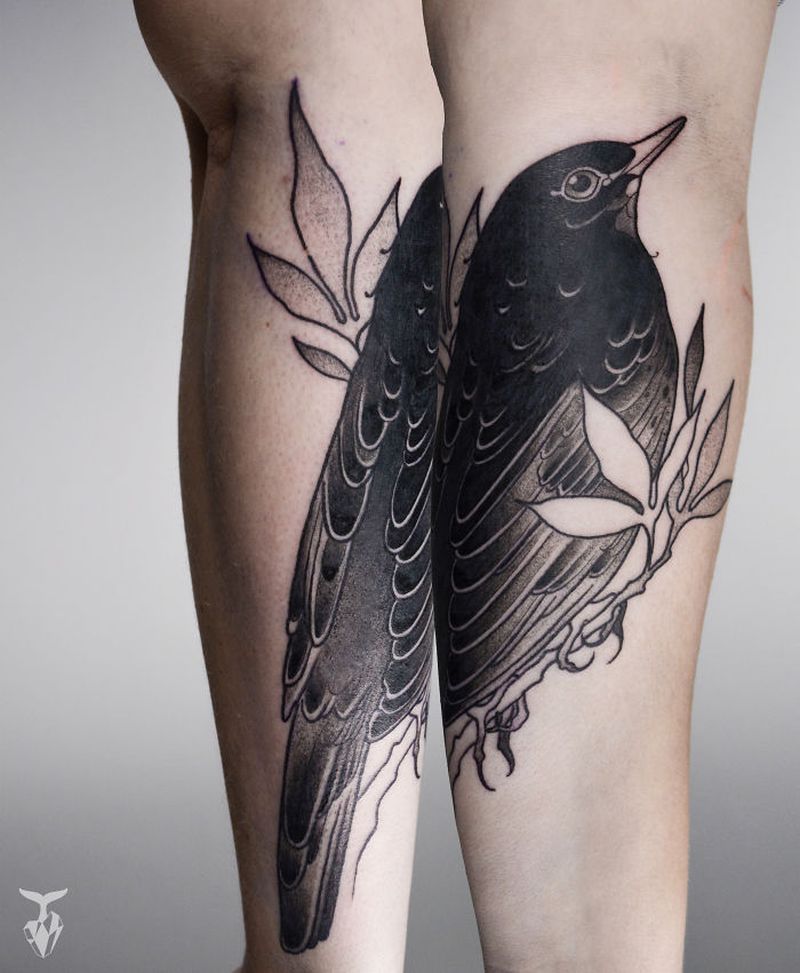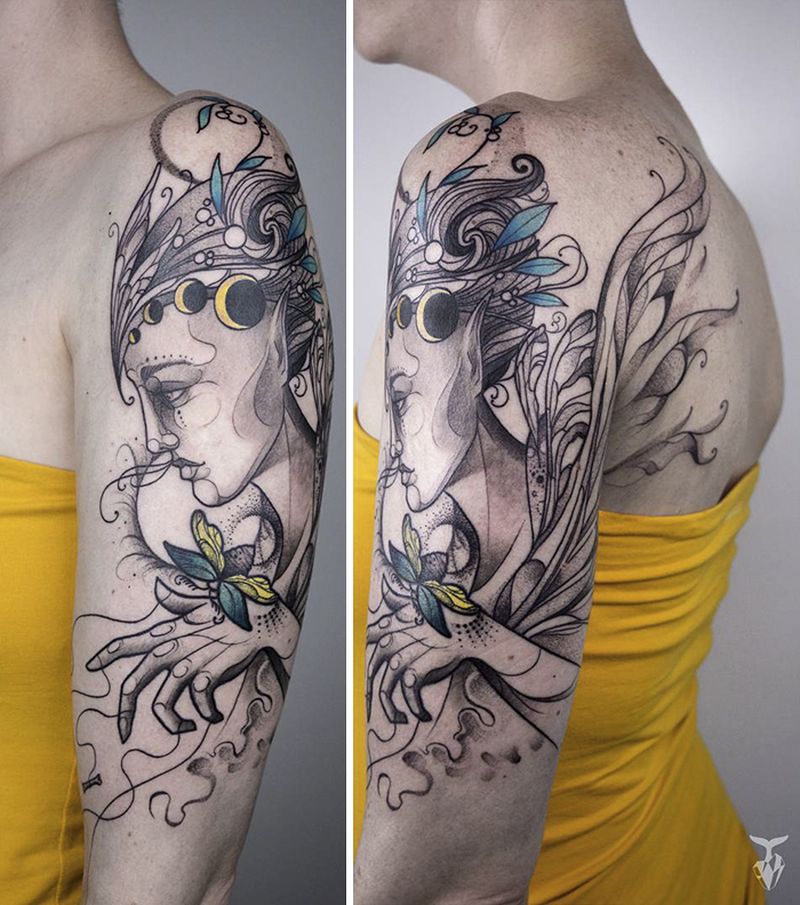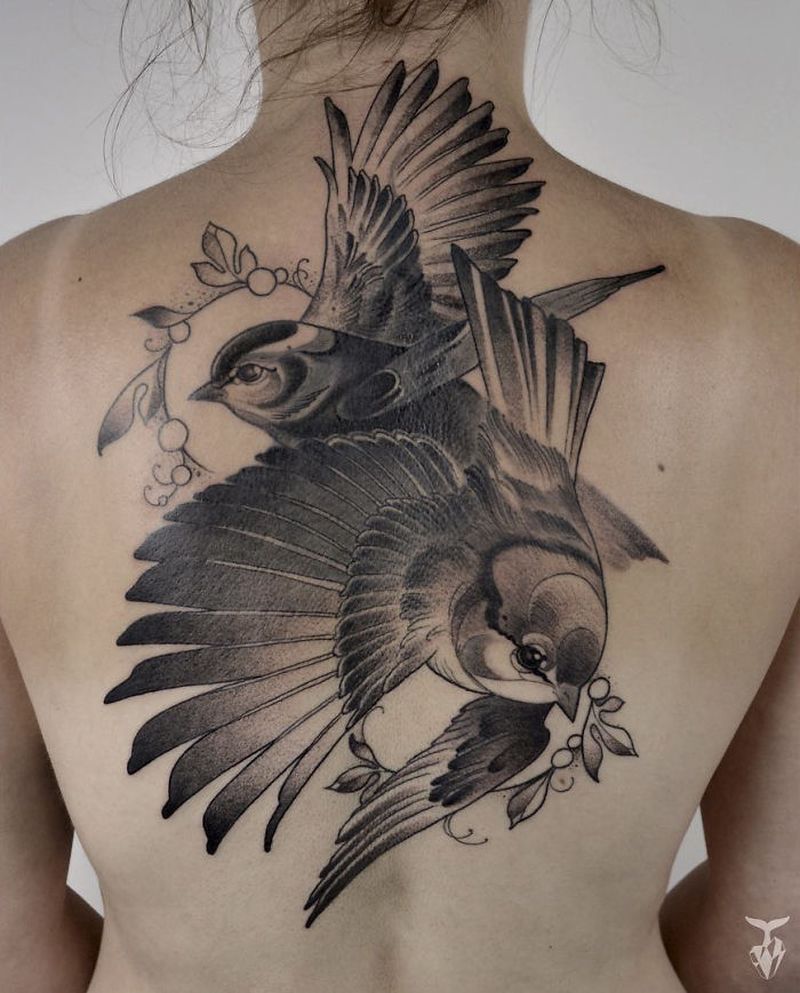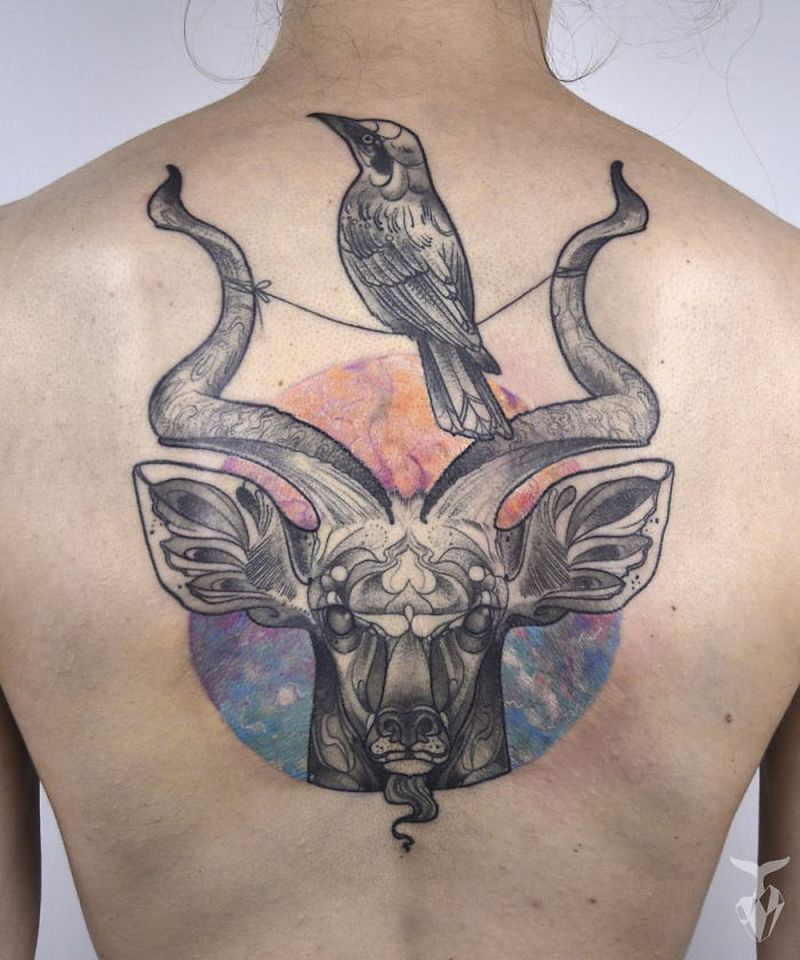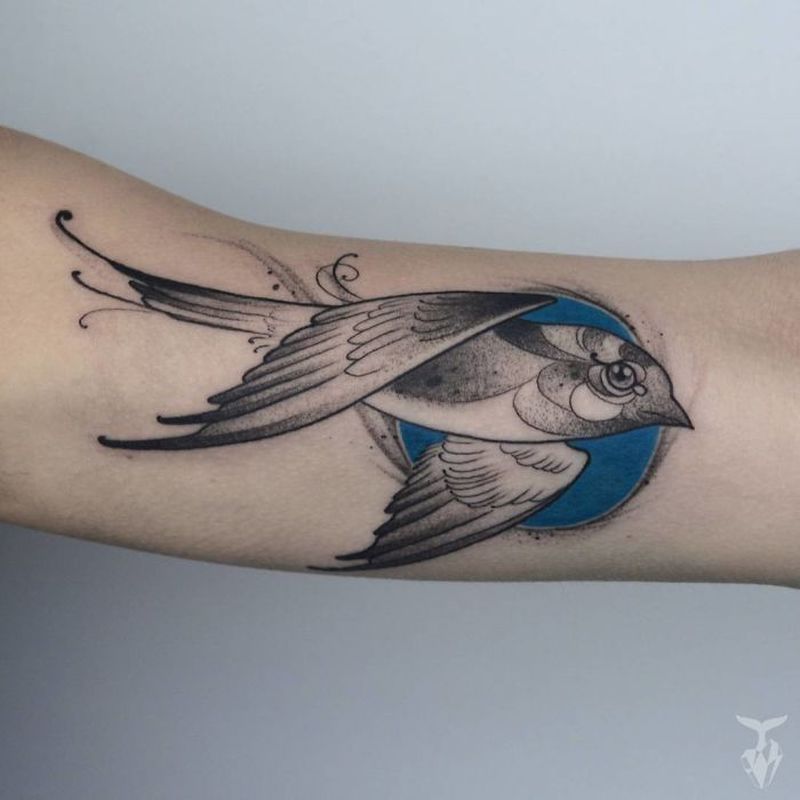 Via: BoredPanda