---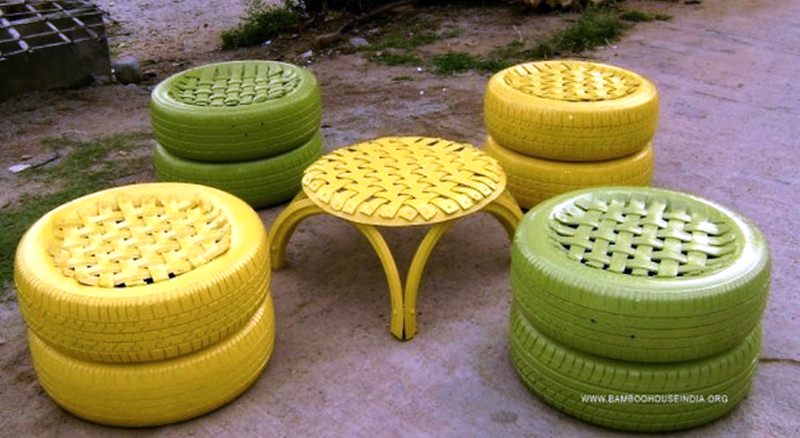 Design
Instead of adding up old tyres into landfills, Hyderabad-based couple transforms these waste materials into colourful office furniture. The husband-wife duo, Aruna Kappagantula and Prashant Lingam, collects discarded car wheels from dump yards to give them a vibrant makeover in form of tables, chairs, ottomans, sofas, benches, as well as, planters. Not only practical, but these furniture pieces are also aesthetic to add a sophisticated touch to any residential or commercial space.
Together the couple runs a social enterprise called Bamboo House India, which promotes bamboo as a sustainable substitute for wood, steel, iron and plastic. Through this firm, they also provide livelihood opportunities to rural and tribal artisans. Apart from promoting bamboo, the couple started recycling old tyres into functional furniture pieces a few years ago.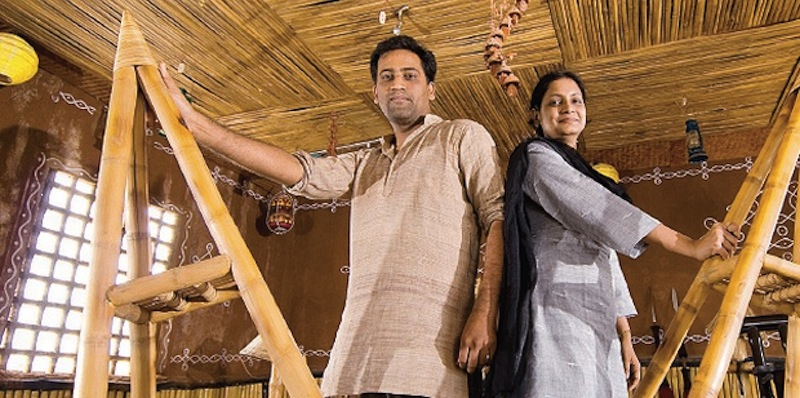 The idea of utilizing scrap tyres originated when they came across old tyres being burnt by an industry owner. When they approached him, the industry owner said that he has no other option but to burn these tyres as these are of no use to him. But burning tyres is really harmful to our environment and could result in unbelievably drastic climatic changes.
To stop such environmentally-irresponsible practices, the couple decided to recycle old tyres instead of burning them and polluting the environment. They basically landed up in the municipal dump yard in Secunderabad, where they found numerous unused tyres that were just becoming the breeding ground for mosquitoes. But in order reduce the landfill, they started working on the transformation of these waste tyres. Now their company makes furniture, flower pots and other products that are sold back to municipal authorities.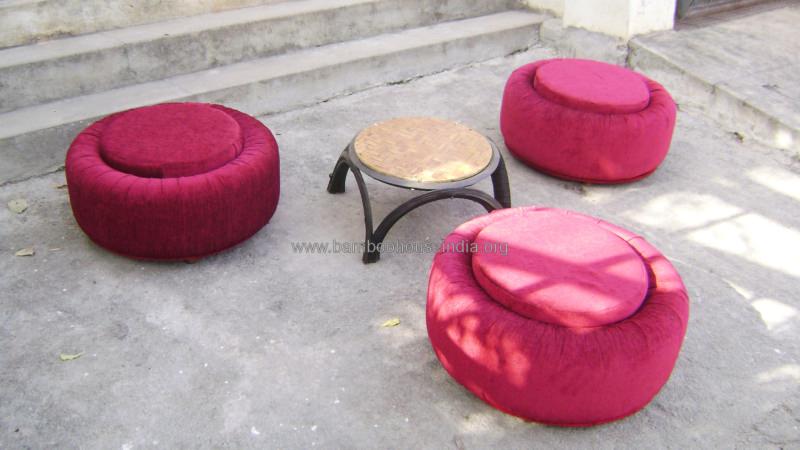 In collaboration with the Greater Hyderabad Municipal Corporation (GHMC), the company firstly provided their furniture units to the North Zone GHMC Office. Besides tyres, they also use other recyclable materials like drums, PET bottles, etc., to spruce up various government offices, bus stops and parks in Hyderabad.
Their products are quite reasonably priced and cost between Rs. 500 and Rs. 1500. Hopefully, in coming years they'll be selling their eco-friendly furniture to the whole country or more eco-conscious companies may start making similar sustainable products to reduce the impact on nature.
Find out more about Bamboo House India and their eco-conscious initiatives on their official website or Facebook page.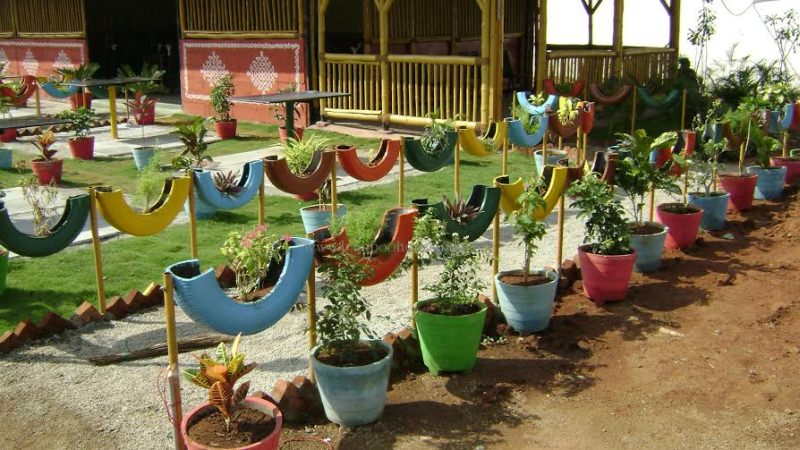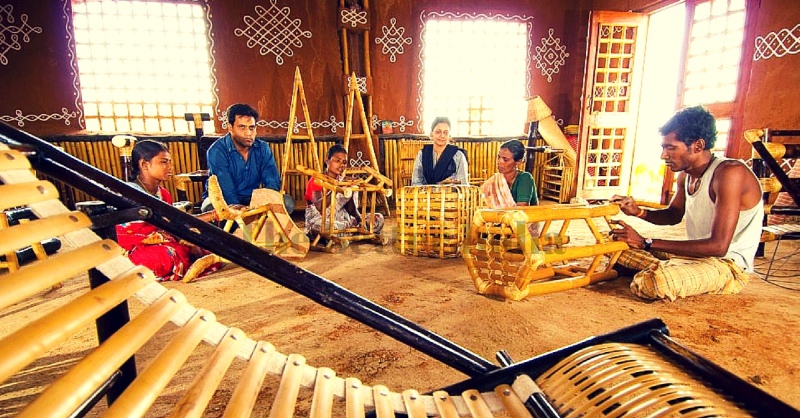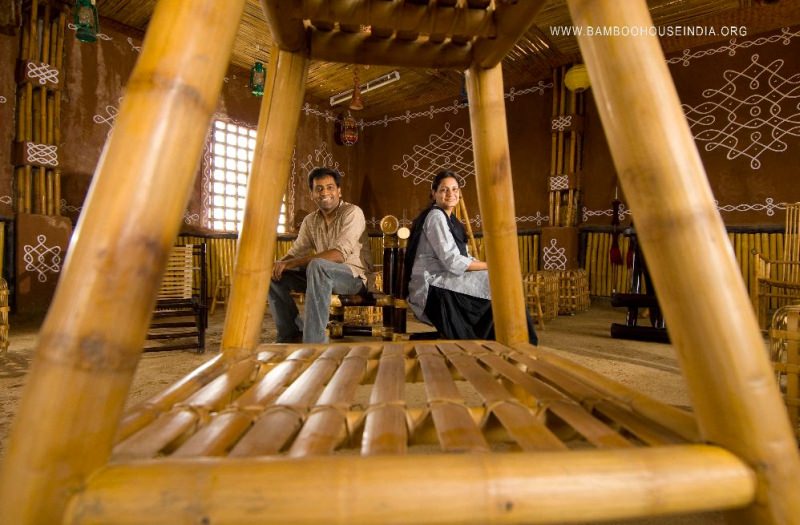 Via: YourStory