---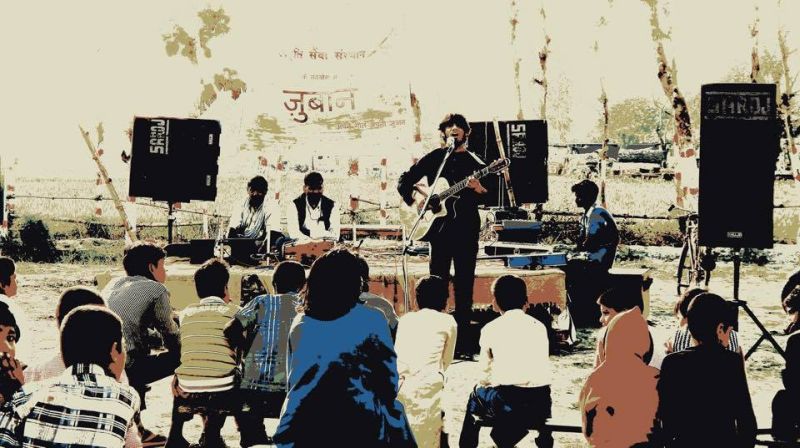 Artists / Music
India has diverse folk music due to its vast cultural diversity. But sadly, the most population in the country prefer Bollywood music over a variety of musical expressions by regional artists. That's the reason why Indie music is only limited to local festivals or pubs, and youth cannot take it as a serious career option no matter how dedicated musicians they are – especially when they are from rural regions.
However, Kavish Seth, IIT Bombay alumnus, is trying his best to bring out talented indie musicians from rural areas and give them the opportunity to perform for a big audience. But his musical journey was not easy, initially, even he had concerns that how far his music career would go if he only restricted himself to indie music.
Kavish told TheBetterIndia,
I knew that at the most my album will be heard by my friends and relatives, and their friends and relatives. I was a local artist and my art was going to get restricted to my locality and it's true for every indie artist in India. I was also clear that to grow as an artist, I need to reach out to my audiences and also collaborate with other musicians.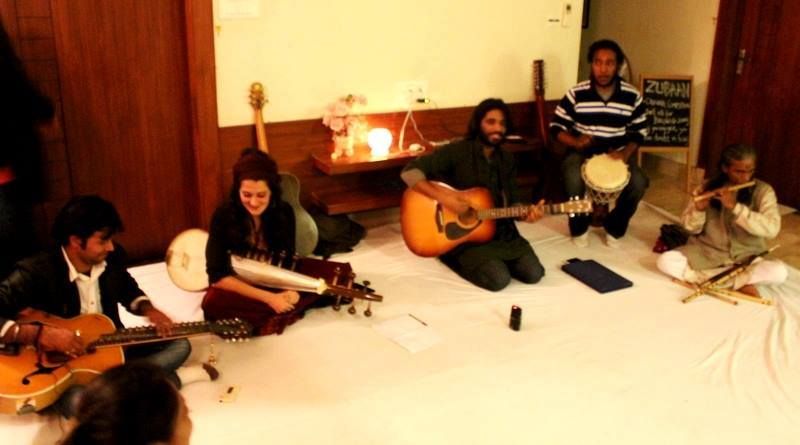 His issues were solved during Jagriti Yatra, a train journey that's for solving the problems of youth, where he met Neha Arora. While discussing his problem with Neha, they got the idea to form 'Zubaan' – a musical project to bring indie musicians together to perform their original songs in concerts. The project is to search talented regional musicians and provide them the recognition they deserve. From streets to stages, villages to cities, the concerts are organized by Zubaan almost everywhere in the mainland.
They not just search for experienced or trained musicians, but also give chance to farmers, fishermen or other people to show their talent to the world. So far they have collaborated with Thumri, Bhojpuri, and other regional artists to spread the beautiful sounds of India across the globe.
It's a commendable initiative to collaborate artists from different parts of the country and give them a platform to perform their original music. If you wish to contribute or participate, you may contact the team on their Facebook page.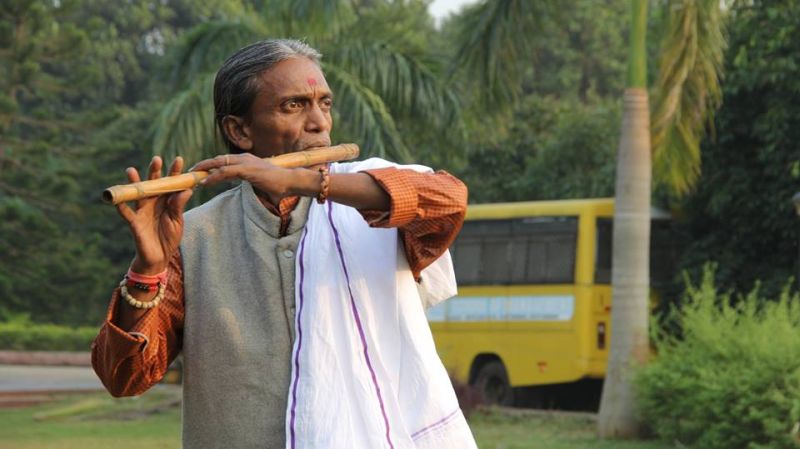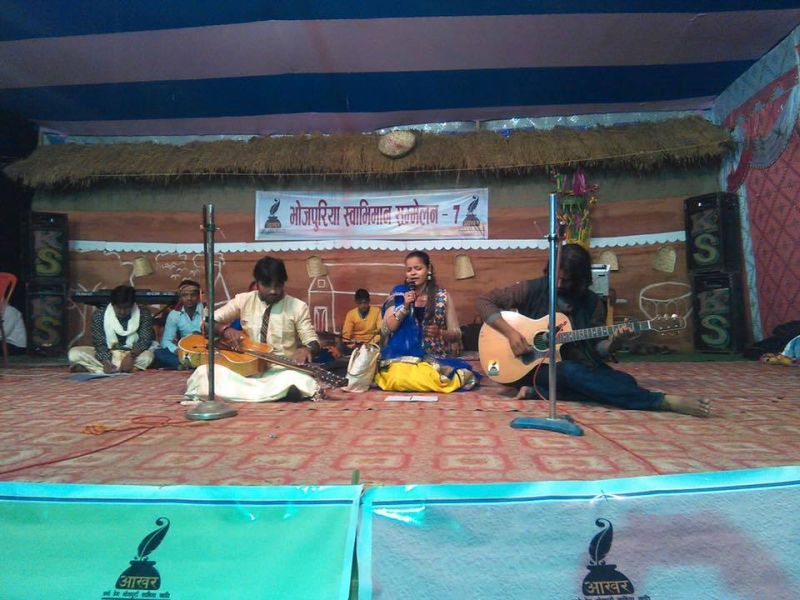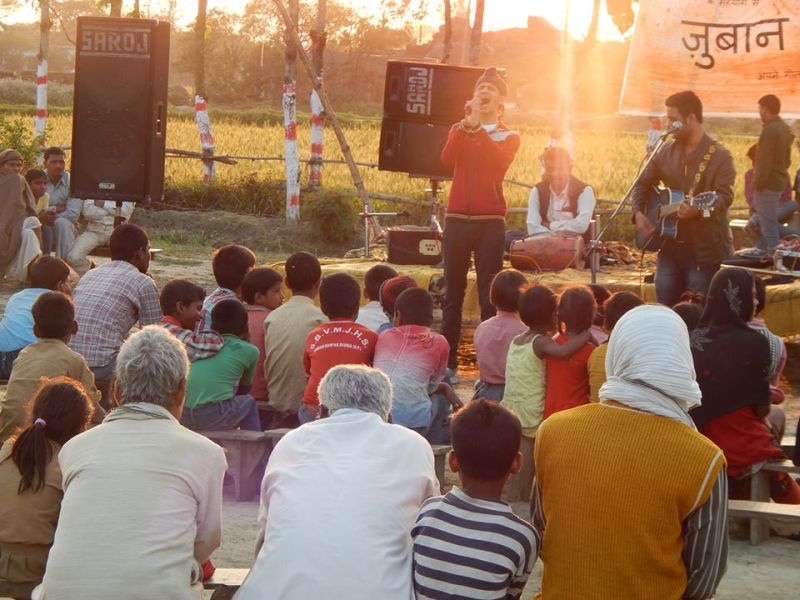 Via: TheBetterIndia