---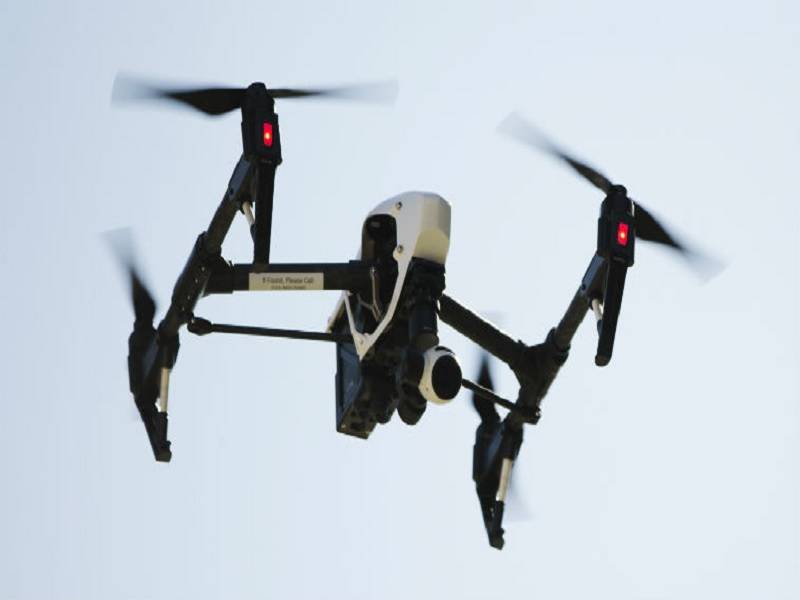 Offbeat
A group IIT-Kharagpur researchers led by professor Sudip Misra recently developed the country's indigenous superpower drone called BHIM. Named after the second Pandava from epic Mahabharat, this superpower drone has been designed to aid Indian armed forces at war zones for surveillance as well as disaster relief.
This drone is developed by Smart Wireless Applications & Networking (Swan) laboratory in the institute. Its cost has been brought down by 30-percent as compared to other drones available in the market. For cutting down the cost, researchers have only kept the features that were necessary. For instance, instead of hardware technologies algorithms are used for stabilising the images. Some of the components of the drone were 3D printed to make it lightweight as well as reduce the cost.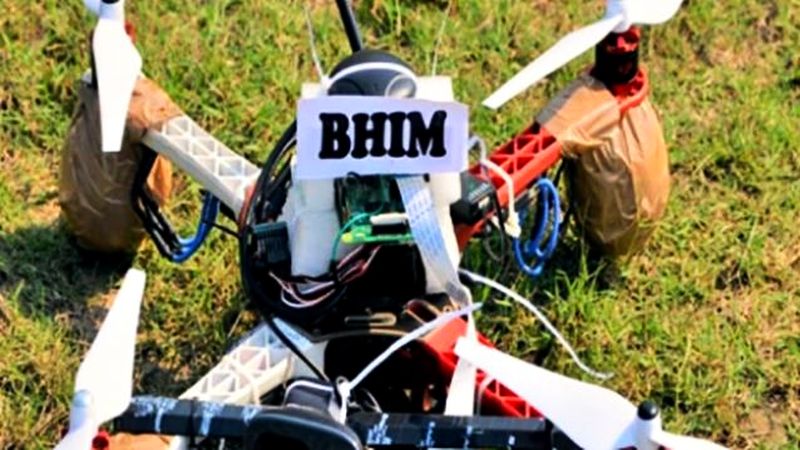 But no compromise is done on the intelligence part. The quadcopter comes embedded with high-end electronics, software, and sensors, and provides better Internet-of-Things network connectivity. This enables the device to collect and exchange data easily at war zones. It is able to provide Wi-Fi nectwork within approximately one-km radius when flying. It has a battery backup of seven hours and can easily fly into a disaster zone to create a seamless communication between security personnel and civilians.
It has a long flight time and even drops emergency supplies using parachutes. The research team has demonstrated their product to Defence Research and Development Organisation and hoping that it would soon be a new companion of Indian soldiers.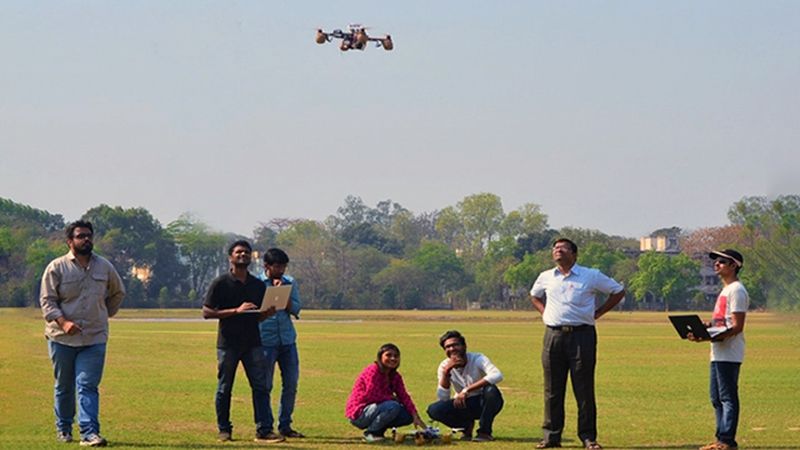 Via: BusinessInsider