---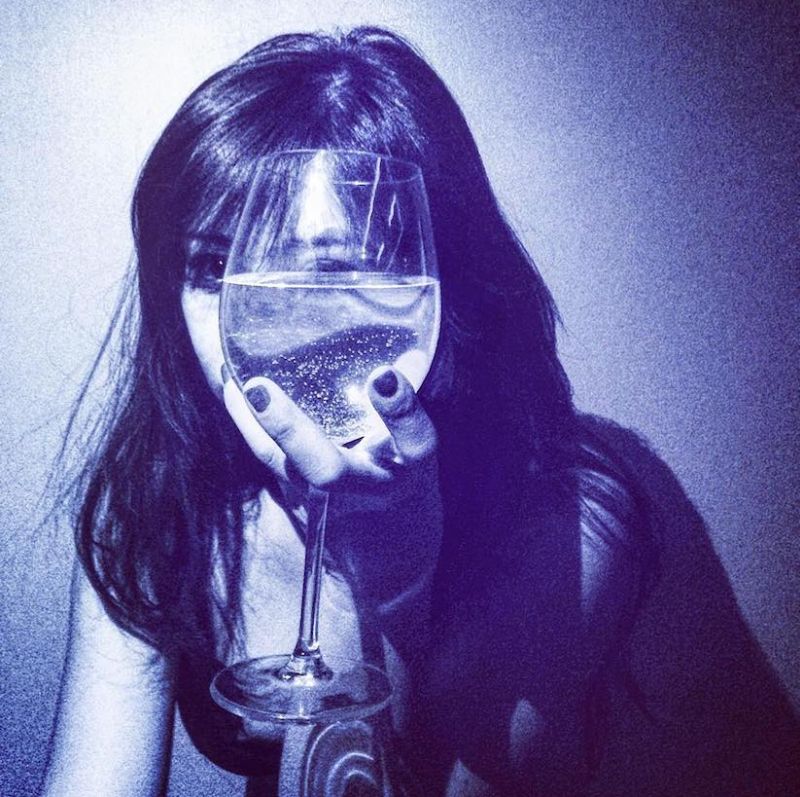 Art / Sketching
Ballpoint pen is not just a medium of writing anymore, as over time we have seen talented artists use this writing tool to create surreal portraits and drawings. Recently, we featured the stunning ballpoint portraits by Ralvin Dizon on EdgyMinds. Now we came across another brilliant sketch artist Alfredo Chamal, who creates incredibly detailed lifelike drawings using only ballpoint pens.
Not just simple ballpoint drawings, but his works of art symbiosis to the surrealistic paintings of Victor Rodriguez, which are entitled as `New Mexican Psychorealism.` These photorealistic illustrations demonstrate that the everyday office pen is as legitimate of an artistic tool as a paintbrush.
Plus, these ballpoint creations show us that a true artist doesn't really need a palette of colors to portray his/her imagination. A simple ballpoint can even do wonders like a paintbrush and create equally expressive and compelling artworks.
Check out the detailed hyperrealistic ballpoint drawings in the images below. Also, check out Chamal's Facebook account to see more of his work.