---
Art / Artists
Have you ever tried to draw something on a soap bar? Well, we're not sure about you, but this Daniele Barresi, 26-year-old Italian artist, creates stunning art pieces out of soap bars. Barresi is a world champion food sculptor, but he discovered his talent for sculpting soap at the age of 7. Using a knife, he used to carve many decorative objects on soap bars and as he grew his skills improved, resulting in incredible works of art.
At one glance, no one can believe that these art pieces are sculpted from soap unless they have a closer look or touch any of these masterpieces. Each piece of art has been made with an exuberant amount of patience and dedication. The beauty of the artwork enhances in colorful as well as dark backgrounds.
Although Barresi has won several awards at international food sculpting events, but his soap masterpieces diversify his artistic portfolio and are even better than the food art. Check out the images below to have a closer look at the exquisite soap bar sculptures. You can also check out his Facebook or Instagram page for seeing more of his food and soap artworks.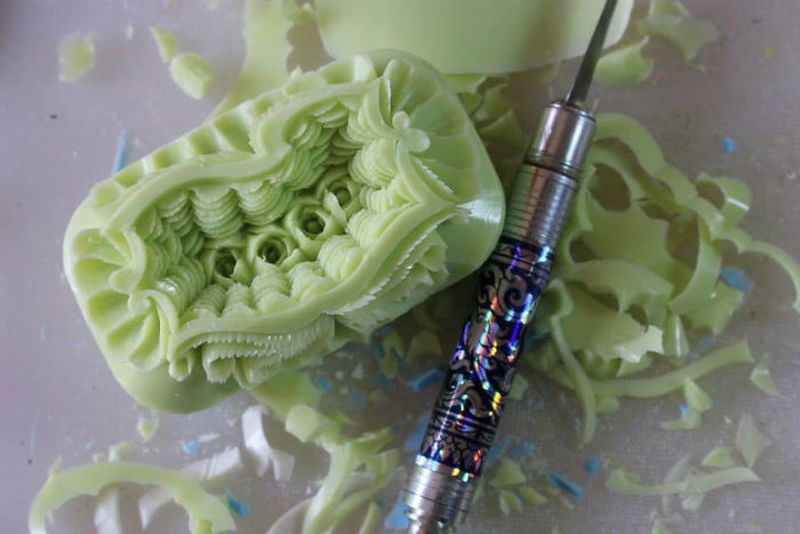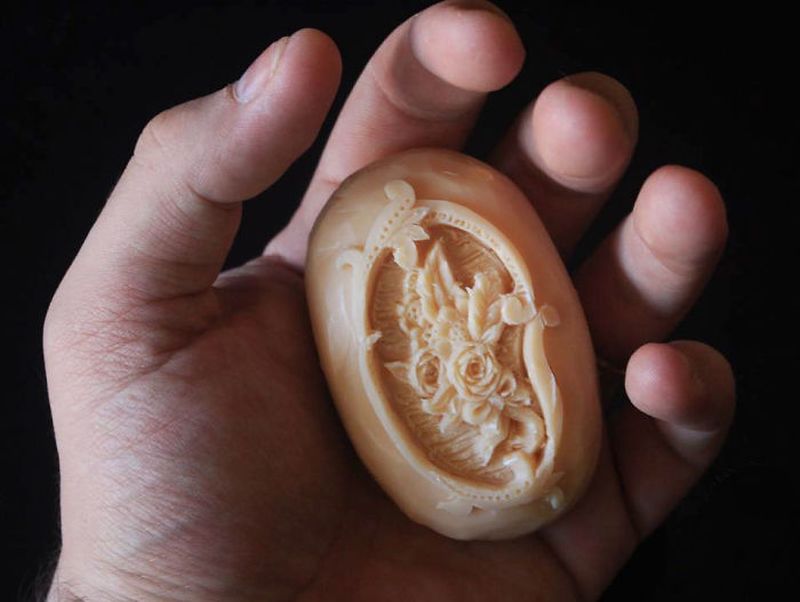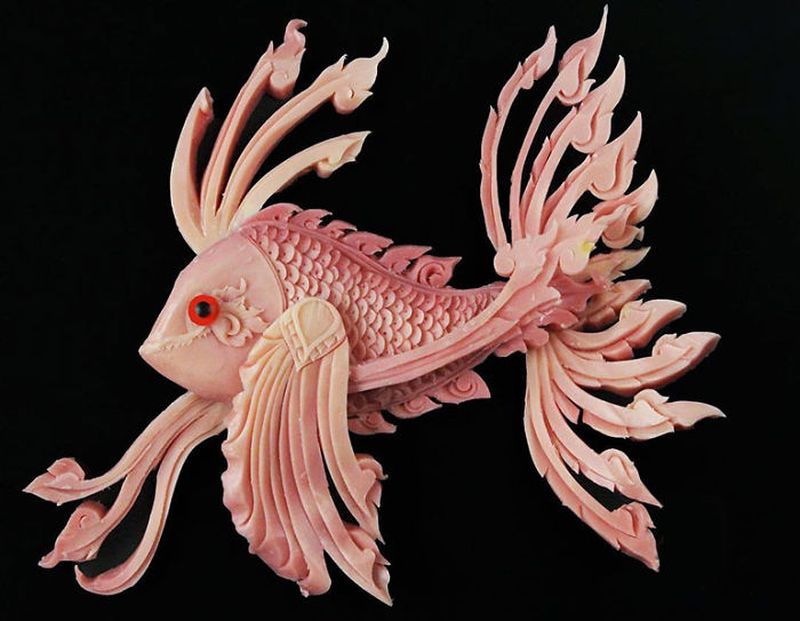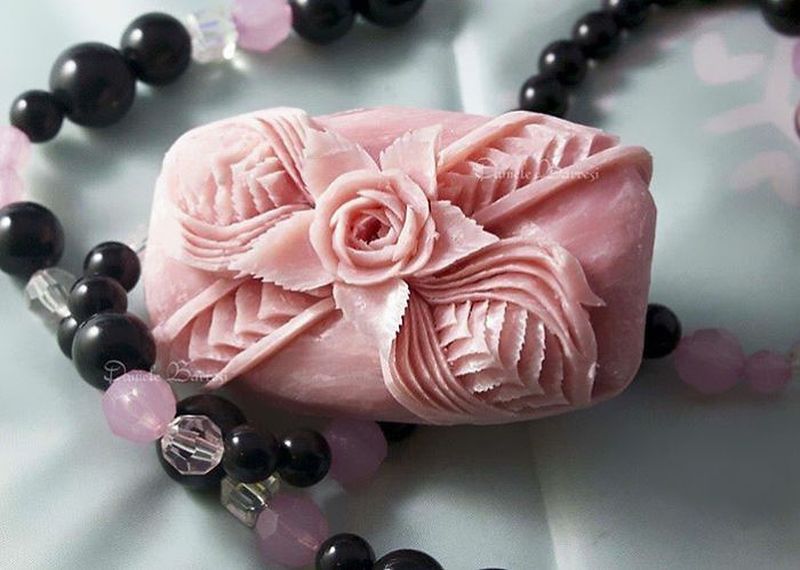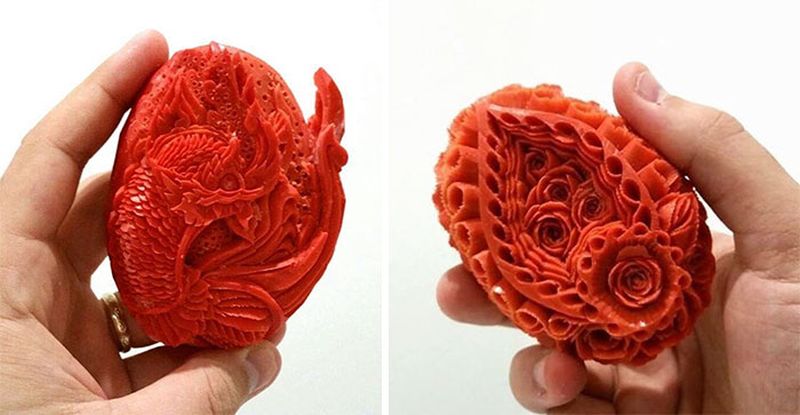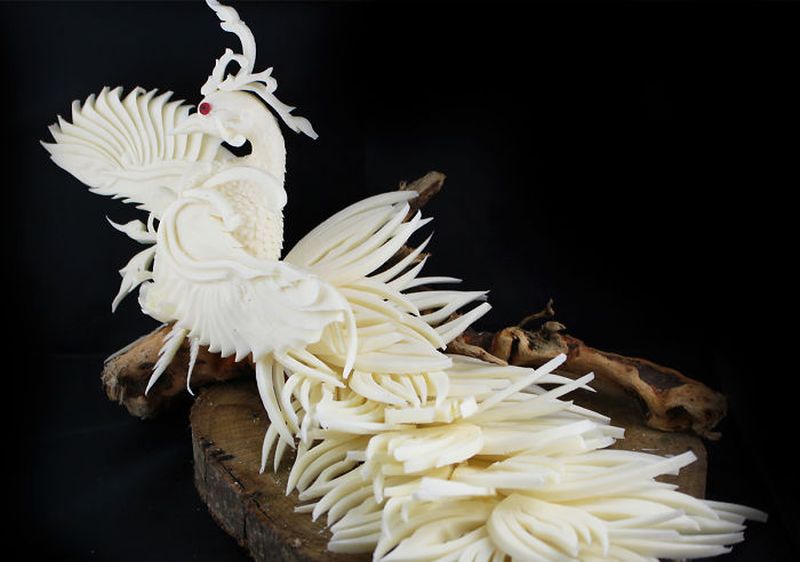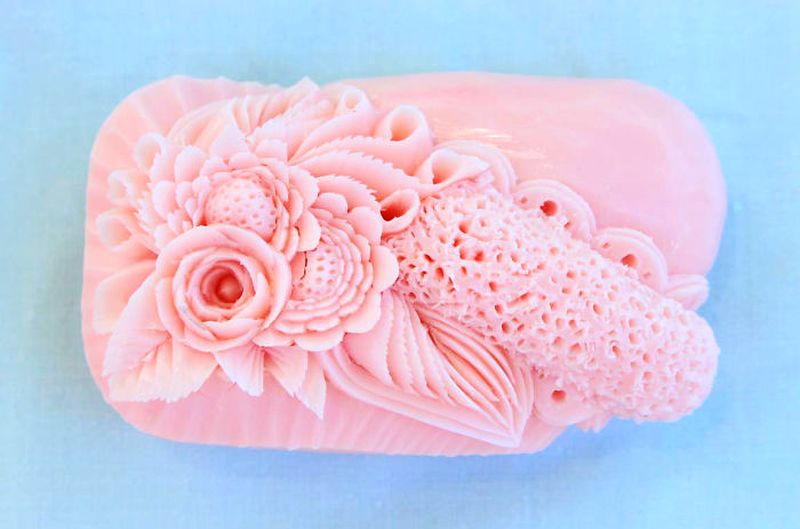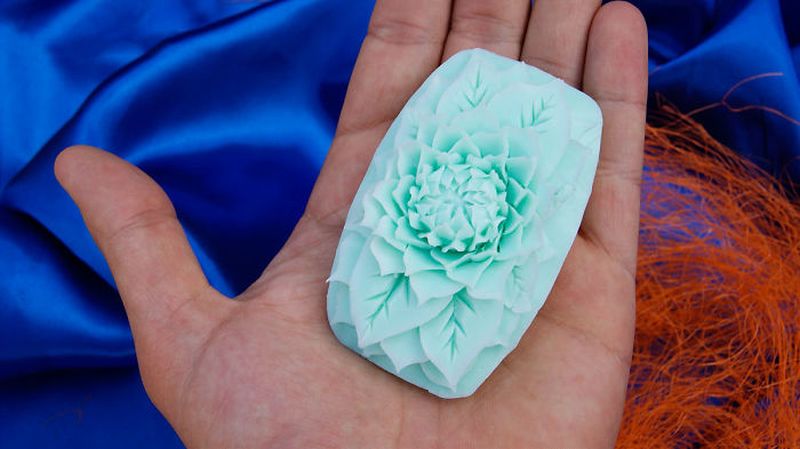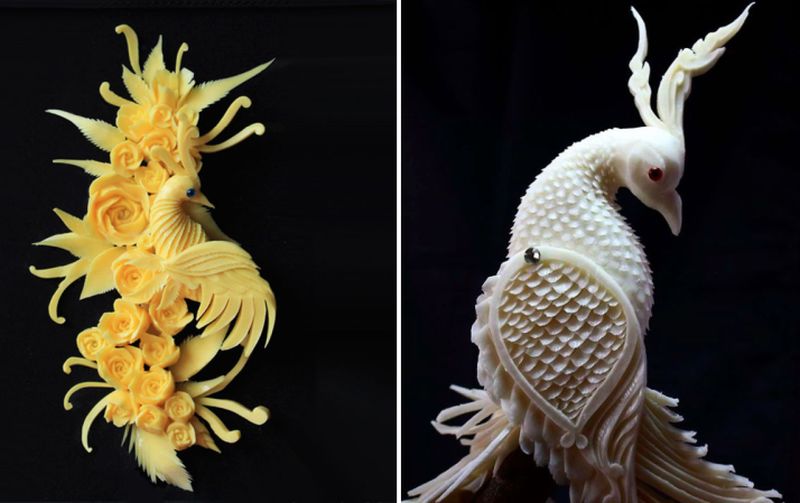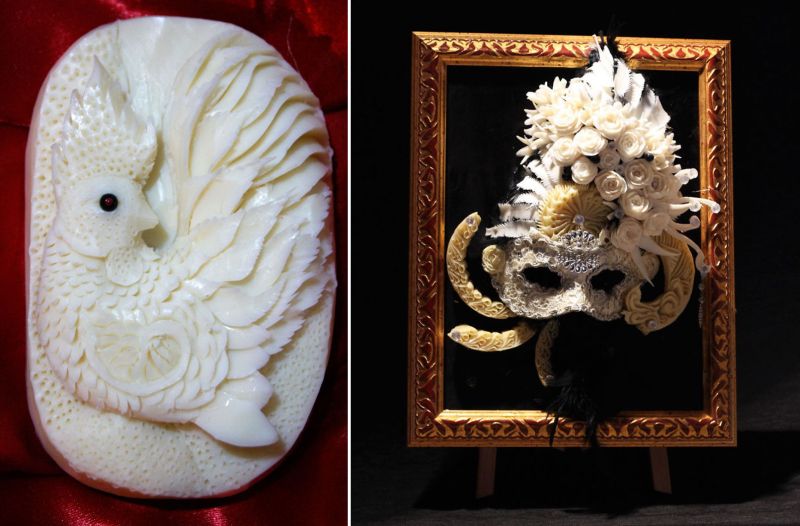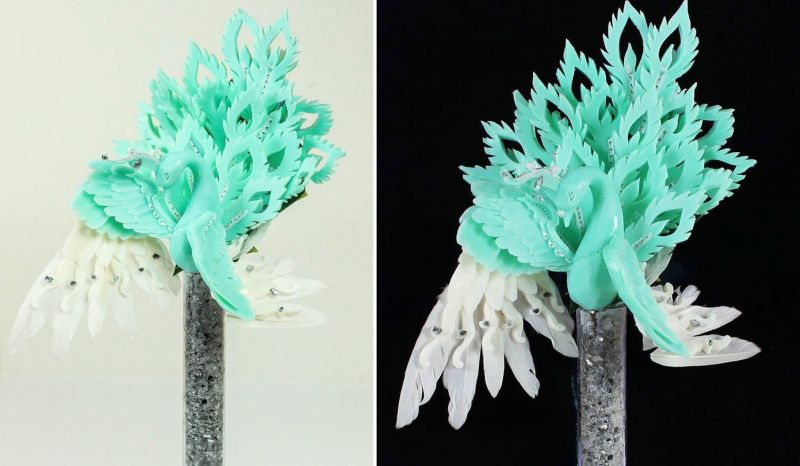 Via: OddityCentral