---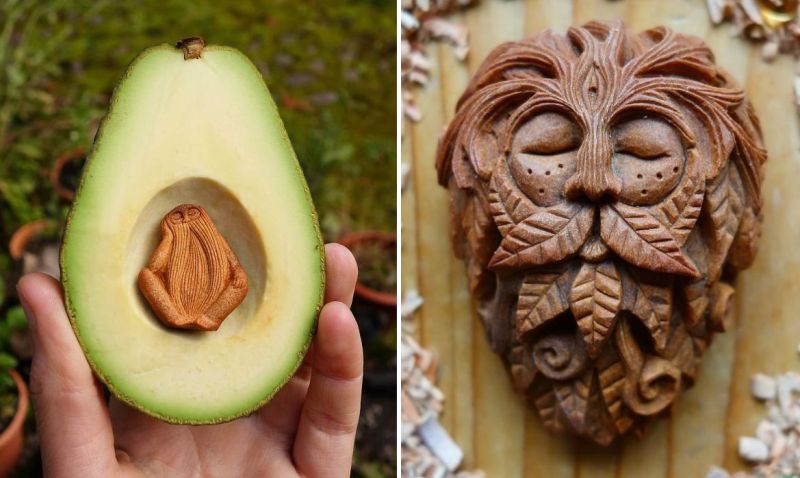 Art / DIY / Handicraft
Avocado lovers can now wear a part of their favourite fruit as a pendant, all thanks to Irish artist Jan Campbell. While most people throw away avocado pits without giving a second thought, this brilliant artist sees these pits as a unique canvas to carve tiny faces of forest spirits and other creatures. It's absolutely amazing how she turns avocado pits into a beautiful series of Avocado Stone Faces.
If you're wondering how did Campbell start carving these pits, there is a very interesting story behind it. It all began in 2014 while she was making an avocado sandwich for lunch. At that time, instead of throwing avocado stones into the bin, she kept them thinking it's too nice object to throw away. After weeks of pondering its potential, she came across a deeply pigmented surface scratch that instantly inspired her to carve pits into beautiful art pieces.
Since then she never looked back and now sculpts tranquil faces of forest spirits, ancient goddesses with flowing hair, and even a handful of wild mushrooms. These impressive figurines can be used as handheld totems and pendants. So, you can display them as statues in your home or wear as pendants to give a unique style to your everyday look.
You may explore some of Jan's beautiful creations below, and follow the link to her website to purchase them. To see more of her creations, you can check out her social handles Facebook and Instagram.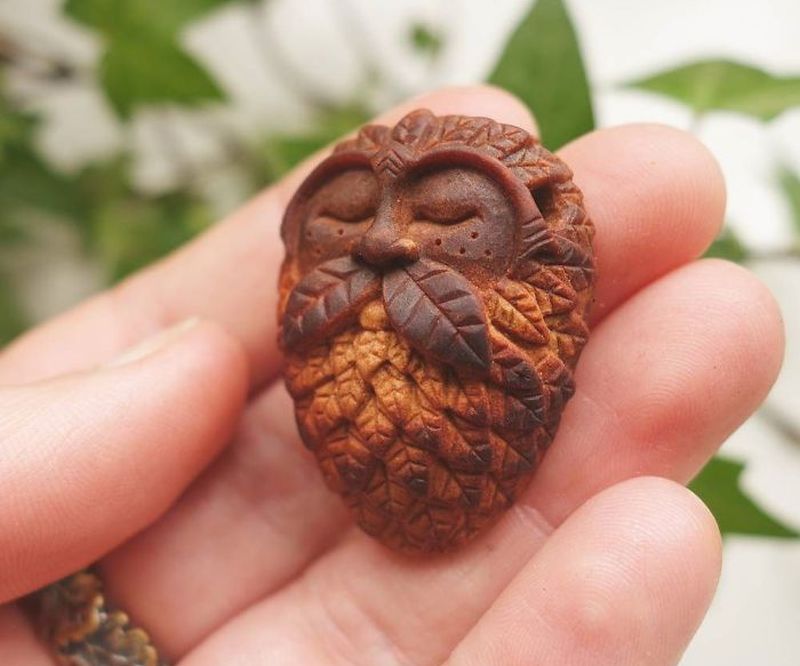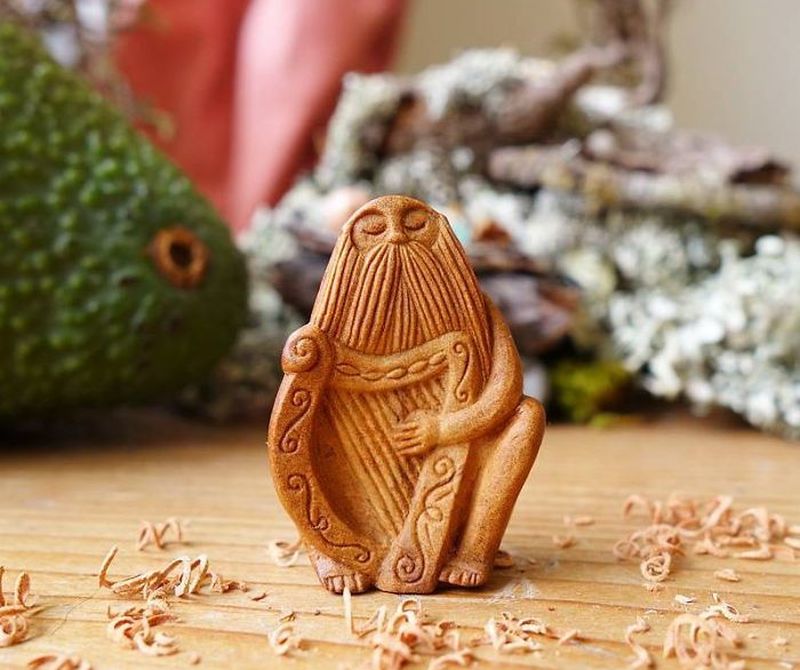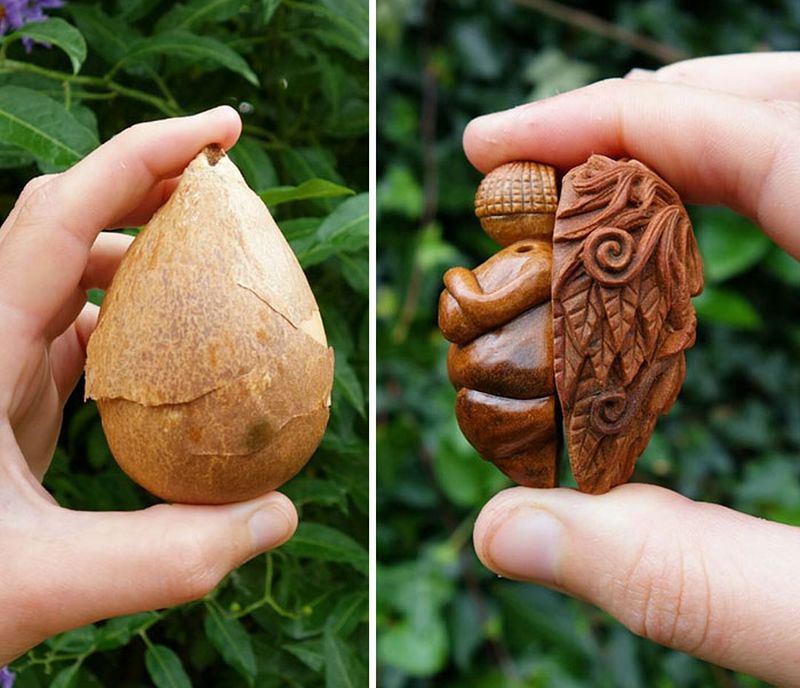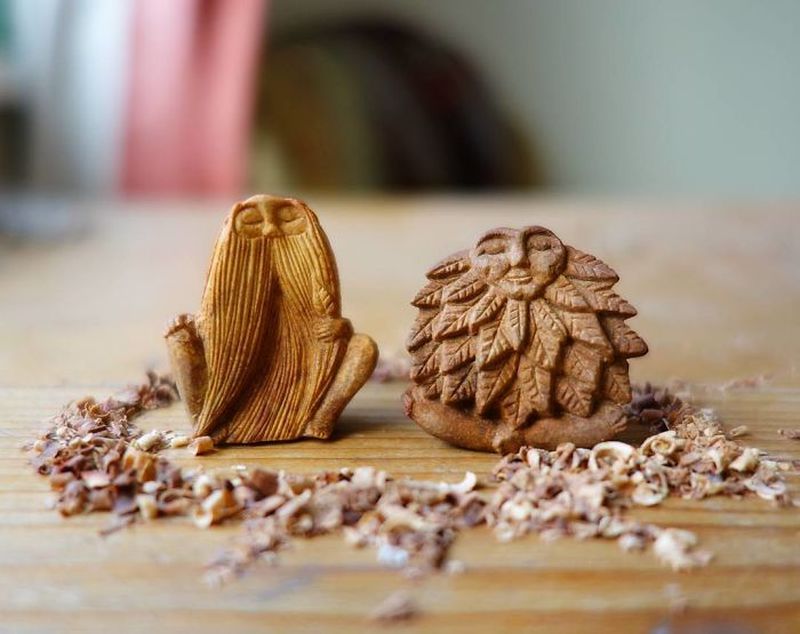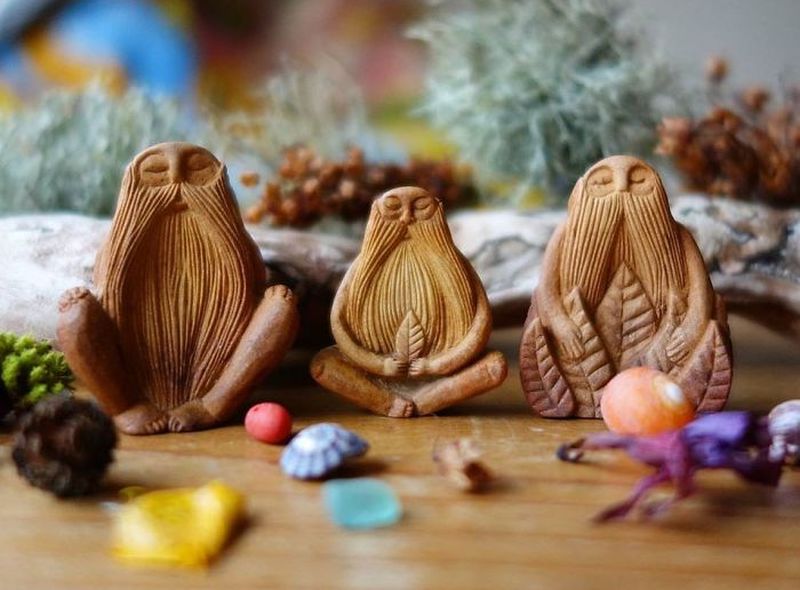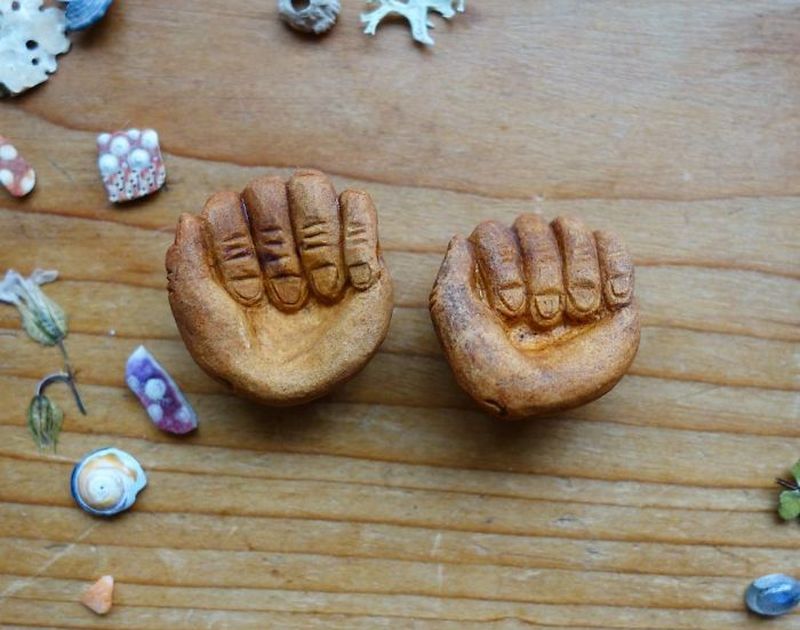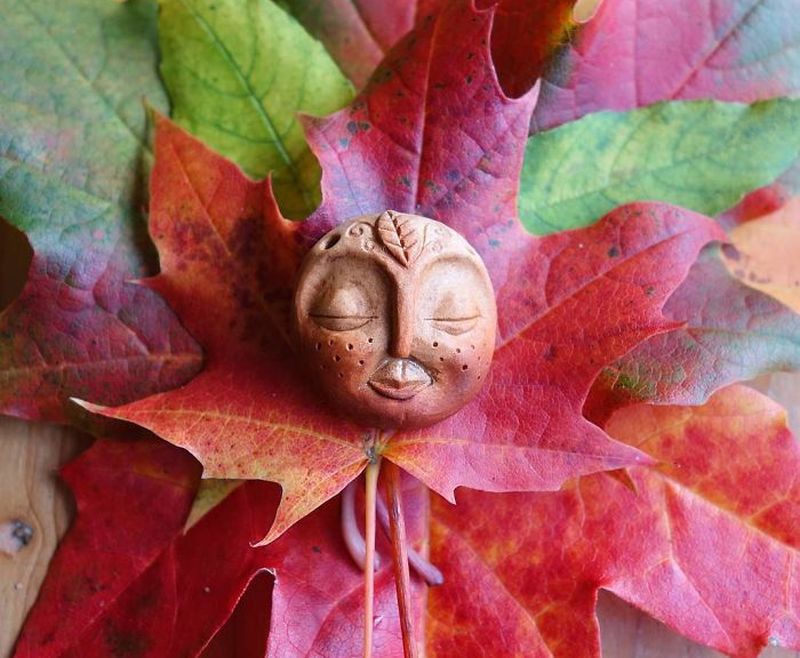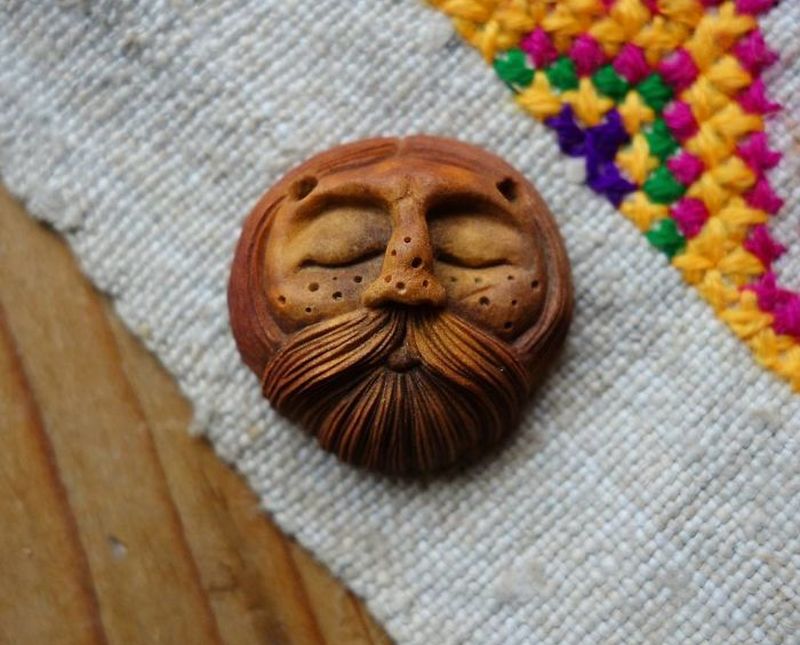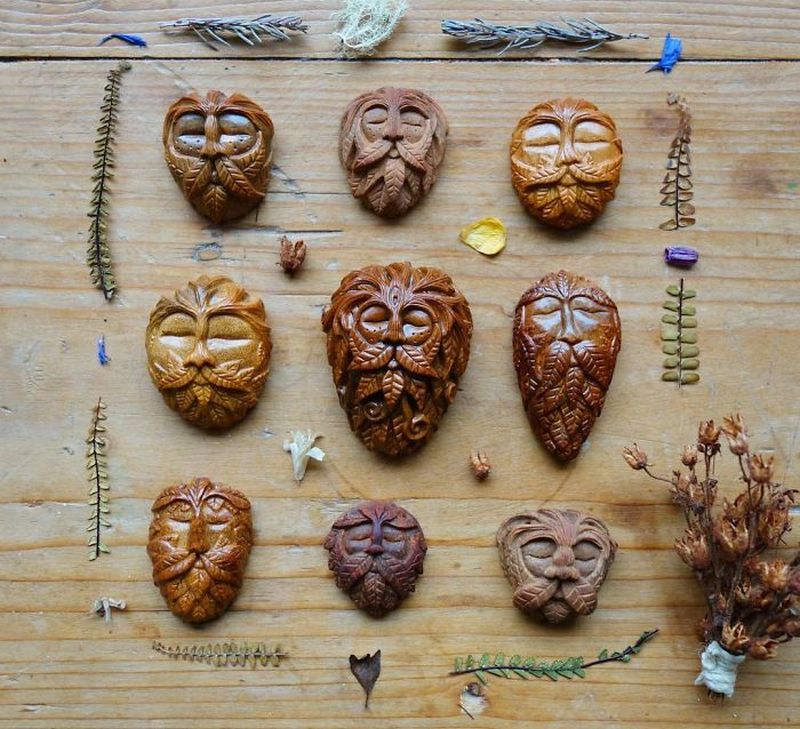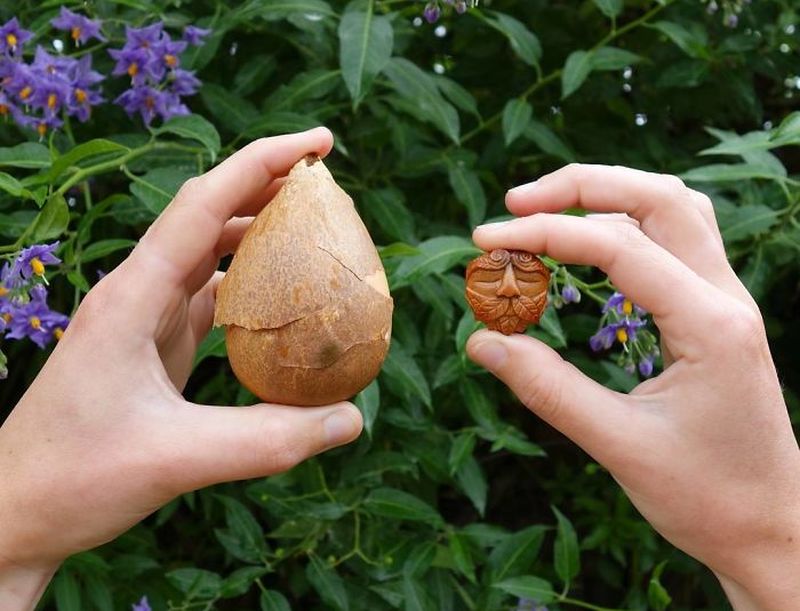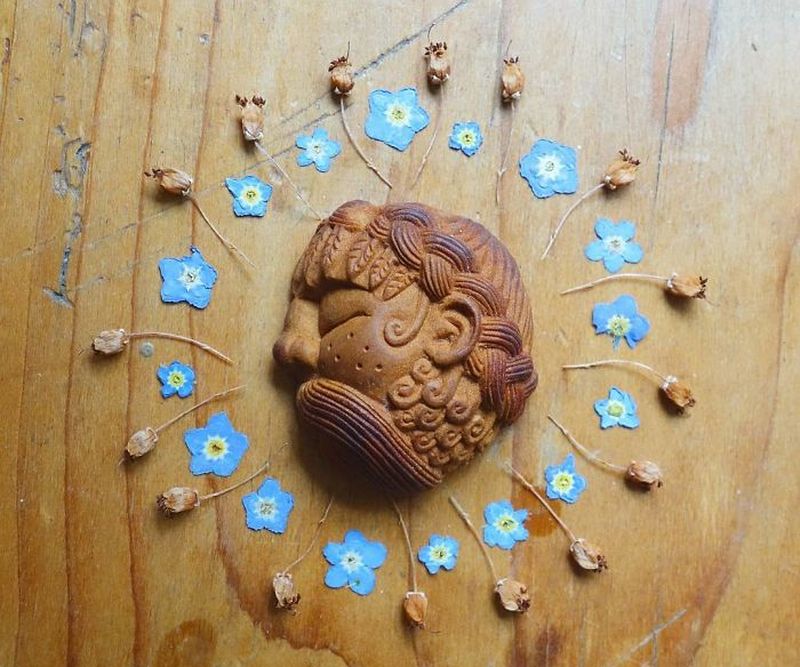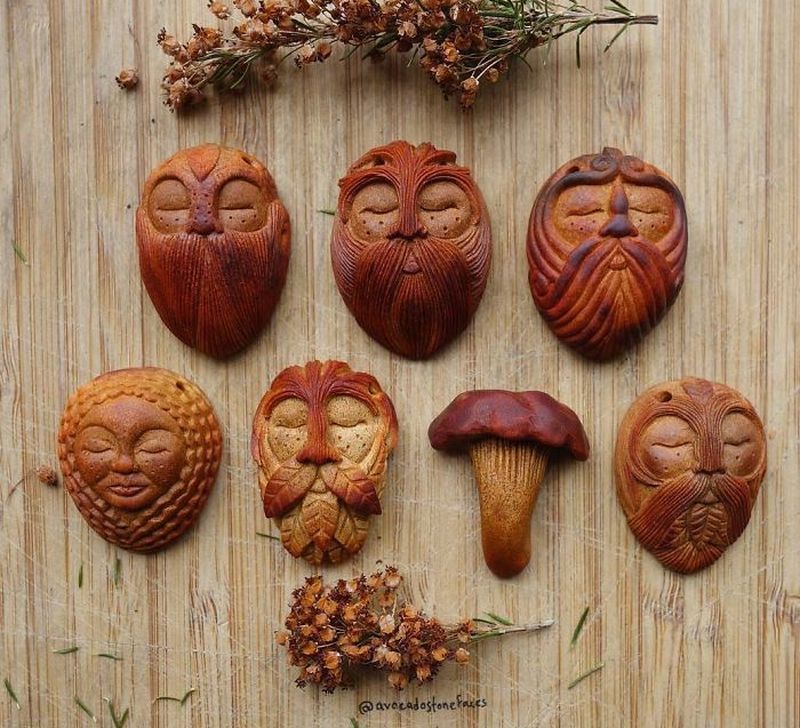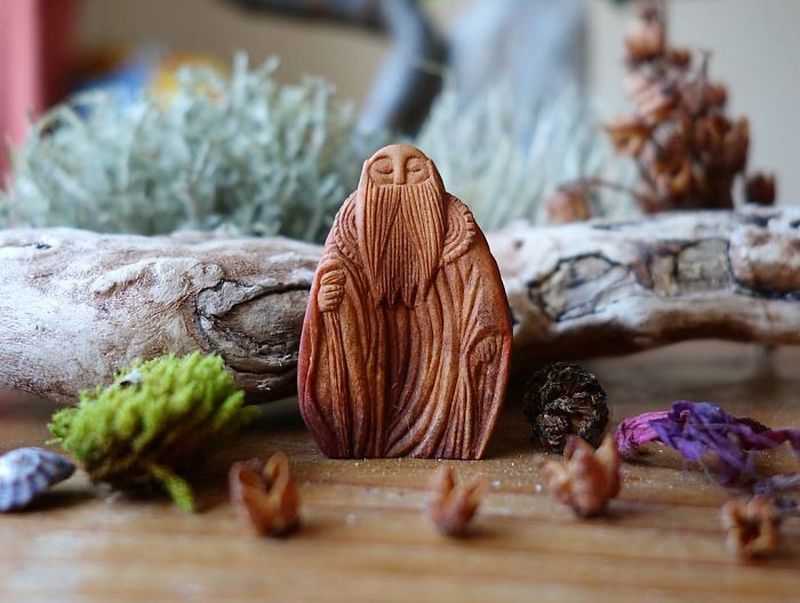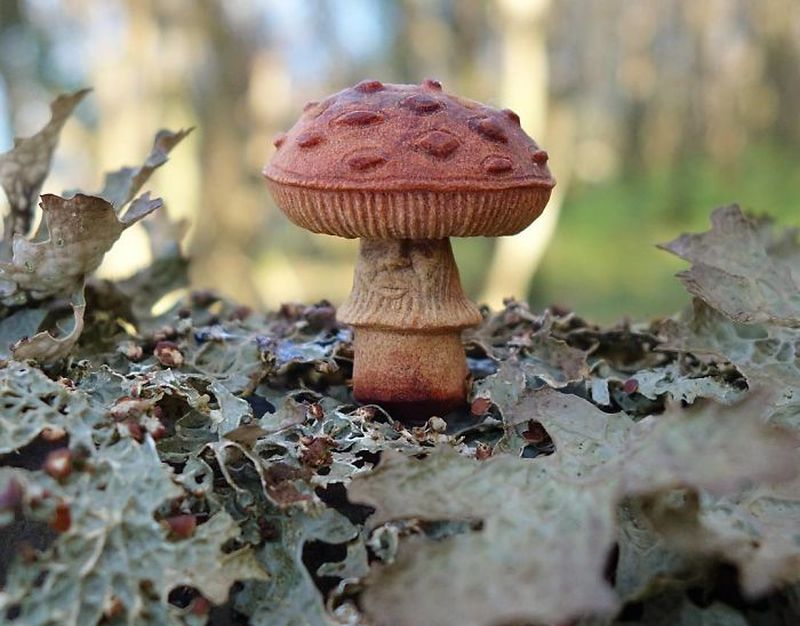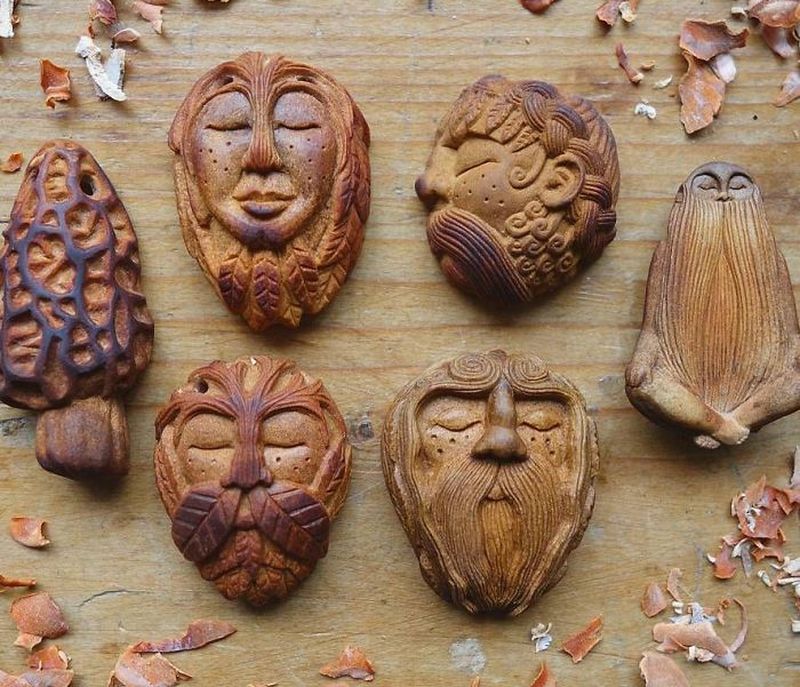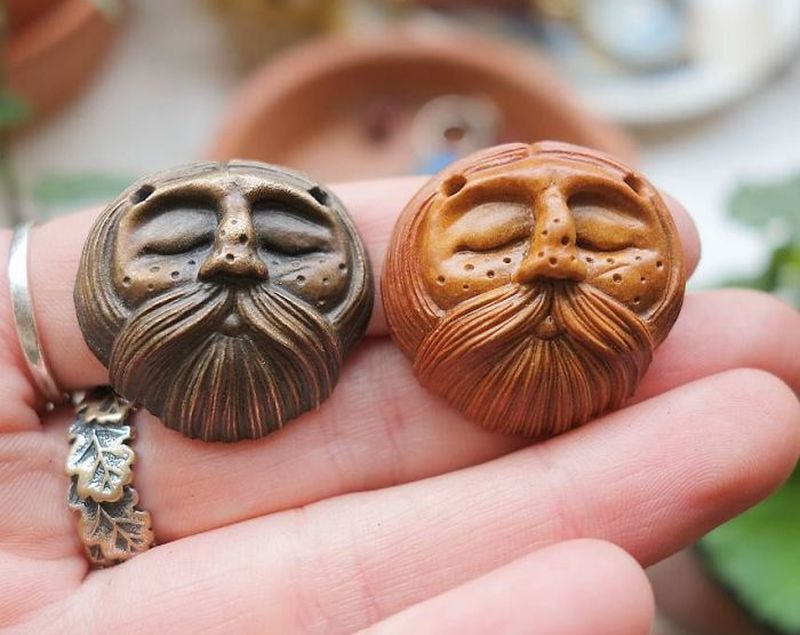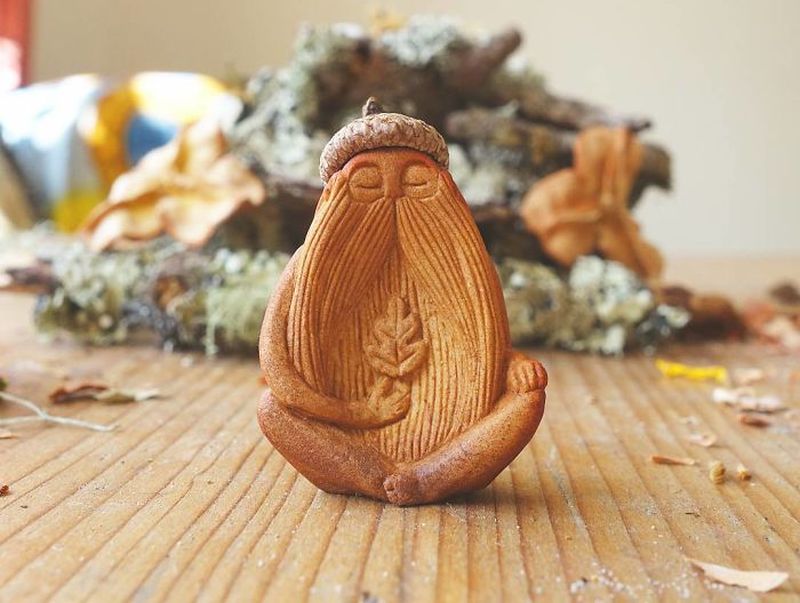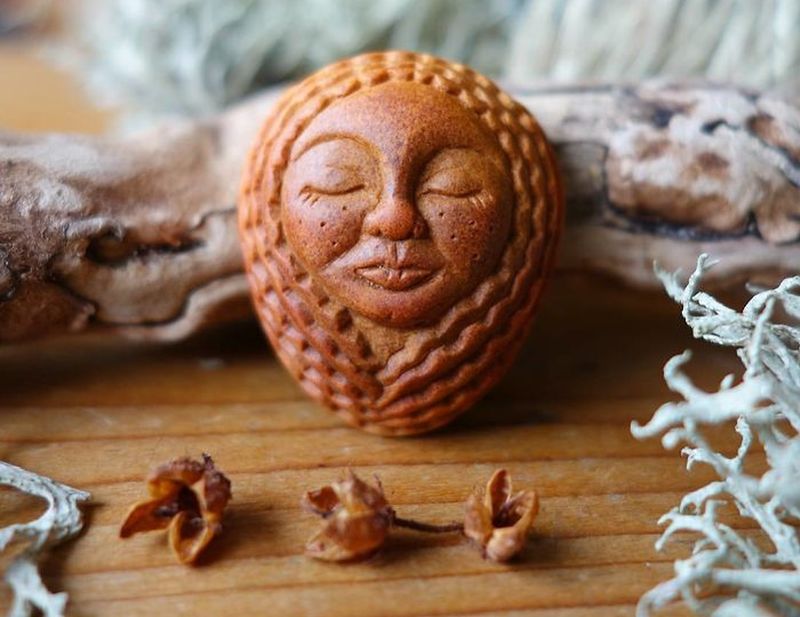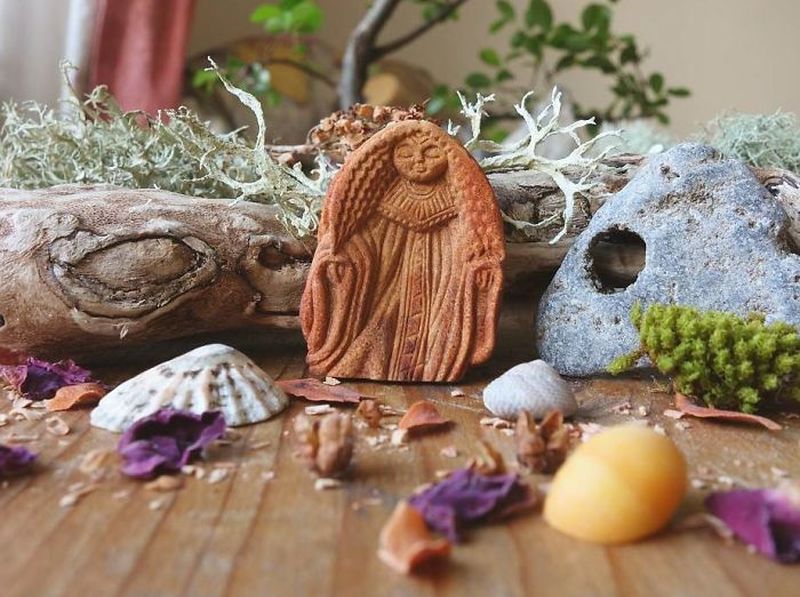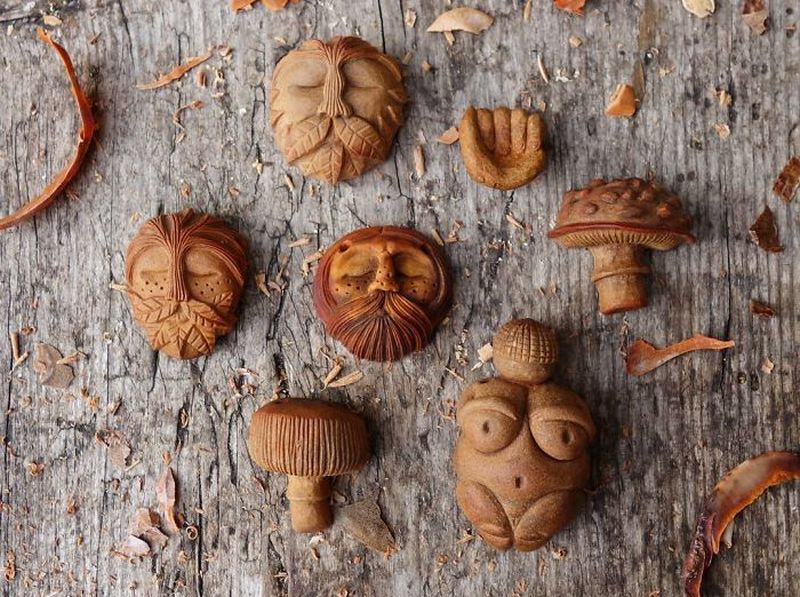 Via: MyModernMet