---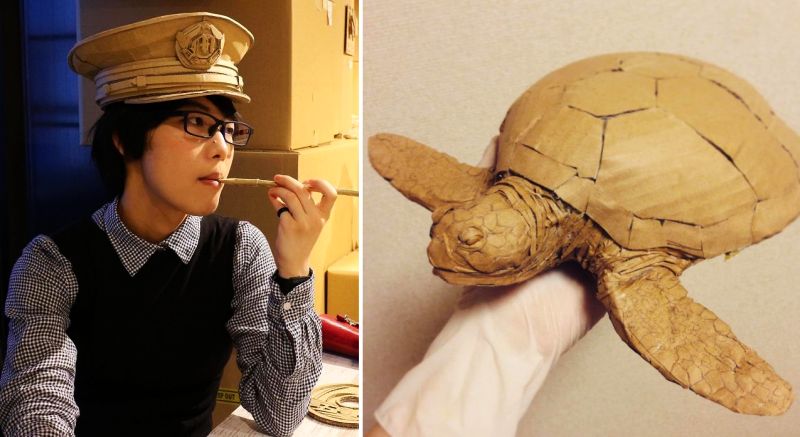 Art / Design / Offbeat
While most people throw away cardboard packaging boxes after receiving their products, Japanese artist Monomi Ohno recycles old Amazon boxes into incredibly detailed 3D sculptures. Instead of conventional materials like clay, wood, etc., she uses unusual medium – cardboard to create jaw-dropping figures including footwear, spaceships, vehicles, monsters, musical instruments, animal figures and more.
Each cardboard sculpture consists of multiple parts, which are intricately assembled to create various patterns, features, and textures. You may be surprised to know that she creates all these highly detailed figures using simple tools like a pair of scissors, a ruler, a standard box cutter, glue, and masking tape.
She started working with cardboard boxes during her studies at Osaka University of the Arts, where she decided to specialize in 3D animation. But to learn about software for animation one needs to spend a good sum of money. But she decided to save all her money and began recycling empty Amazon boxes into amazing 3D sculptures.
What began as a fun project has now turned her into a brilliant cardboard artist. She finds cardboard surprisingly fun medium to work with and spends most of her time creating new sculptures.
Have a look at some of the stunning cardboard sculptures by Ohno in the images below. You can also visit her website or Facebook page to see her cardboard box art.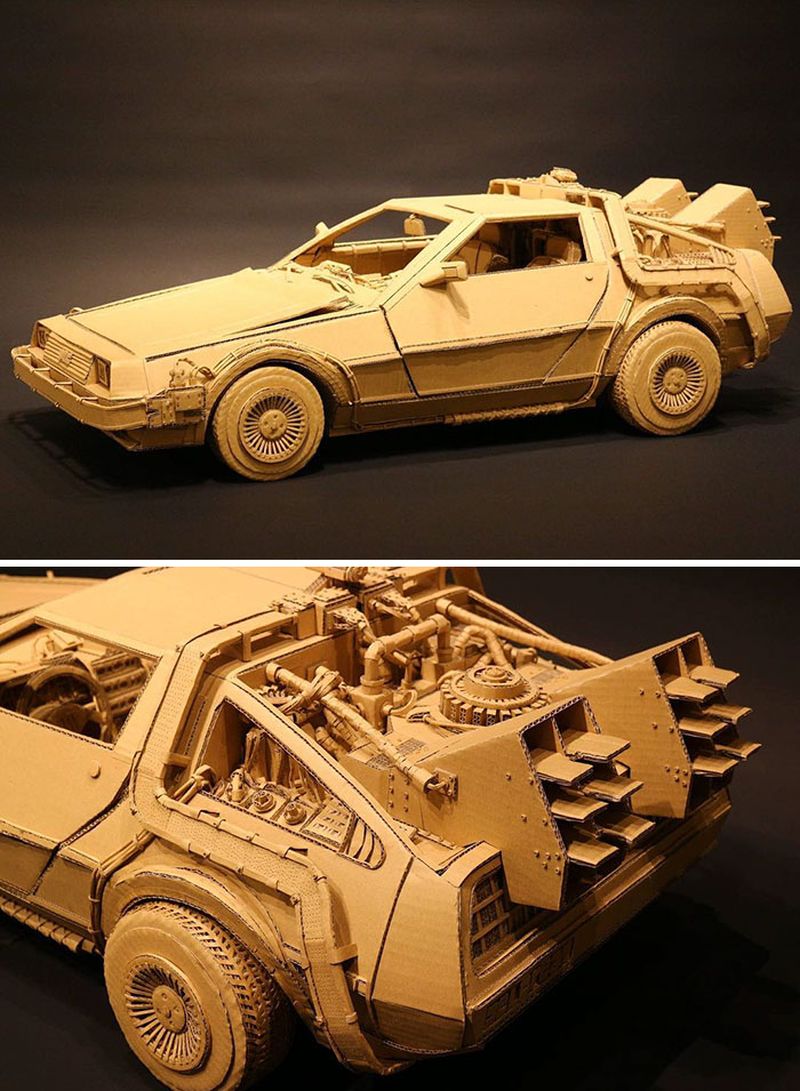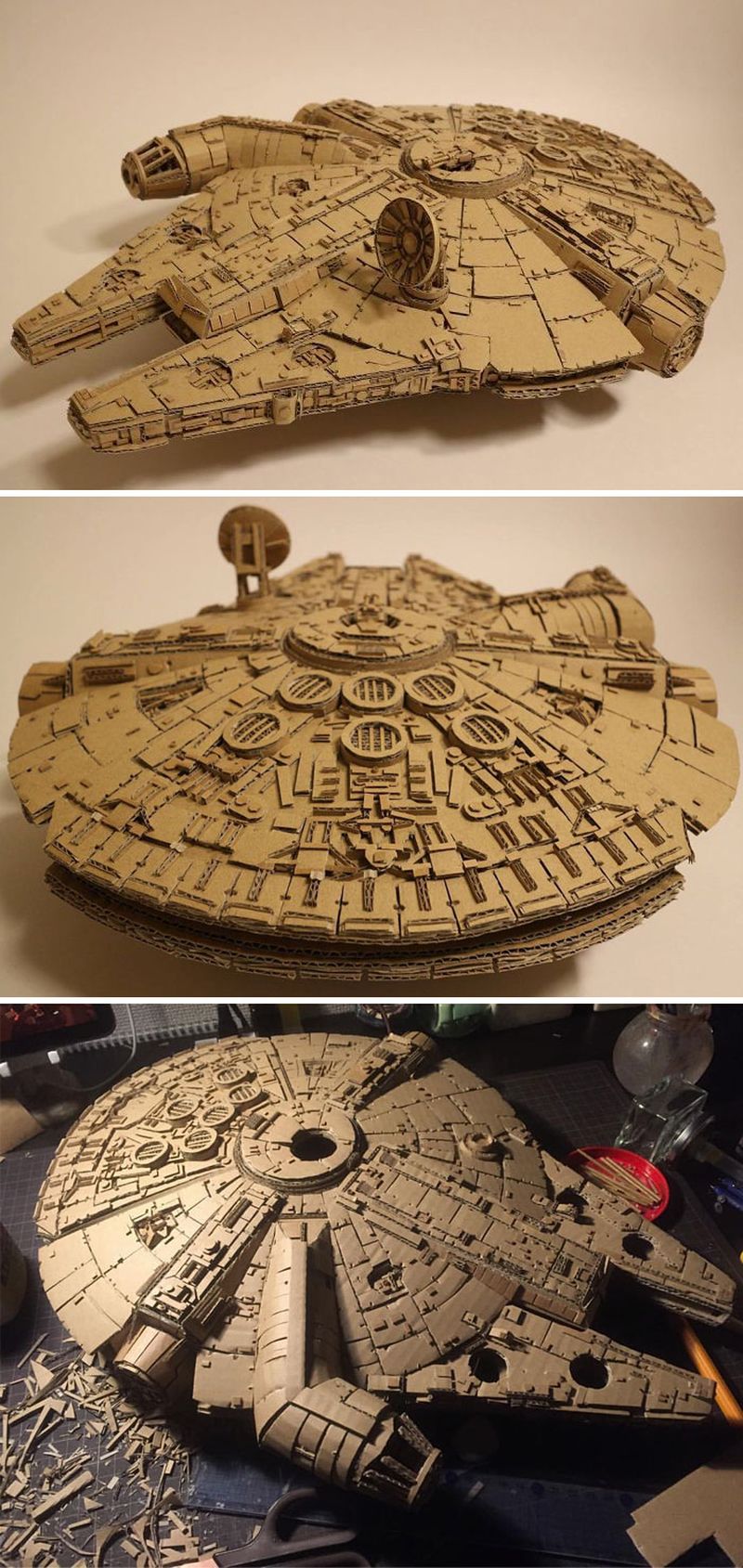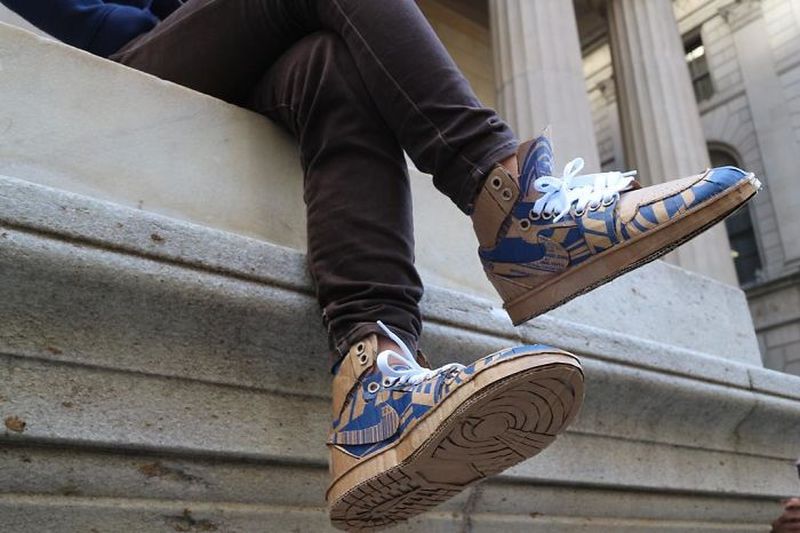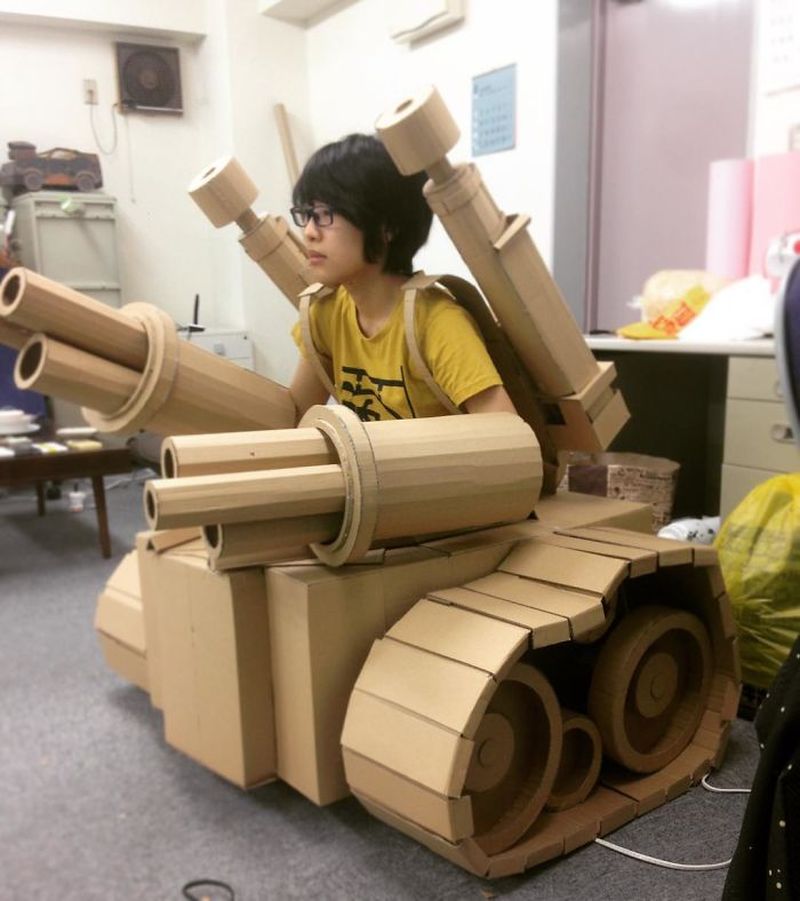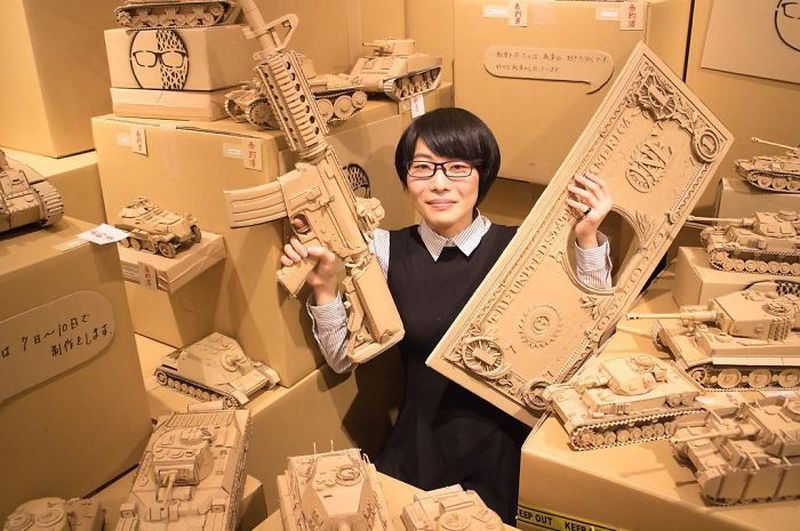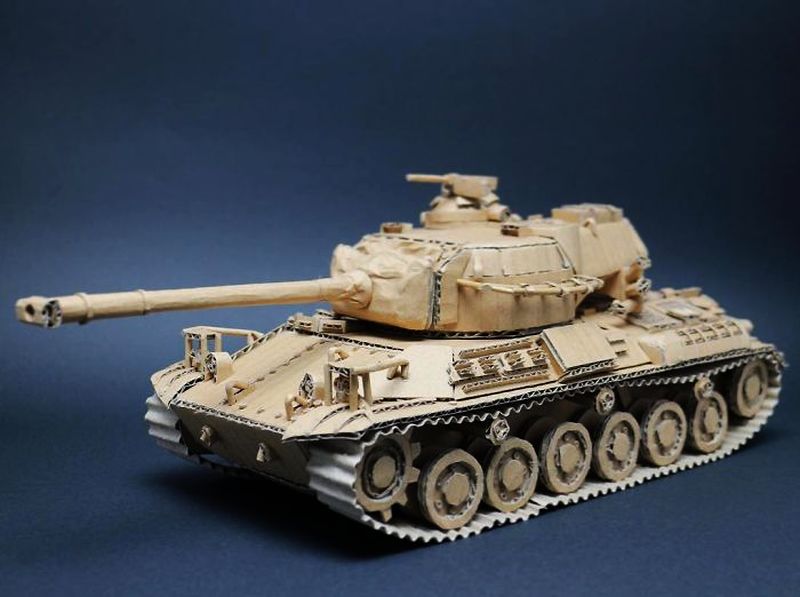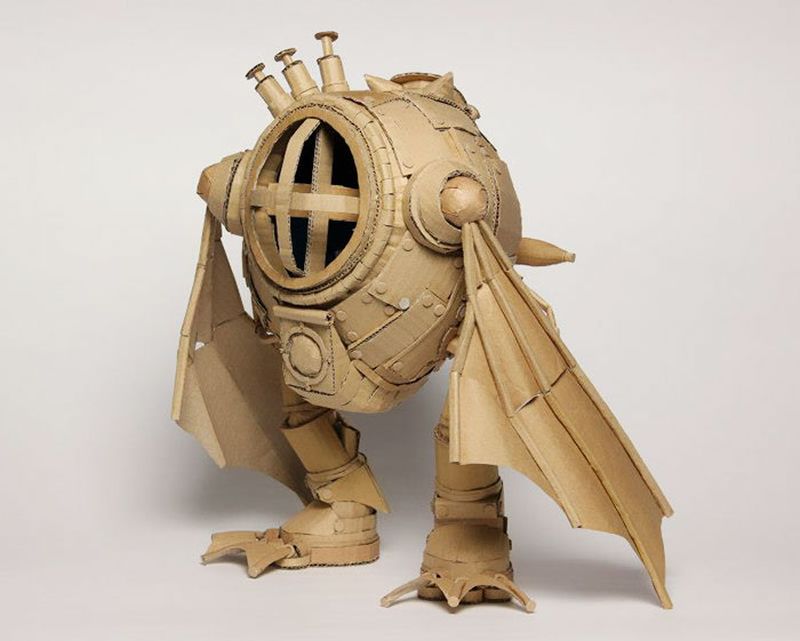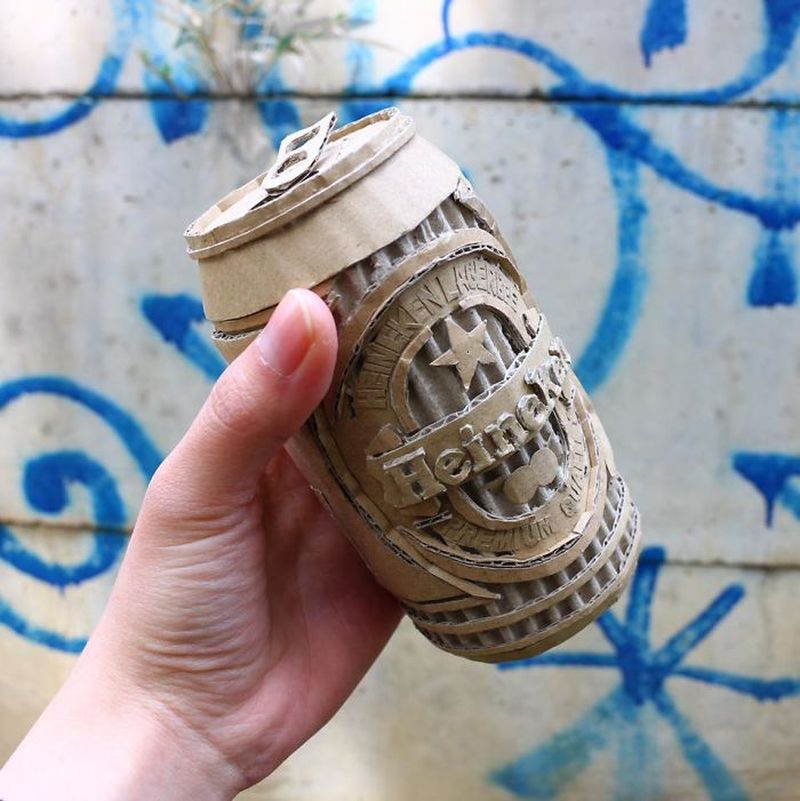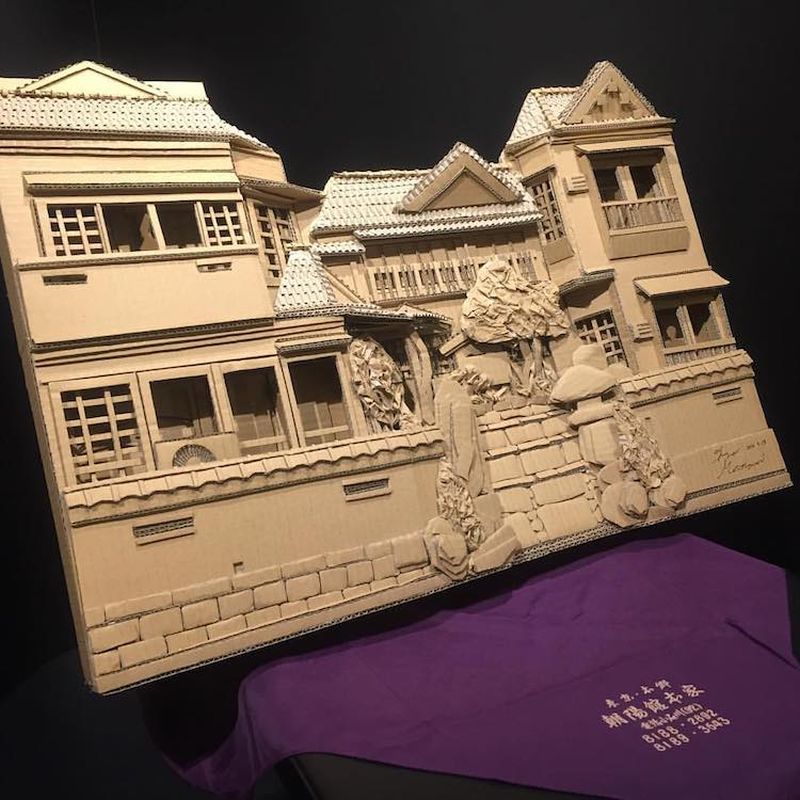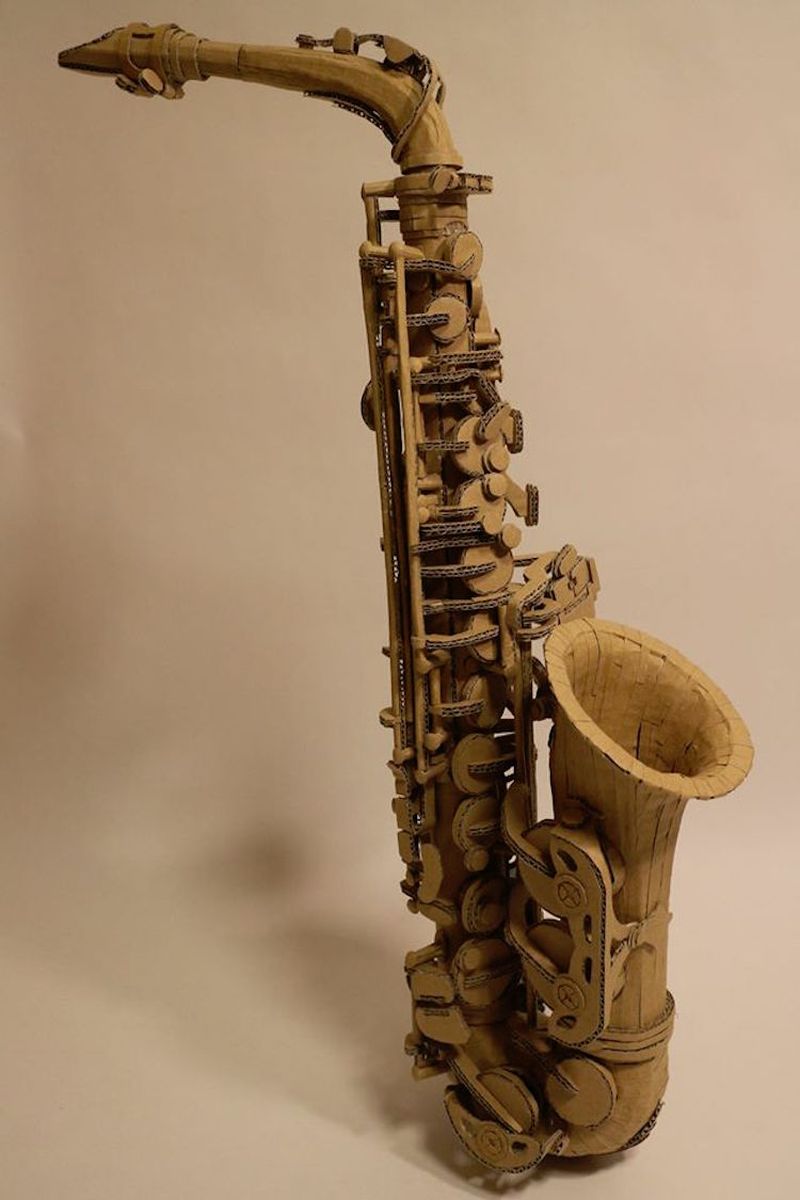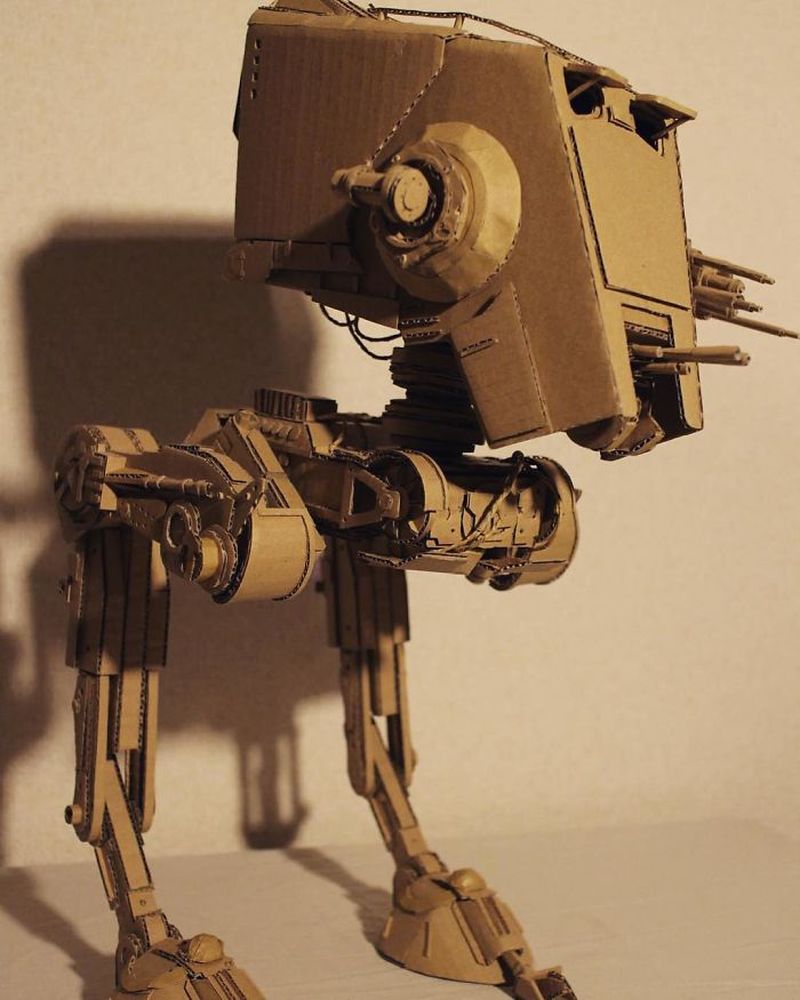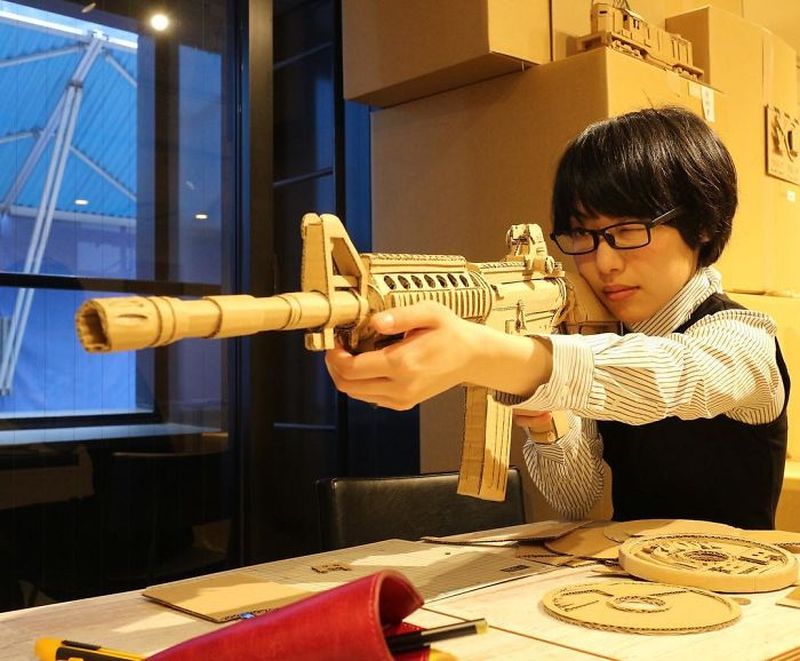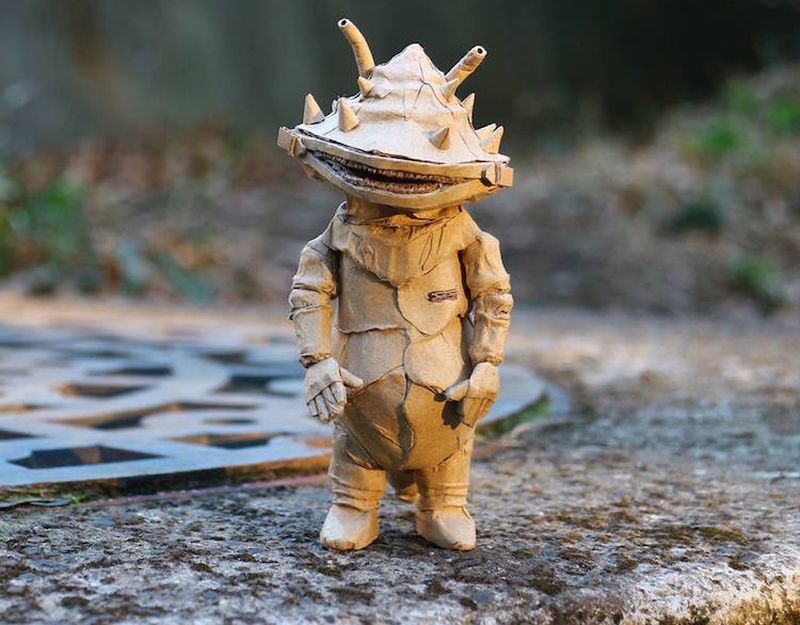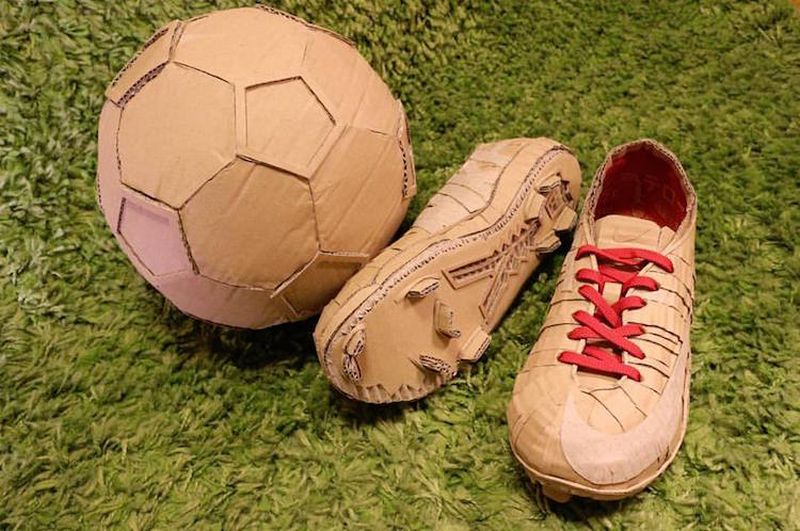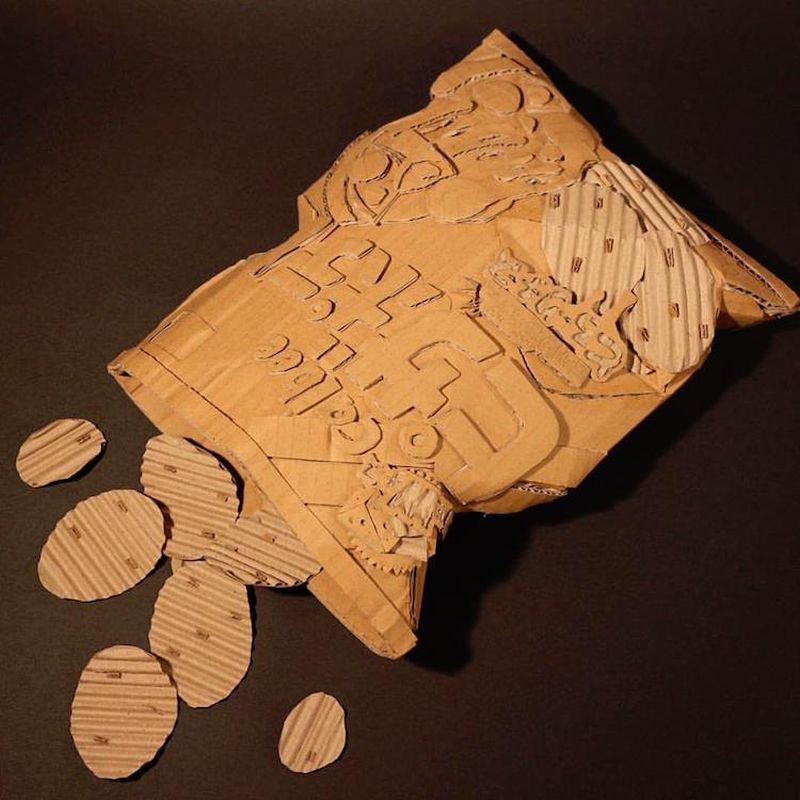 Via: MyModernMet