---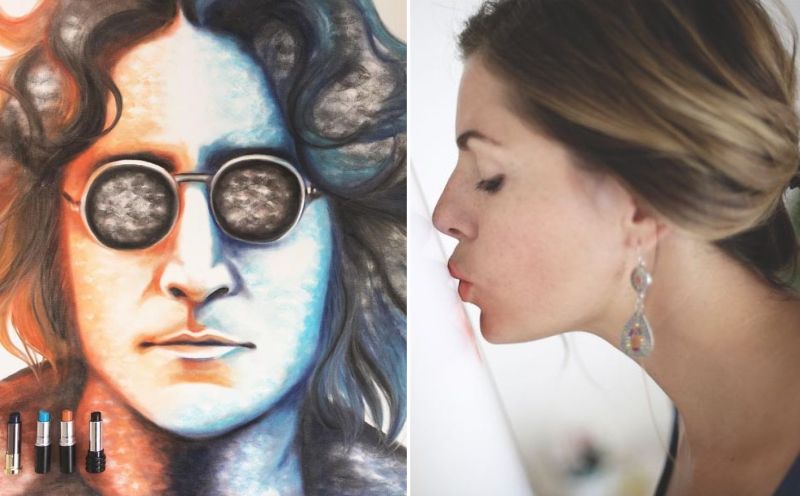 Art / Artists / Painting
All artists create their artworks with a lot of love. But Alexis Fraser, a Toronto-based artist, has taken her love of art to another level. We were amazed to know that she makes beautiful Hollywood-inspired portraits using lipsticks and kisses. Yes, you read that right! She literally kisses her artwork hundreds or thousands of times and paints them with lipsticks for more details.
Popularly known as Lipstick Lex, Fraser uses her ingenious technique to create paintings and she calls it "kiss print pointillism." To create one portrait, she has to apply lipstick and start kissing on a large-scale canvas over and over again, until her lips have actually painted a portrait.
Usually, she spends hours or weeks just kissing a canvas. But for fine details, she uses lipsticks as paint. As you can see, she kisses, blends and brushes lipsticks onto a canvas in various shades to create mind-blowing pop art. So many tubes of lipstick are needed just to finish one painting. Moreover, she spends weeks kissing a large canvas until final portrait is finished.
Fraser's journey began nearly six years ago when she was looking for a non-traditional way to leave a mark in the art world. When it comes to art, it seems everything has already been done. So, she wanted to do something that was never done before.
Her subject of interest was Hollywood legends. Knowing the importance of makeup and face in the movie world, she decided to use lipsticks and kisses as her medium to paint portraits of different Hollywood celebrities like John Lennon, Marilyn Monroe, Madonna, Diana Ross and more.
Not just passion, but her art is also her livelihood and she has been working as a full-time artist since 2011. She soon got recognition as a fantastic oil painter. However, it's her Kiss Portraits that makes her stand out from rest of the creative people in the world.
Check out her kiss portraits in the images given below. Find more information on her Facebook page.
Marilyn Monroe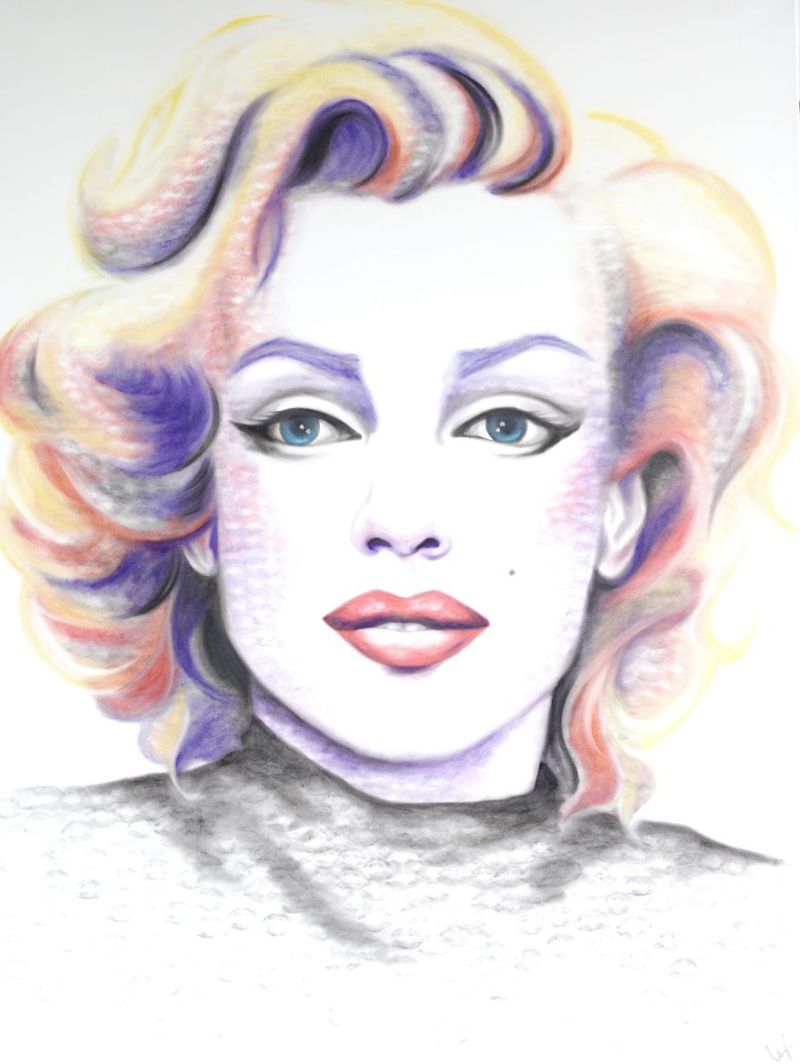 Diana Ross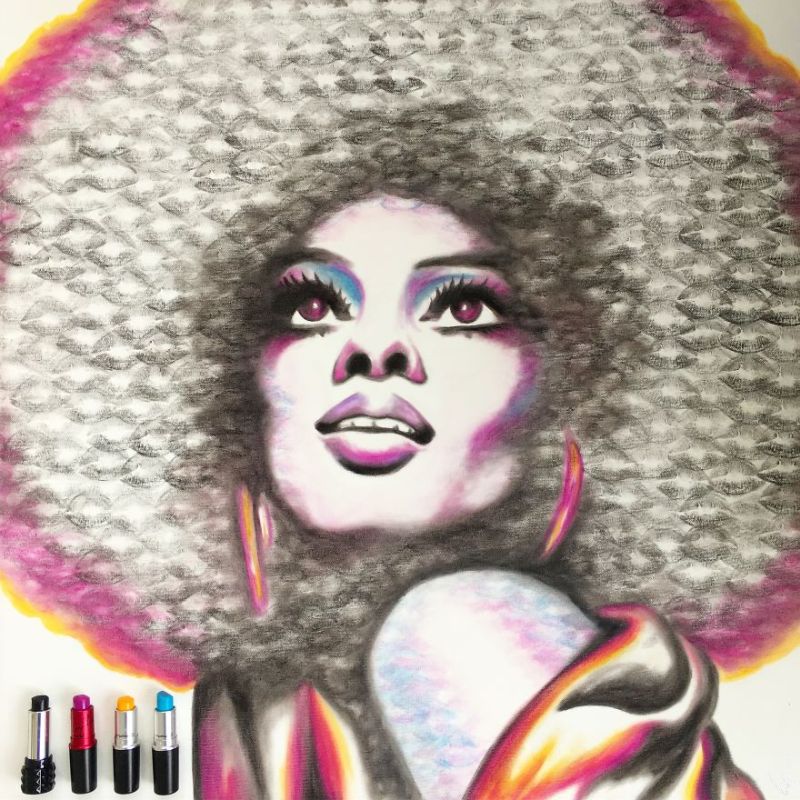 John Lennon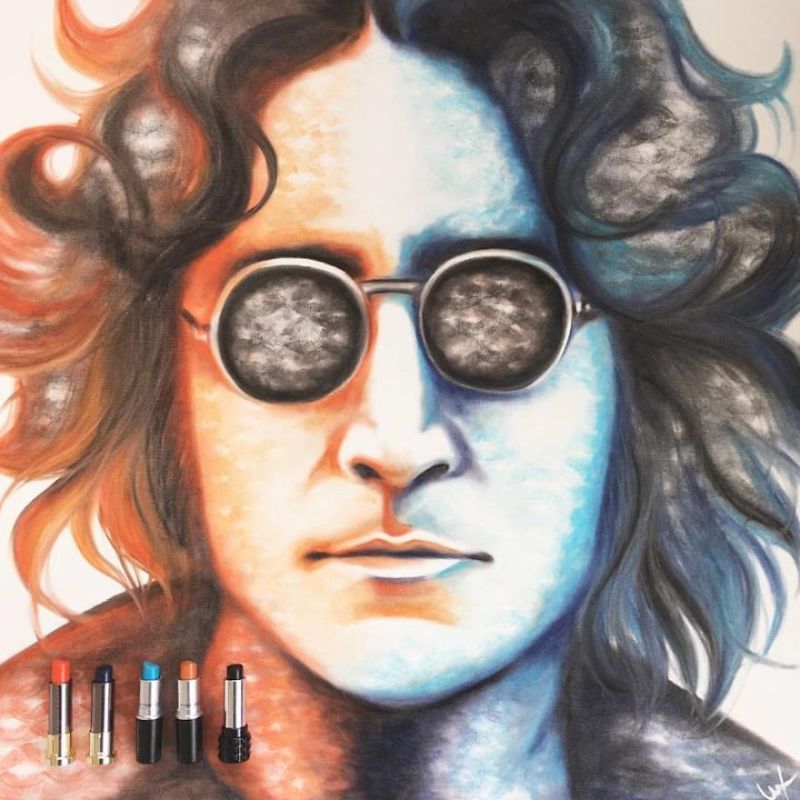 Madonna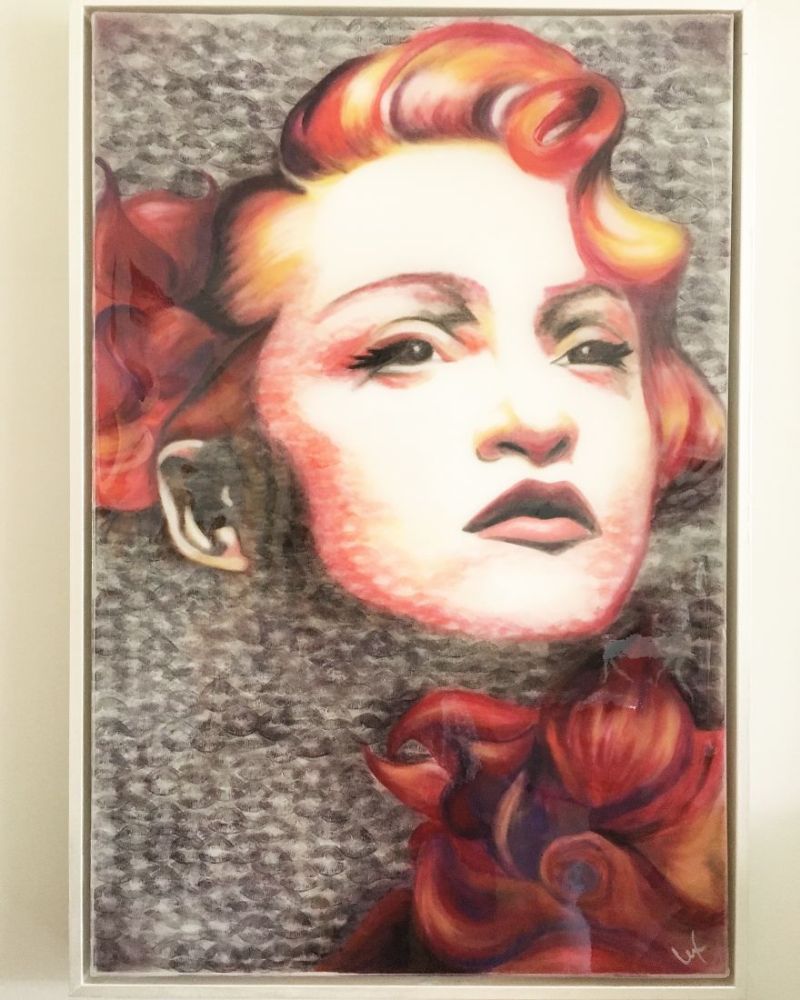 Turtle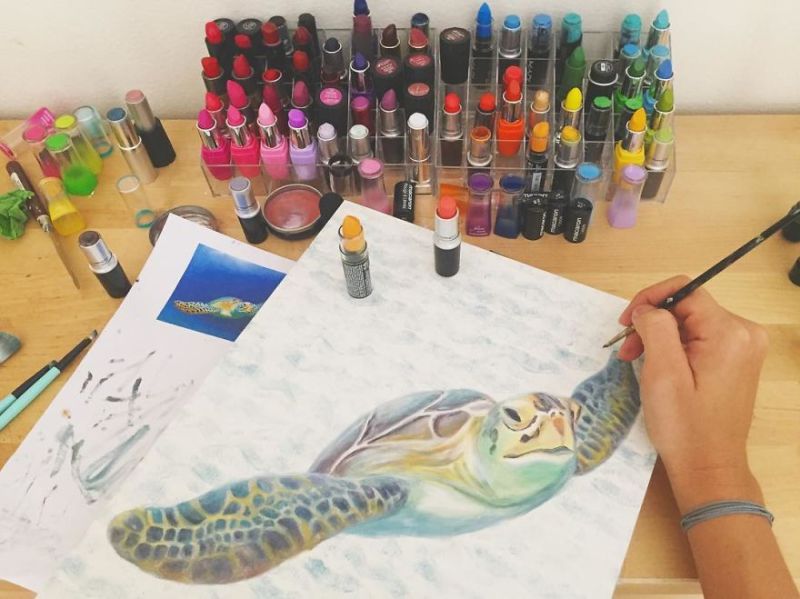 Frida Kahlo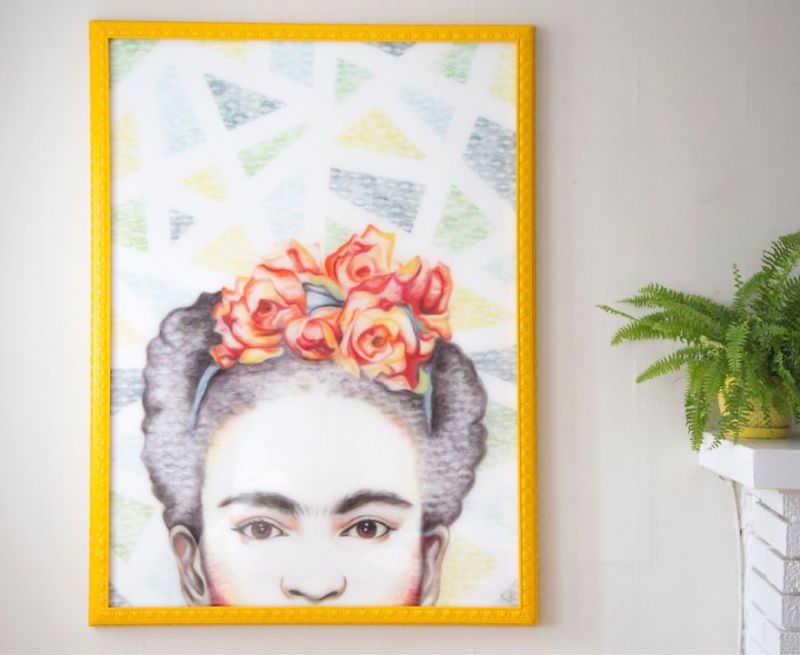 Bananas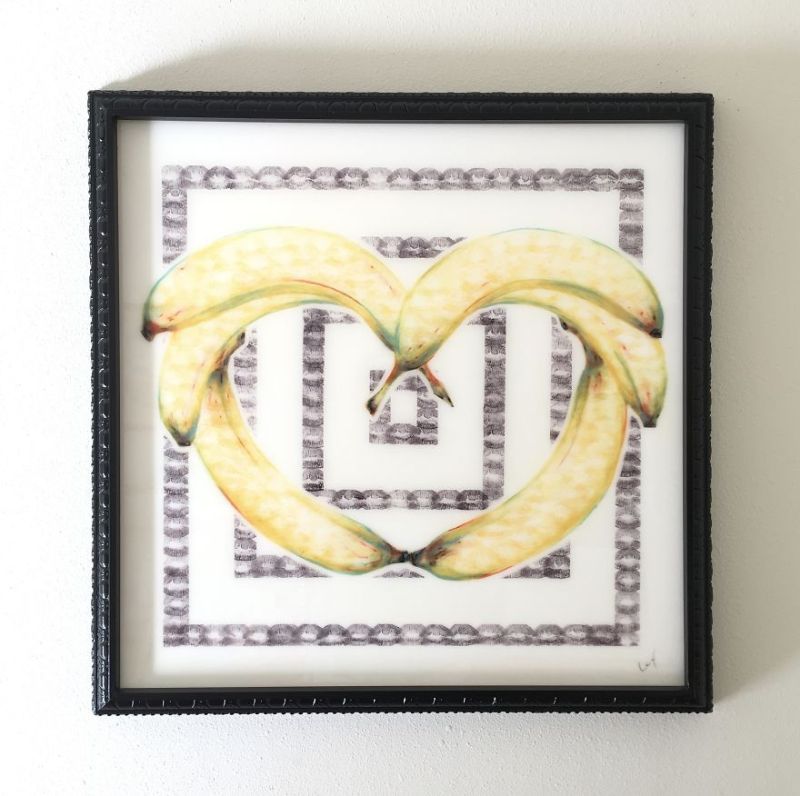 Lipsticks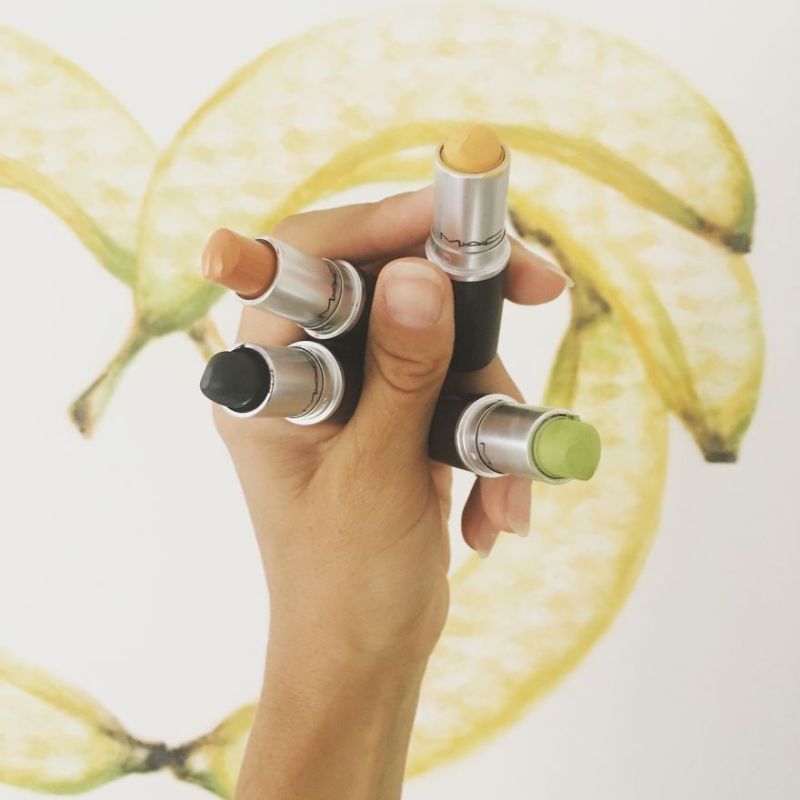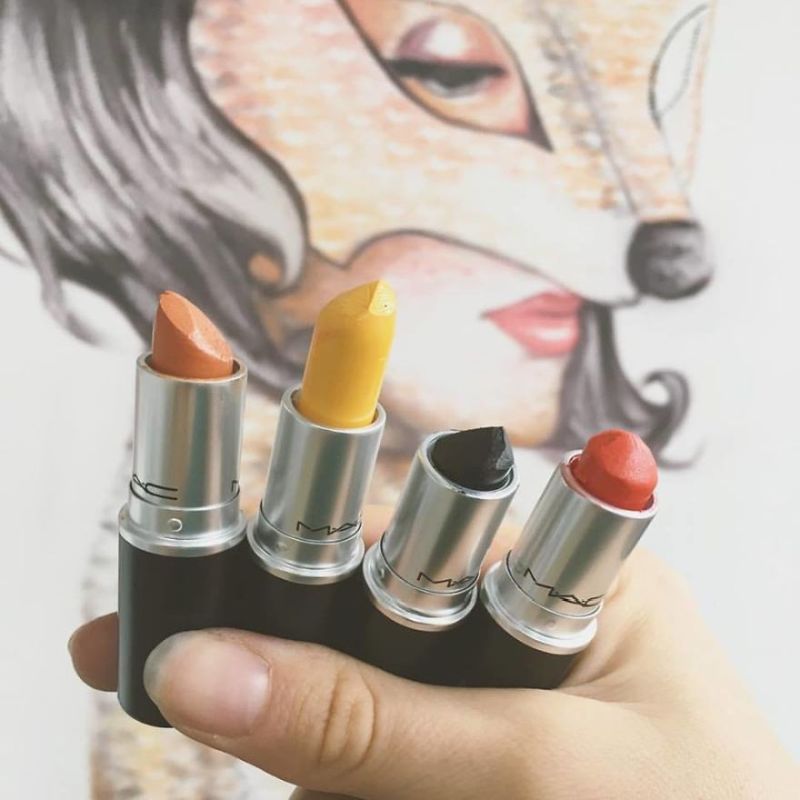 Work In Progress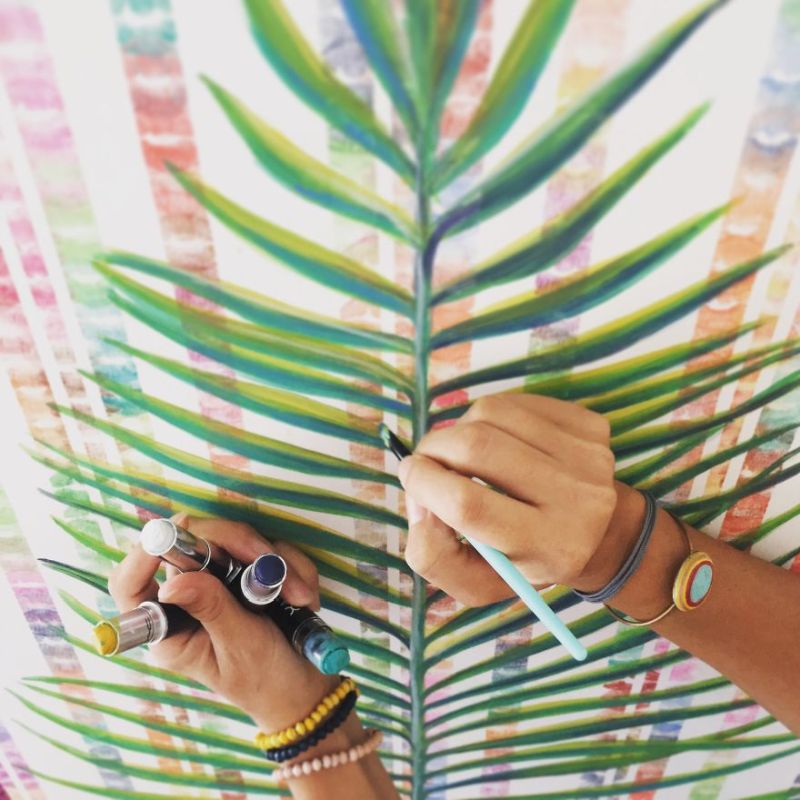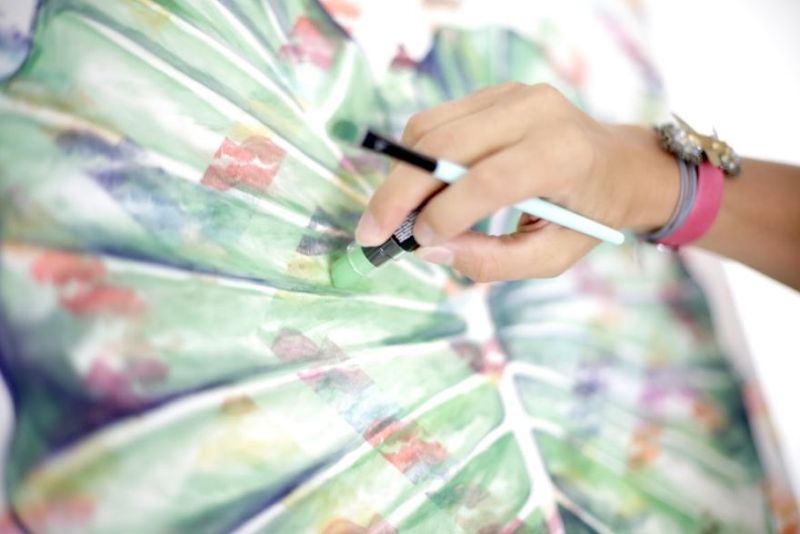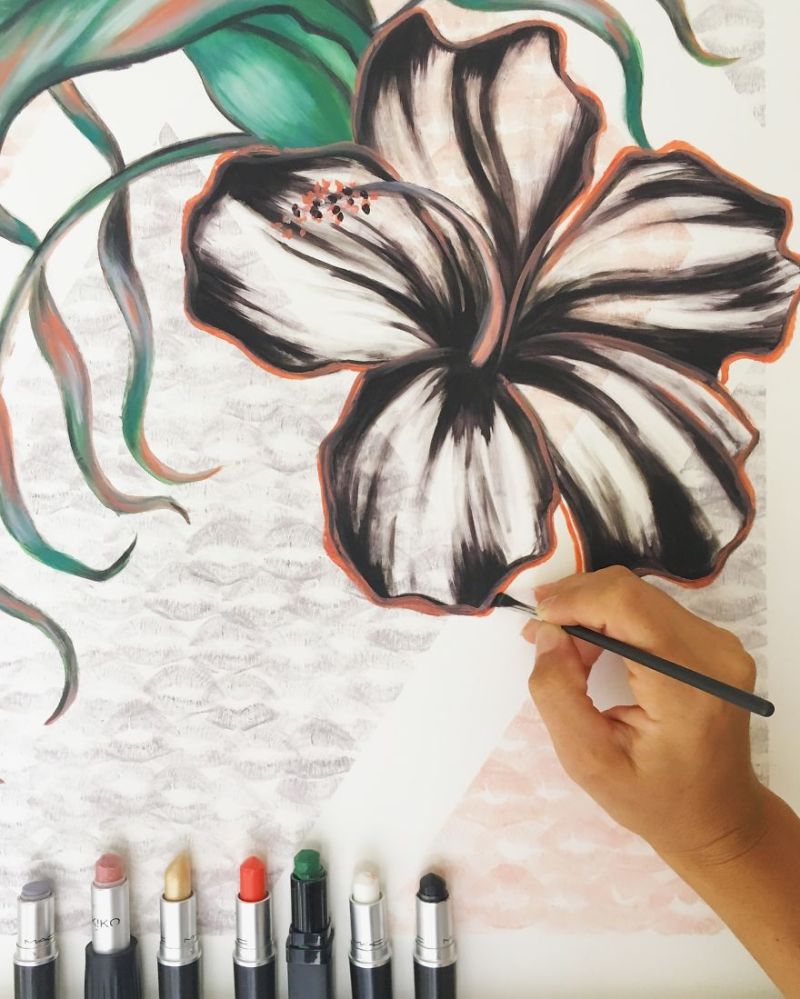 Pineapple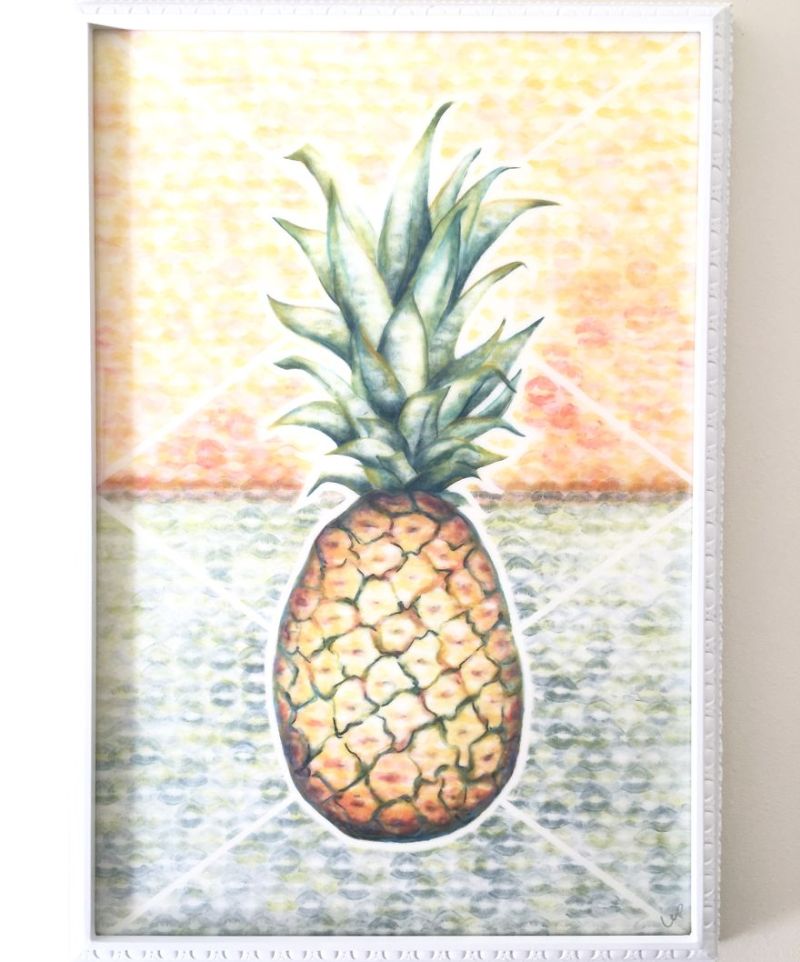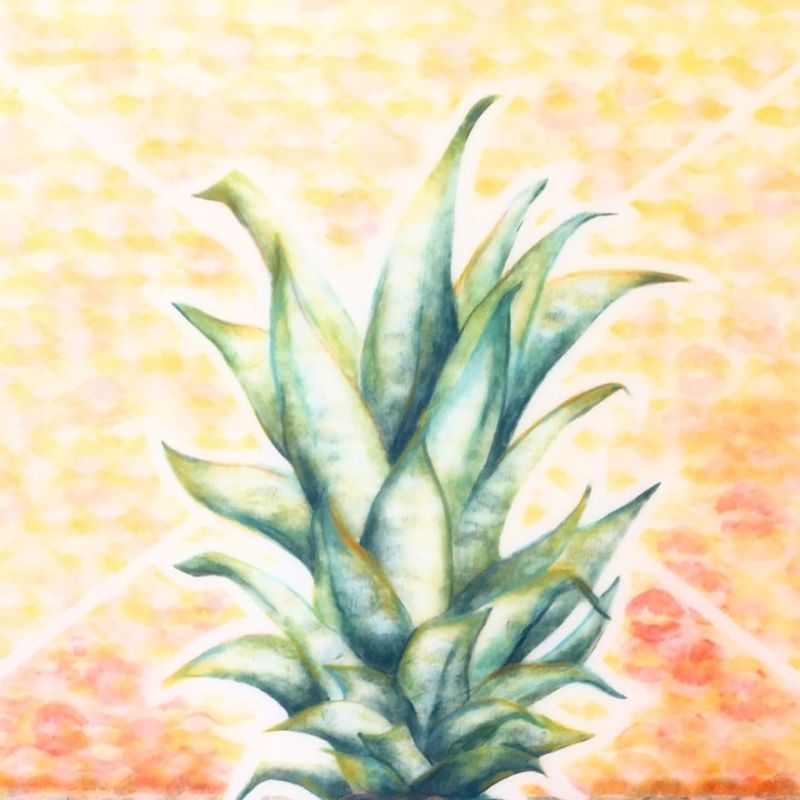 Background Closeup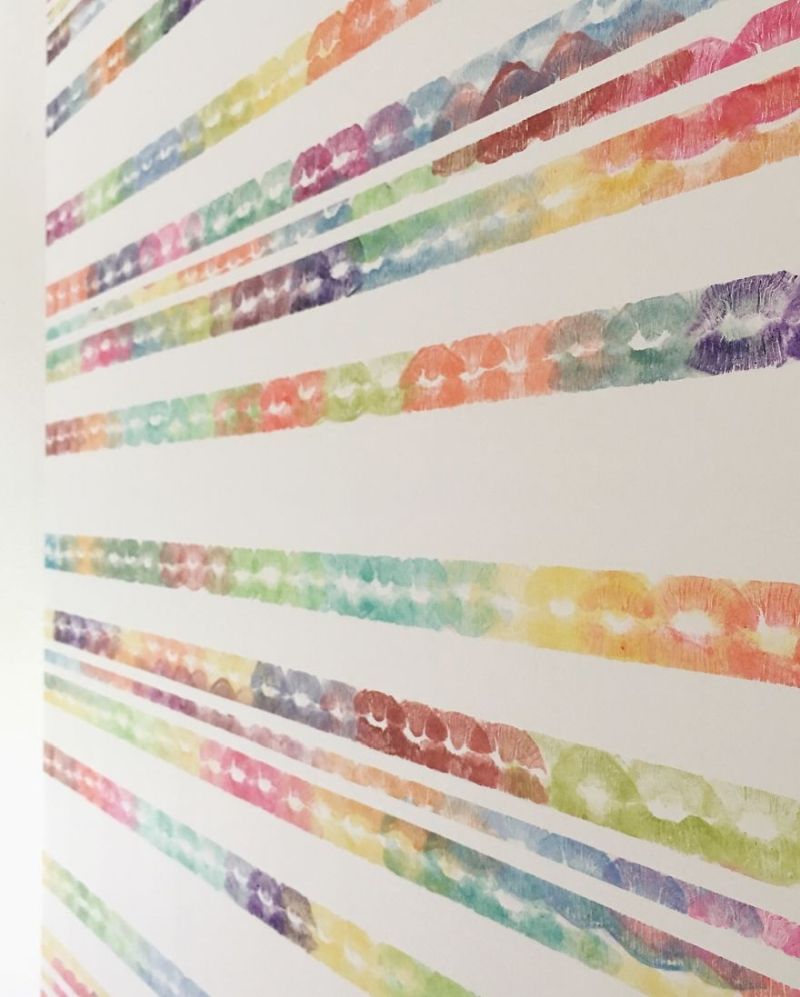 Tropiheart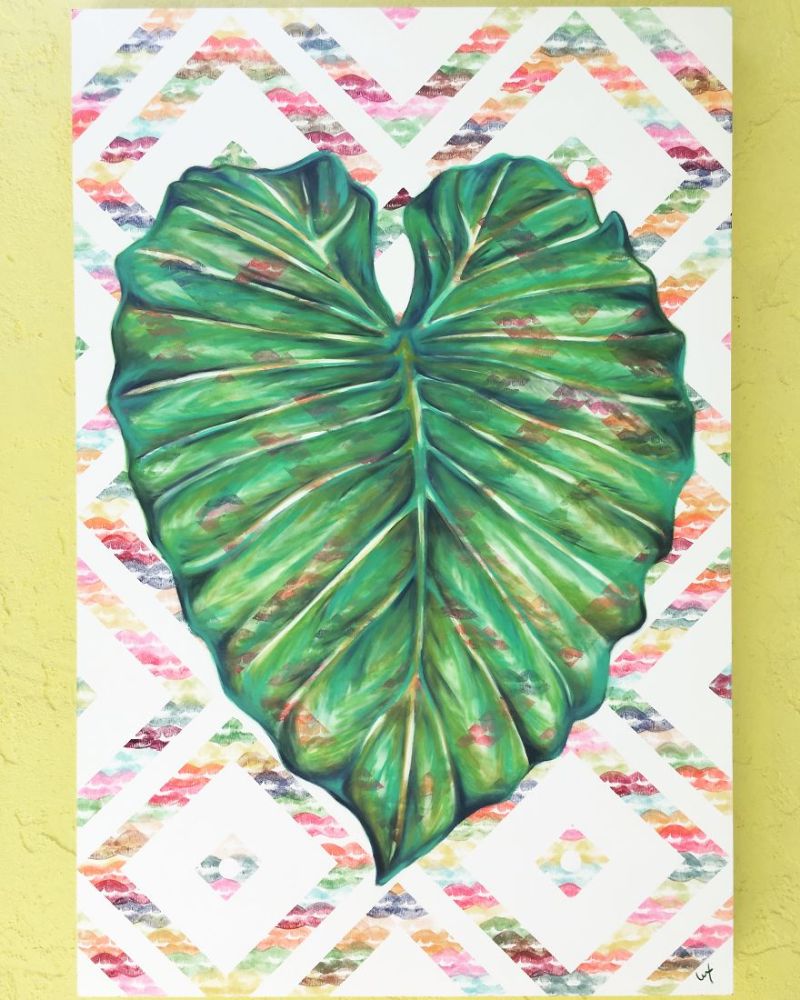 Lime in the coconut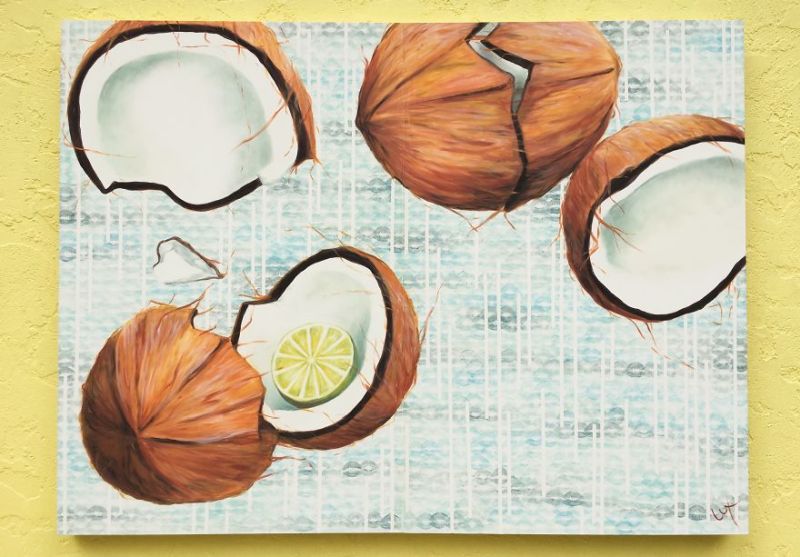 Her Studio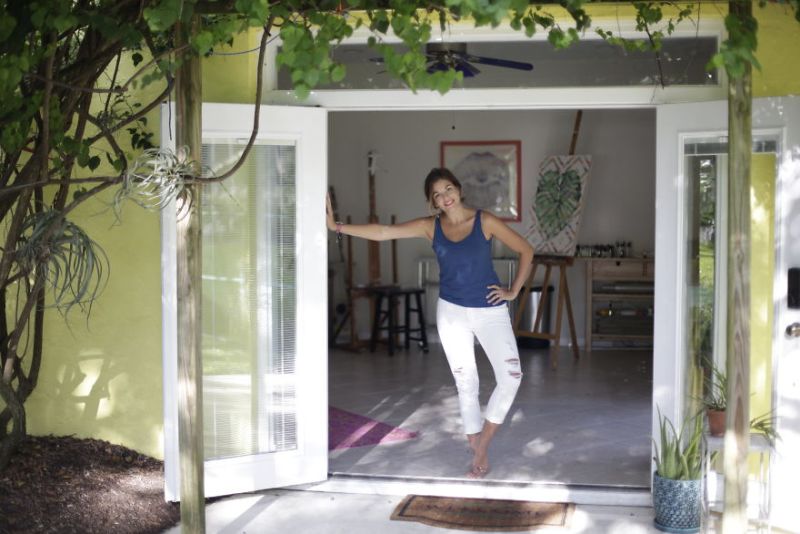 Via: BoredPanda | WomenYouShouldKnow