---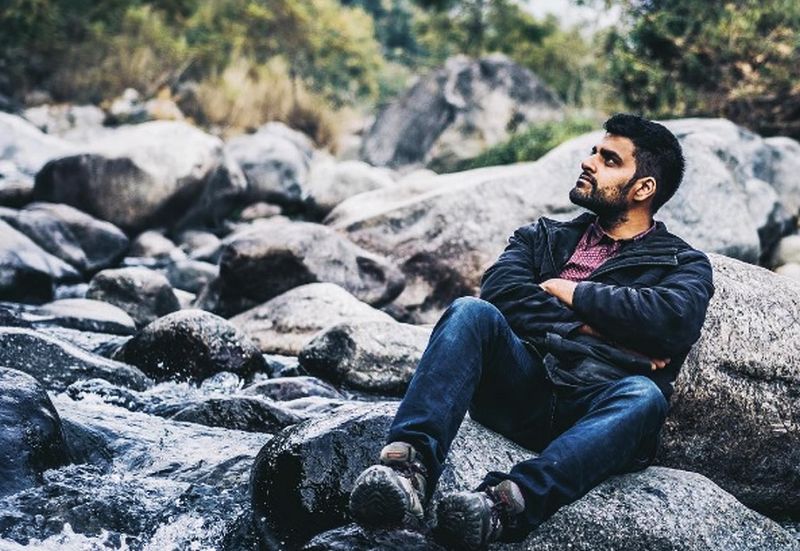 Featured / Photography / Your story
Choosing between your career and passion is a no man's land that most people are caught up in India. But there are few like Abhinav Chandel, who dare to follow their heart and take a step to live their dreams. Earlier Abhinav was working as a content writer in Delhi and earning quite well.
But one day he realized that this is not what he wanted to do, as his real happiness lies in travelling and photography. That's when he made up his mind to quit his high-paying job and follow his two passions – travel and photography. Since then, he never looked back and now loving his life as a full-time adventurer and photographer.
Originally from Kashipur in Uttarakhand, Abhinav is currently based in McLeodGanj in Himachal Pradesh. He went to McLeodGanj on a trip, but fell in love with the place and moved there. In the past four years, he has travelled across the country and keep sharing his beautiful clicks on Instagram.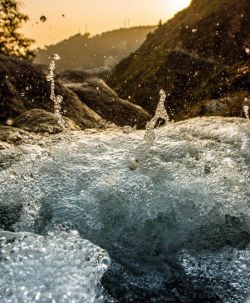 His first solo trip was to Nainital in 2012, which inspired him to take travelling over the weekends. This slowly evolved into a never-ending love for travelling and clicking snapshots of the amazing places wherever he goes. His photographs capture the life of some of the most beautiful landscapes. So far he has travelled through Himachal Pradesh, Jammu & Kashmir, Rajasthan, and Karnataka.
He also sells his photos as postcards and prints to earn money for living and travelling, of course. His first series of 100 photos of McLeodGanj was sold just within a week. Besides that, his rest of the income comes from freelance photography for resorts, writing travelogues, and gigs at local cafes.
Maybe this is how you merge your passion and livelihood. Although one has to face many hardships to follow their dreams, but if you do it with all your heart and soul, no one can stop you from achieving what you desire.
He is soon planning to come up with an ebook featuring poems and short stories on his travels. Hopefully, that would be another interesting piece, just like his photographs. Head over here to see some of the breathtaking clicks by Abhinav Chandel. You may also check out his mind-blowing work on his Instagram account.
Via: BetterIndia