---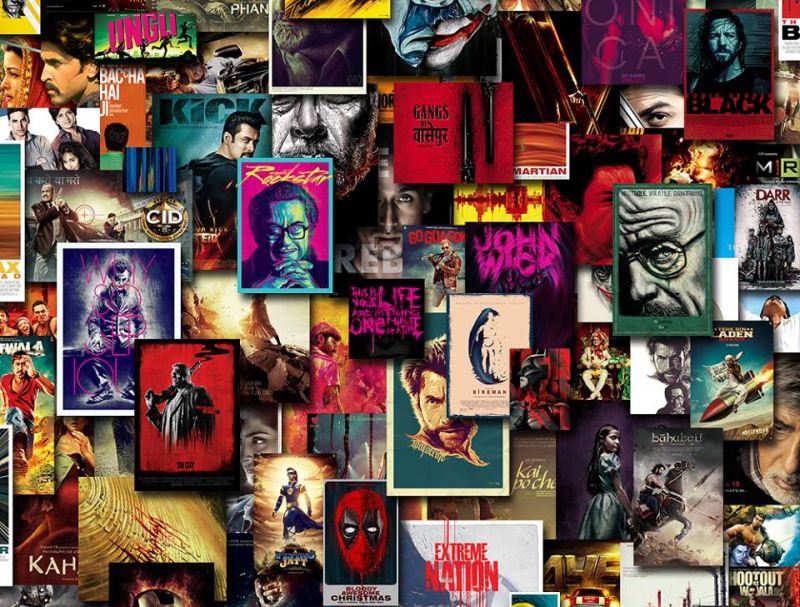 Art / Artists / Painting
Poster designers undoubtedly have to put in a lot of effort to make a perfect movie poster, which summarizes the entire film in one image. Raj Khatri, Mumbai-based art director and digital artist, has been designing posters for Indian movies for more than a decade now. But besides that, he also works on his personal project to recreate popular movie posters (both Hollywood and Bollywood) into vibrant wall art.
Keeping the original theme of the iconic movies in mind, the creative artist has made a series of digital paintings that appear to be handmade. What makes his artworks unique is that he opts minimalist approach and depicts the popular movie posts using bold strokes and colours.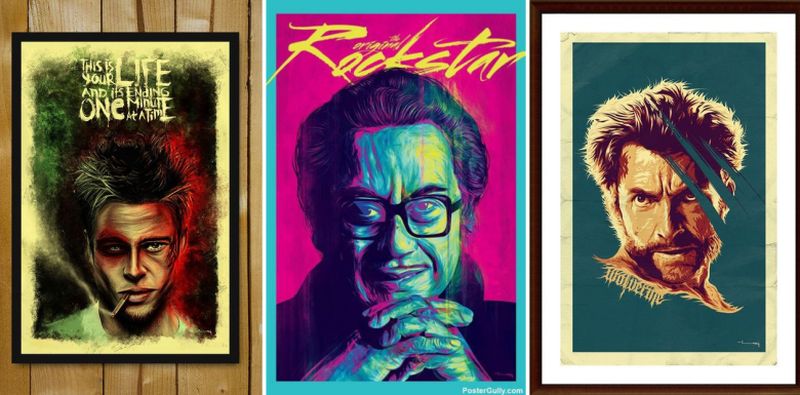 Some of the popular movies that are included in this minimalist poster collection are – The Predator, Kill Bill, The Pianist, Seven, The Dark Knight, etc. You may have a closer look at the movie poster-inspired wall paintings in the images given below. After looking at these minimal portraits of some of the cult movies, you won't even take a second to recognize that which iconic movie it belongs to. However, the designer has still written the names of each movie beneath every wall painting.
Not only these minimalist paintings, but he also makes good use of his digital painting skills to create both two-dimensional and three-dimensional posters of famous actors, musicians, music bands, and movie characters. You can even purchase his creative artworks from PosterGully to enhance the walls of your home or work studio.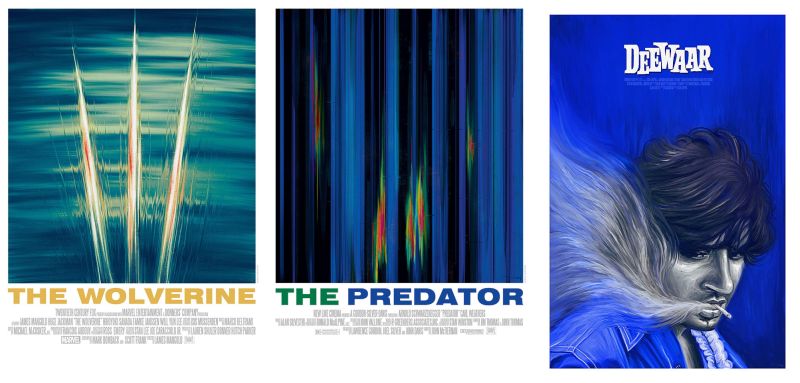 The price range of wall posters varies from Rs. 170 to Rs. 799 (depending on the size of the poster and the frame you choose). Moreover, his artworks are also available in form of tea coasters and laptop skins – price range for these varies from Rs. 125 to Rs. 249. Also, check out his Facebook page Raj Arts to see more of his creative work.
Tron Legacy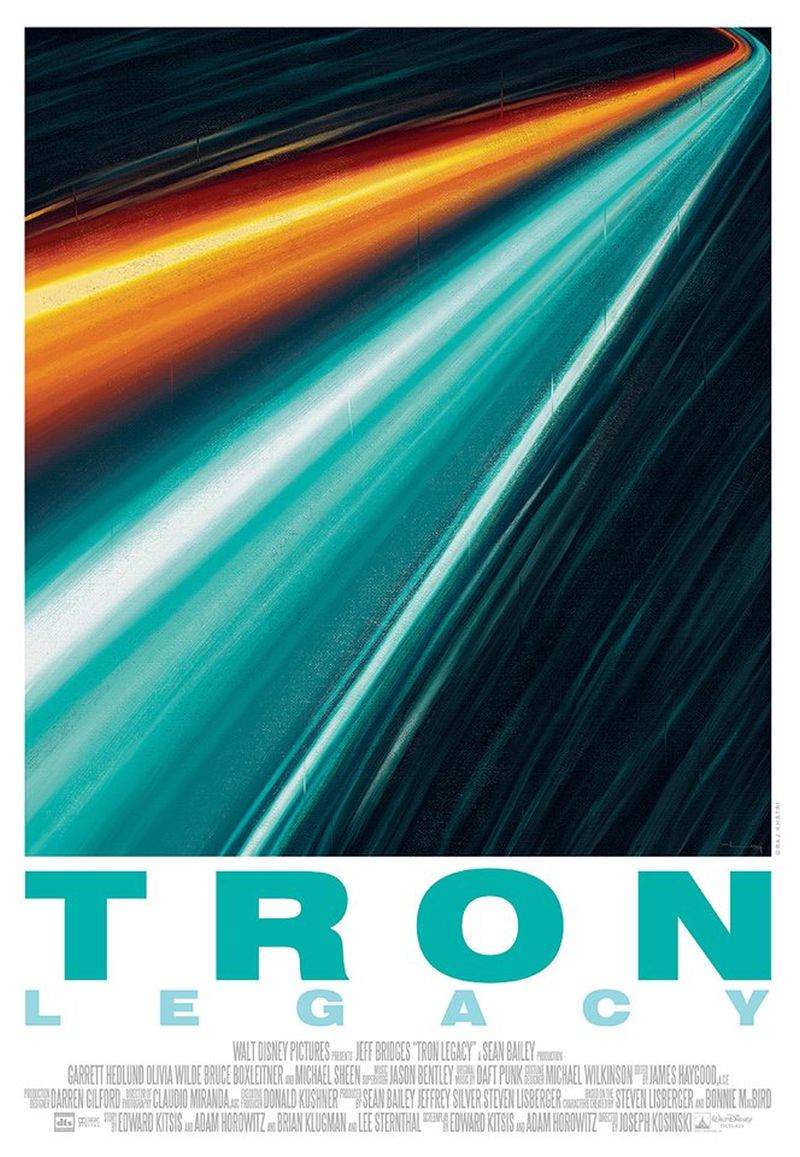 Seven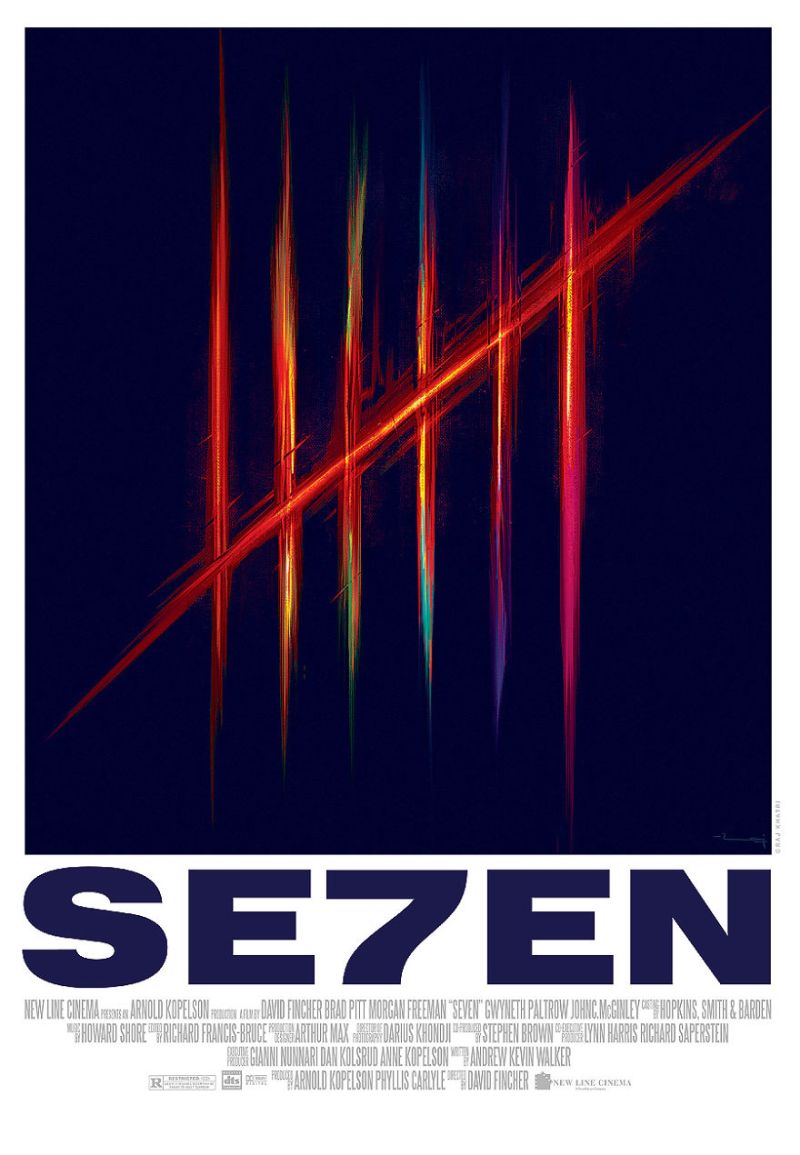 A Nightmare on Elm Street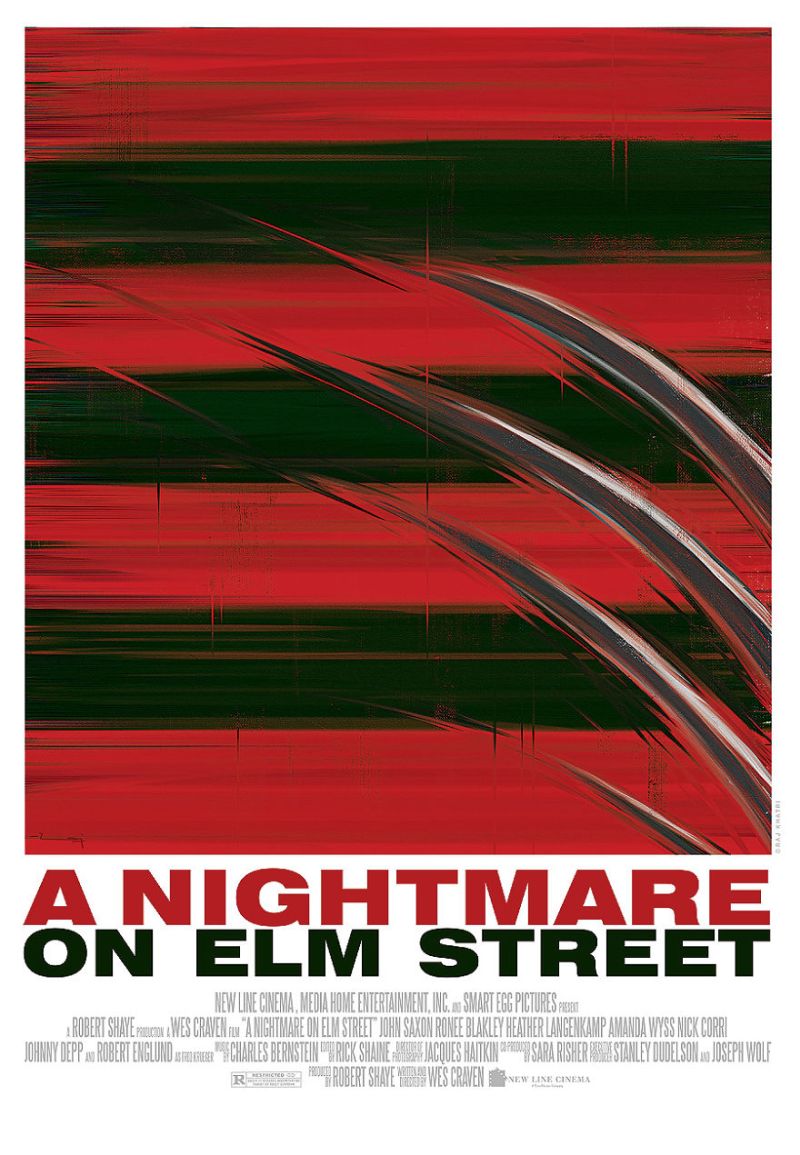 Kill Bill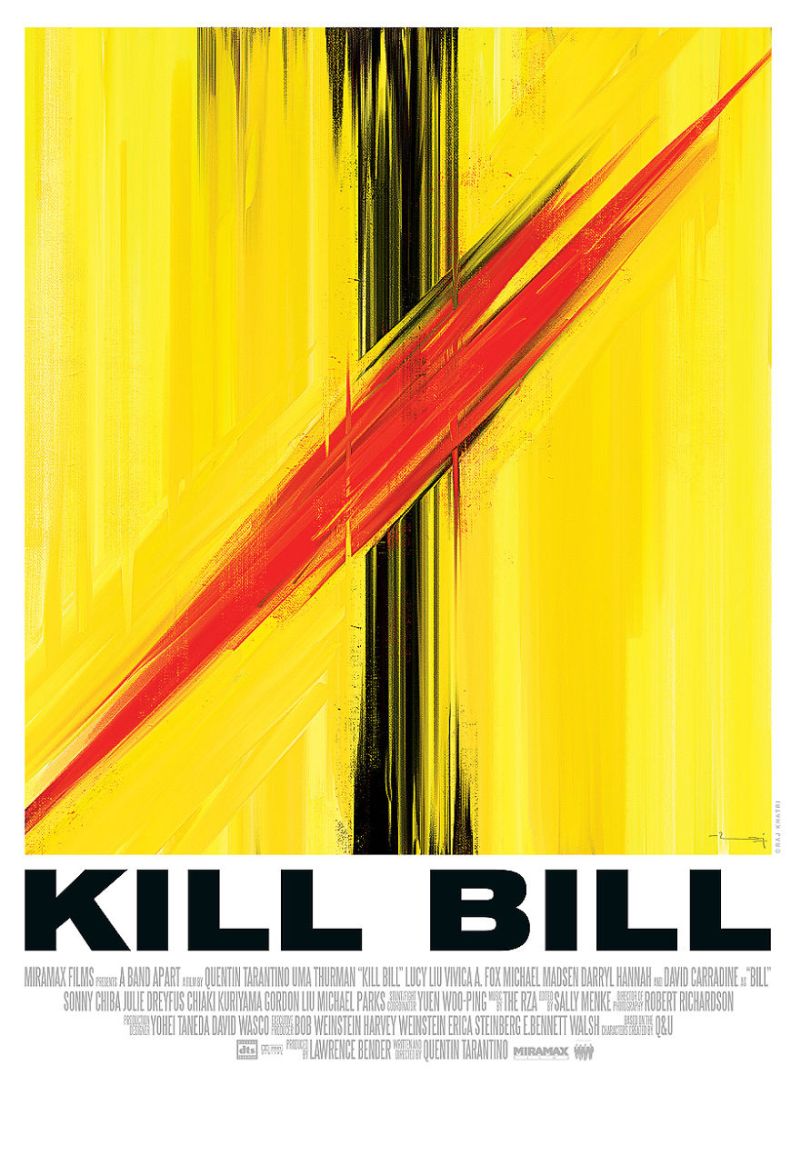 The Dark Knight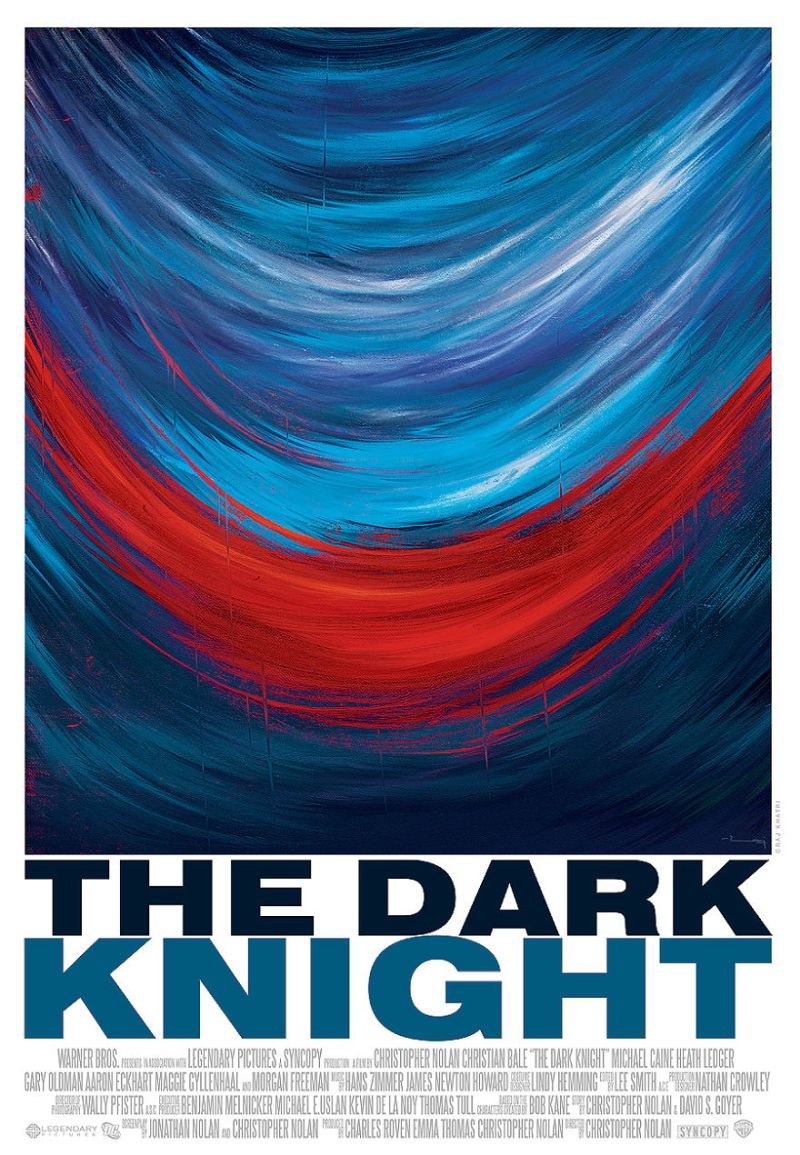 Interstellar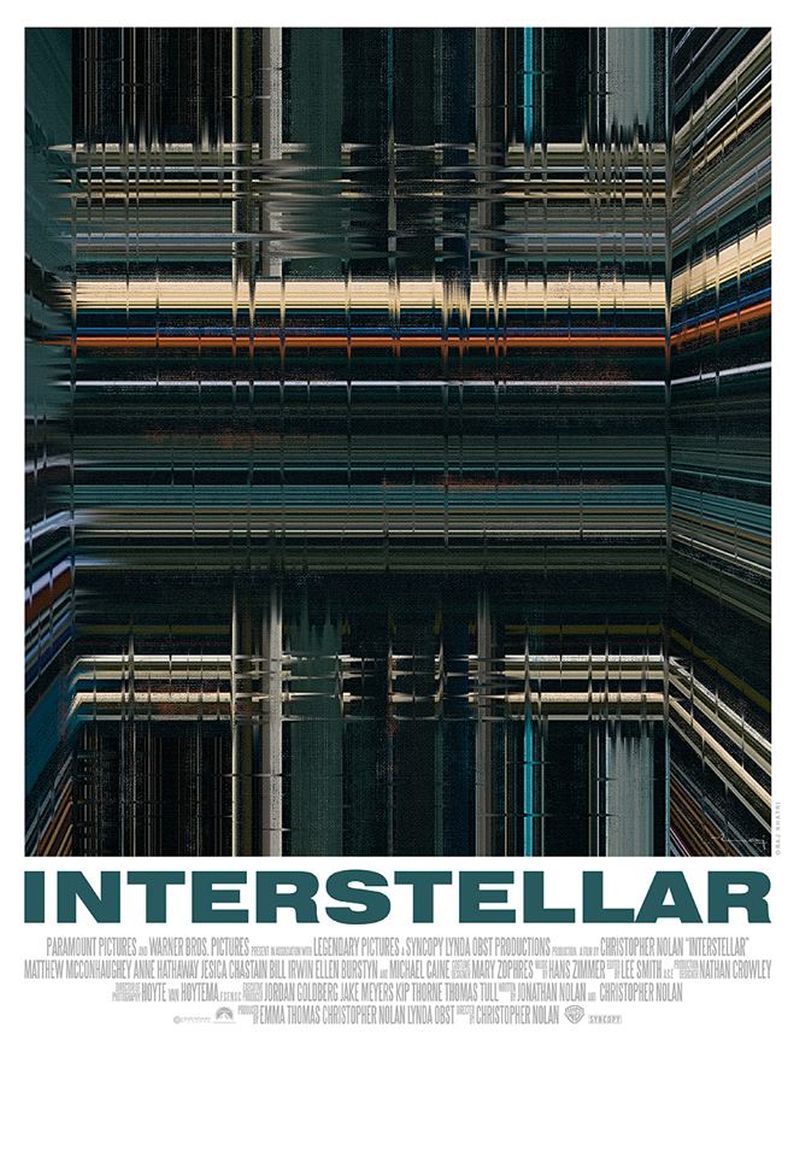 The Terminator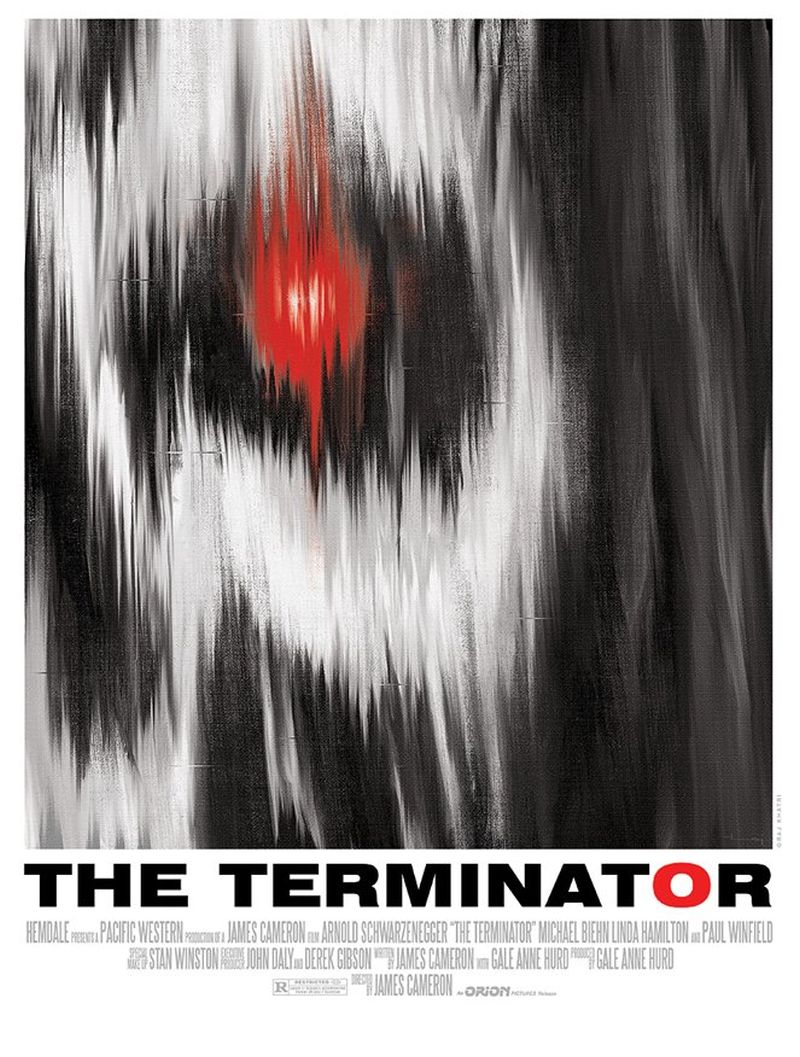 The Predator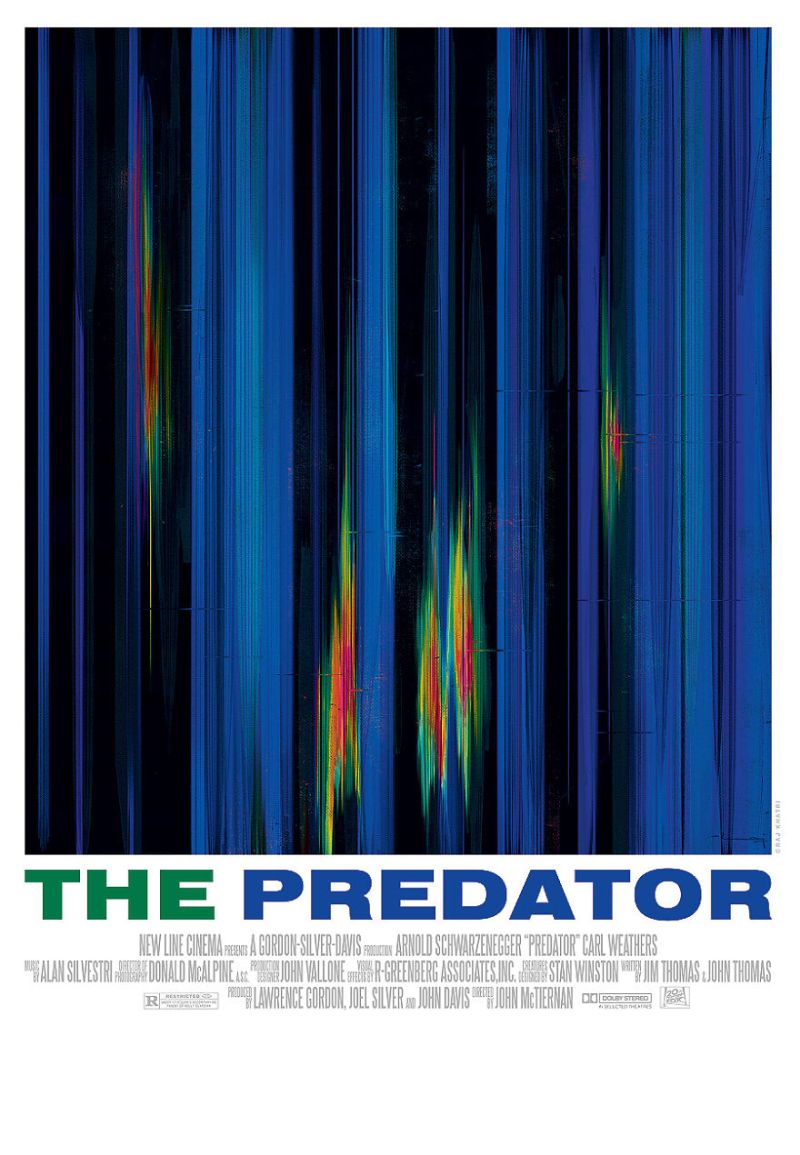 The Matrix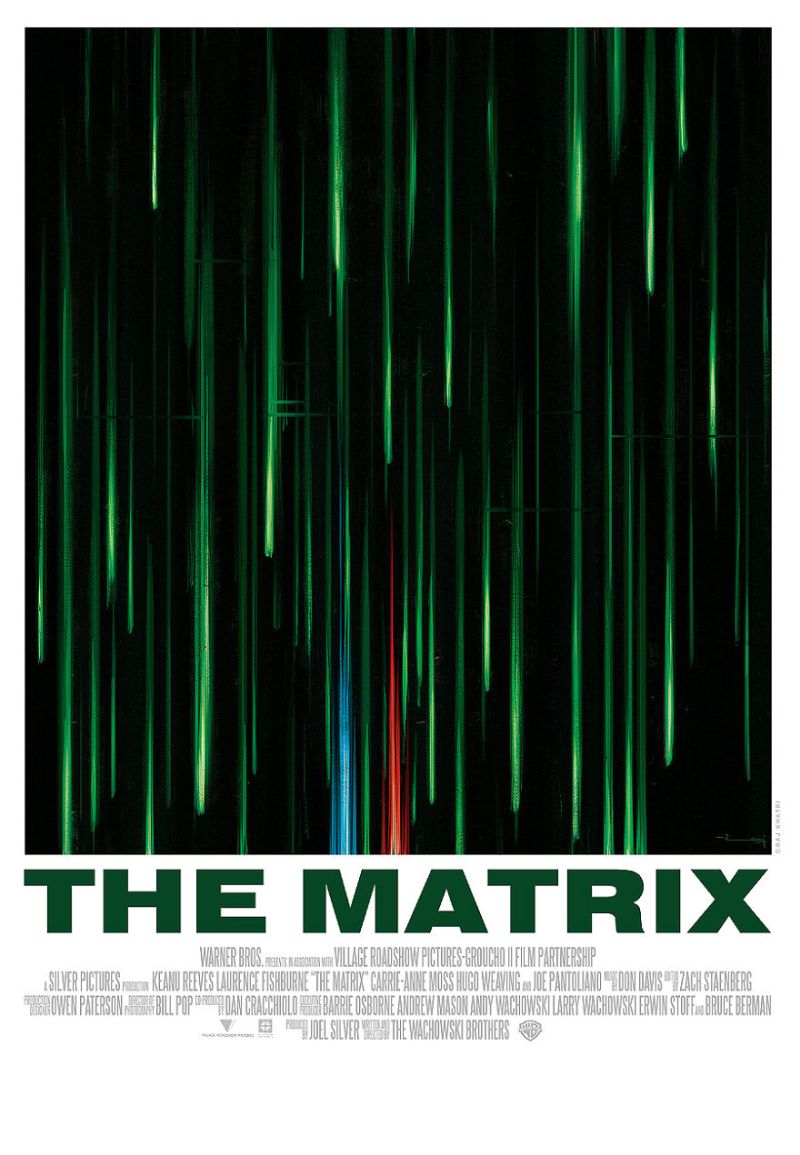 The Italian Job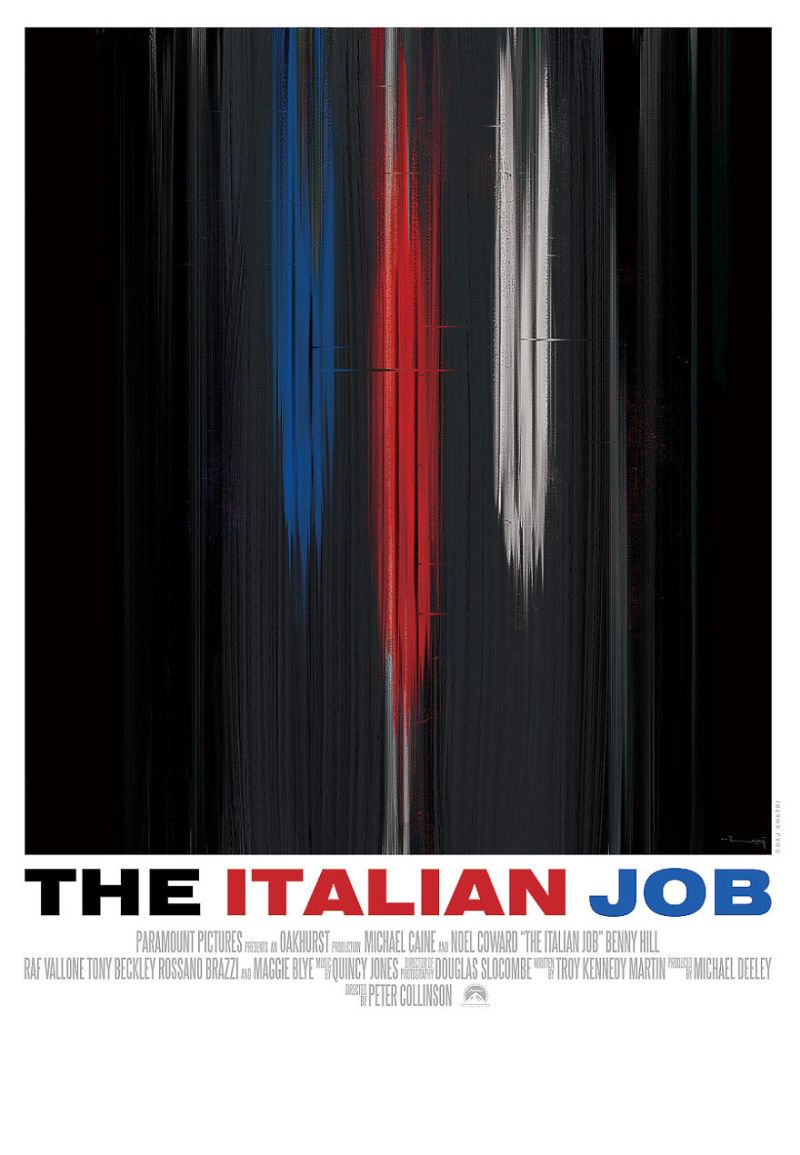 The Social Network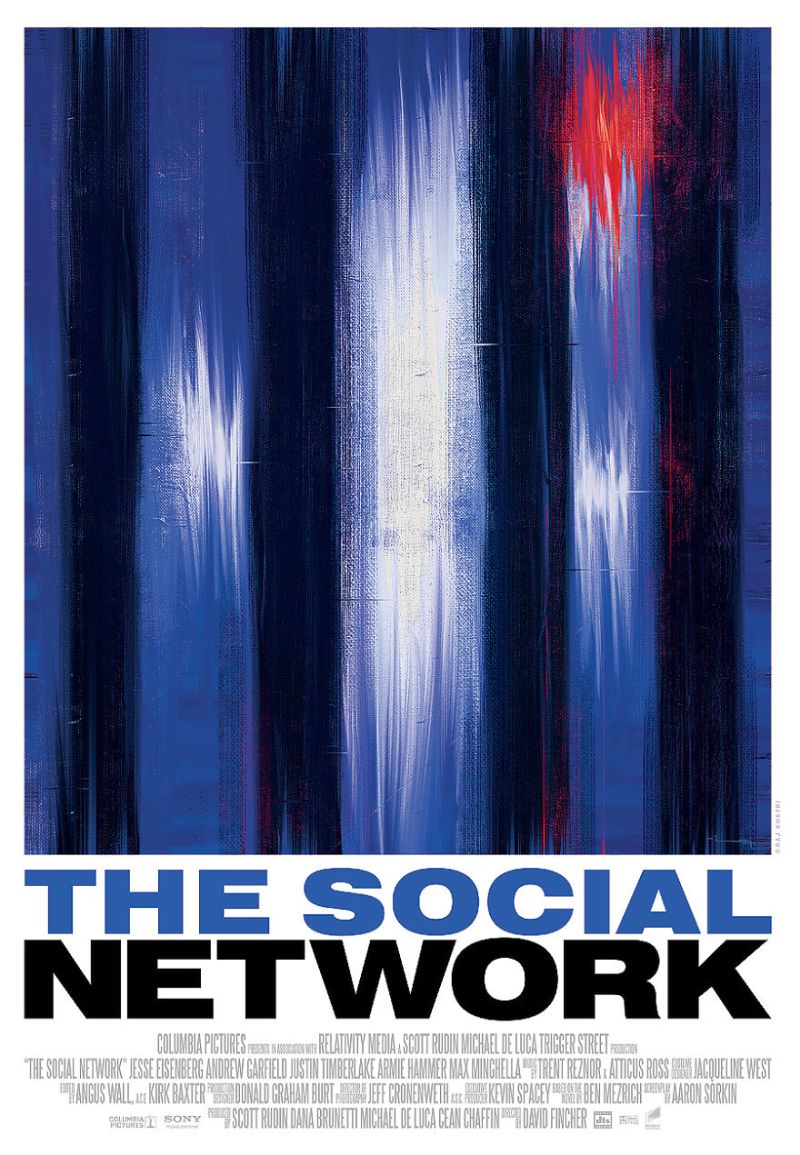 The Pianist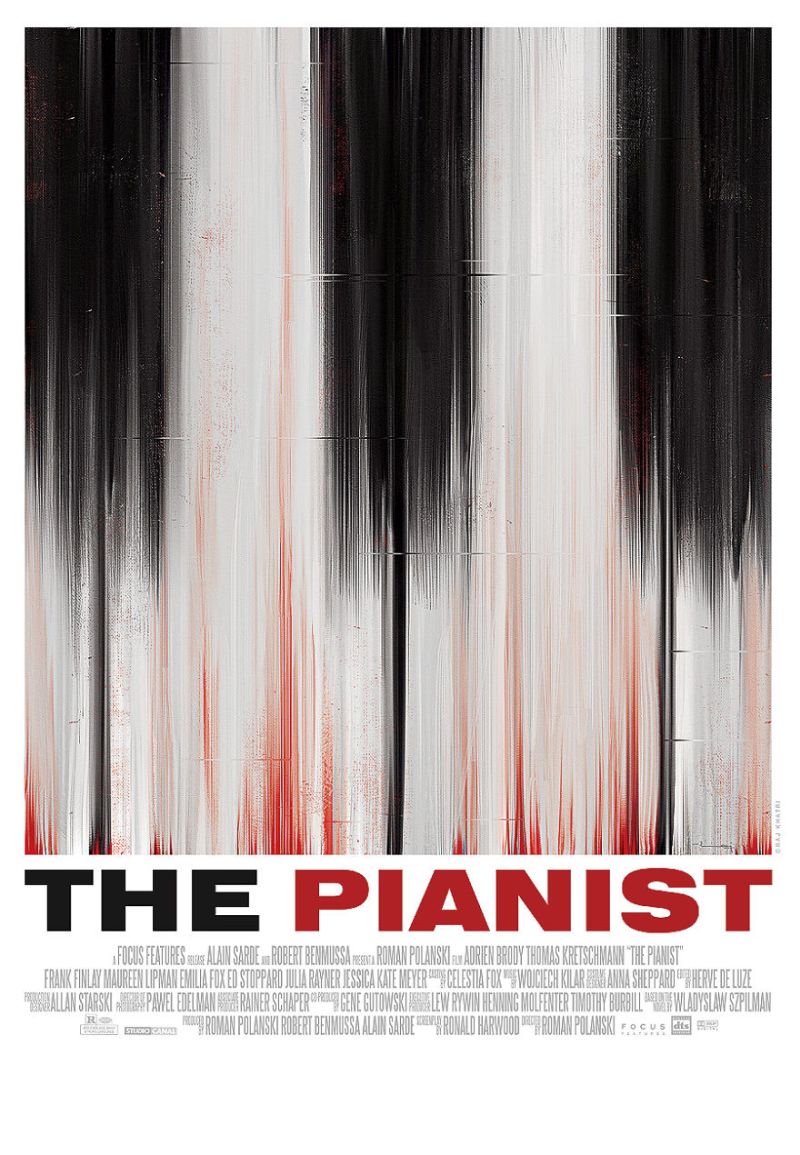 Eddie Vedder – Black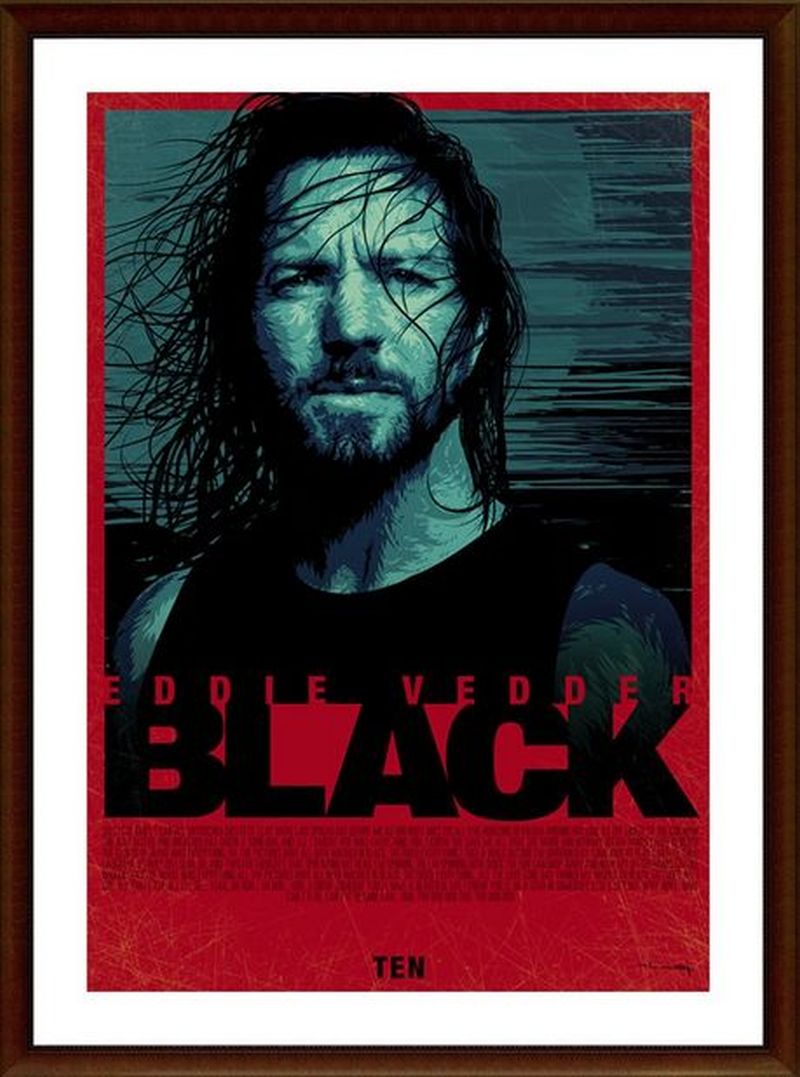 IronMaiden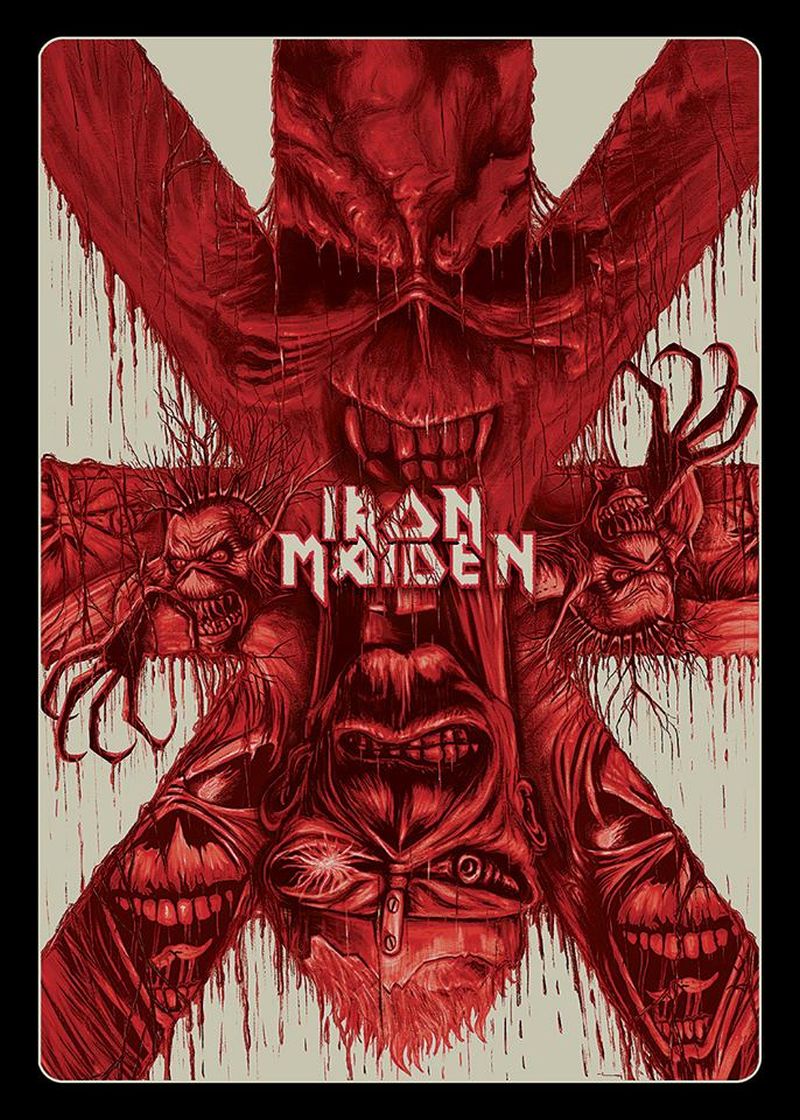 "Why So Serious" from 3D Typo Series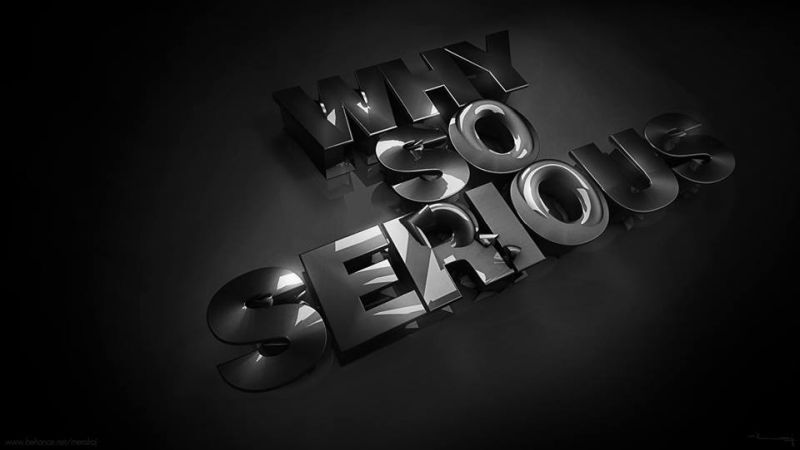 The Dark Knight – 3D Typo Series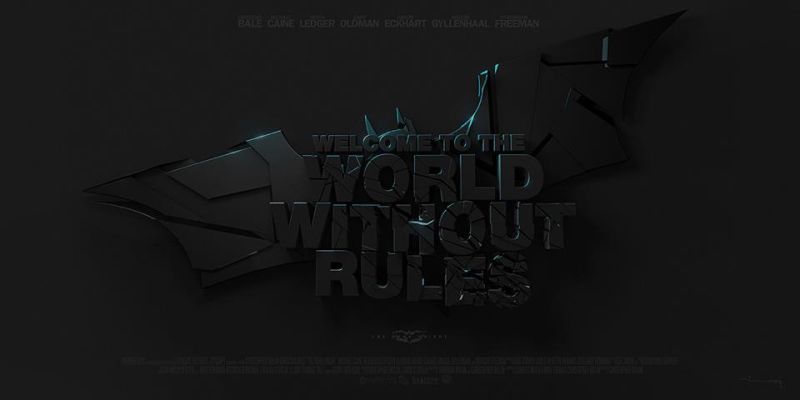 THE GENESIS: The birth of joy from sorrow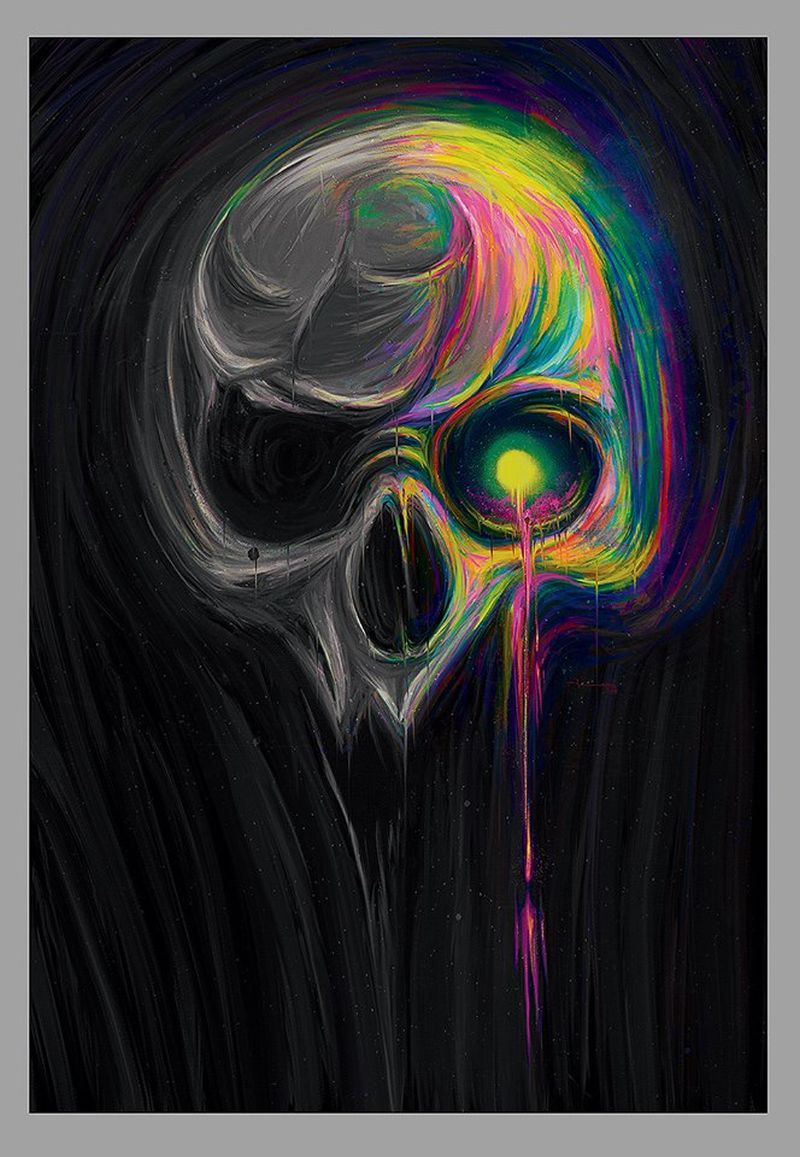 Via: BoredPanda