---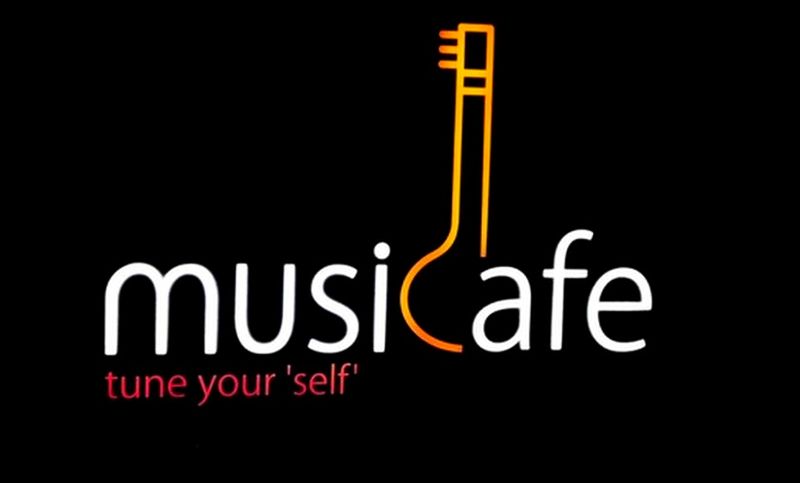 Art / Music
Wouldn't it be nice to enter into a cafe to boost your mood on a stressful day? Pune's one-of-its-kind Music Cafe is offering a broad choice of authentic Indian classical music pieces on its menu, providing therapeutic experience to the listeners. Aiming to change your thoughts from negative to positive, the cafe gives patrons a headset to listen to 25-minute long musical piece along with a complimentary beverage called Asavari (a raaga), which is made of herbs to relax your mind and soul.
In the cafe, patrons are given a chance to choose a variety of musical pieces for 'Relaxing', 'Anger Control', 'Positivity', Confidence Booster', 'Concentration Booster', and 'Women's Wellness'. This way the cafe wants to cater to the variety of moods and needs of customers. So, music is used as a medium to soothe and nourish the customer's soul, depending on the type of music option the person has ordered. Apart from 25-minute long musical pieces, the menu also offers 50-60 minute long musical pieces that include Antara, Tarana and Bandish along with complimentary food and beverages.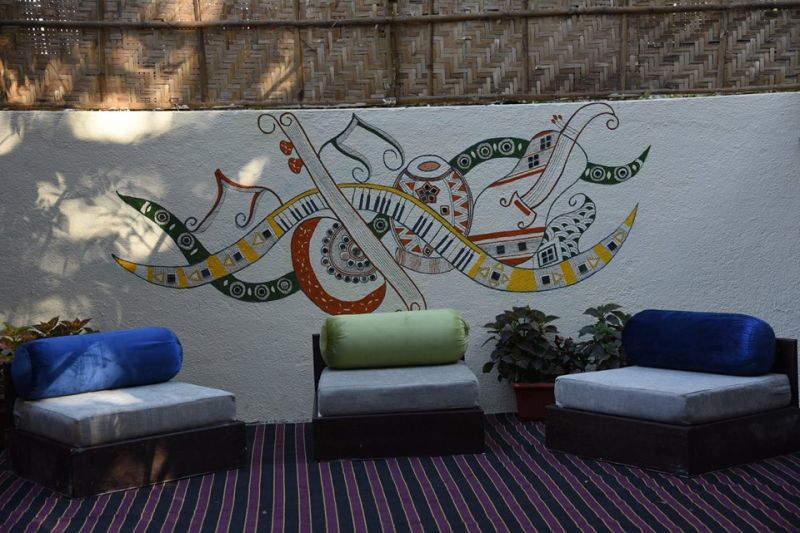 The innovative project is the brainchild of a certified music therapist Santosh Ghatpande, Hindustani classical vocalist Sawani Ghatpande and music enthusiast Anand Kolharkar. The trio has been working in the field of music therapy for the last five years. After witnessing the positive effects of music on people's health, they decided to create a place where music therapy is used to relax people in stress.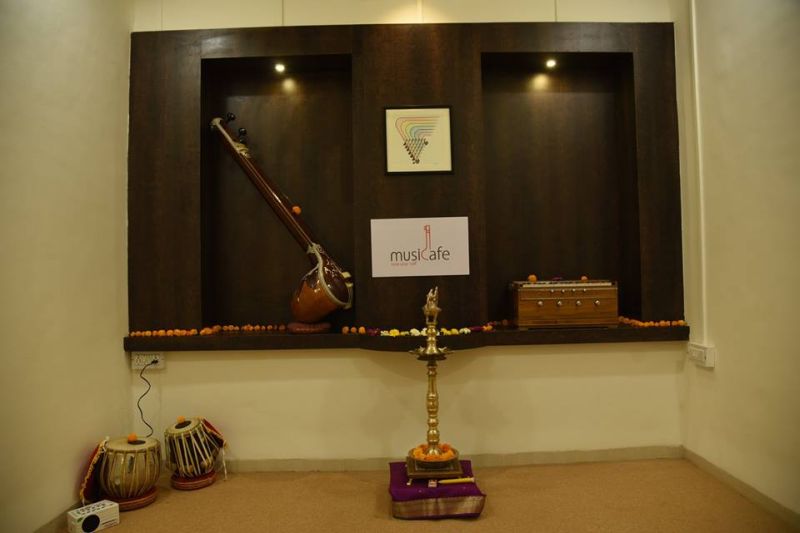 Keeping the musical theme in mind, the cafe has been equipped with sound-absorption ceilings for delivering better sound quality. Moreover, the complimentary food and beverage combination is served to the patrons depending on the chosen music from the menu. For instance, if a person orders for 'Anger Control' from the music menu, then he/she will be served with herbal tea to relax the senses. Likewise, Energetic and Immunity booster beverages are also available and served depending on the musical choice of the customer.
The visitors are also given the choice to select vocal or instrumental classical musi. The cafe has an area where people can listen to the desired music without headphones. This cafe is situated in the middle of lush green lanes of Law College Road in Pune. This location is perfect to provide the soothing and tranquil atmosphere to the visitors.
Find out more about the Music Cafe on its Facebook page and official website.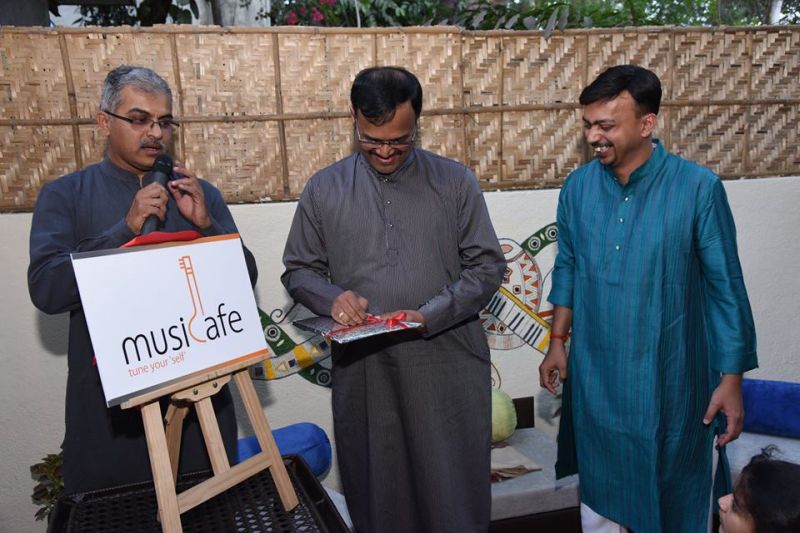 Via: IndianExpress