---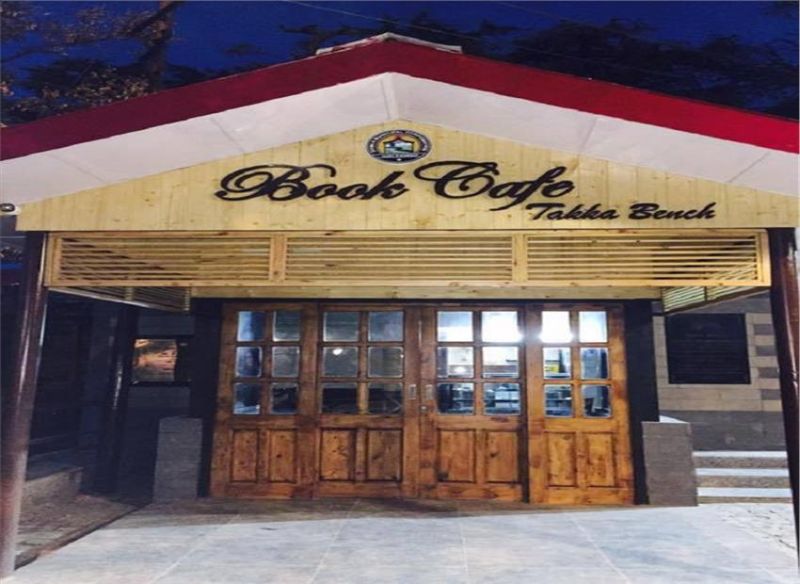 Offbeat
While most people see prisoners in a bad light, there is one unique cafe in Shimla that gives them a second chance to connect with the world. Funded by Himachal Pradesh Tourism Department, The Book Cafe is the first-of-its-kind hangout spot in the country where prisoners serve pizzas and cookies to the visitors.
The four inmates – Jai Chand, Yog Raj, Ram Lal and Raj Kumar- who are serving life imprisonment at the Kaithu jail near Shimla, run this cafe independently. Trained by a renowned hotel in Shimla, these jail inmates now bake pizzas, cookies and other food items for the visitors.
This one-of-a-kind cafe in Shimla was inaugurated by Himachal's Chief Minister Virbhadra Singh last week. The cafe has the seating capacity of around 40 people and has been constructed for Rs. 20 lakh. It opens daily from 10:00 A.M. to 9:00 P.M., and at night the prisoners return to the jail.
The cafe is located right above the Ridge, once the promenade for the British colonial rulers, and on the way to the famous Jakhu temple. As the name indicates, the Book Cafe has a collection of educational books and novels from National and International authors, including Indian author Nikita Singh and French Novelist Jules Verne.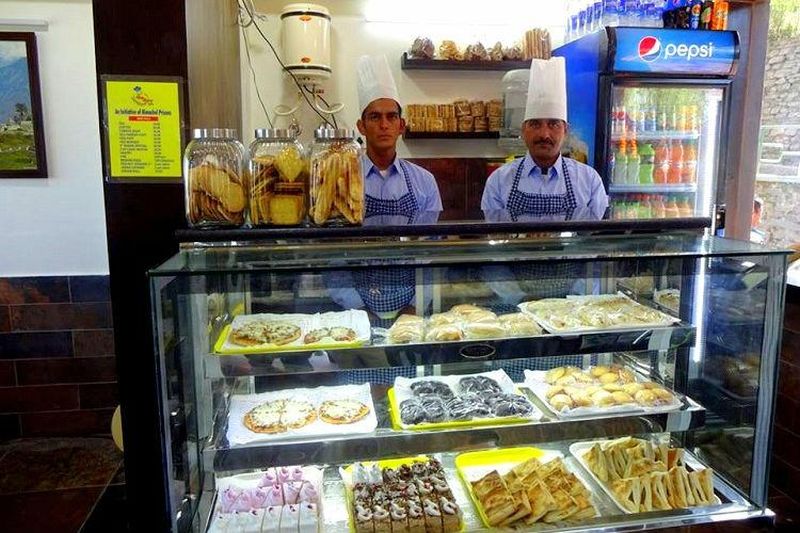 Besides these books, you can also find other reading materials like newspapers and magazines. While enjoying reading books on wildlife, environment, tourism or any other topic, the visitors can also enjoy free Wi-Fi facility. According to the inmates, this cafe has given them a chance to remove the barrier and re-enter into the outside world every day.
Instead of showing any apprehension, the visitors normally interact with them and some are even keen to know about their radical transformation. Not just these four inmates, but the jail authorities of the state also encourages other inmates to showcase their hidden talents. In 2016, 10 prisoners of the Central Jail in Nahan in Sirmaur district were allowed to performed at the Gaiety Theatre at an event, where they sang Himachali folk song, qawwali, and some Sufi songs.
The five of the 10 prisoners are undergoing life sentence for murder and two are facing trial under the Narcotics Drugs and Psychotropic Substances Act, according to the jail authorities. But the prison authorities also organised special music classes for them to learn singing and playing musical instruments.
All thanks to the jail authorities and HP Tourism Department, such prisoners are able to find new opportunities to live a life with dignity. This way the prisoners can learn more about their softer and talented side, which could deter them from returning to the crime world.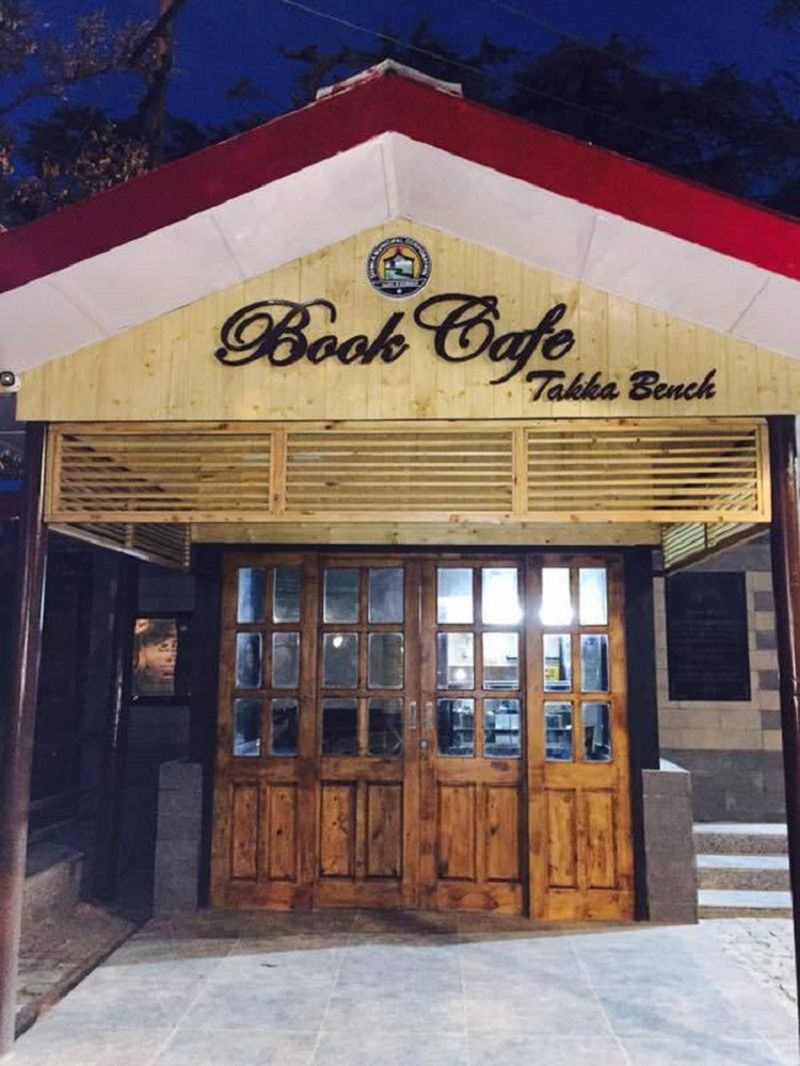 Via: News18