---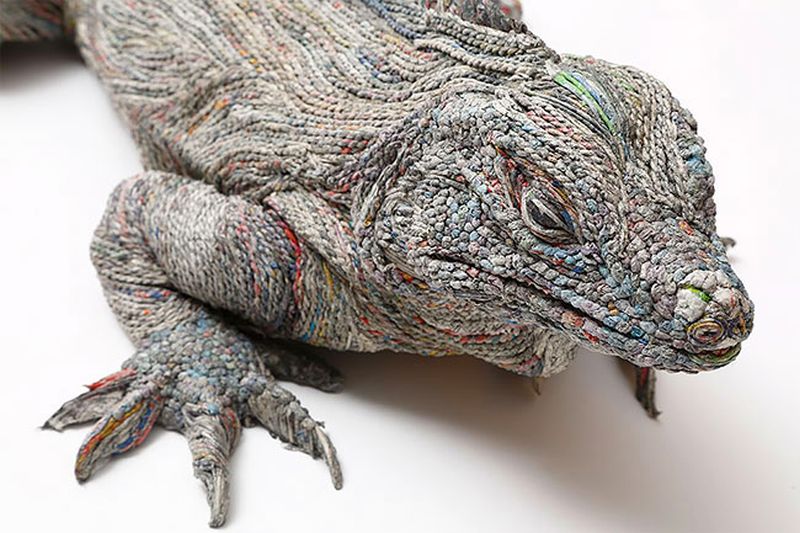 Art / Handicraft / Offbeat
Instead of throwing away old newspapers as garbage, Tokyo-based artist Chie Hitotsuyama turns these pieces of paper into three-dimensional animal sculptures. The textured sculptures are made out of a technique that involves rolling strips of wet newspaper. The densely rolled newspaper strips are carefully moulded to replicate creatures from the animal kingdom.
To create the colourful animal series, Hitotsuyama uses coloured print to highlight the contours of each animal. Working with glue and twisted newspaper strips, the talented artist is able to create realistic features of certain animals such as skin/fur, eyes, teeth, etc.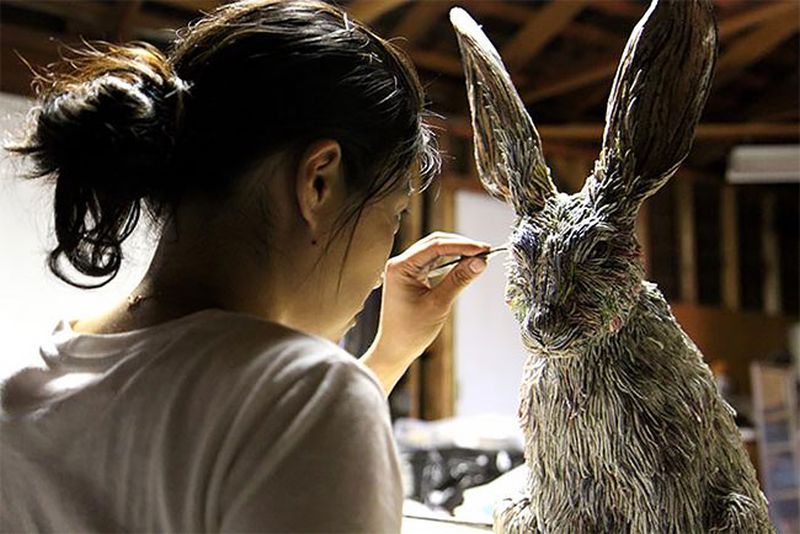 Her dedication, hard work and patience are clearly visible in each awe-inspiring sculpture. To ensure every detail is perfect and life-like, she carefully observes photographs and videos of each animal. So far, she has created many life-like animals like monkeys, rhinoceroses, rabbits, walruses, and other species.
Since 2011, she has been working on this zoological series. Her first sculpture for the series was of a rhinoceros. For that, the idea came to her mind after seeing a rhino getting attacked by poachers when she was on a trip to Africa in 2007. Slowly, she started making intricate sculptures that appear to be a real part of the animal kingdom.
Have a closer look at her work in the video and images below. Also, check out her website to see more work.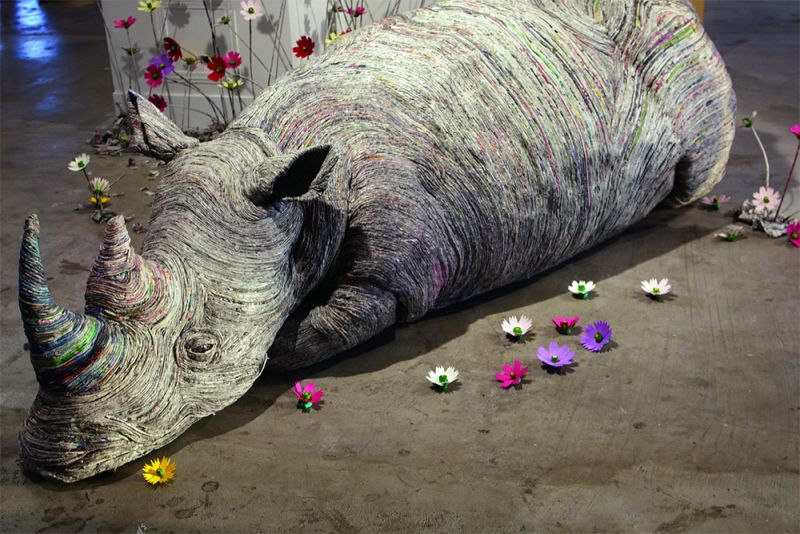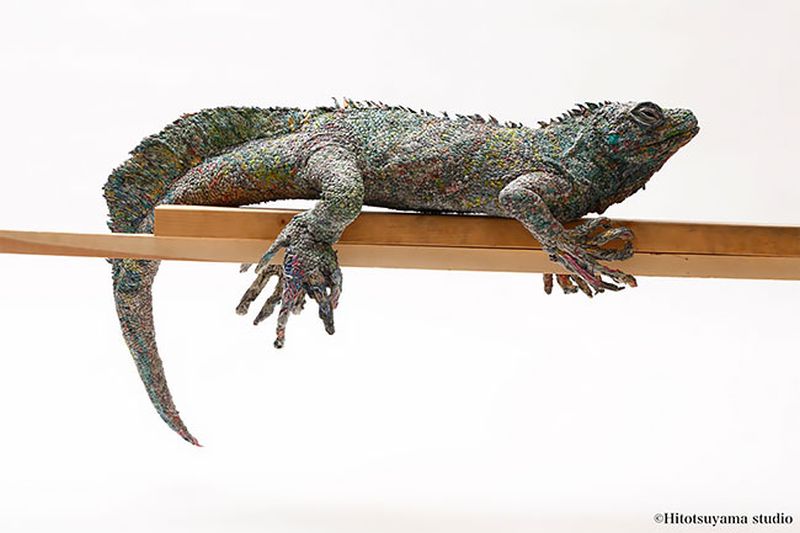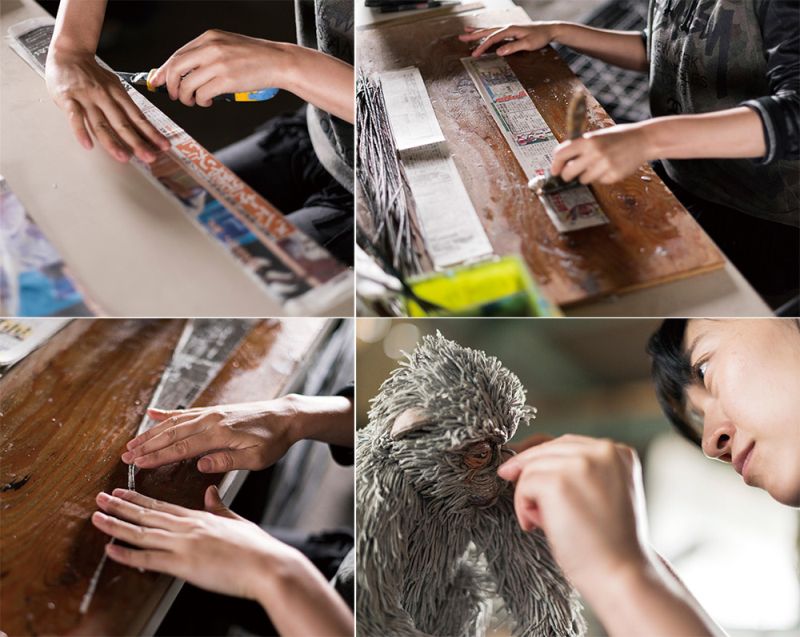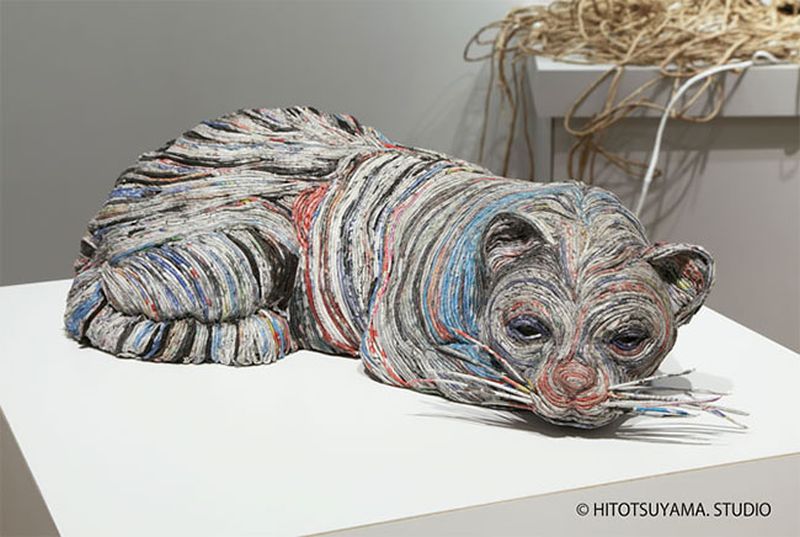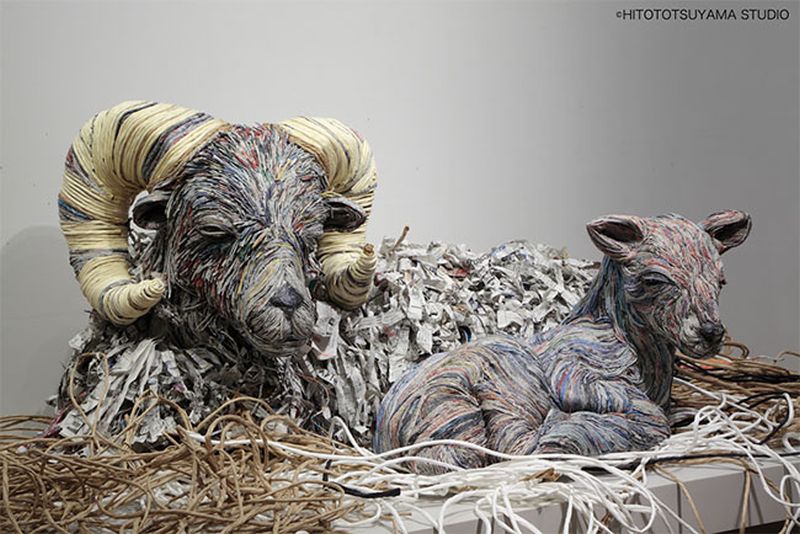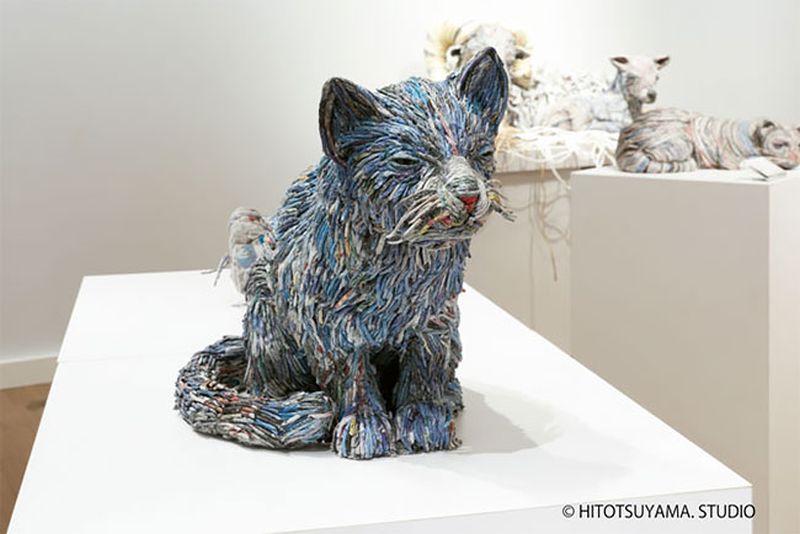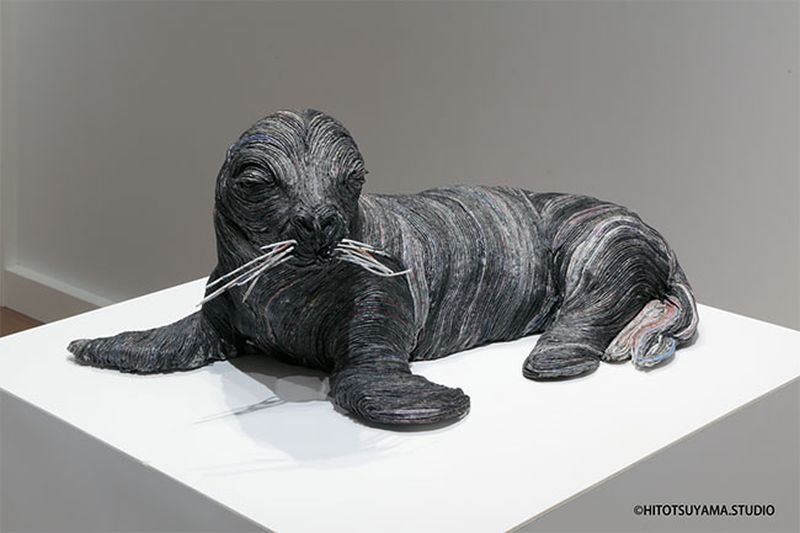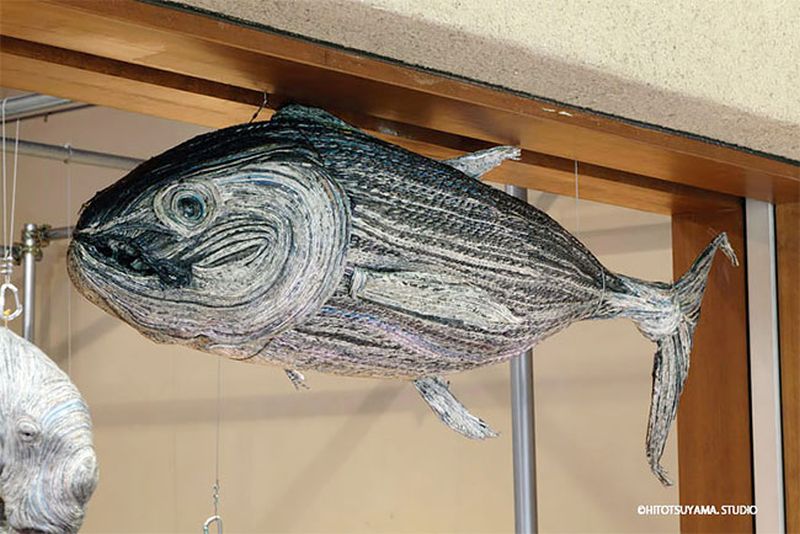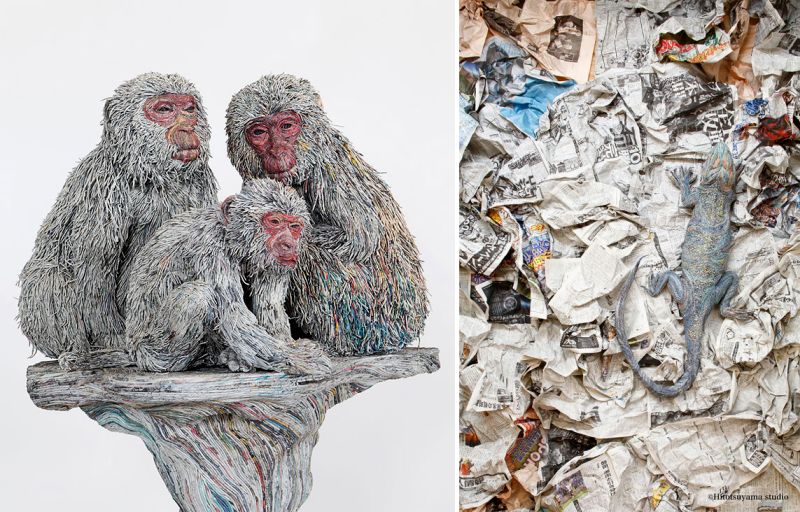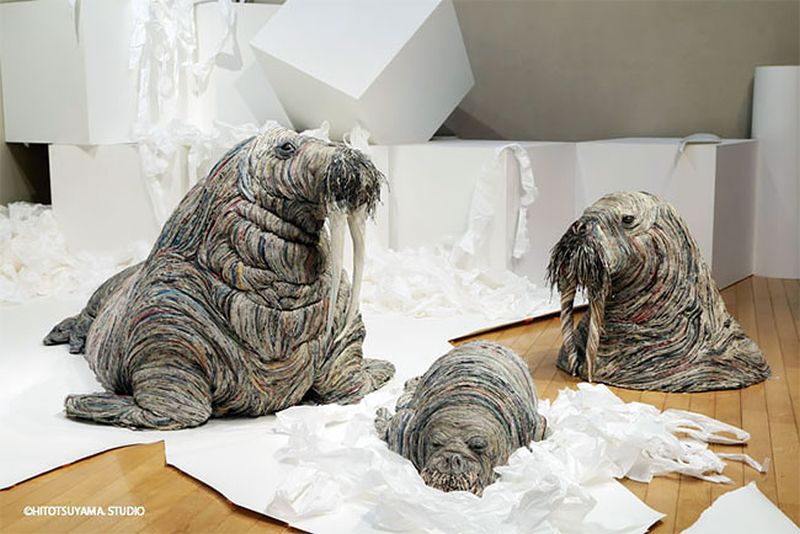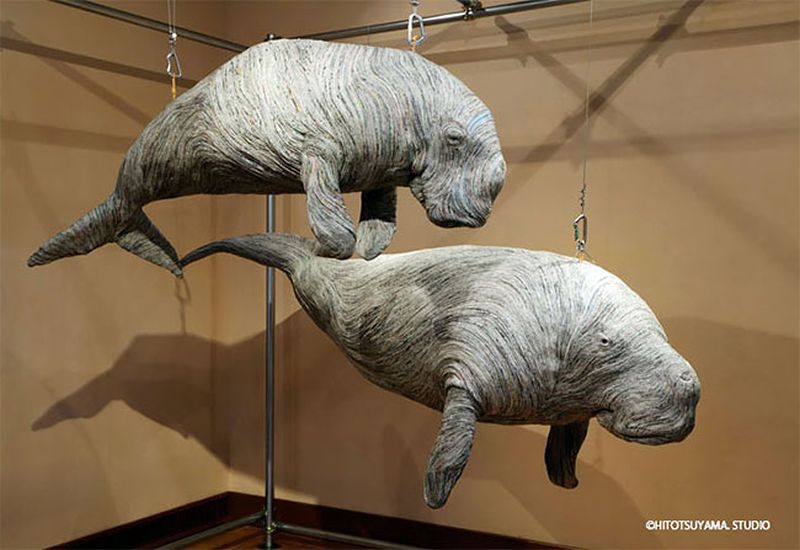 Via: DesignYouTrust