---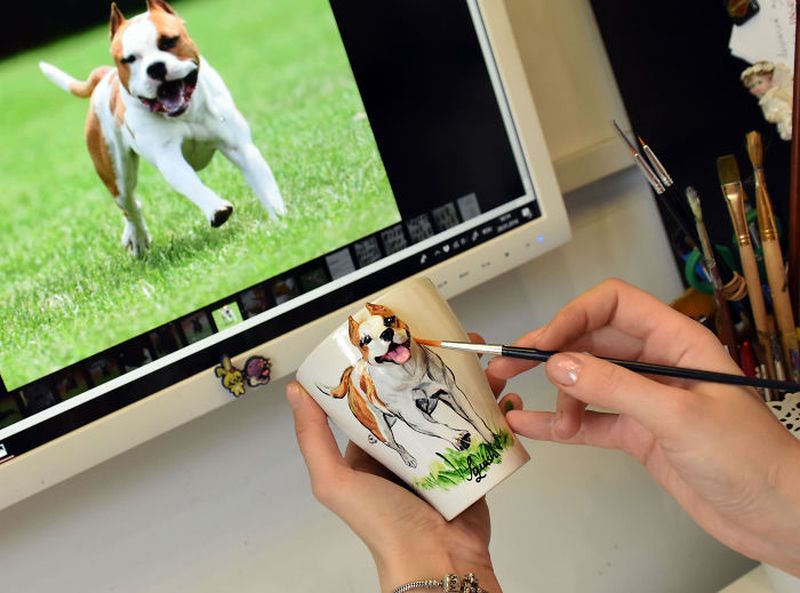 Art / Design / Handicraft / Offbeat
Pet art is a wonderful and artistic way to make humans feel closer to their furry friends. These artistic creations make a meaningful personal gift for your loved ones or simply to treat yourself. Romanian artist Camelia Rolea is one creative person who creates handmade 3D sculptures of pets on mugs, which make a little keepsake art piece for your shelf.
Rolea likes to draw animal illustrations and has dedicated her life to PetArt for making unique mugs that are created after her client's pets. Be it a cat, dog or any other pet, this talented artist can show every character of a pet through 3D sculptures that are made entirely by hand.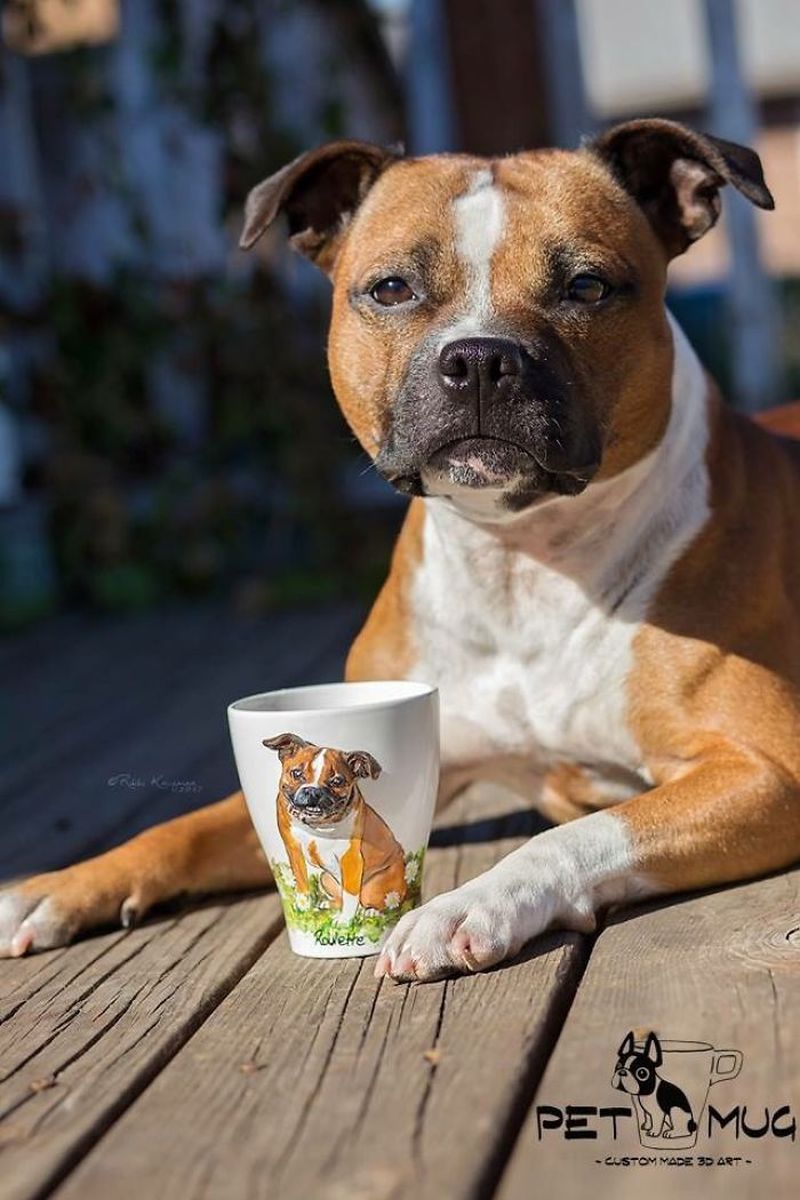 She doesn't work with moulds or patterns, as she wants to show every character and tiny details that make each of your pets unique. Each mug is absolutely unique with specific pet characteristics, making each one close to the pet owner's heart. So, every mug is likely to be a special artwork for animal lovers, who share their living space with their beloved pets.
These mugs are perfect gifts for birthdays, anniversaries, or as a way to create a memory of a loved pet that has passed the rainbow bridge. Combining her love for both painting and animals, Rolea feels happy that she could make a pleasant difference in somebody's life with a little token of love for people's pets.
Here are some images of Pet Art 3D sculptures by Rolea. You can also custom order one or more mugs for yourself or your loved ones through her Etsy shop.