---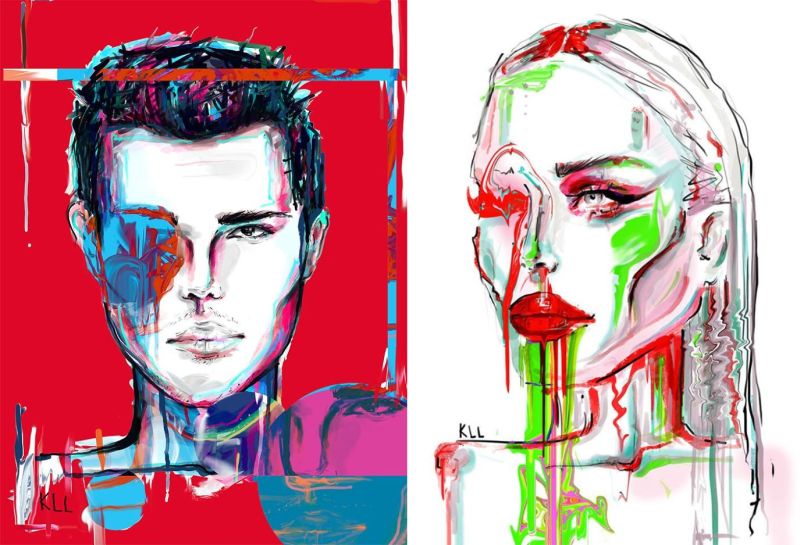 Art / Painting
Artists come up with their own unique ways to stand out or to grab the attention of their audiences. Likewise, Kamile Lukrecija Lukosiute, Lithuania-based self-taught artist, is trying to appeal Hollywood celebrities by painting their portraits with only "One Eye"! Popularly known as KLL, this young artist doesn't like to paint on the left-hand side of the paper. So, she makes One-Eyed portraits of popular Hollywood stars. Let's find out the reason…
Explaining herself that why she doesn't prefer to paint on the left-hand side of a paper, Kamile stated:
I like affecting people and it is really easy to do so using art. Why the one eye? For the basic explanation: I hate drawing the left side of my portraits. But on a deeper level, in my opinion – there are so many blinded people. They blind to their dreams, they live in routine and forget the purpose of the life. Insensibility doesn't see. I can't give it the right eye.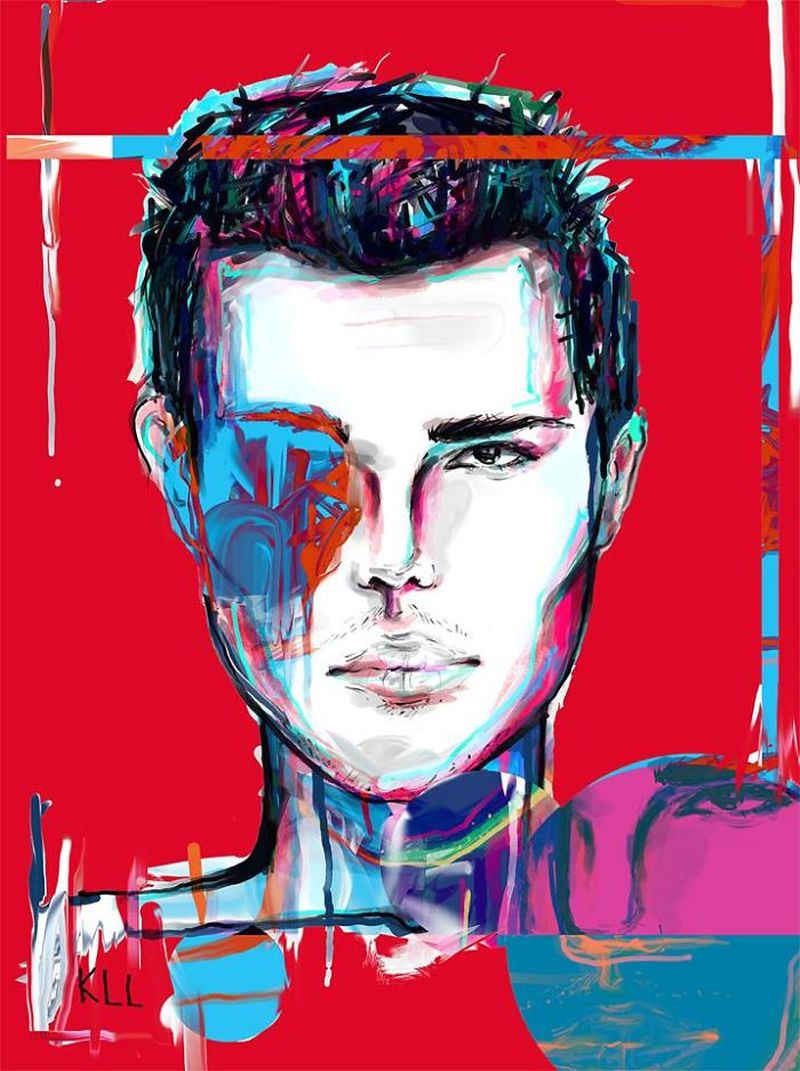 Well, by painting one eye of celebrities she isn't trying to portray that celebrities are blinded in any way. But actually wants to reach the world with her extraordinary art form. According to her, "people who never gave up and who believed in themselves and moved forward no matter what" motivates her a lot. Maybe that's where she gets inspired from.
Although we really didn't understand her perspective of painting one-eyed celebrities, we do appreciate her love of art and her dedication to reach people with her artworks. Check out some of the creative portraits made by her. You may also follow her on Instagram to know more about her work.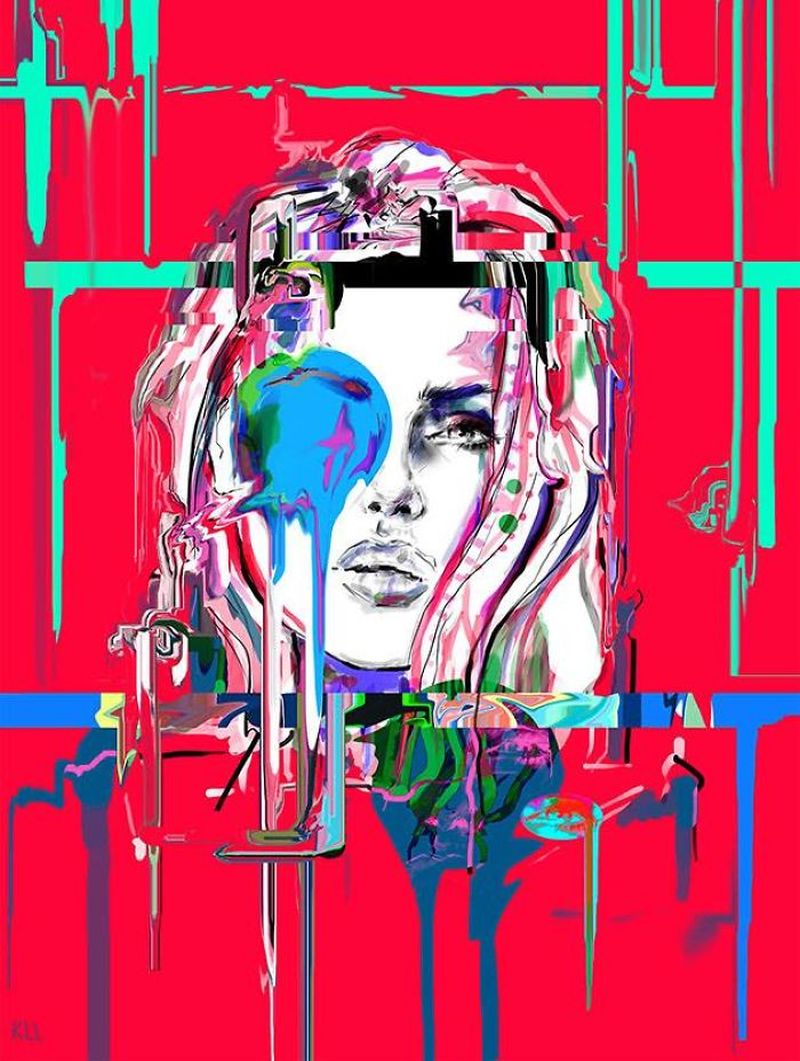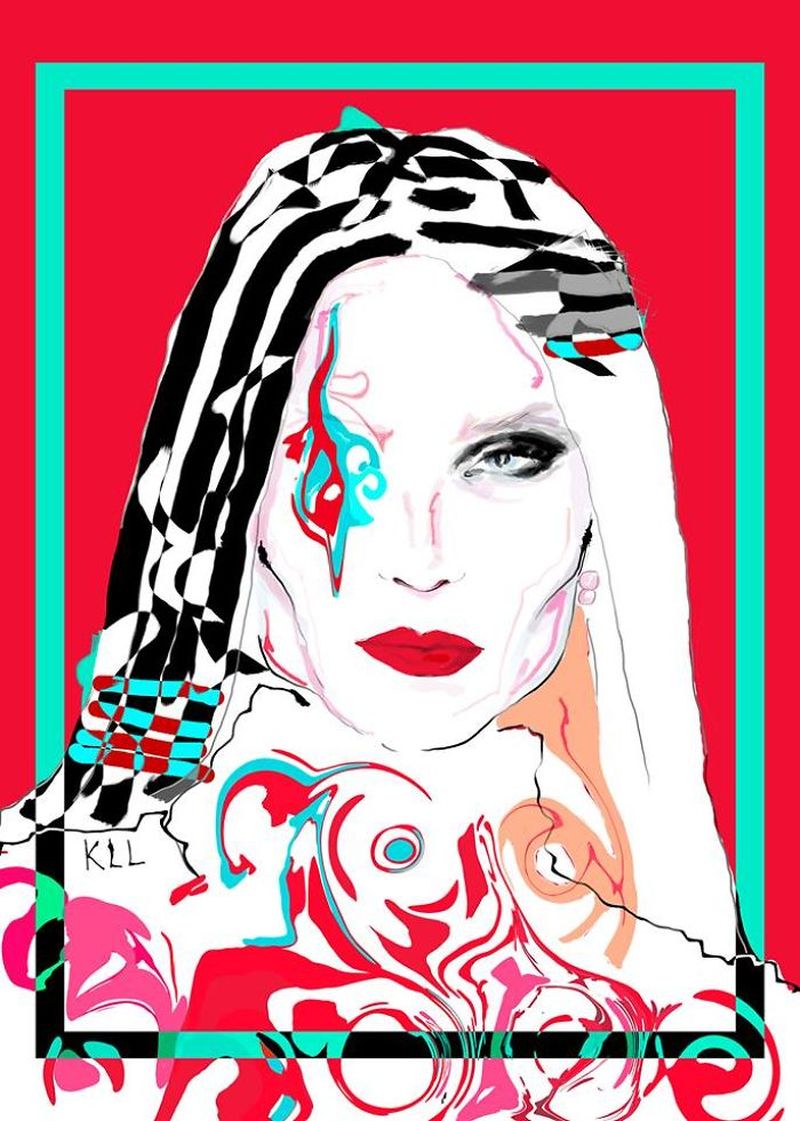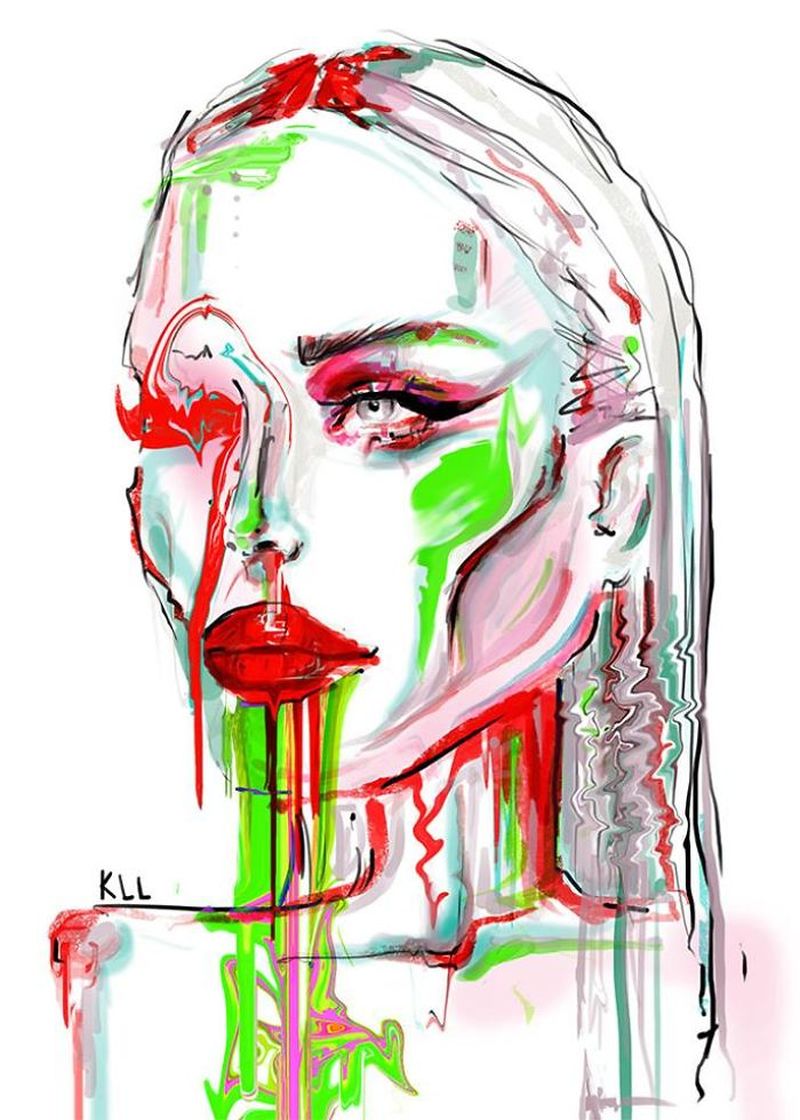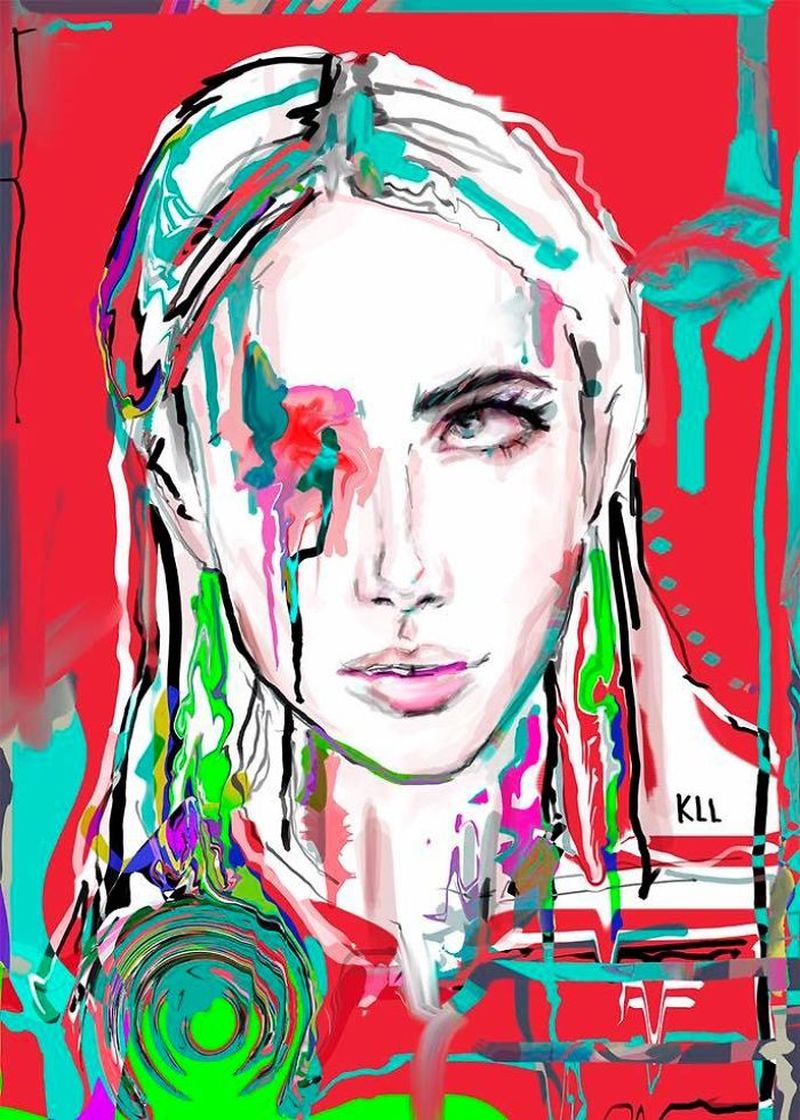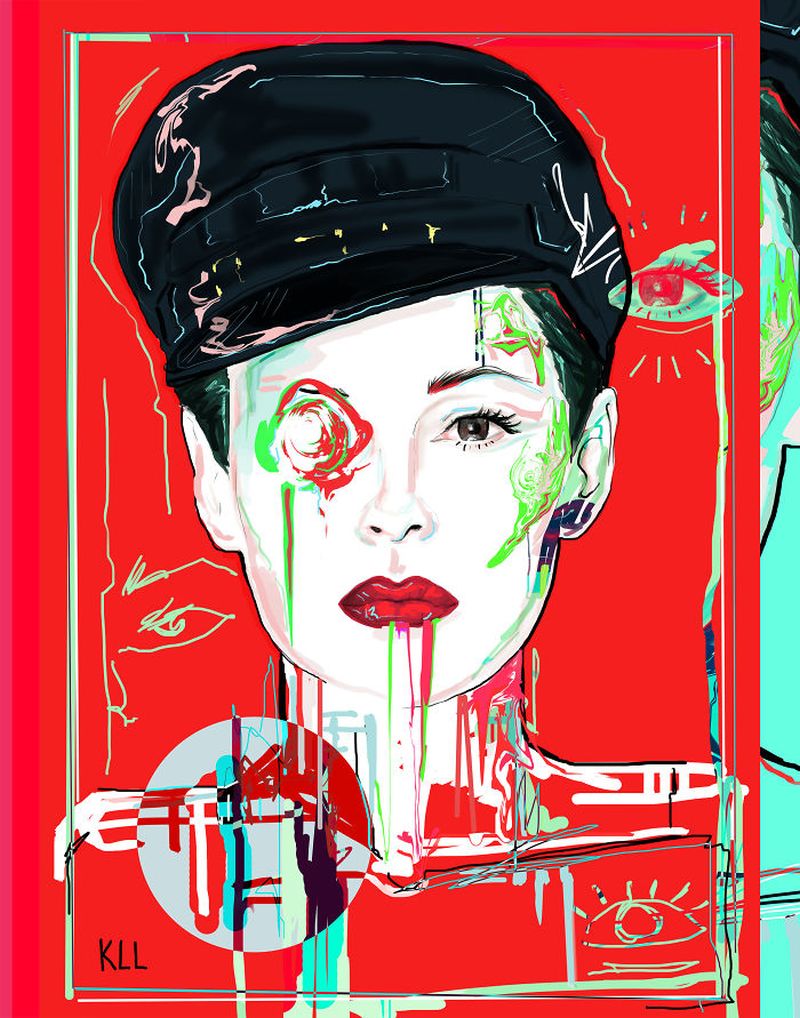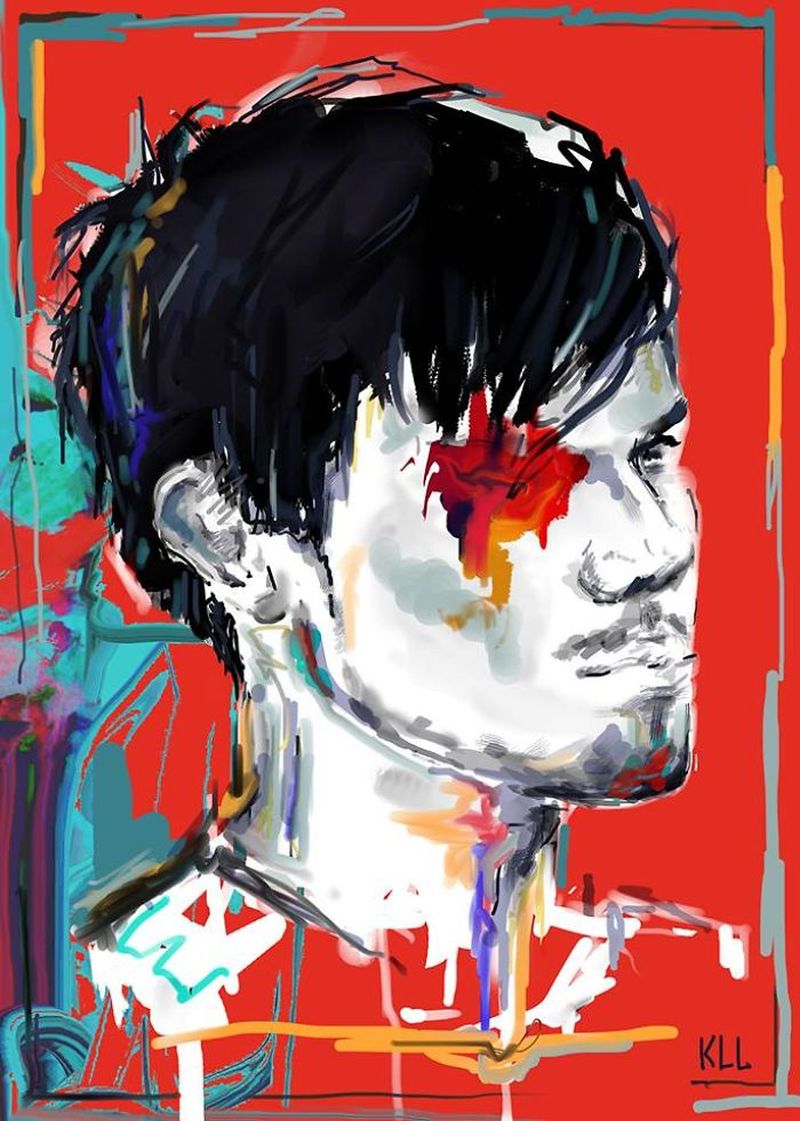 Via: MajesticBunny