---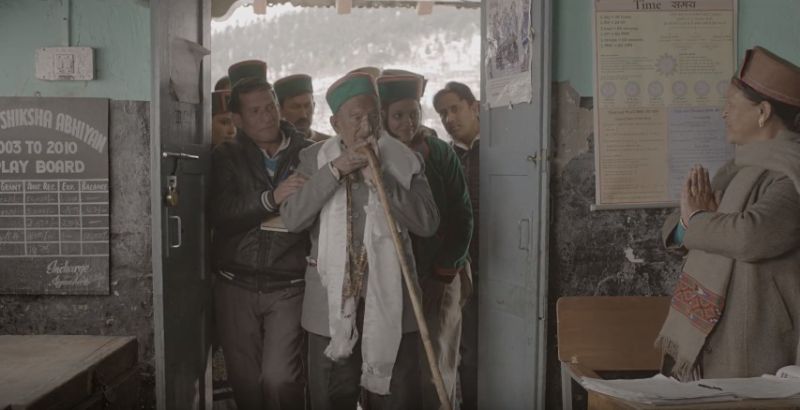 Inspirational
For those who are not aware, let's enlighten you that India's first polling station for the first general elections ever was set up at Kalpa in Kinnaur district of Himachal Pradesh. With that, Kinnaurese (also known as Kinnauras) became the very first Indian community that exercised the right to franchise in the country.
Earlier Kalpa village was known as Chini village and was part of the Bushahar princely estate ruled by the forefathers of former Chief Minister Virbhadra Singh. As most areas of Himachal Pradesh were snow-bound in winter, so it was decided to hold polls in advance in Kalpa on October 25, 1951. The majority of the election happened in February 1952, but the voters of Himachal Pradesh were made to vote five months in advance because heavy snowfall was predicted in October back then.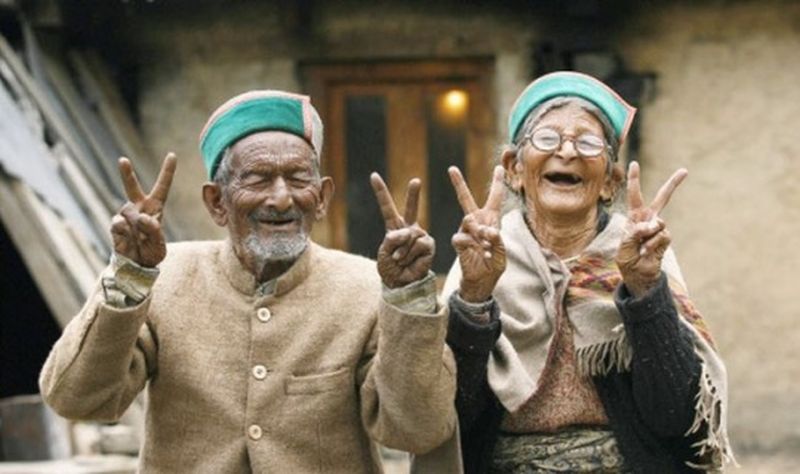 After Independence, Shyam Saran Negi was the first Indian to cast his vote for the parliamentary polls held for the first time for the Mandi-Mahasu parliamentary constituency (now Mandi). Mr. Negi was a government school teacher during that time and retired in 1975. He has never missed a chance to vote since then, and is an inspiration for the youth.
Now, he is 100-year-old and is all set to vote for the upcoming assembly elections in Himachal Pradesh on November 9. Reportedly, the Election Commission is making special arrangements to help him to cast his vote – as he has difficulty walking at his age. A special vehicle will be provided to him by the Kinnaur district administration to take him to the polling station and drop him back home.
During the 2014 parliamentary polls, Google even made a video of him as part of their #PledgeToVote campaign, where he narrates the story of his first vote.
Check out the given video, which reminds us of the importance of voting.