---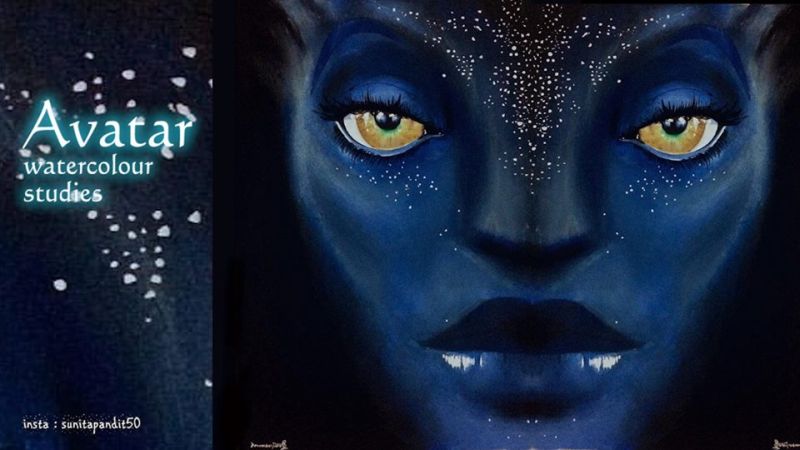 Artists / Painting / Sketching
Pencils and ballpoint pens are not mere writing instruments, if put in right hands these can also produce incredible works of art. Sunita Pandit, an artist from Siliguri, West Bengal, uses these mediums to create incredibly detailed portraits of celebrities, everyday objects and people that are close to her. Some of her artworks seem so realistic that you need to take a second look to figure out that these are actually illustrations.
Currently based in New Delhi, Pandit shows off her talent on Facebook page: Art-o-fobiA. From celebrity portraits to hyper-realistic sketches and water colour painting, her amazingly detailed works of art speak for themselves.
Check out some of her beautiful drawings and paintings in the images below. We're sure these illustrations will inspire you to take out your drawing kit as well to create your own world on an empty canvas.
Paying homage to Leonardo da Vinci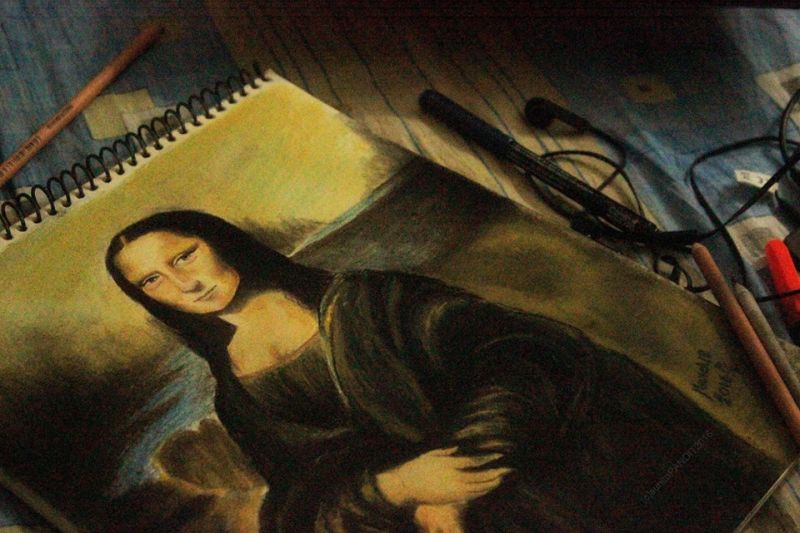 Megan Fox portrait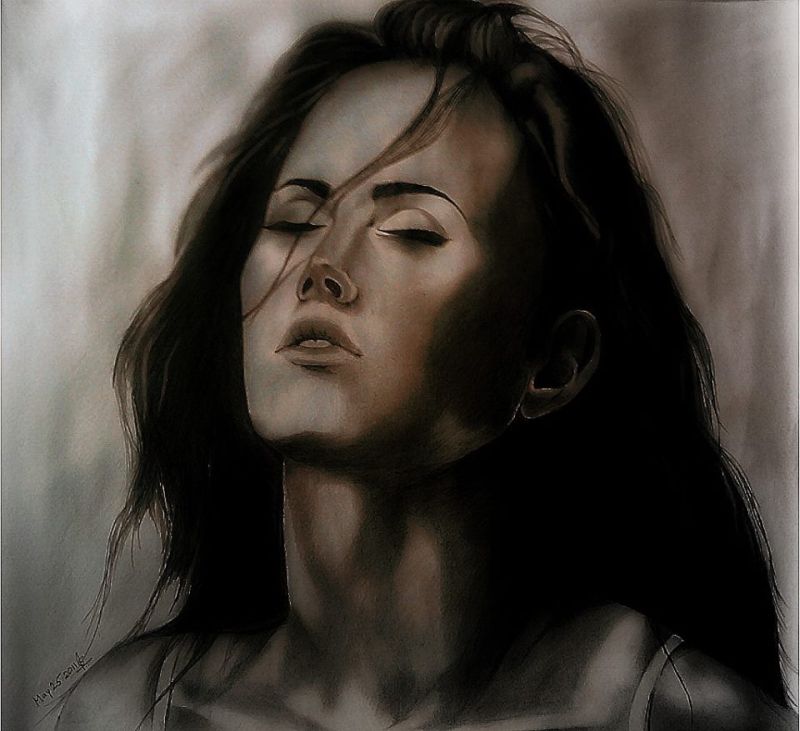 Ironman sketch made using ballpoint pens
Deadpool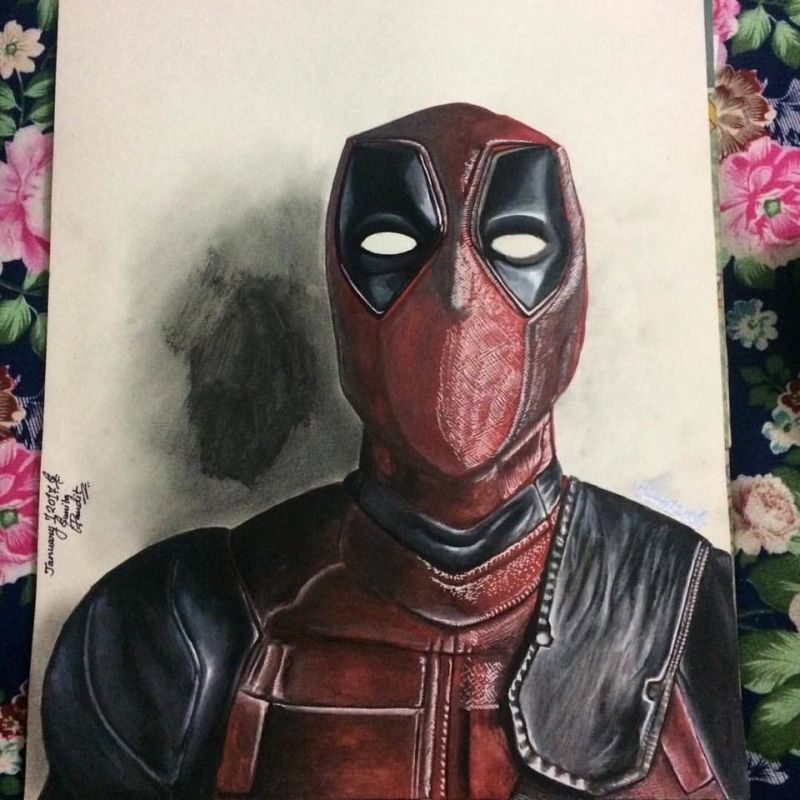 Rs 100 and Rs 500 notes banned now!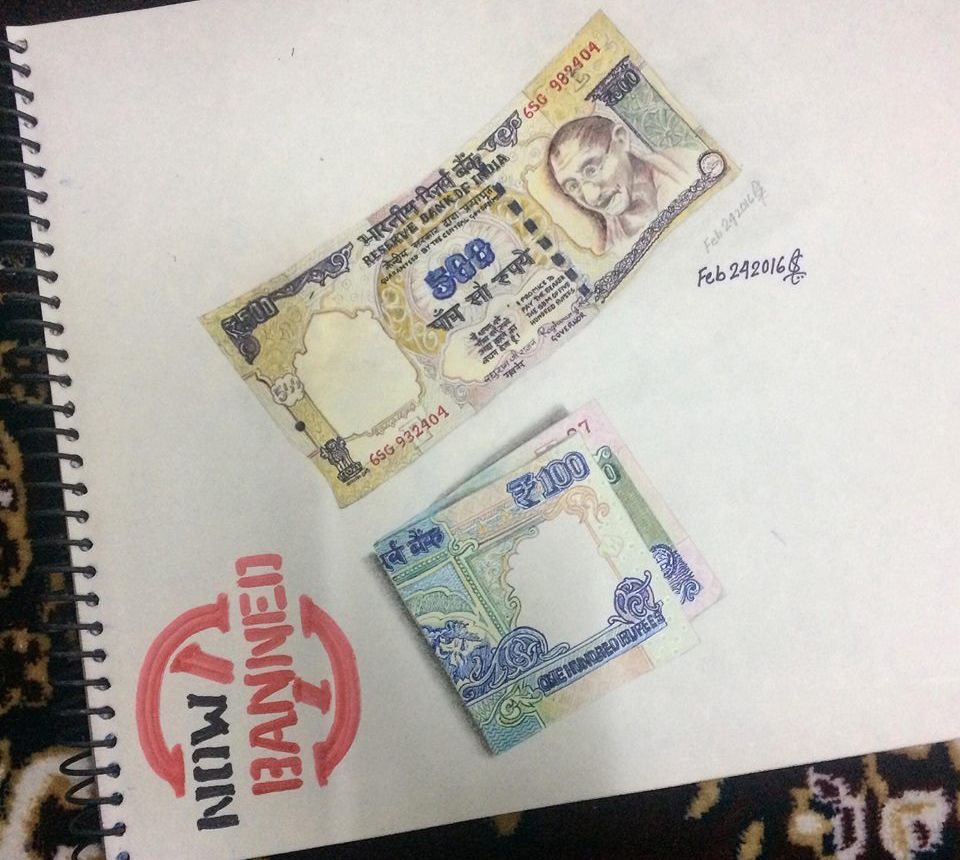 A tribute to James Cameron's Avatar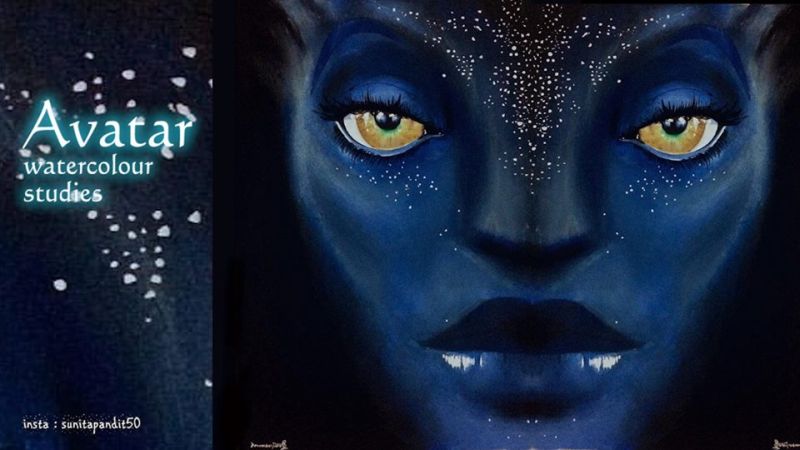 Unbelievably hyper-realistic illustration of a bleeding finger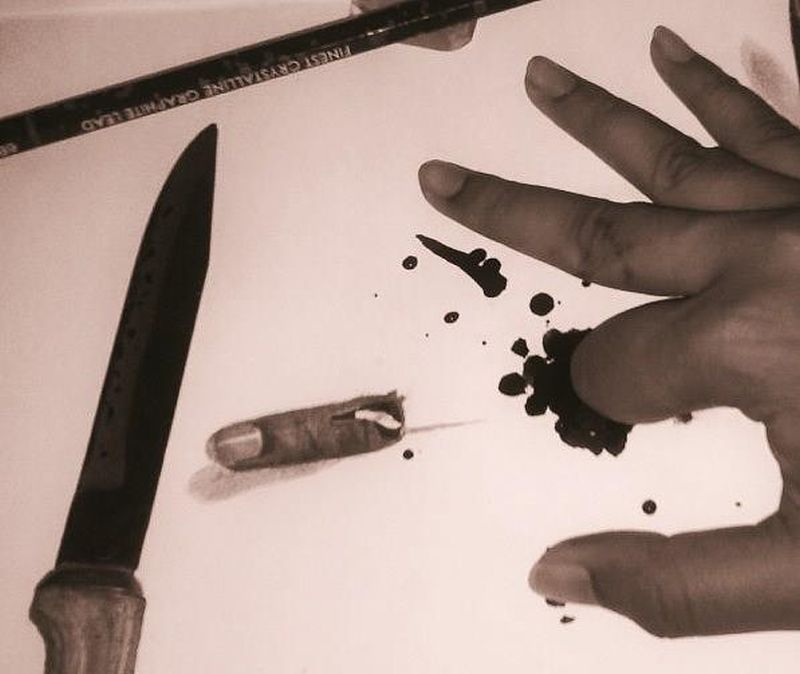 Painting of the moon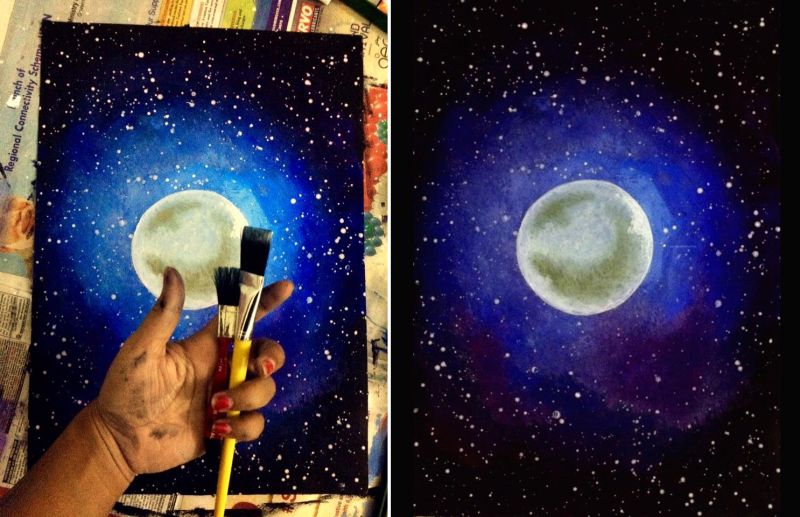 Jack Sparrow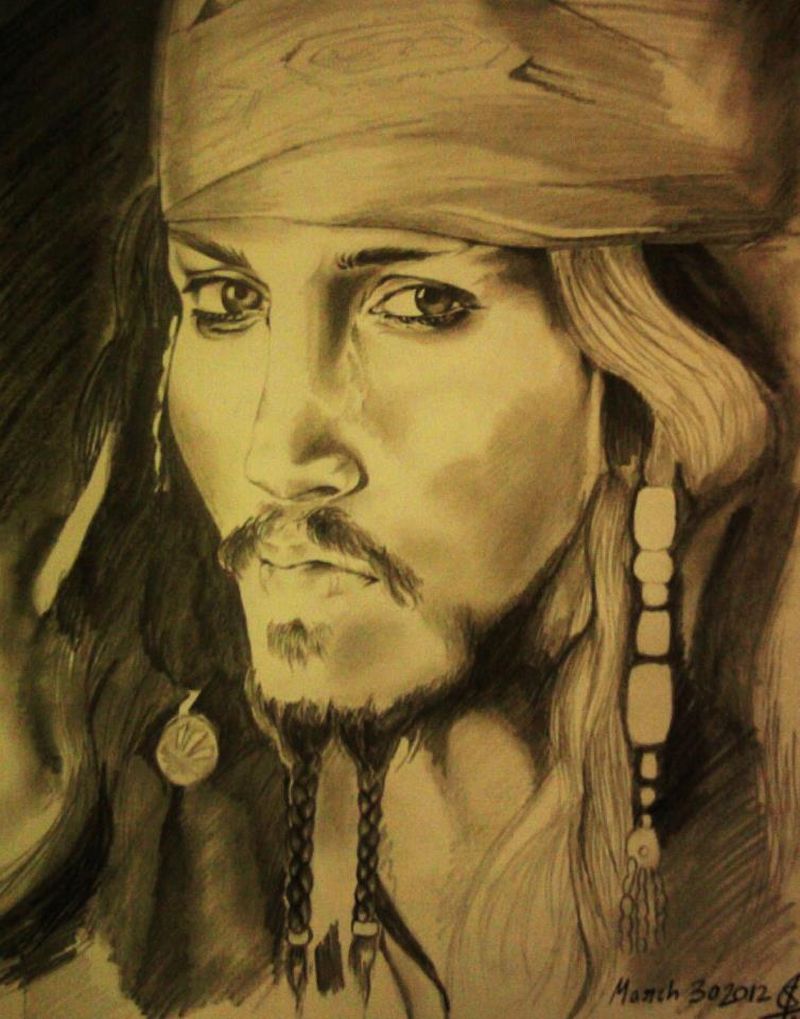 Portrait of a lady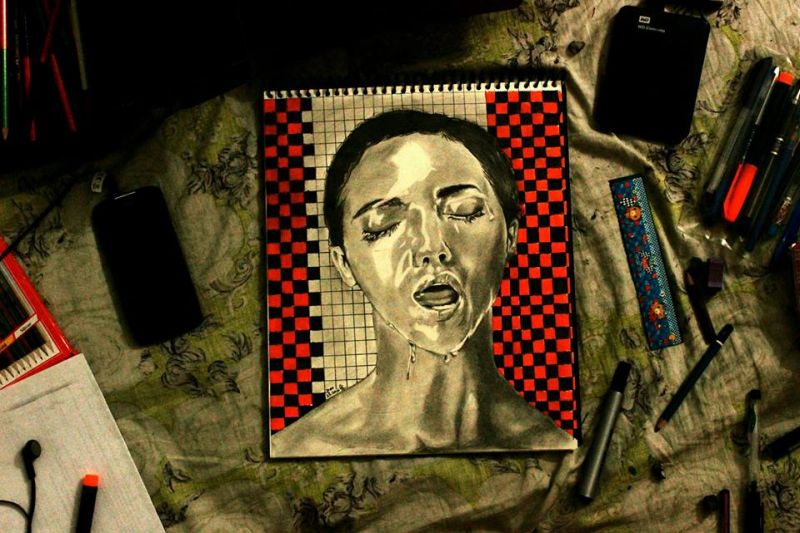 Dripping lips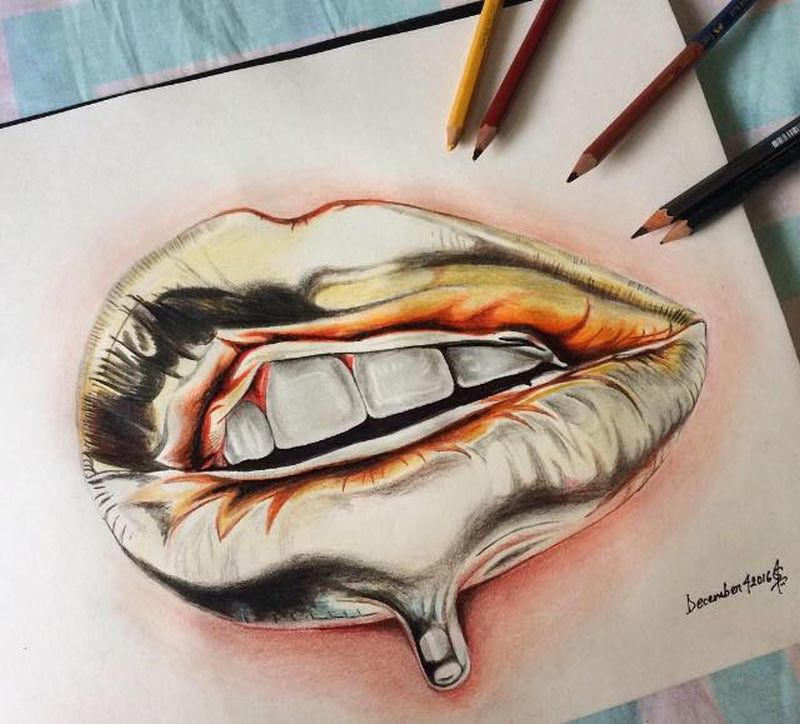 Any Damon Salvatore fan?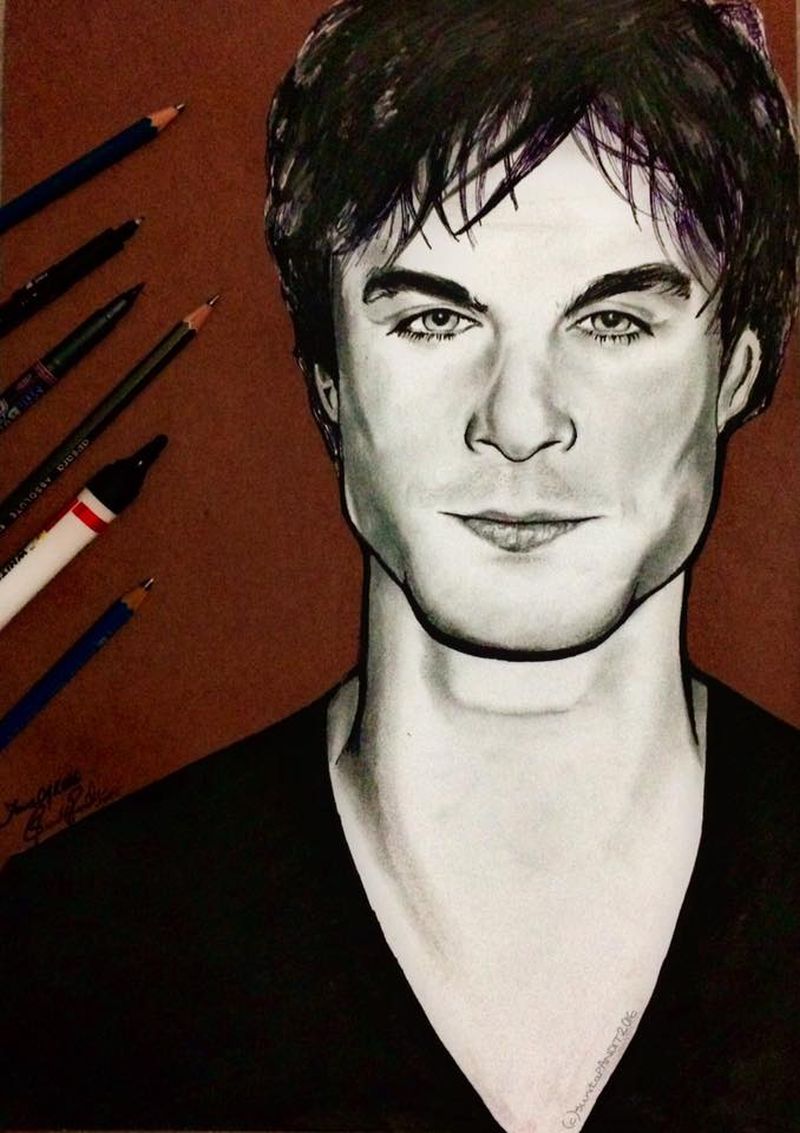 Painting of a lady