---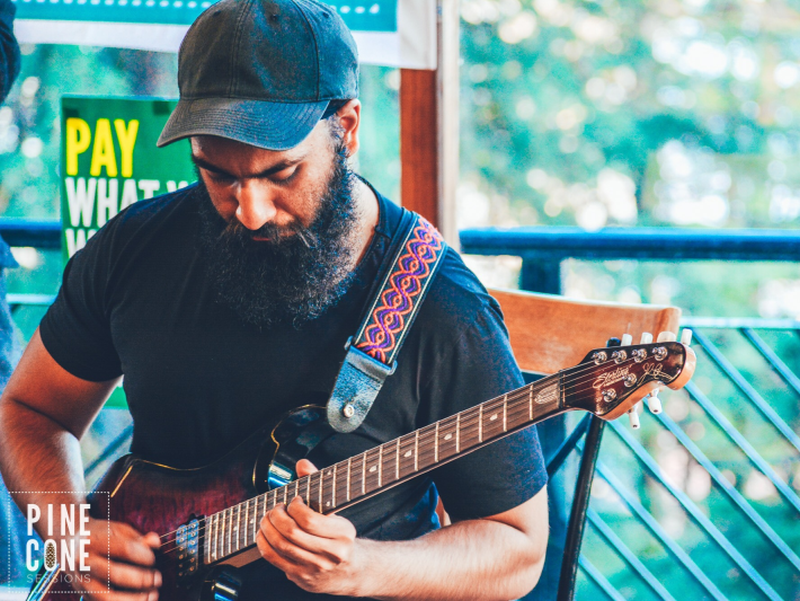 Artists / Featured / Music
While we all agree that a vocalist (frontman or frontwoman) of a band contributes massively to their identity and overall persona, there are certain musicians that prove they don't need a vocalist to rock. Sutej Singh, Solan-based guitarist and composer, is one such musician who lets his music do the talking. You'll know it once you hear his high-sounding first single "Oceans Apart" from the album "The Emerging".
This latest instrumental track is a treat for those who love old school progressive rock/metal – as the theatrical instrumental piece begins with harmonious guitar melody and further progresses with heavy riffs and shredding. You'll certainly feel some old-school elements that are rarely found in today's electronic genres. This is what makes Sutej's music proudly stand out from rest of the compositions we hear nowadays.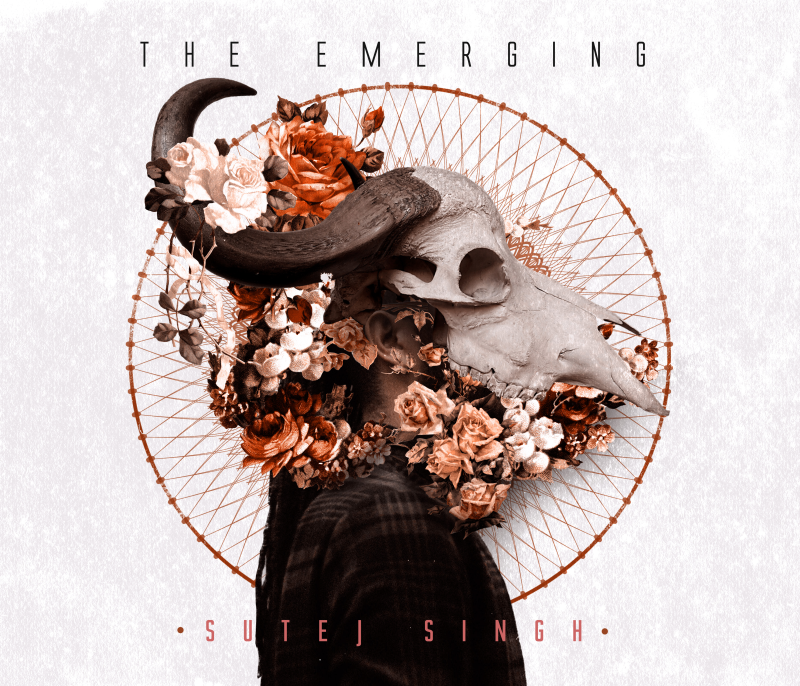 Recently, EdgyMinds got a chance to interact with Sutej Singh. Here's the full interview:
EM: Please, tell us something about yourself – where are you from, where are you currently based? What genre do you play? How did you get into this genre?
Sutej: My name is Sutej Singh. I'm from Solan (H.P.) and currently living with my parents here.
I don't try to stick to any specific genre but I think I get my grips tight at playing some old school progressive rock/metal. Apart from this, I love composing orchestral music as well.
I think it happened naturally to me. I didn't choose this genre specifically. This is the kind of music I love the most.
EM: Tell us something about your debut release Oceans Apart and upcoming album The Emerging.
Sutej: Oceans Apart was the first instrumental song I wrote, even before the idea of writing a whole album came into my mind. I wanted to record a demo at my friend's place so I wrote the opening part of Oceans for that. Bad habits die hard so I ended up writing a big instrumental track haha!
The Emerging has 7 other tracks that are completely different from Oceans Apart. I think it will be a great experience for the listeners.
EM: What's the inspiration behind the track, as well as the album? Also, share something about your team and people associated with your work.
Sutej: Oceans Apart Is a song about heartbreak. Haha! An instrumental song for the broken hearts. Why not?
Oceans Apart further inspired me to write the whole album. Took me 3 years!
Currently my team consists of me and my manager Yaduveer Singh Thakur.
Apart from this, I had the pleasure to work with some of the finest musicians from around the world.
Peter Henningsson – Guitarist
Scott Higham – Drummer (ex Pendragon, Ghost Community)
Kylan Amost – Bassist (Arena)
Raymong Hearne – Drummer (Haken)
Gina Luciani – Flautist
Leon Ross – Composer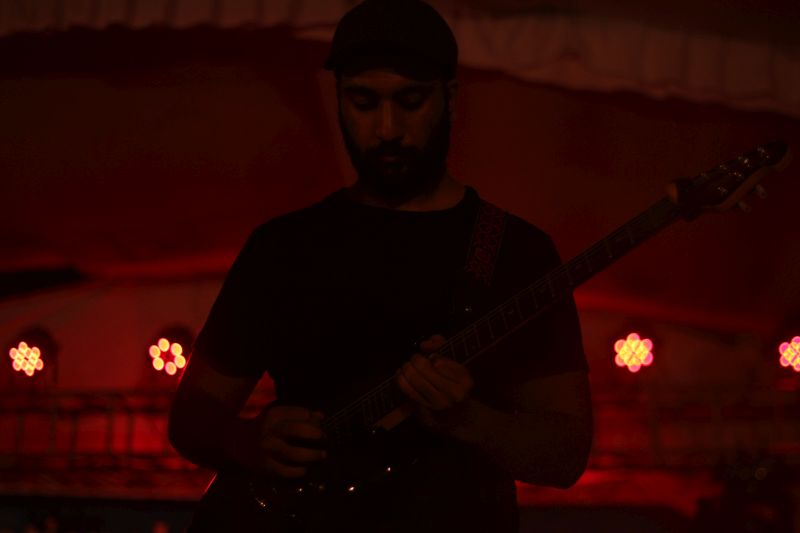 EM: Who are your music influences?
Sutej: It all started from some classic rock from the likes of Led Zeppelin and Black sabbath. But what really inspired me were those melodic solos by David Gilmour. I then turned into heavier sounds of Progressive rock and metal like Dream Theater, Symphony X etc. I love John Petrucci's playing. I can easily say he's my biggest inspiration.
EM: What were the biggest challenges that you faced at the beginning of your musical journey?
Sutej: No specific challenges that I can think of.
EM: Where do you see yourself in the next 5 years?
Sutej: I really want to make it big in this music industry. I don't want to settle for less. Down the lane, I think I would want to have a couple of albums more and tons of gigs in my bag. Also, composing film scores has been my passion and I would love to see myself grow in that field as well.
EM: Please share something about your upcoming projects?
Sutej: Nothing really! I'm currently focusing on playing my songs live. But apart from my solo project, I'm working on composing background music for a couple of short films that will released soon.
EM: What do you feel about the emerging artists in Solan and nearby areas? Any piece of advice for these budding musicians?
Sutej: Solan has an astounding amount of ingrown talent. Sometimes it's really hard to believe what this city is bringing out. We've got musicians from every genre here who are actually working pretty professionally.
Well there's not much of an advice I can give to them. They know what they are doing and I think everyone's doing really well. For others who are new to the scene, I would suggest them to just practice hard, do what they feel is right and do it with complete honesty.
Here's the track – Oceans Apart:
You can also pre-order the album here:
Also, watch a playthrough video of this roaring instrumental track: