---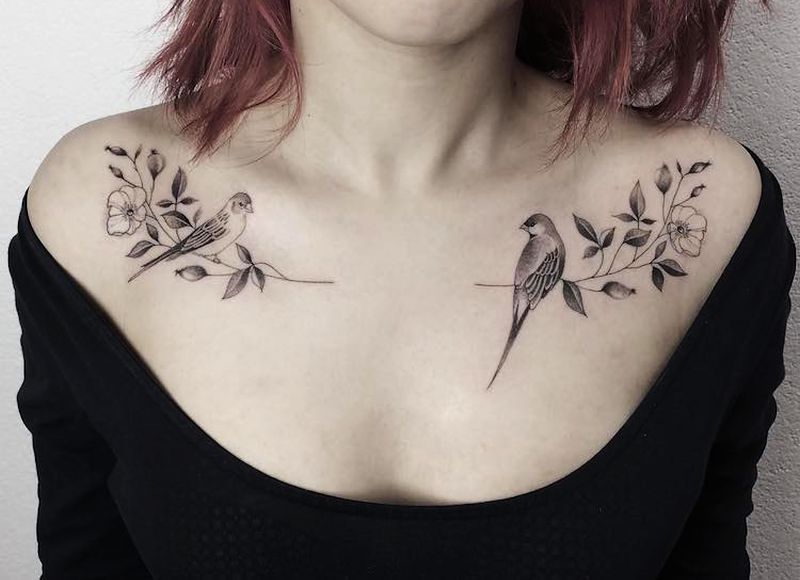 Art / Tattoos
Nature has been a perennial source of inspiration for many – be it artists, architects or designers. However, Ukranian tattoo artist Oshin Timoshin is trying to reconnect people with nature through permanent ink. Inspired by the beauty of nature, 23-year-old artist is making timeless tattoo designs that celebrate the beauty of nature, which has existed before us and will exist after us.
The colourful and detailed tattoos by Timoshin are elegant reminders of nature's beauty. From leaves and flowers to wildlife creatures, these beautiful tattoo designs look realistically stunning. According to this talented tattoo artist, his tattoo works feature timeless designs, celebrating life and reminding people to stay humble in front everlasting nature. Through his tattoos, he wants people to take care of nature while keeping an artistic reminder of it on their body.
These wonderful works of art are not only going to enhance your skin, but also remind you of the everlasting beauty of flora and fauna around us. If you want a piece of nature permanently inked on your body, you can have a look at some of the elegant nature-inspired tattoo designs by Timoshin in the images given below. Also, visit his Instagram account to see more amazing tattoo designs.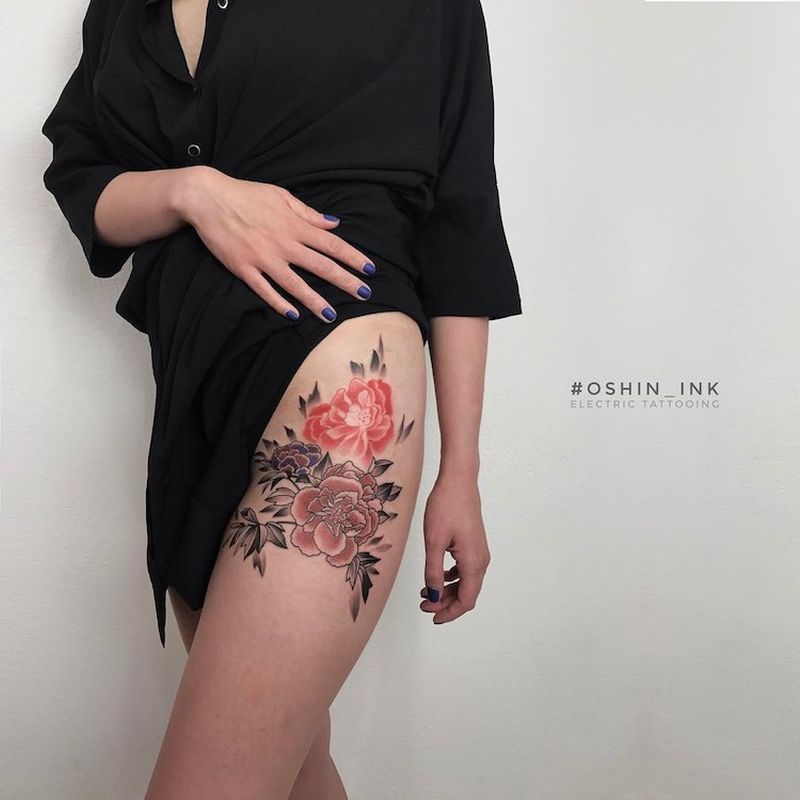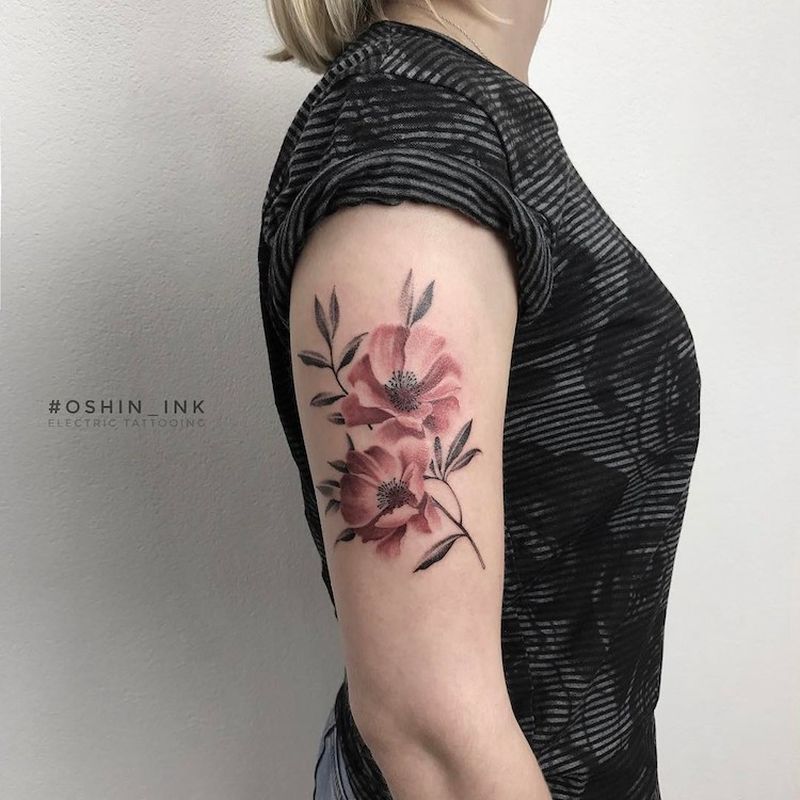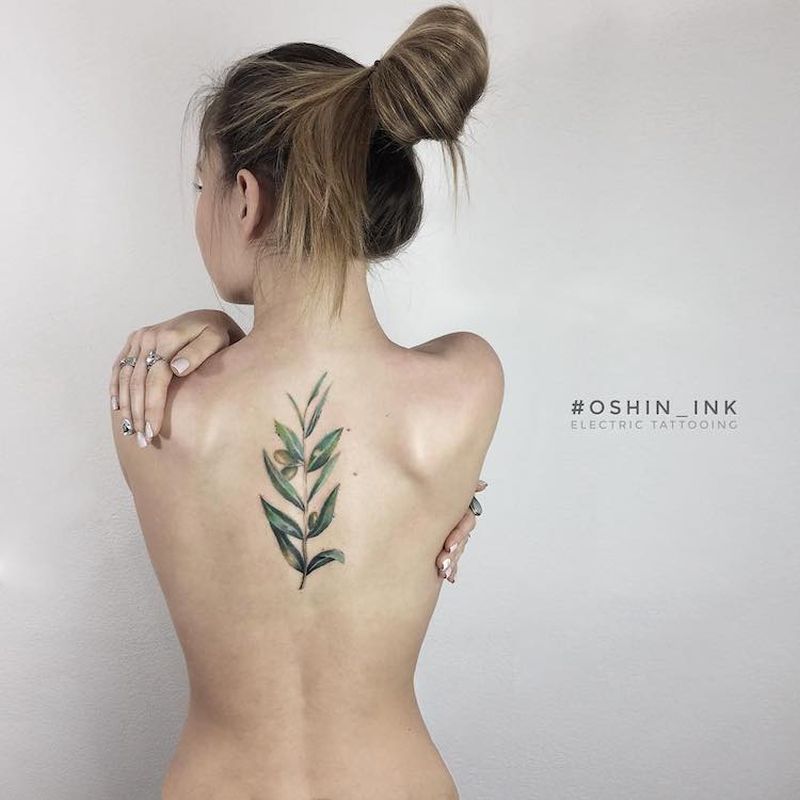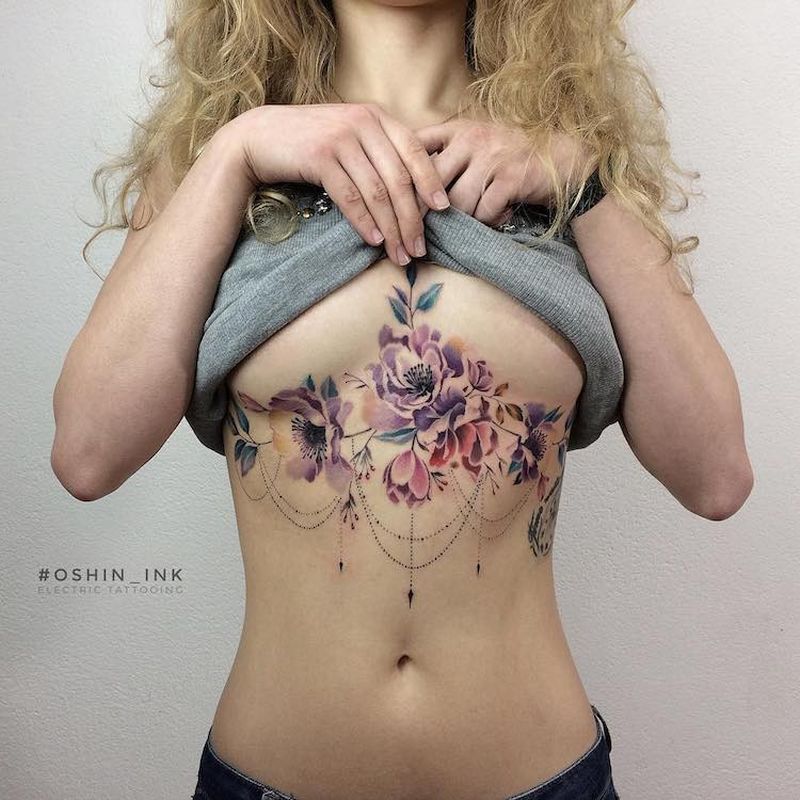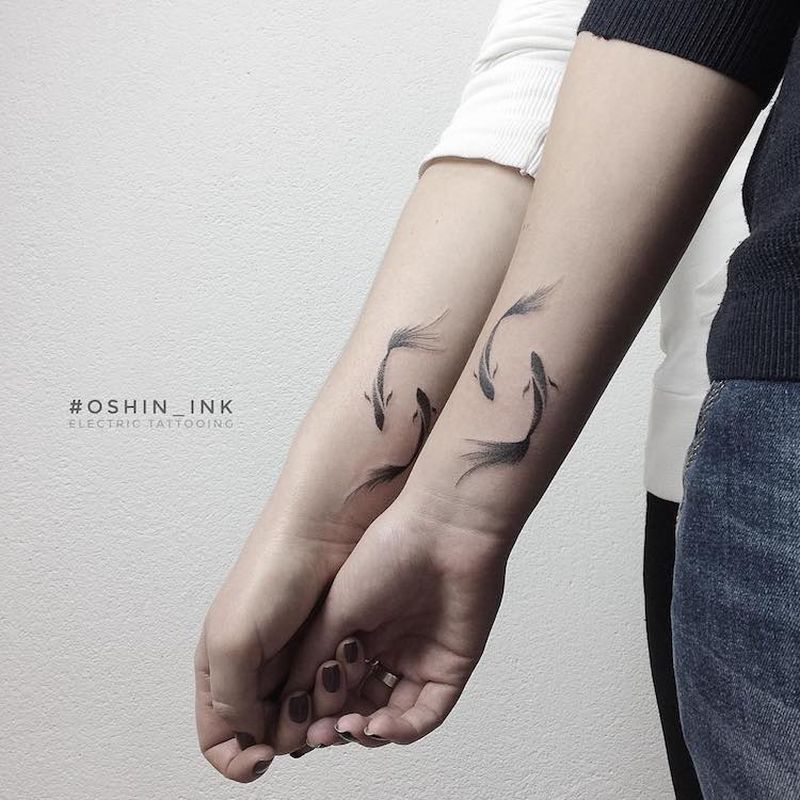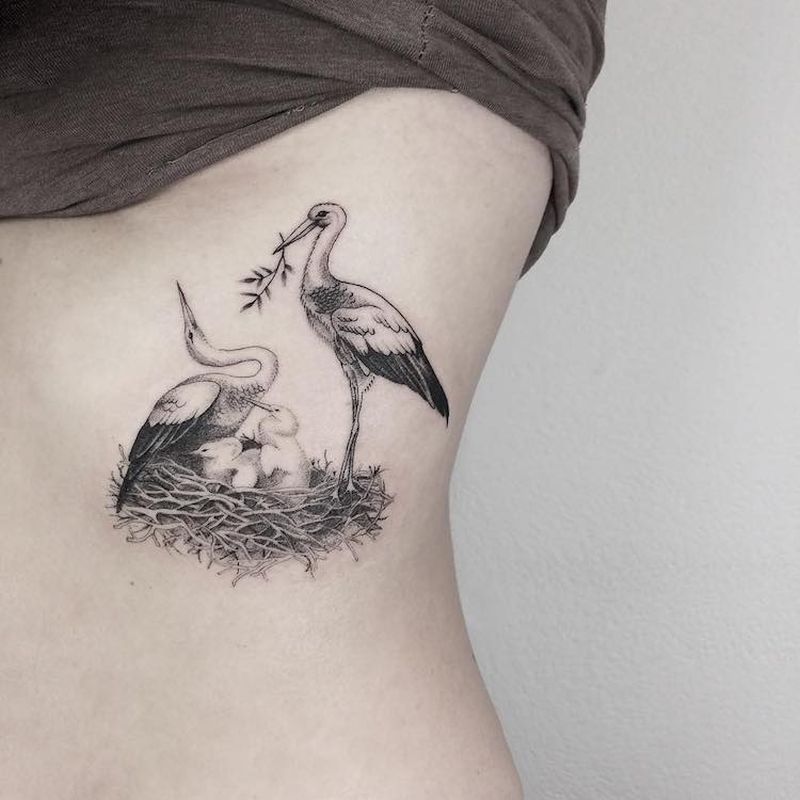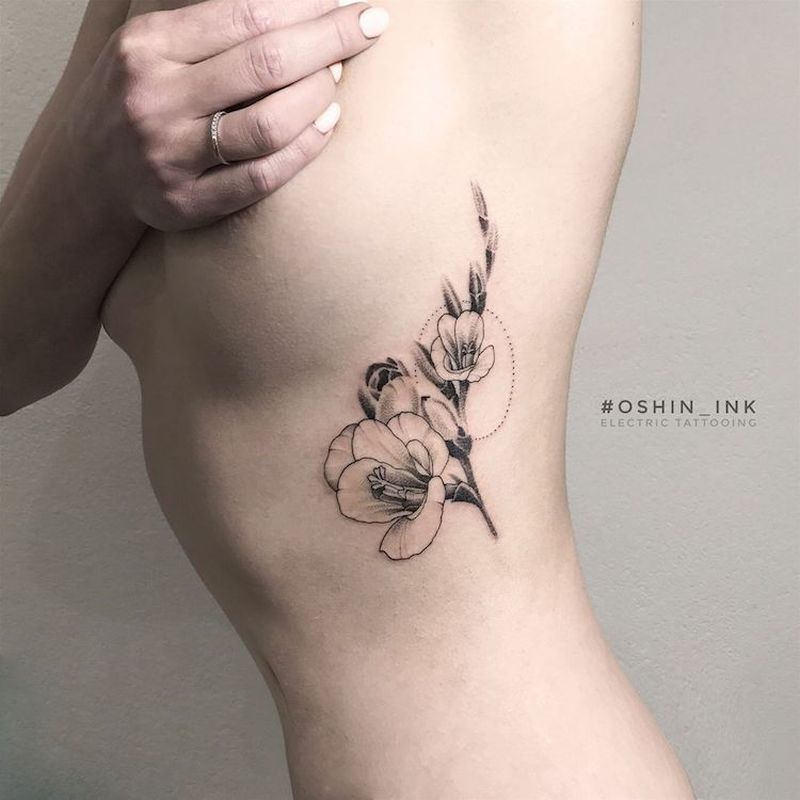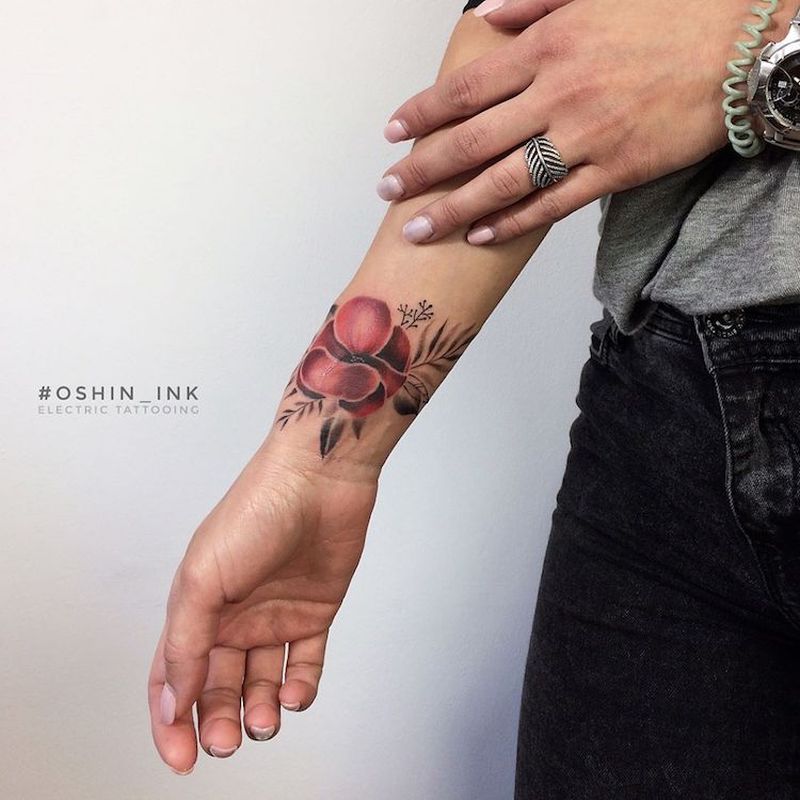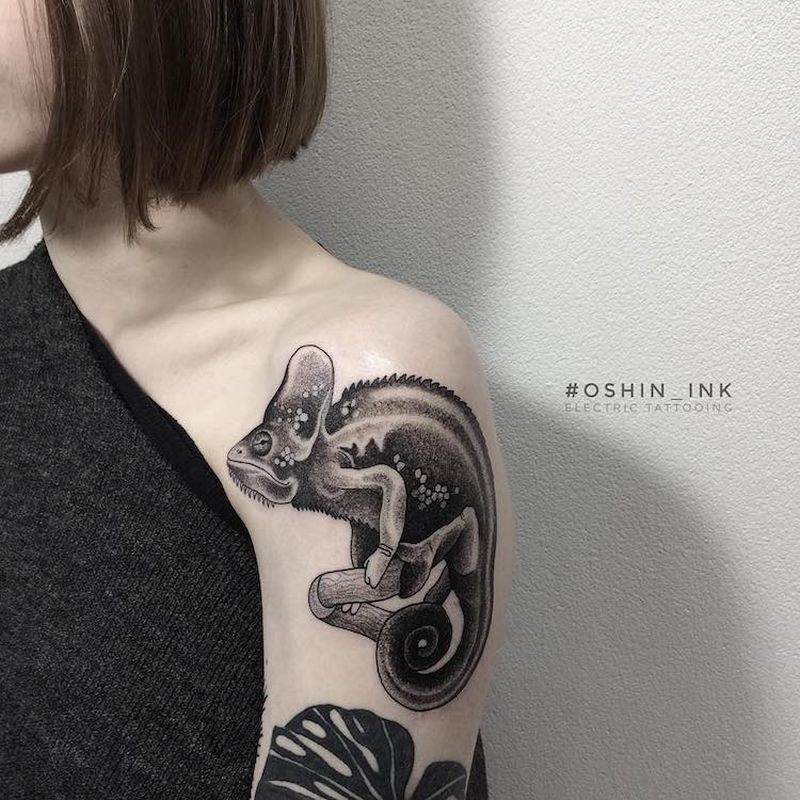 Via: DesignTaxi