---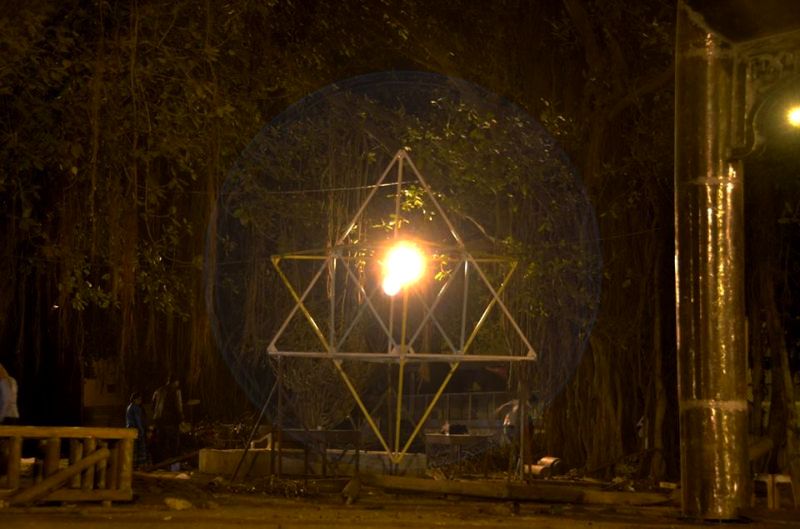 Art / Artists
In view of Swachh Bharat Mission promoted by Honourable Prime Minister, Vadodara Municipal Corporation (VMC) has taken an initiative to turn scrap material into artistically beautiful sculptures. The Spirit of Vadodara: Sculpture Camp 2017 is an effort to bring city artists together on one platform to create artworks out of waste, keeping art and cultural heritage of the Vadodara city in mind.
The campaign was held from 1st Janurary to 14th Januraty at Akota stadium, where all the unique sculptures, like "Gateway of Vadodara", made from scrap were placed for display. The 25 noted artists from the city, mostly all were past students of M S University's famed Faculty of Fine Arts, participated in creating visually-appealing sculptures that are soon going to be the landmarks across the city. The VMC team will display these beautiful sculptures at all prominent locations across the city.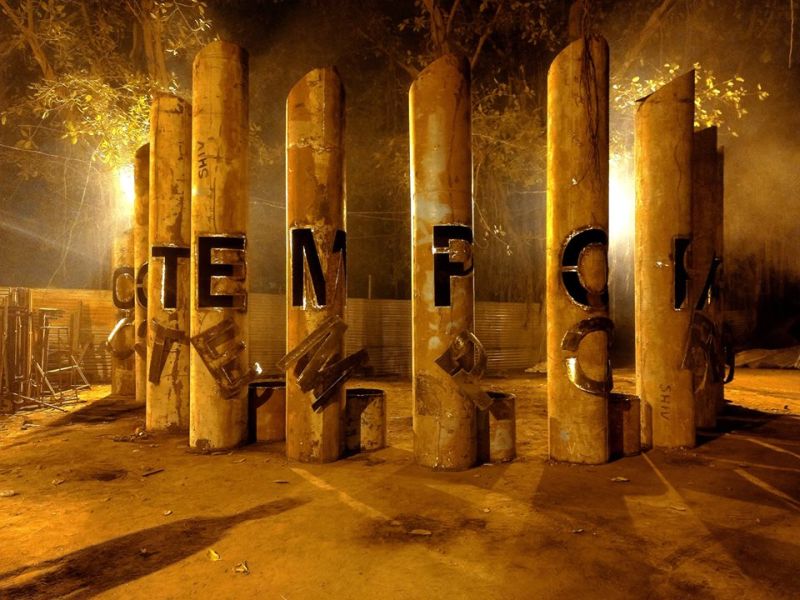 To be precise, around 50,000 kg scrap including road rollers, unused water tanks, 15 to 20 feet pipes and other discarded materials in form of metal and stones has been transformed into remarkable works of art. It's such a wonderful way to recycle rubbish and create something amazing for the city. Even other cities of the country must try to promote recycled art. This will not only eliminate the environmental waste, but also encourage upcoming artists to showcase their creativity.
Check out the images of work in progress. For more information about the sculpture camp 2017, you may visit their Facebook page.